MAD's Sinuous Housing Block Brings a New Landmark to Paris
Marking the firm's first-ever completed project in Europe.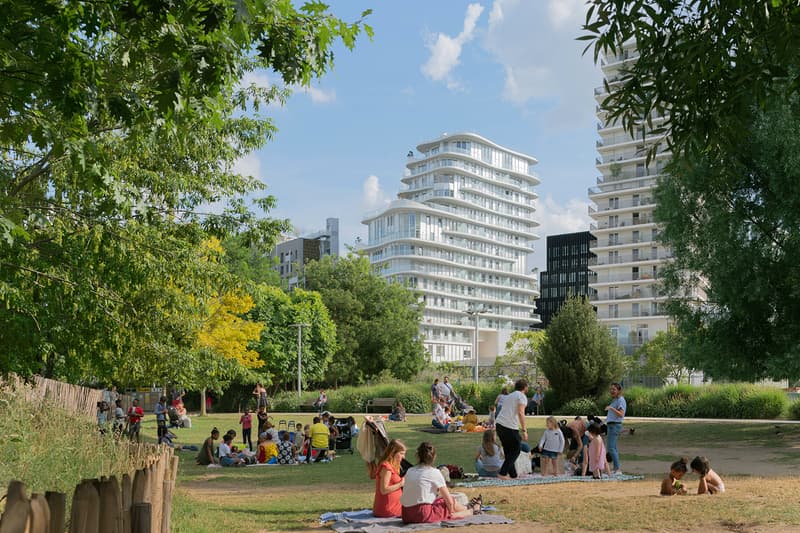 1 of 14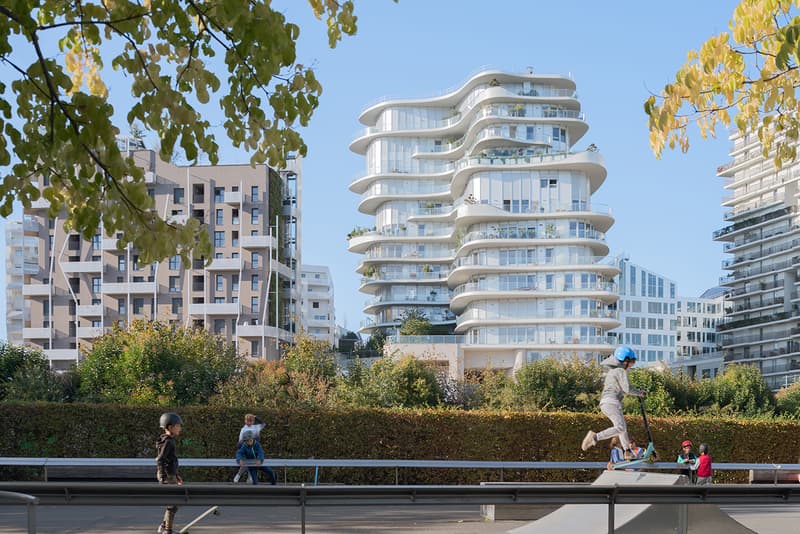 2 of 14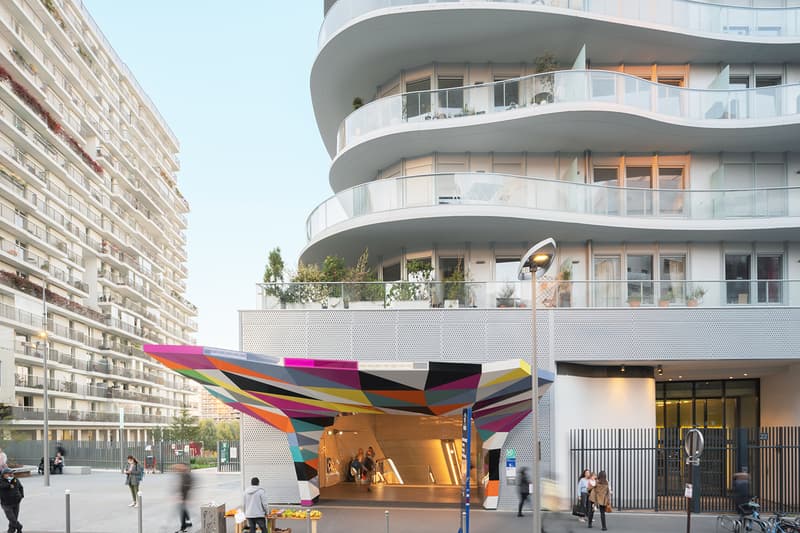 3 of 14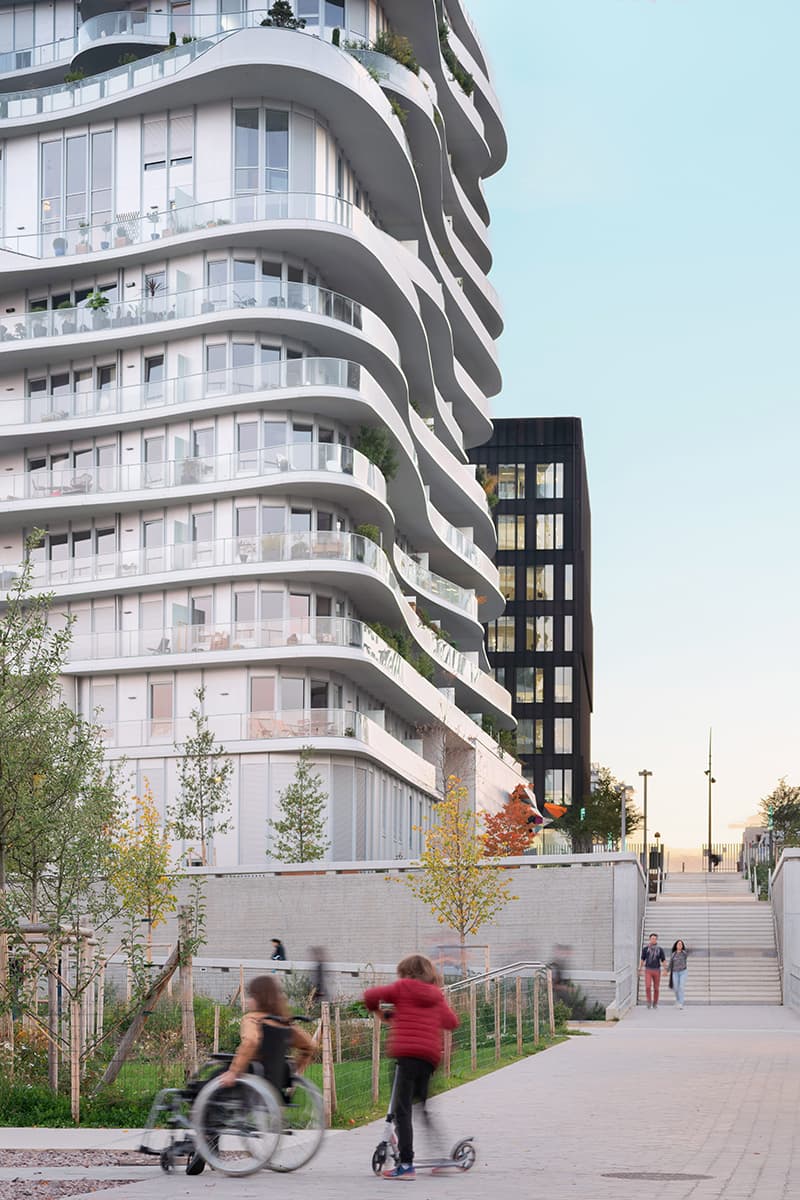 4 of 14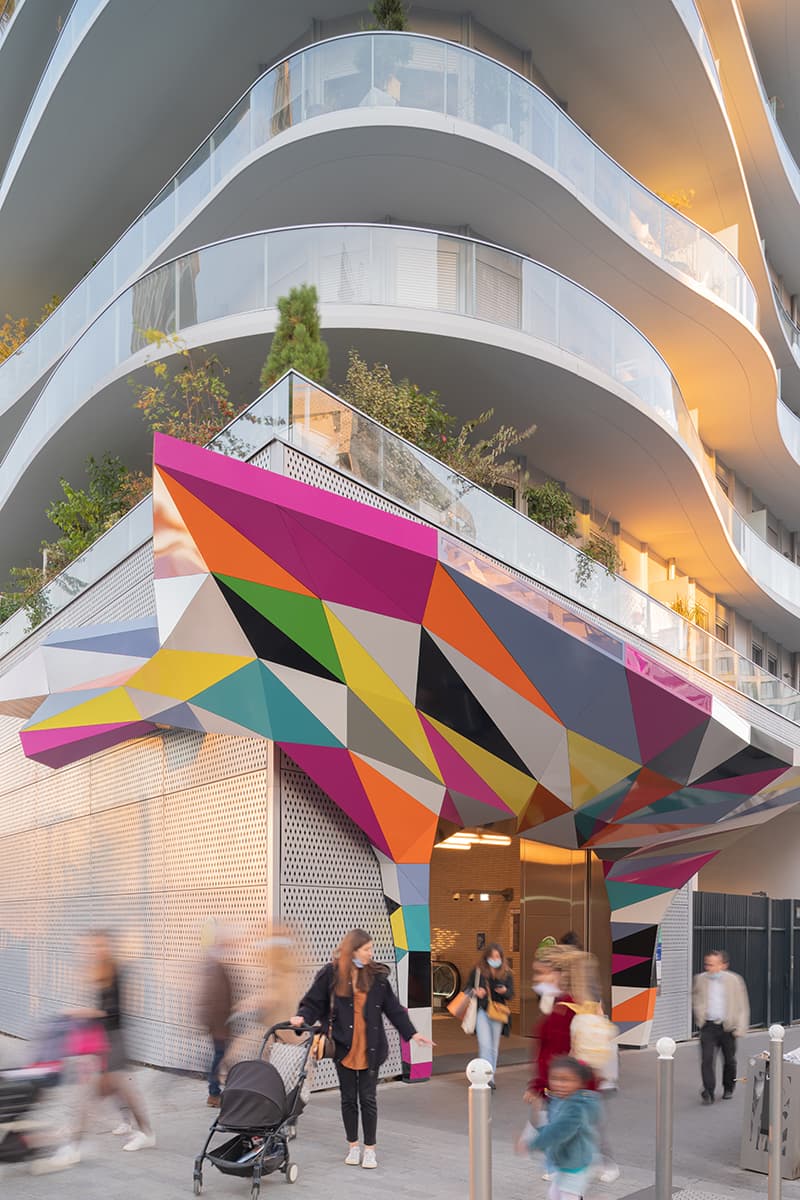 5 of 14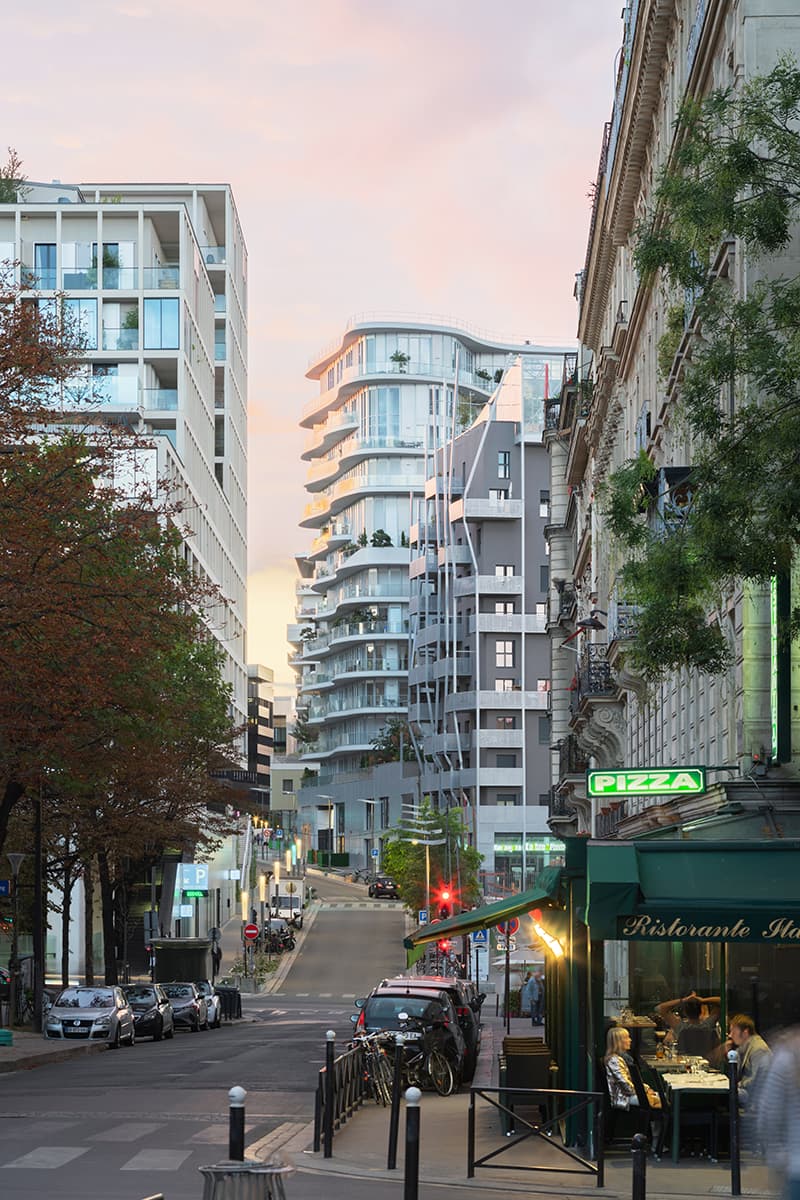 6 of 14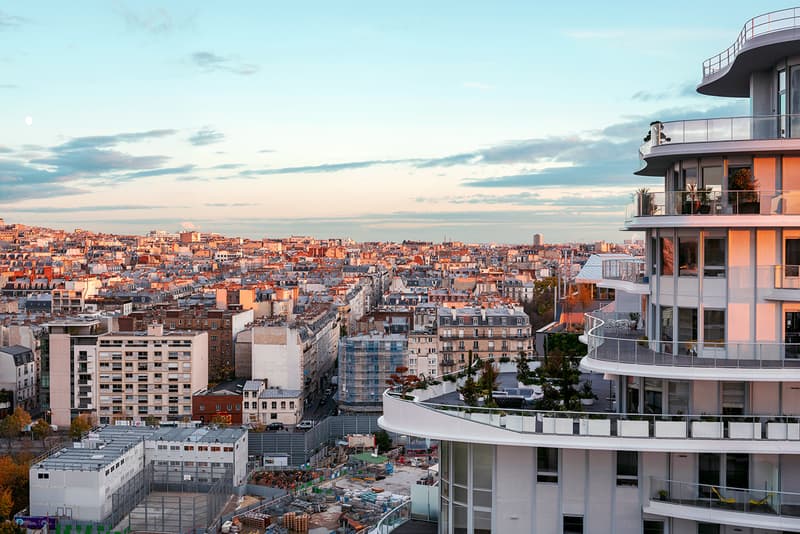 7 of 14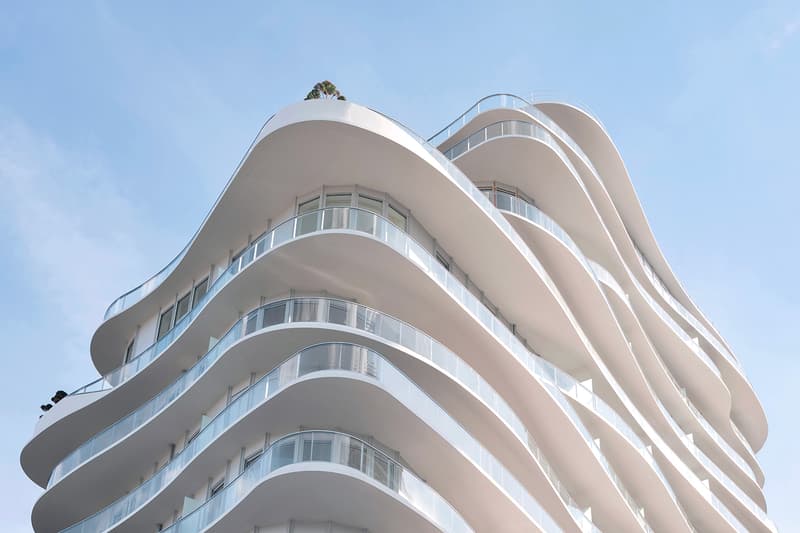 8 of 14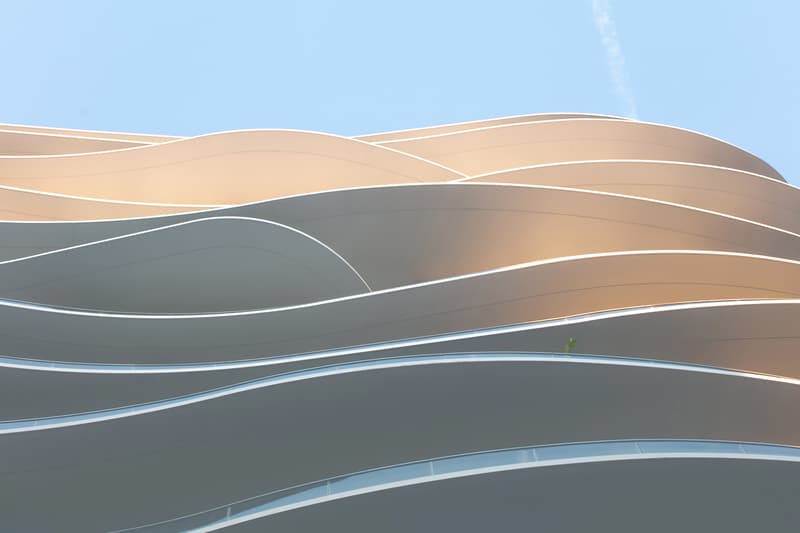 9 of 14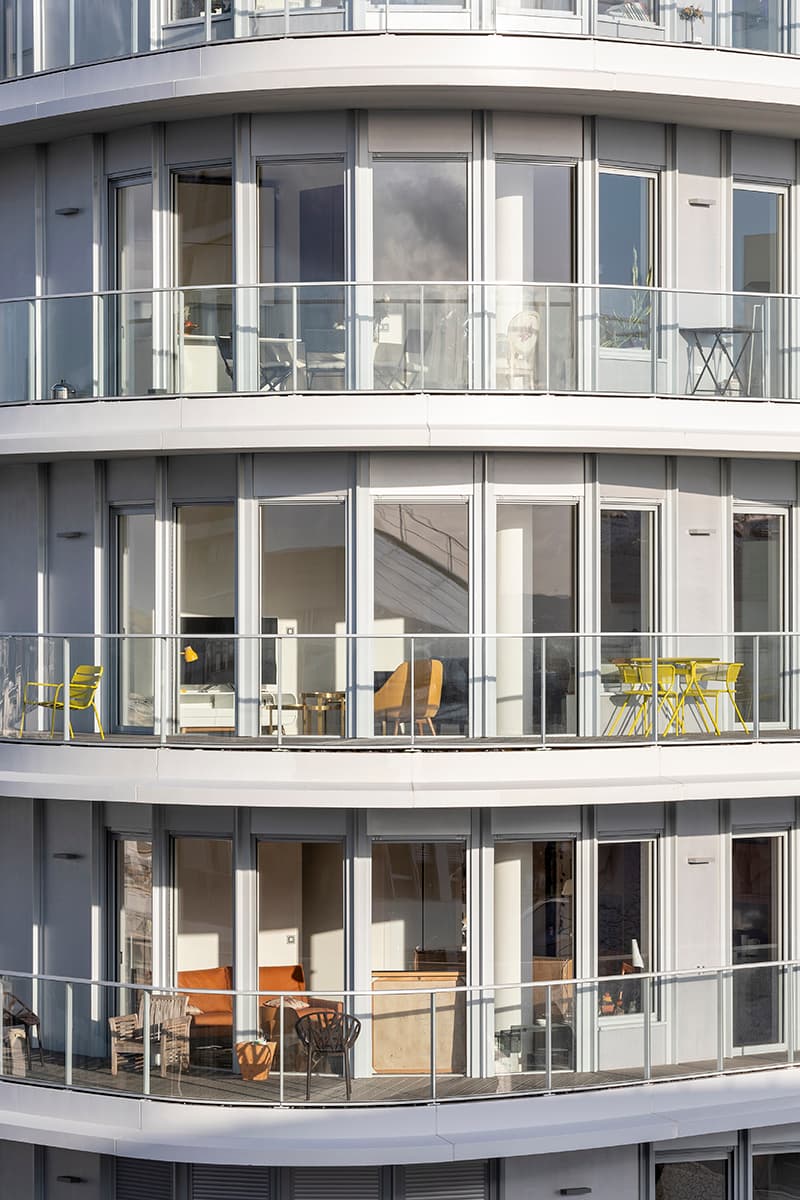 10 of 14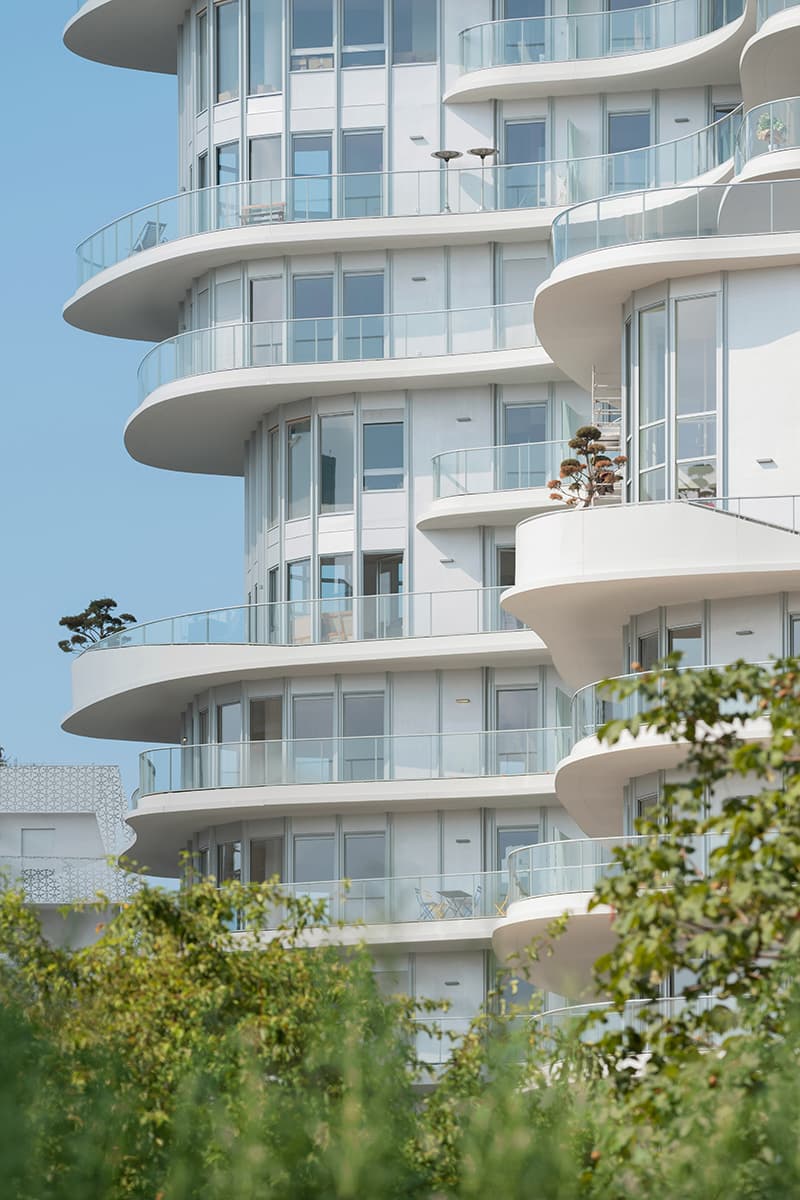 11 of 14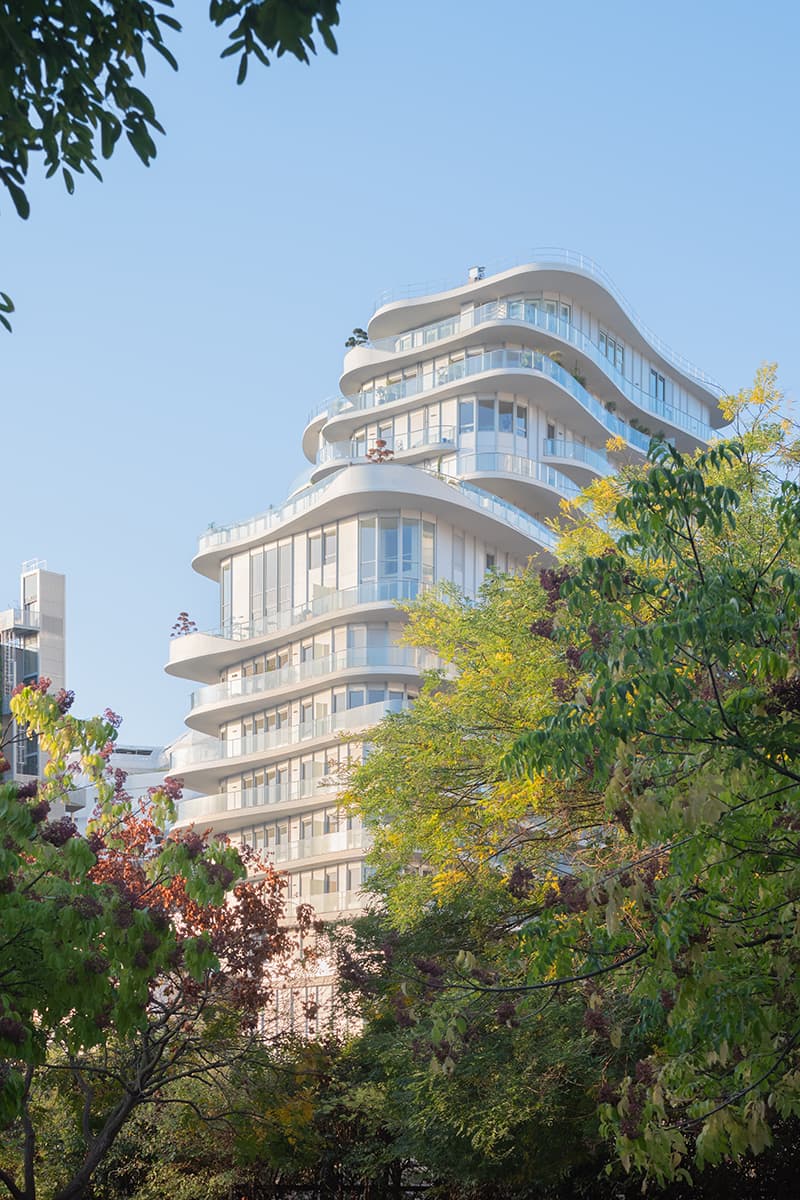 12 of 14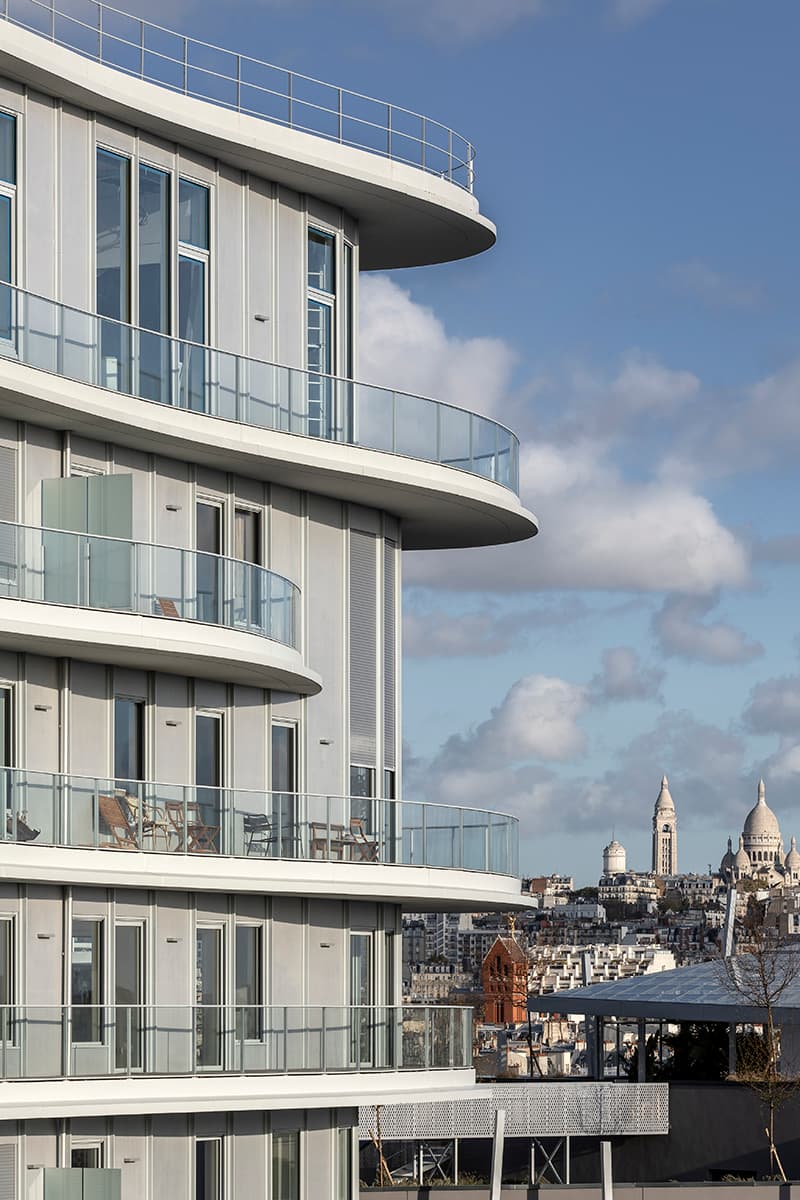 13 of 14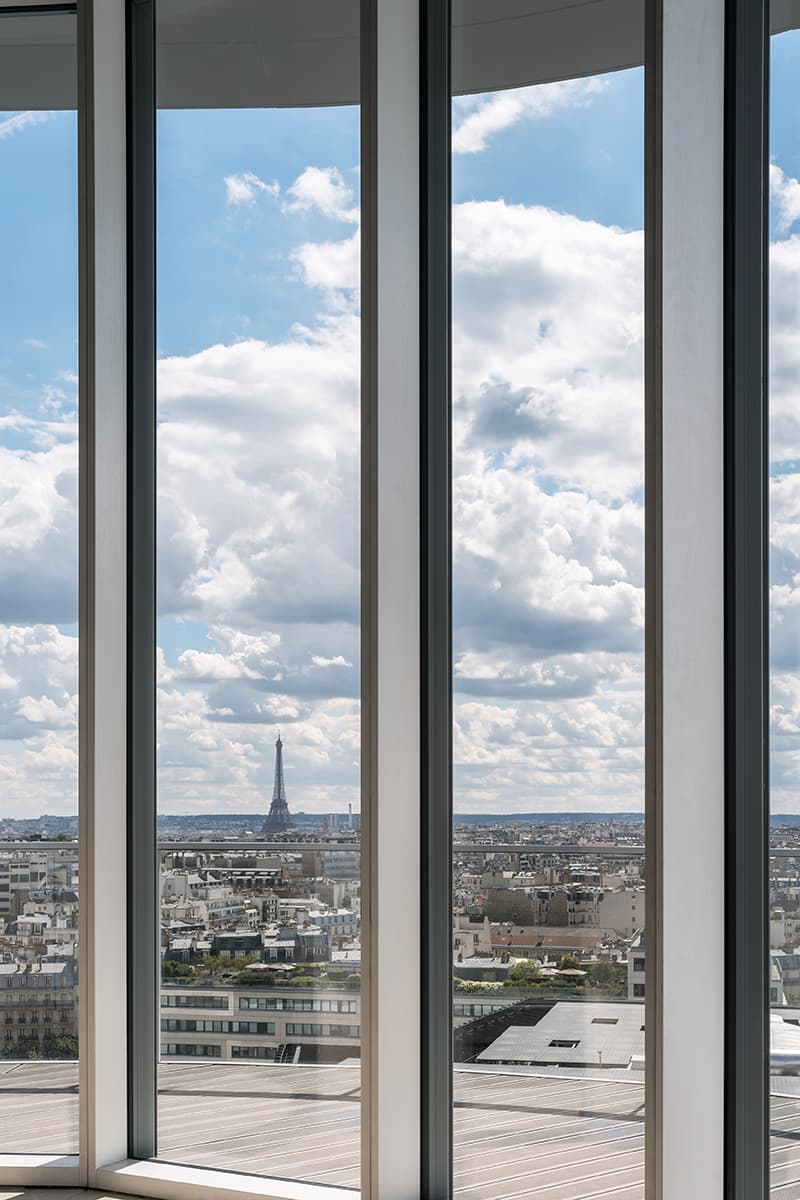 14 of 14
MAD has unveiled its first-ever built project in Europe, in the form of a 13-story apartment complex in Paris' 17th arrondissement. Named "UNIC", the building is designed to stand out from its Haussmann surroundings with a series of undulating balconies that create a rippling effect across its facade.
UNIC is located in the new neighborhood of Clichy-Batignolles, which has been conceived by Parisian government officials, architects and city planners as a "sustainable urban development". Here, housing will be provided for some 7,500 residents through a series of nine plots assigned to both international and local architects.
MAD's design for UNIC was chosen in 2012 – a moment that also marked the founder and principal Ma Yansong as the first Chinese architect to design a major building in Paris. The team set the foundations of their design through a series of simple core missions: to serve the needs of the occupants and surrounding residents while also living up to the sustainable expectations of the neighborhood. Part of these expectations denoted that the building had to pass Passivhaus building standards – which basically renders the building's energy useage as super low when it comes to heating or cooling.
It also provides an instantly recognizable architectural landmark for the area in the form of its sinuous facade. "The curvilinear structure is a unique landmark visible from many parts of the northwest corner of the city," say the architects. "The striking design of UNIC also acts as a foil against the nearby Hausmann apartment blocks as it sits along the edge of Martin Luther King Park."
This green space, along with the surrounding neighborhood, is something that provided a wealth of inspiration for the team's design. They wanted to give all residents a space from which they can take in the views of the city, which – in some parts of the building – can reach as far as the Eiffel Tower sited more than four kilometers away. Some terraces are even large enough for community gatherings to take place.
Towards the bottom of the building, a metro station is marked with a colourful awning. Nearby, a series of facilities will be located too, such as retail spaces and restaurants. "This unique mix of facilities has the added feature of facilitating communication between the many occupants taking residence within UNIC," the architects explain.
Take a look around the building above, and don't miss the latest details to be revealed on the world's longest skyscraper city.