Designers Prioritize Bright Colors for New Peckham Show
Showcasing the vibrancy of the capital's contemporary design scene.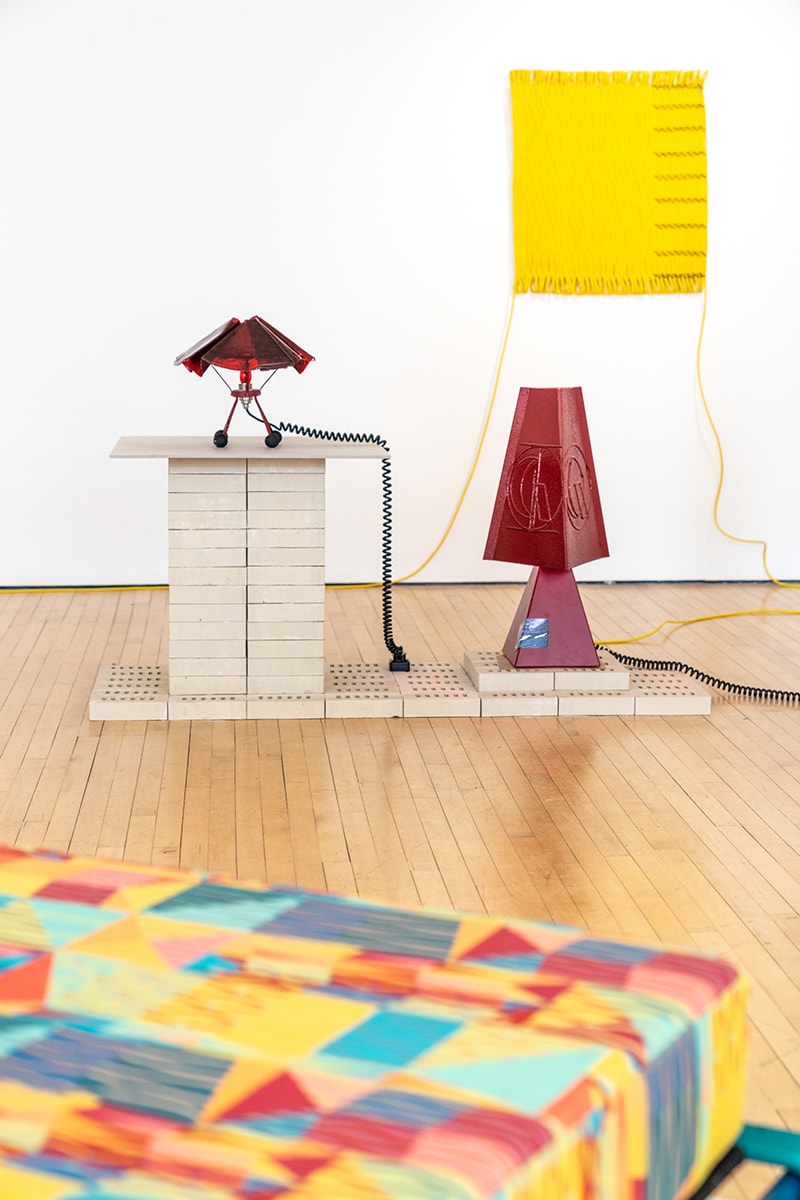 1 of 14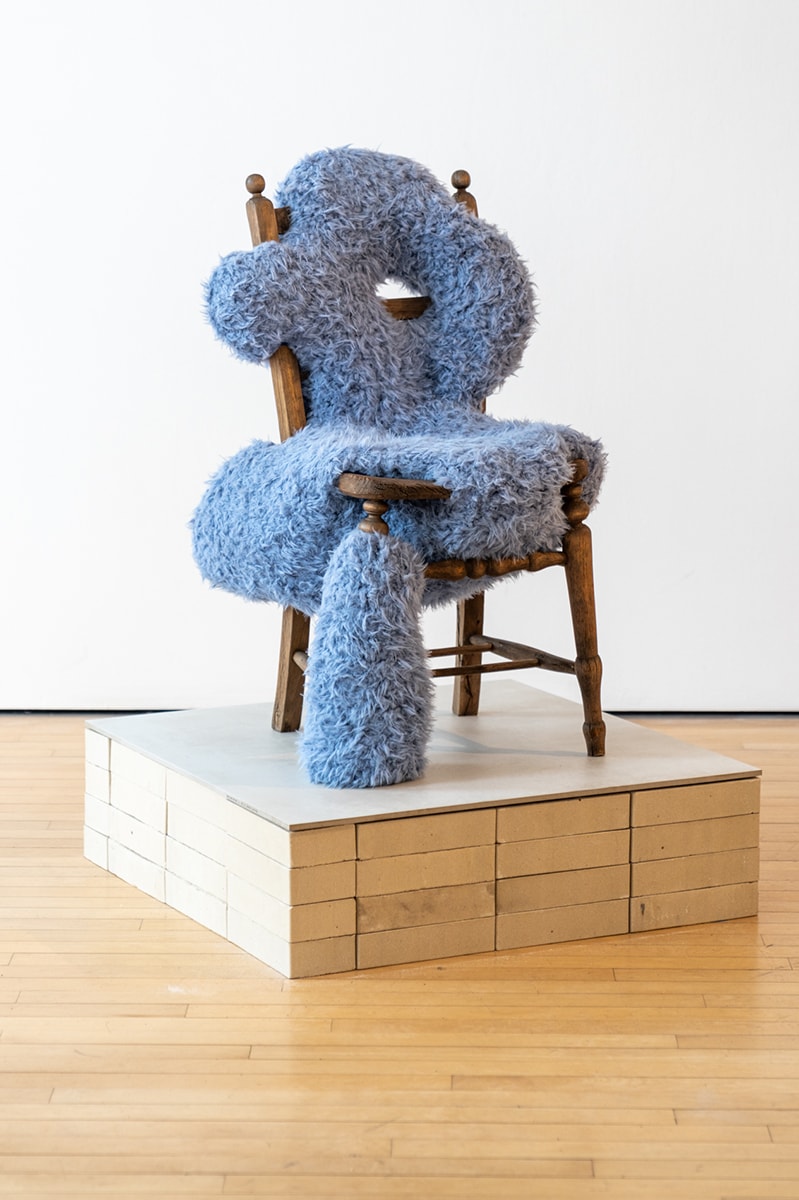 2 of 14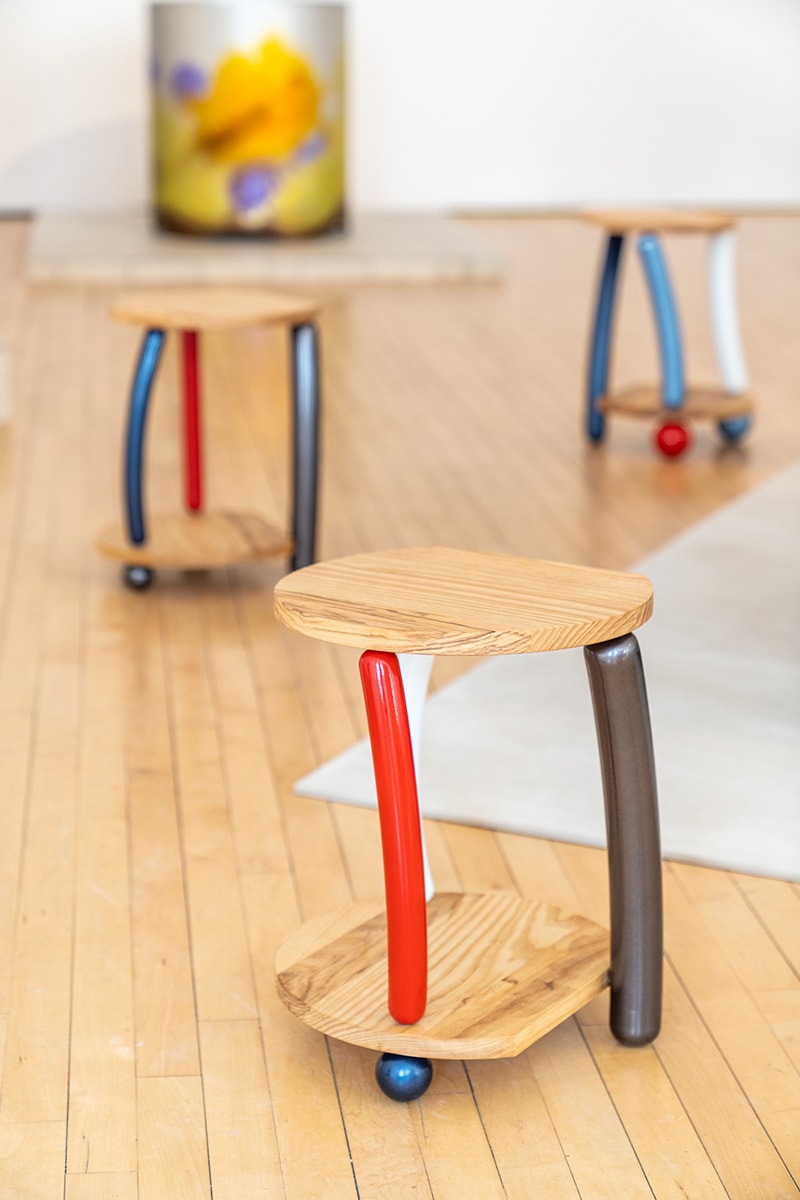 3 of 14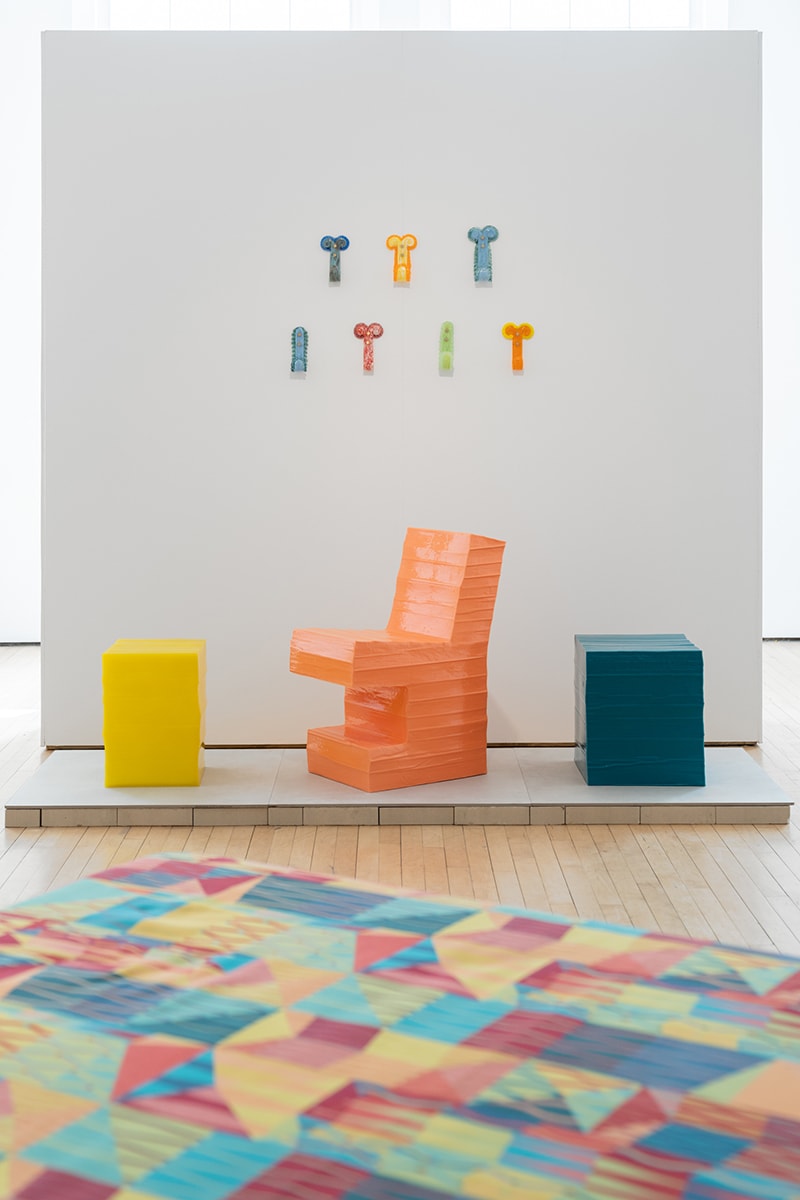 4 of 14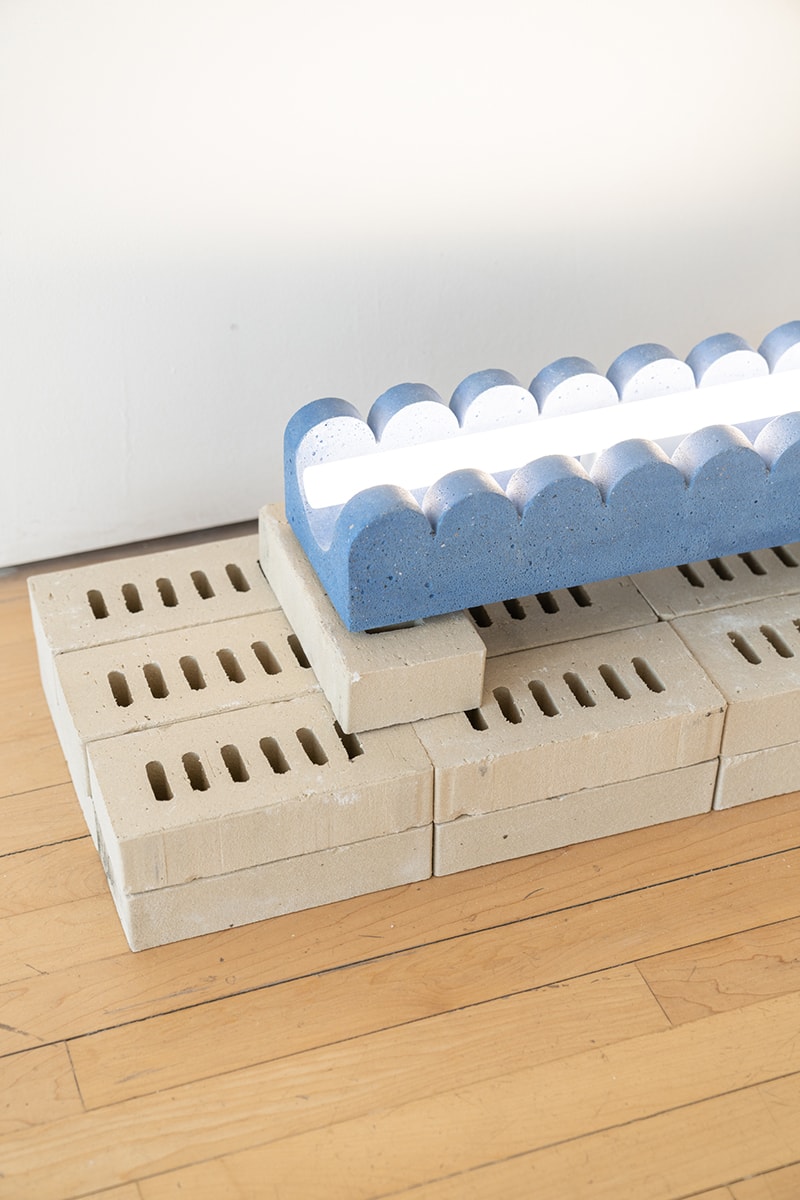 5 of 14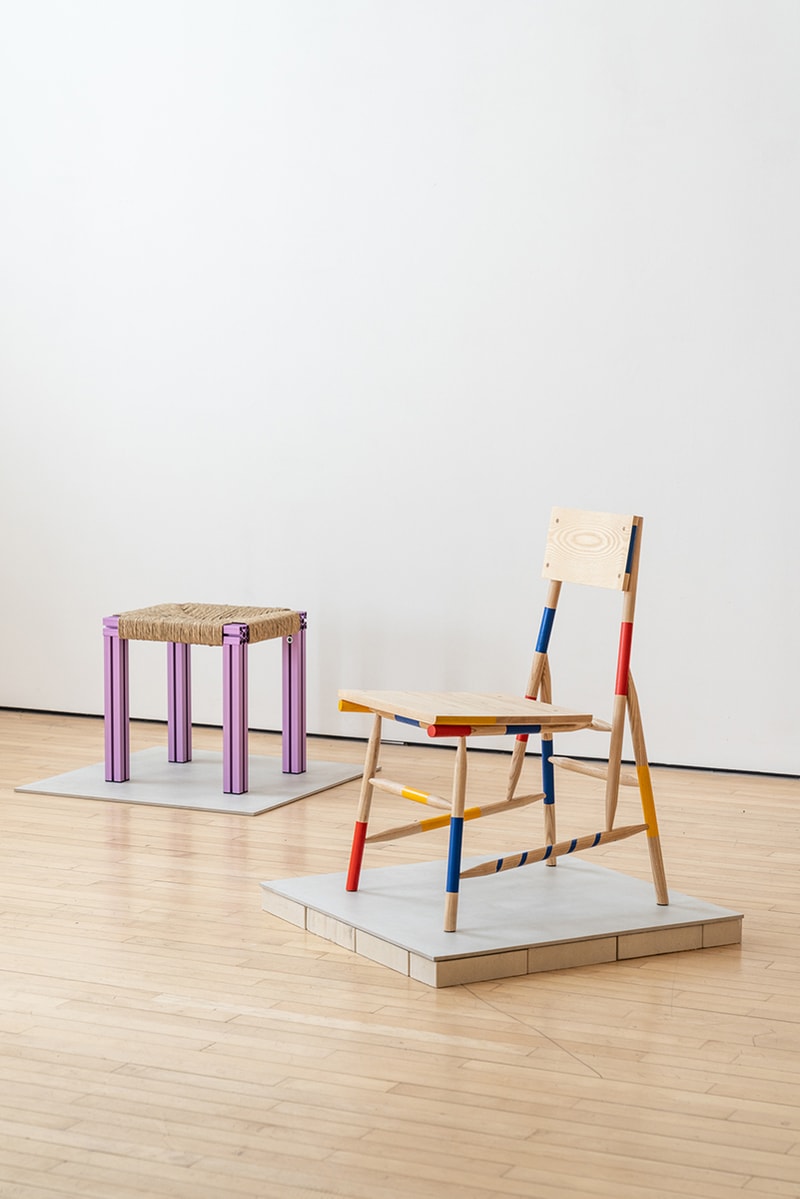 6 of 14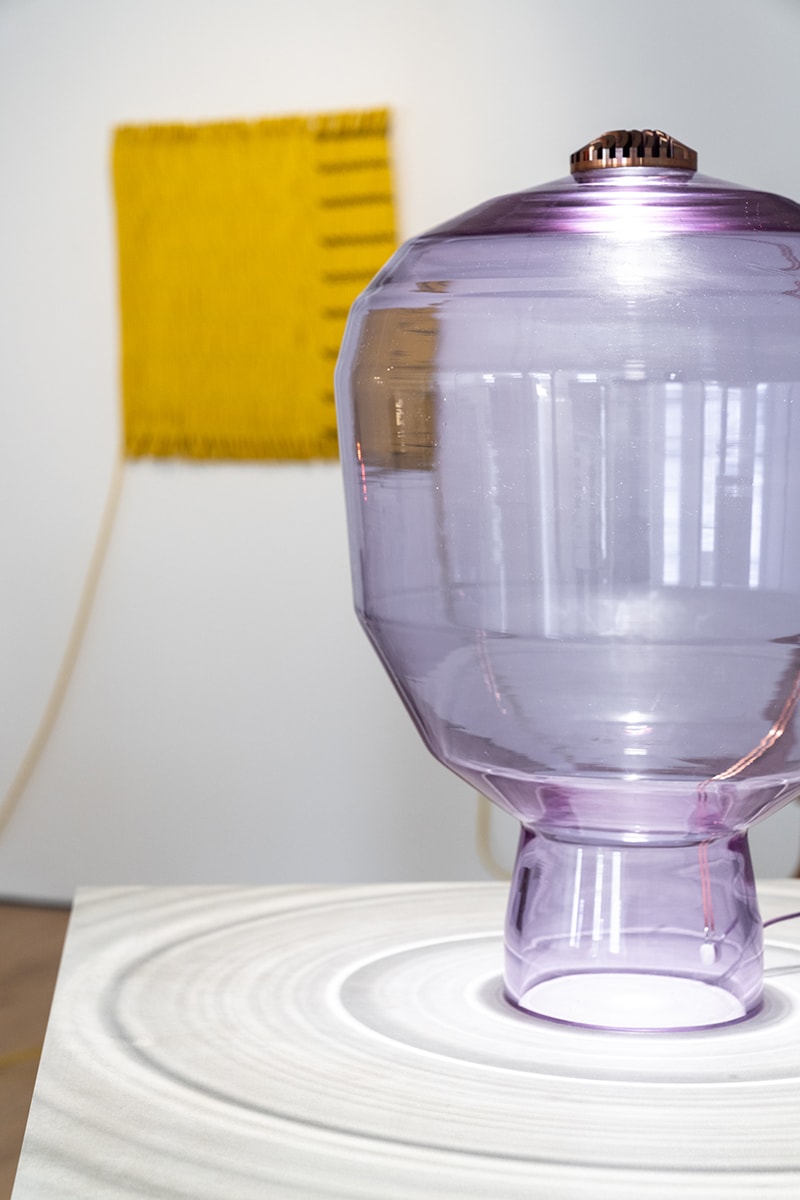 7 of 14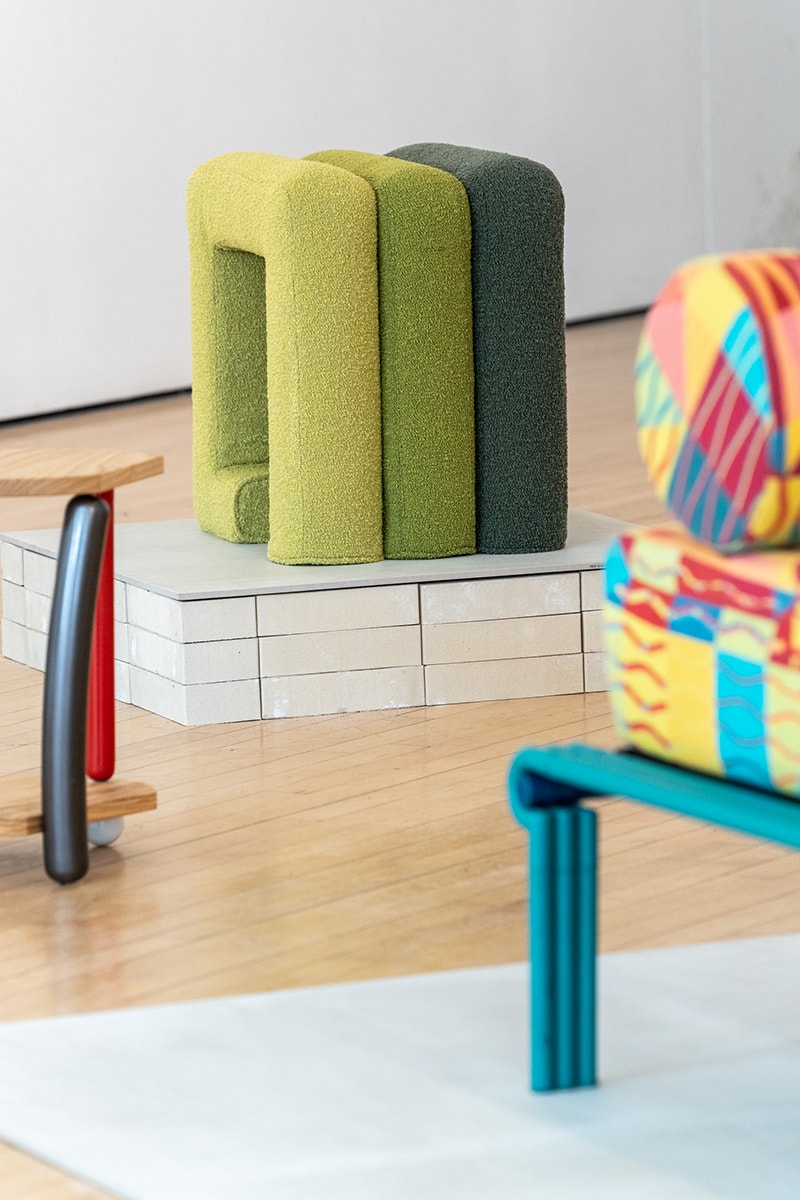 8 of 14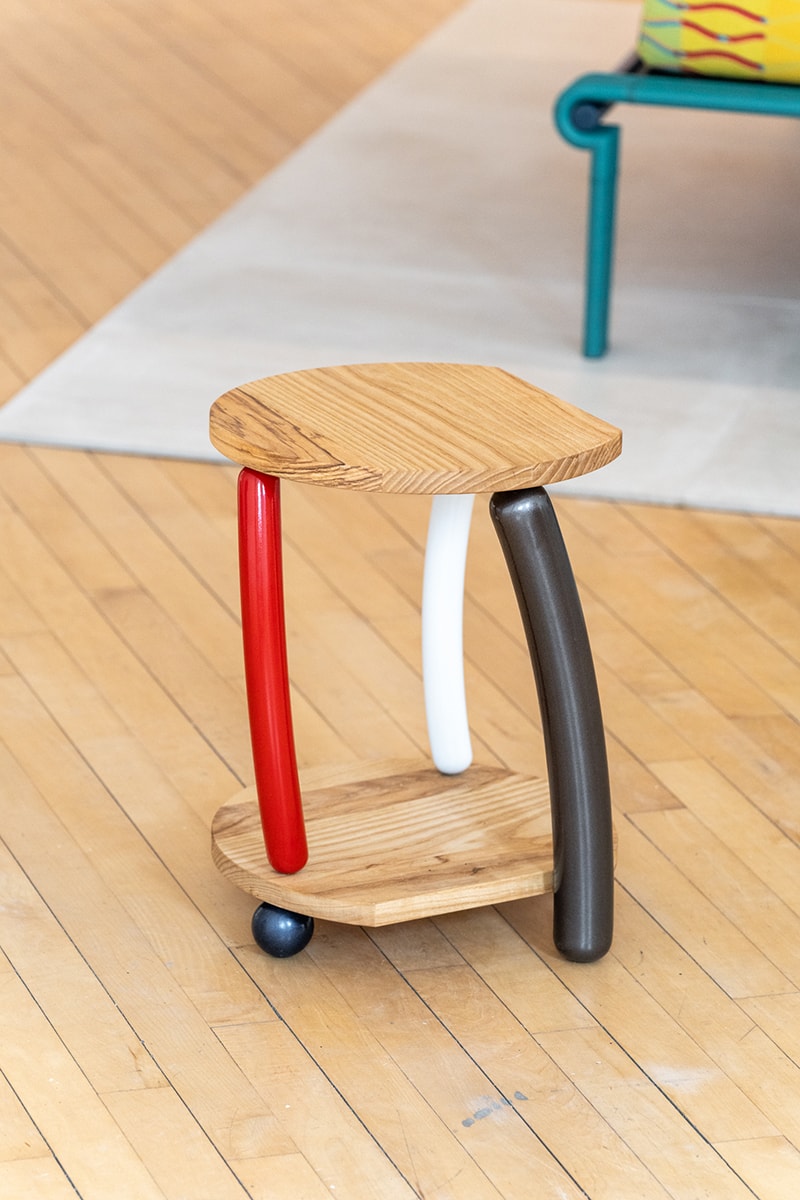 9 of 14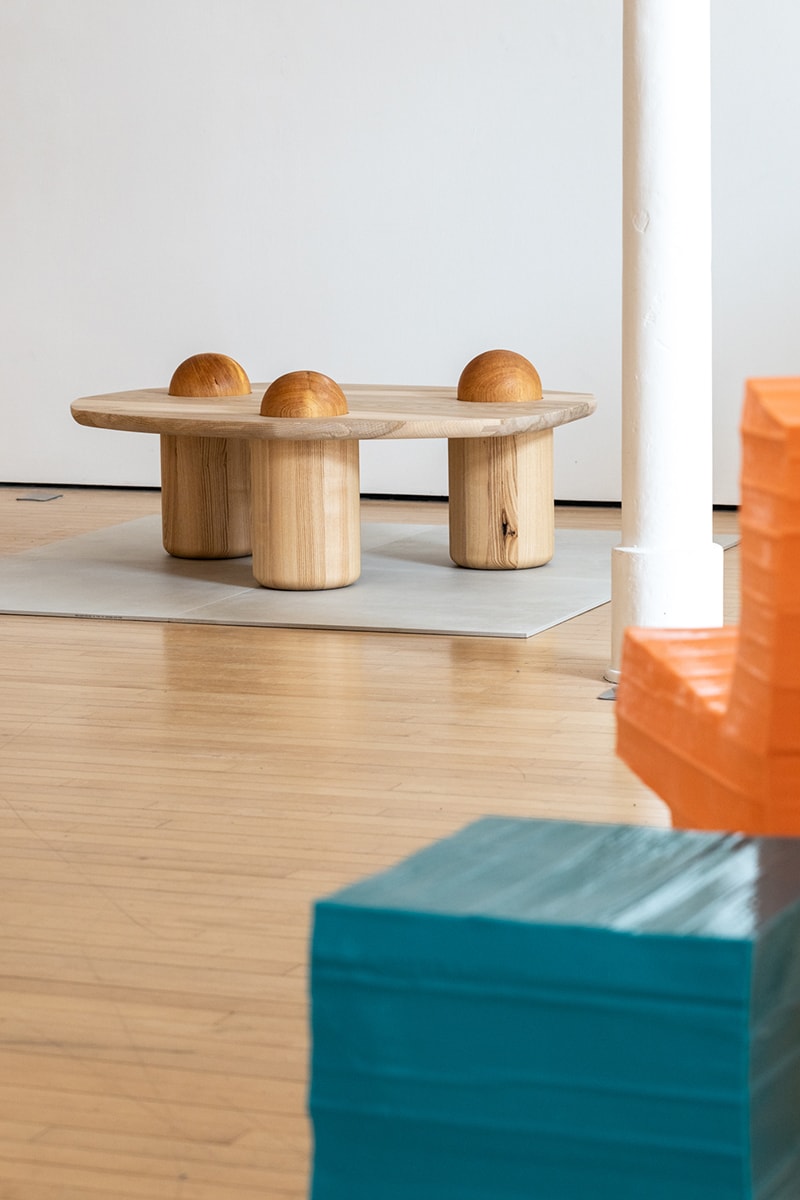 10 of 14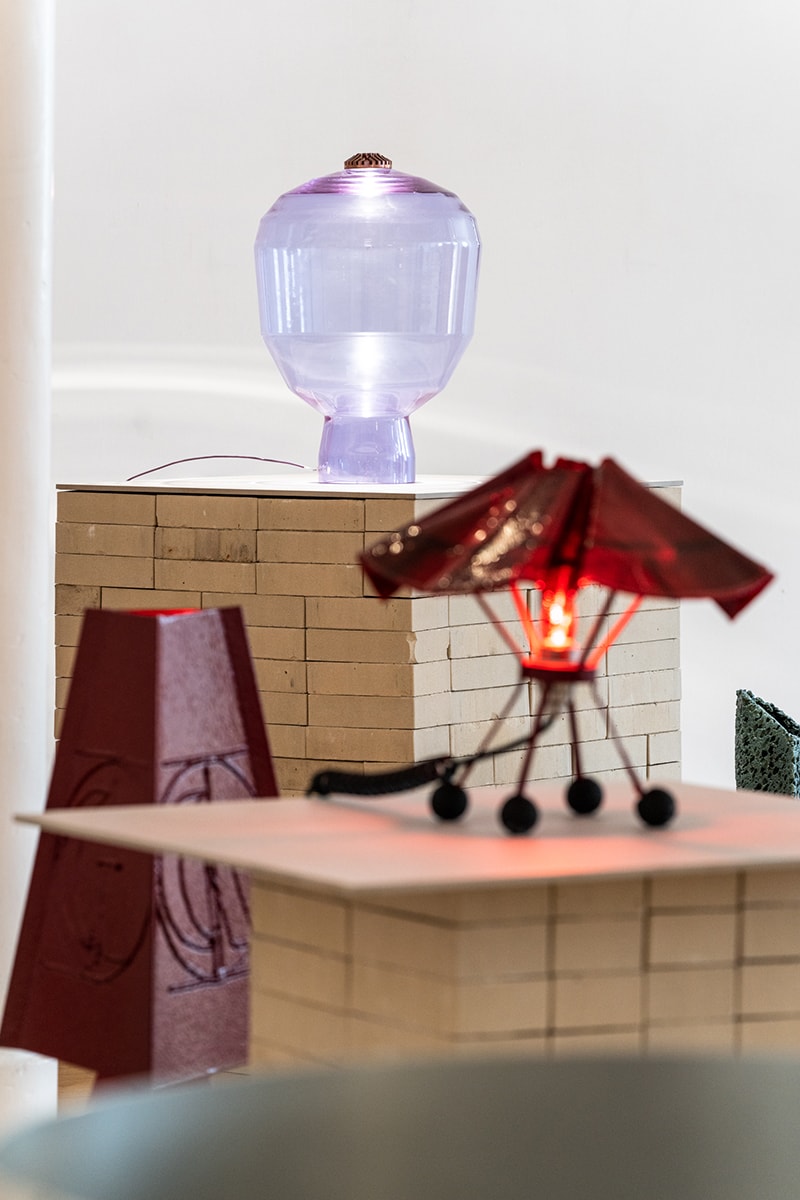 11 of 14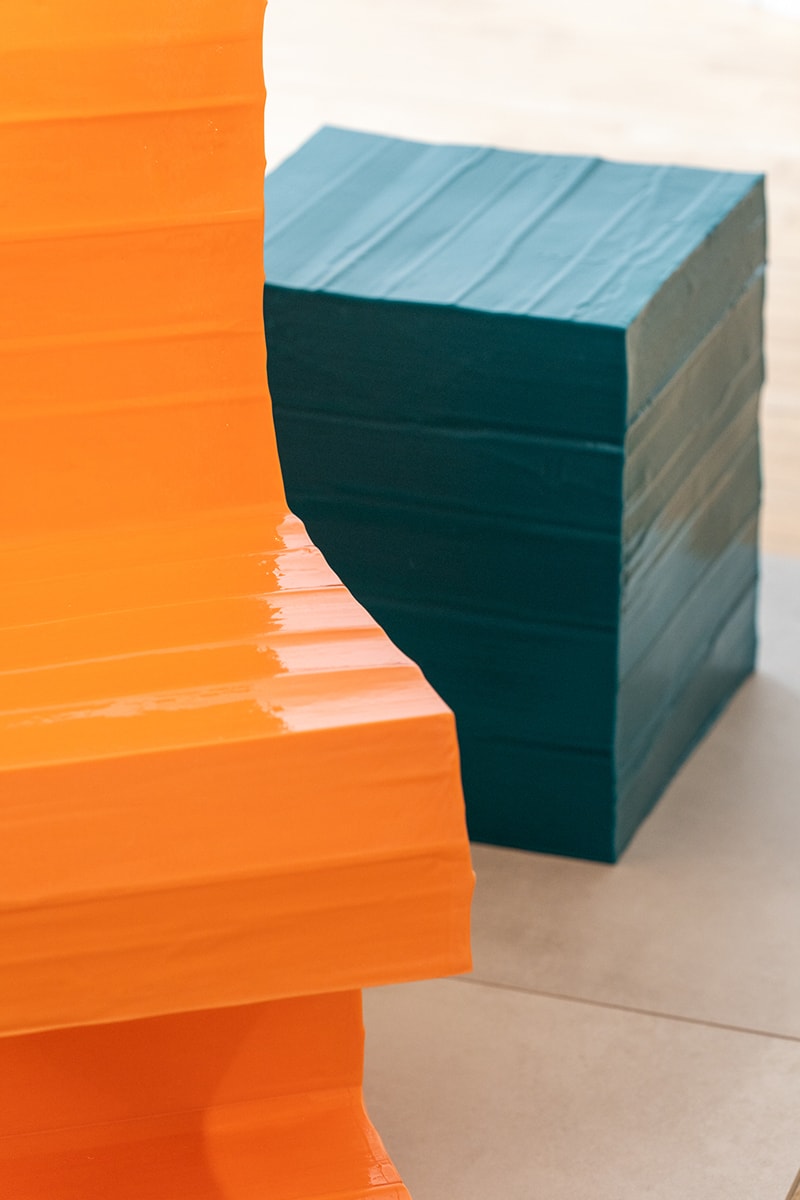 12 of 14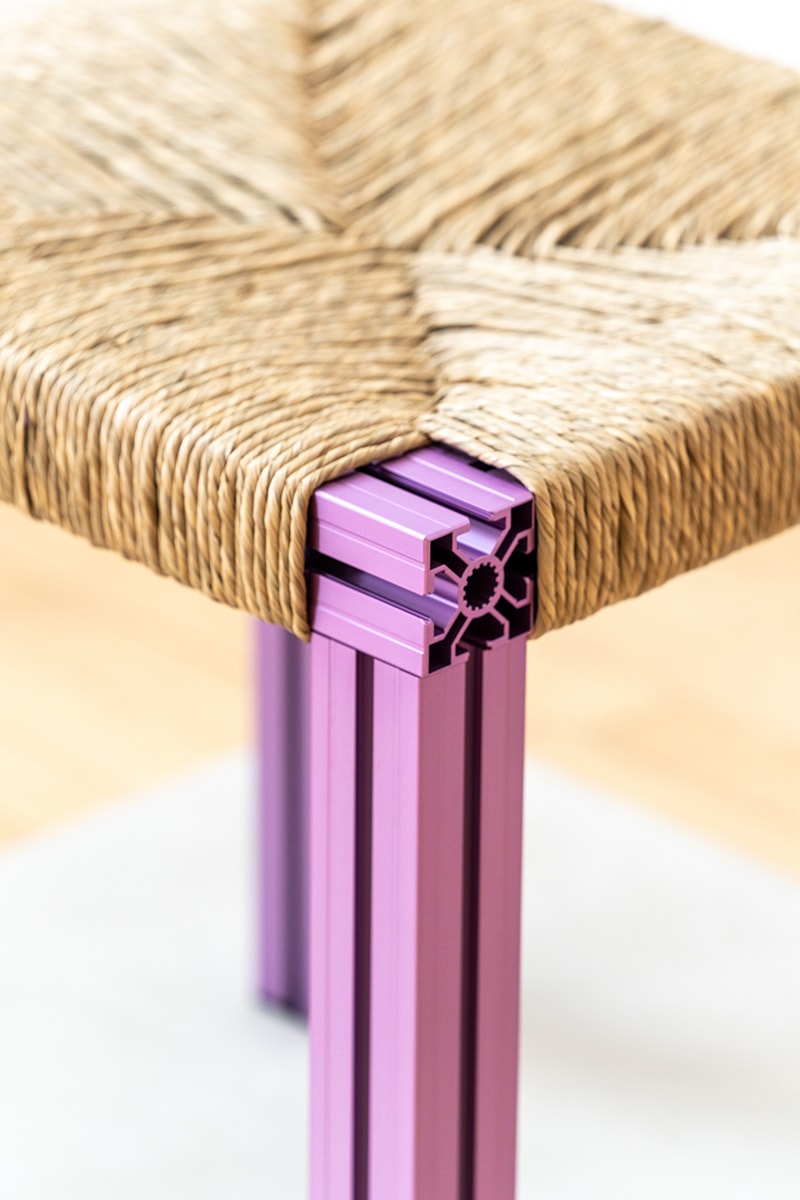 13 of 14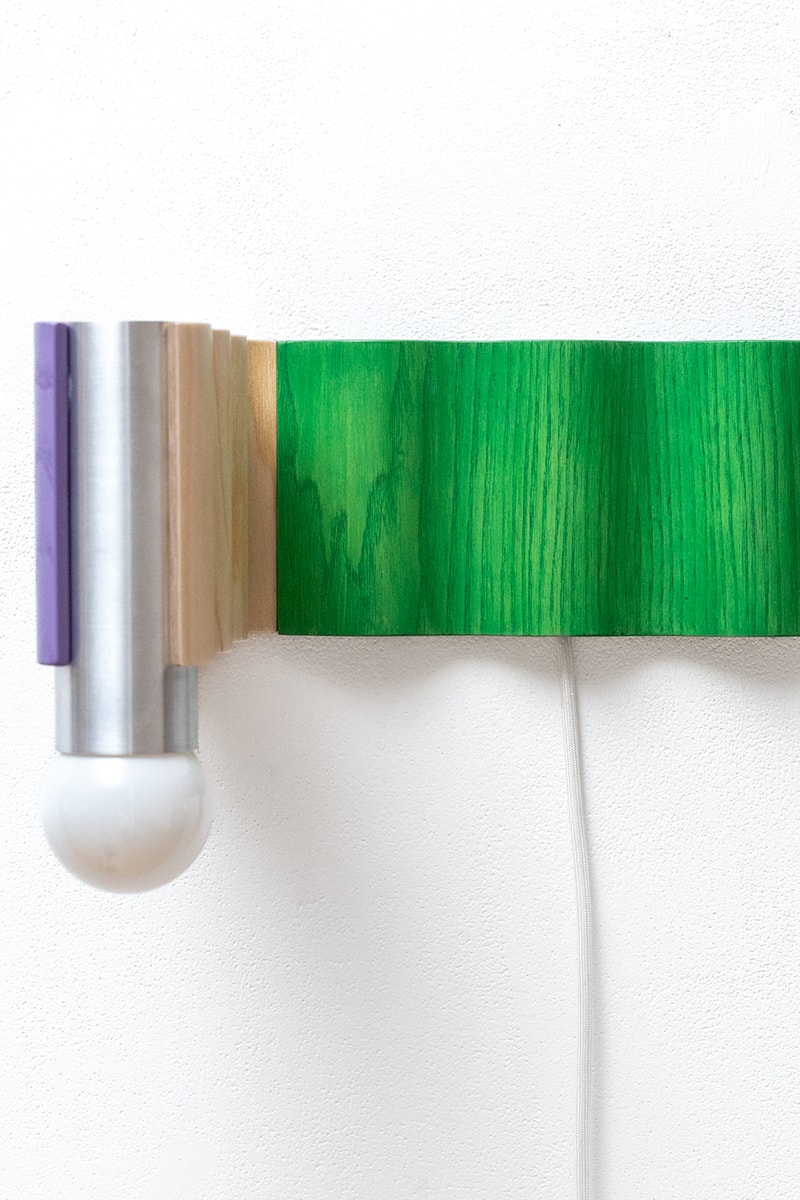 14 of 14
Design platform Fels has transformed a church hall in Peckham, southeast London, into a colorful exhibition filled with pieces by both established and emerging designers. The show, titled "In the Direction of Color", brings together 13 London-based designers and studios who are each prioritizing the use of color throughout their work.
Throughout the exhibition, which is located in a building named Staffordshire St, Fels has curated the pieces around the space to create pockets of work that display a rainbow of hues – from chairs to daybeds, and carpets to lamps.
On the show's concept, they say:
"The 13 London-based designers and studios acknowledge color from different perspectives.

Be it a central tenet to their practice as a whole or a specifically informed project, varying approaches to materiality, process, and finishing are exhibited as a colorful reflection of London's vibrant design community."
By far the largest piece in the space comes from Bethan Laura Wood in the form of a daybed. The bright, patterned upholstery has been paired with a green metal frame, with a round bolster cushion providing a headrest. While Wood focused on plush upholstery, Rio Kobayashi brought a seat from his wooden "Mikado" series to the show, which he based on the markings seen on the pieces used in the game of pick-up sticks.
More chairs are presented by Marco Campardo in the form of his 'Jello' series, Andu Masebo's Union chair made from ash with red veining, and Charlotte Kingsnorth's "Fuzzy Hi!breed_" that sees faux fur, draped around a repaired frame. Elsewhere, Tino Seubert has paired anodized aluminum with wicker for a stool, and Jaclyn Pappalardo has kept it clean and green for a perch made up of three pieces – each upholstered in different green fabrics.
Philippe Malouin has brought his "I-beam" pedestal table made from blue powder-coated steel; Jan Hendzel Studio created a perfectly crafted wooden coffee table, and Studio Furthermore is showing its glass "Lacuna" lamp and intergalactic-looking side table. Pieces completing the show come from Lewis Kemmenoe, LS GOMMA, and Theodora Alfredsdotti.
In the Direction of Color is on show in Peckham until July 31. In other design news, Space Available has opened a new museum in Bali, which is dedicated to profiling design as a tool for future thinking.
Staffordshire St
47 Staffordshire Street
London, SE15 5TJ