Caviar's "Grand Complications" iPhone 14 Features a Built-In Rolex Daytona
Priced around $134,250 USD.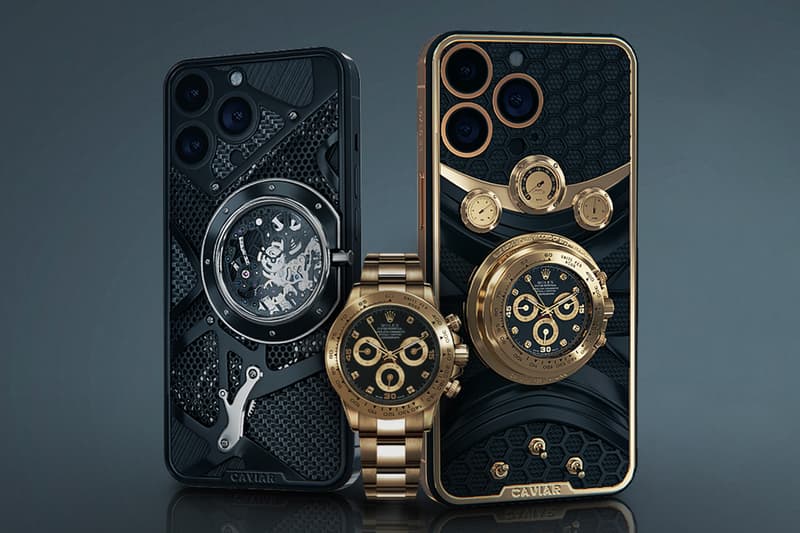 1 of 9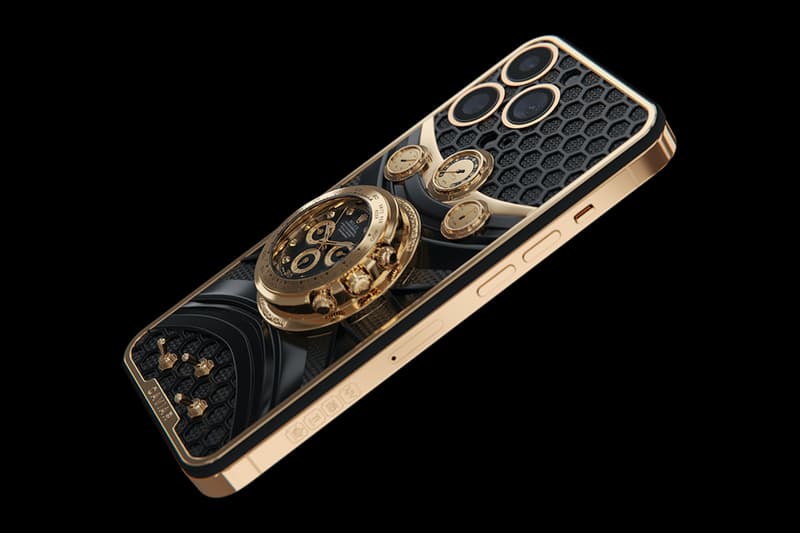 2 of 9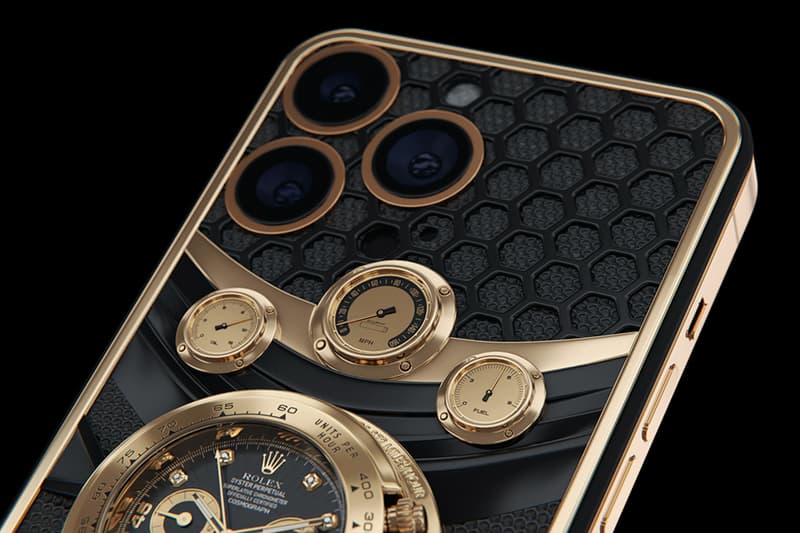 3 of 9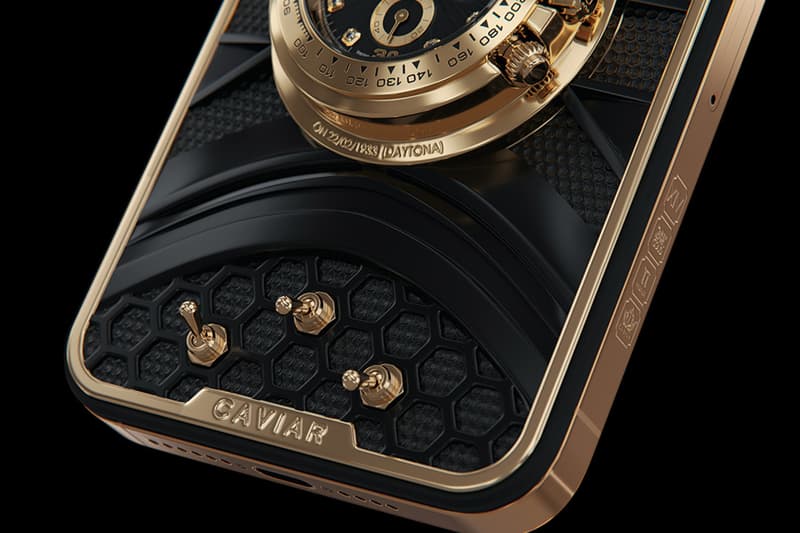 4 of 9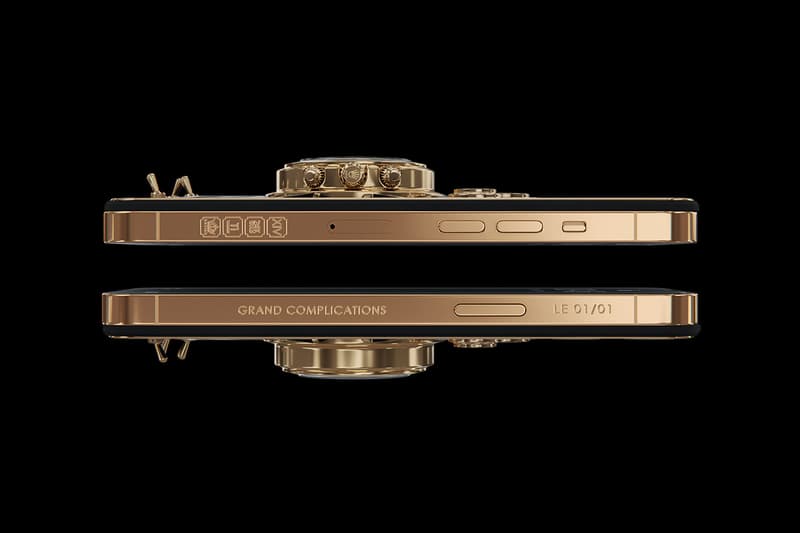 5 of 9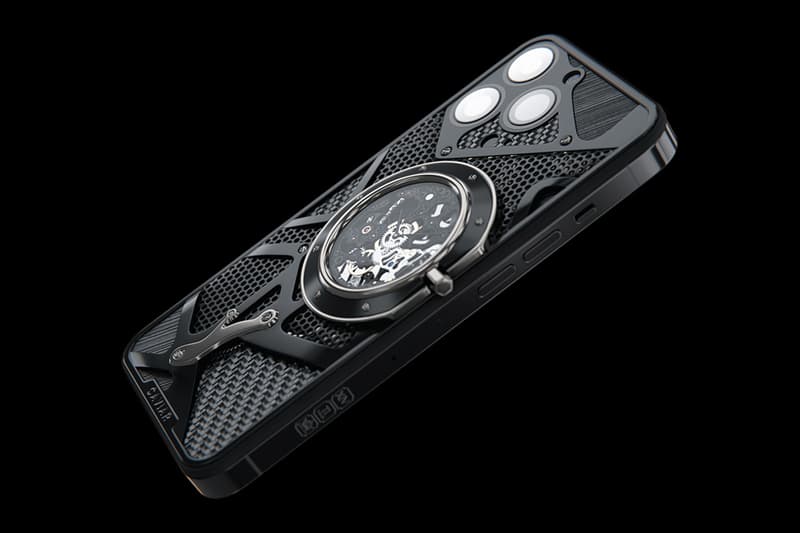 6 of 9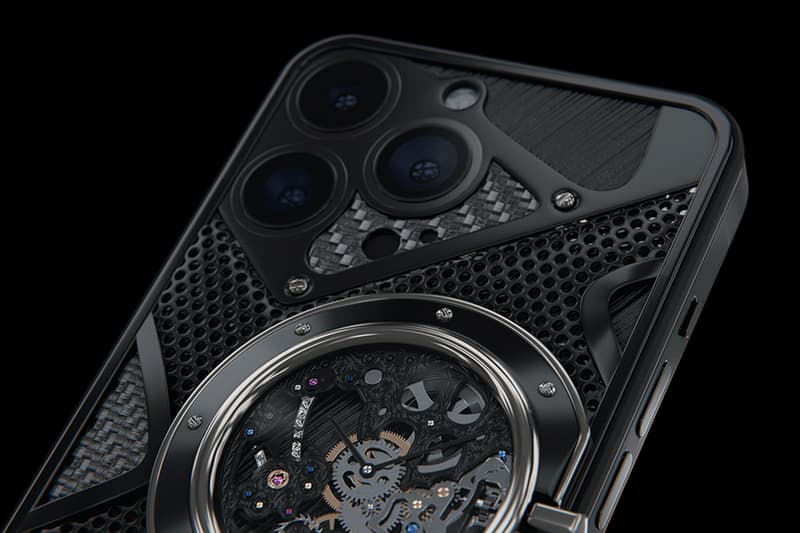 7 of 9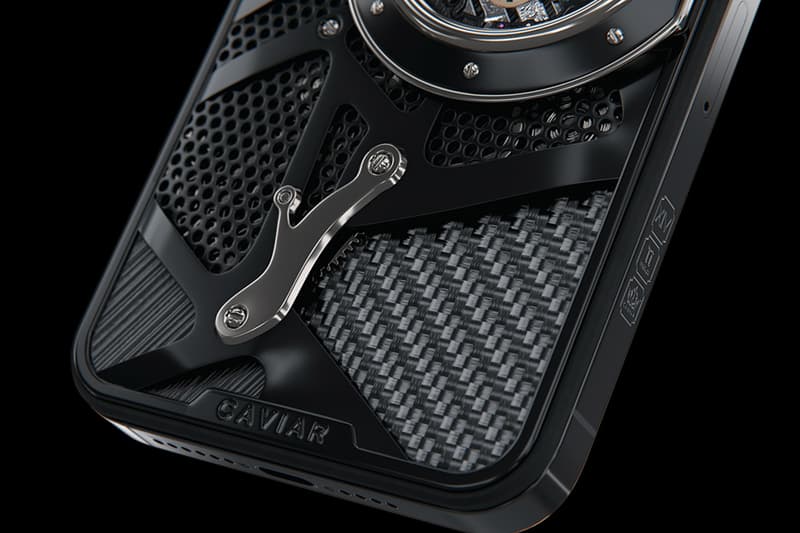 8 of 9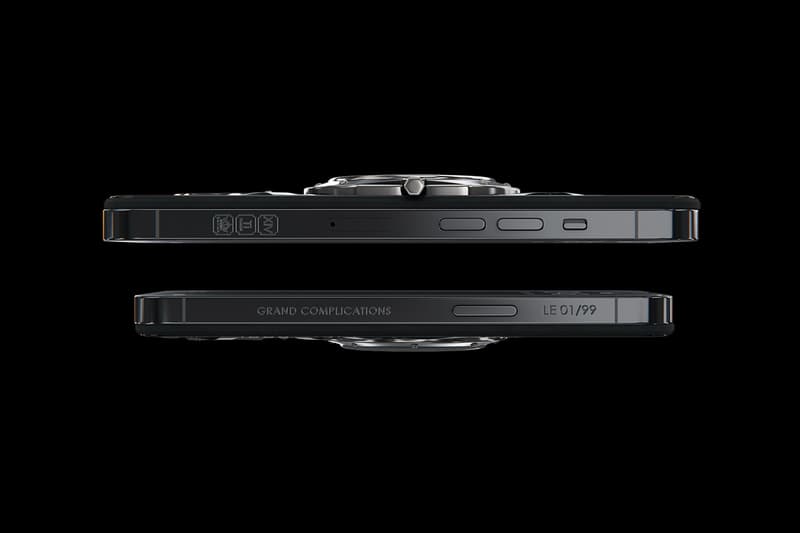 9 of 9
Standing as the premier brand for smartphones and accessories, Caviar has now presented its upgraded "Grand Complications" collection centered around the Apple iPhone 14 Pro. For Rolex fans, the new range directly embeds a Cosmograph Daytona watch onto the iPhone 14 Pro Max.
Priced at $134,250 USD, each phone is literally complicated with a mechanical chronograph. Aside from building the watch in the phone body, decorative sensors drawn from a race car control panel are also implanted into the rear panel. Available in "Daytona" and "Skeleton Booster" options, the takes are perfect for those familiar with the history of professional motorsport and its tie to horology.
The Daytona design phone is drawn from the look of racing cars of the 1930s, decorative speedometers and switches, made of gold, create the image of a dashboard of a supercar, accented by the iconic watch. While the Skeleton Booster design is marked by black reinforced grilles and the cool glow of titanium bolts.
The "Grand Complications" Skeleton Booster iPhone 14 Pro 128Gb is priced at $10,320 USD and the Daytona iPhone 14 Pro Max 1Tb will be available in a single copy for $134,250 USD
In case you missed it, Google Chrome's upcoming extension platform renders ad-block useless.