Eight Asian Musicians Express Their Authentic Selves in "Real-To-Be" Fashion Story
Styled in the KENZO Fall/Winter 2022 collection by NIGO.
Drawing on the idea of "Real-To-Wear", the KENZO Fall/Winter 2022 collection delivers an authentic wardrobe that takes a forward-thinking approach to fashion. Creative director NIGO's runway debut for KENZO stages a meeting between the Maison's heritage and his own contemporary codes, in which he looks to the future by learning from the past. Through tailoring and workwear expressed largely in unisex silhouettes, NIGO creates a premise that unites and transcends conventional dress codes, breaking the barriers between formal-, sports- and streetwear.
1 of 7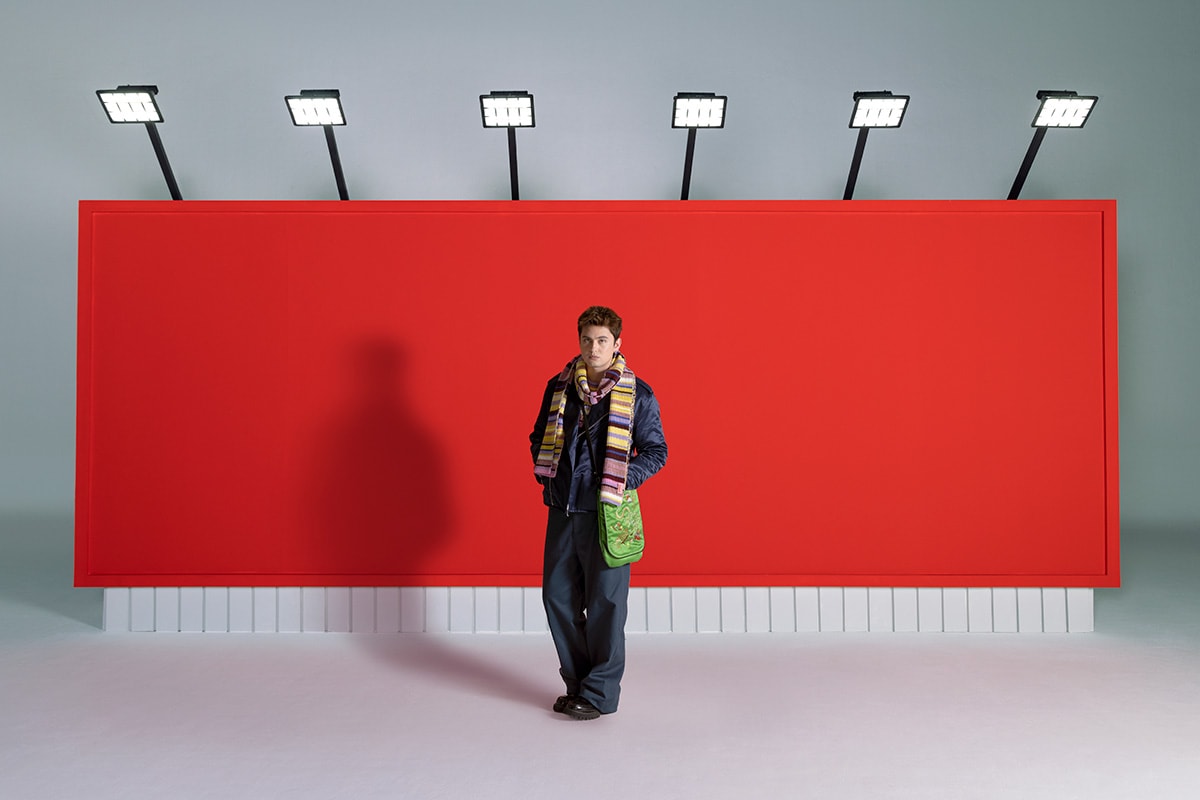 2 of 7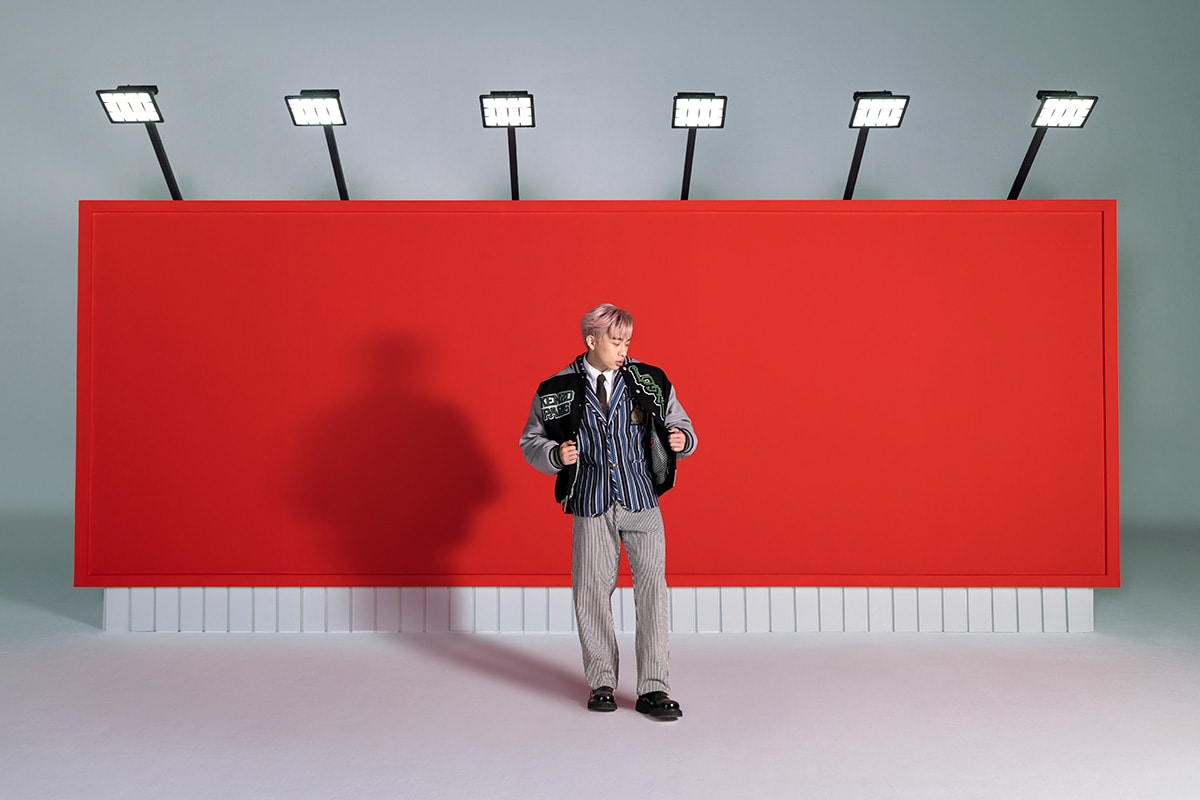 3 of 7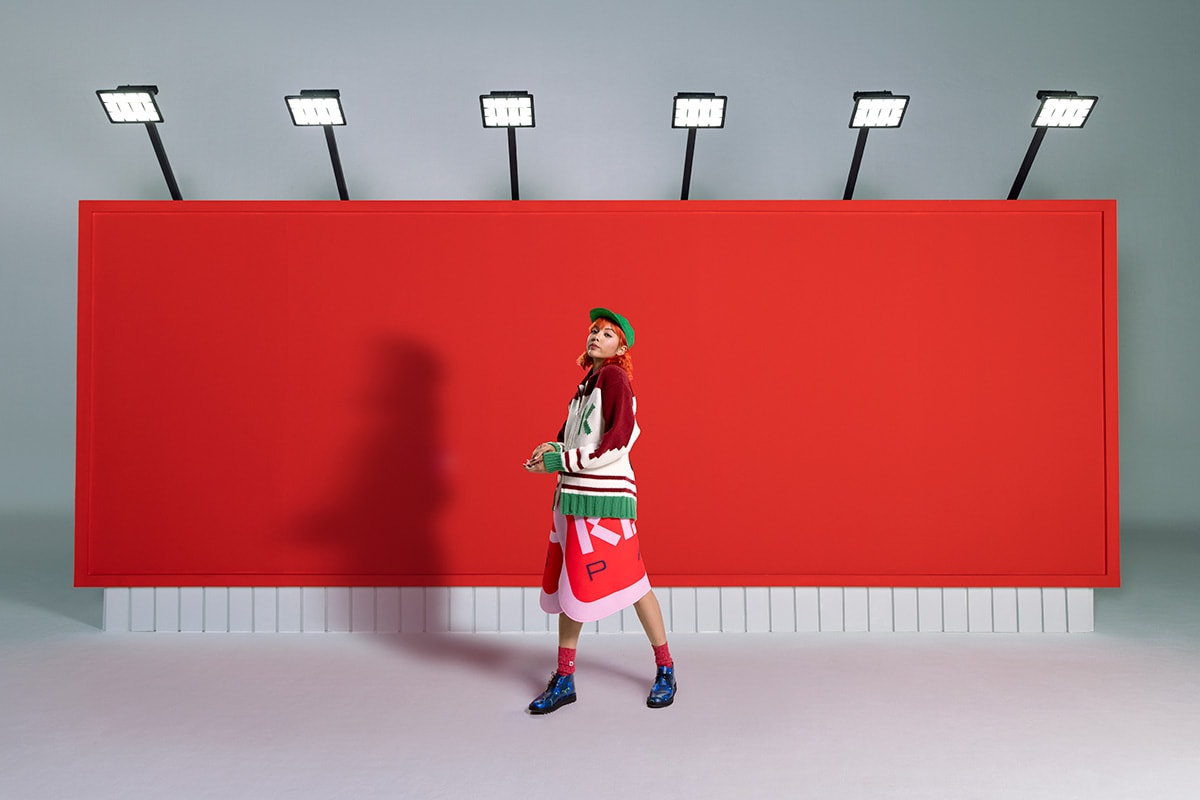 4 of 7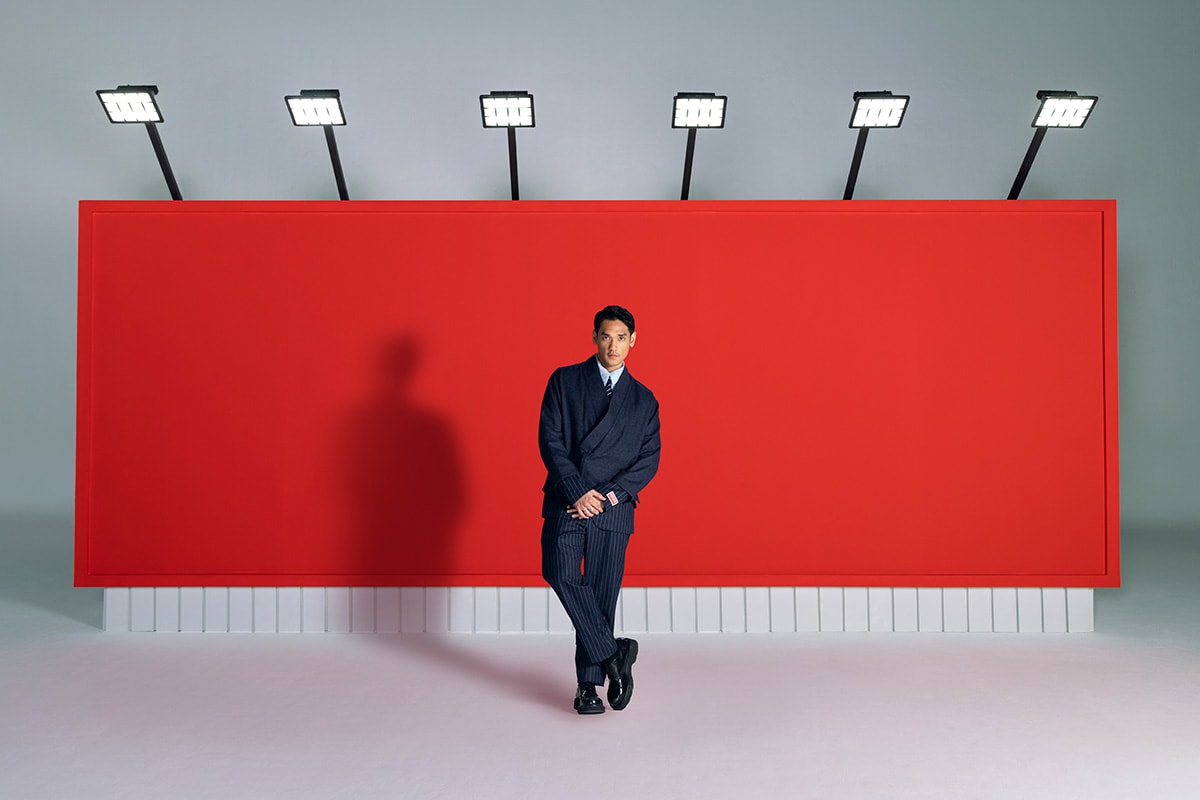 5 of 7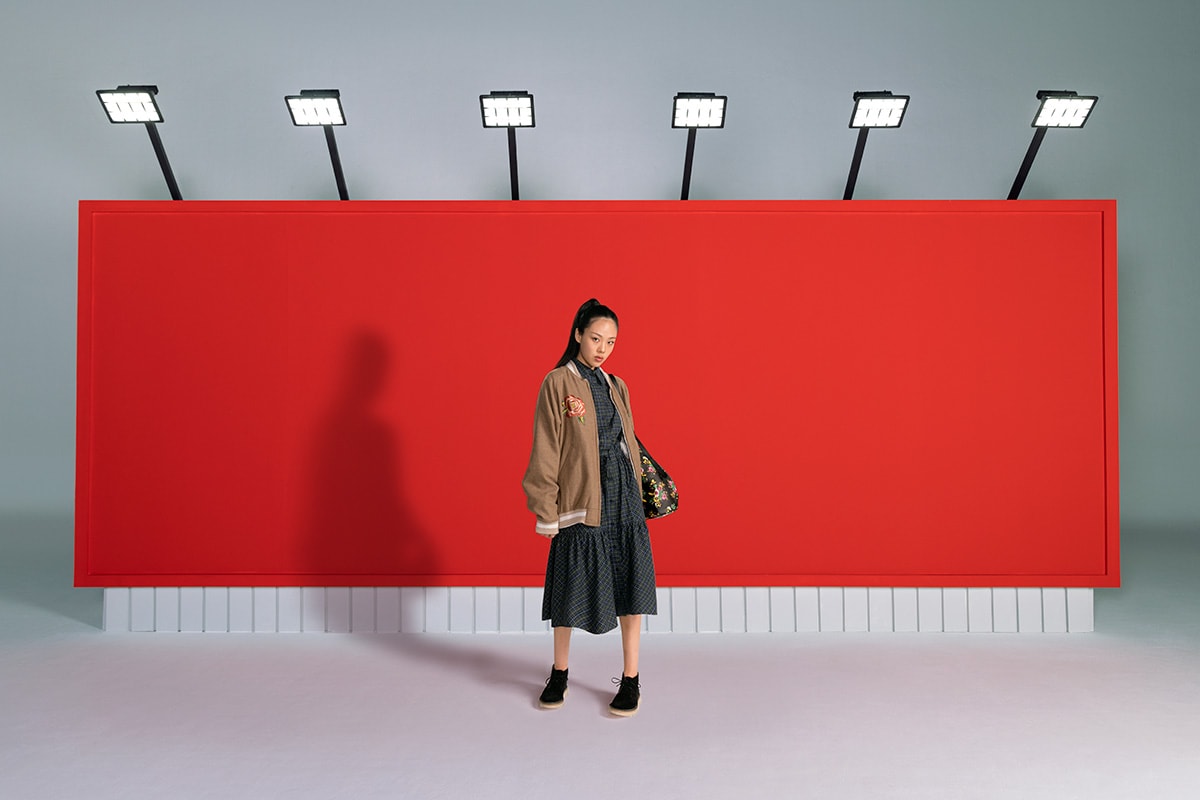 6 of 7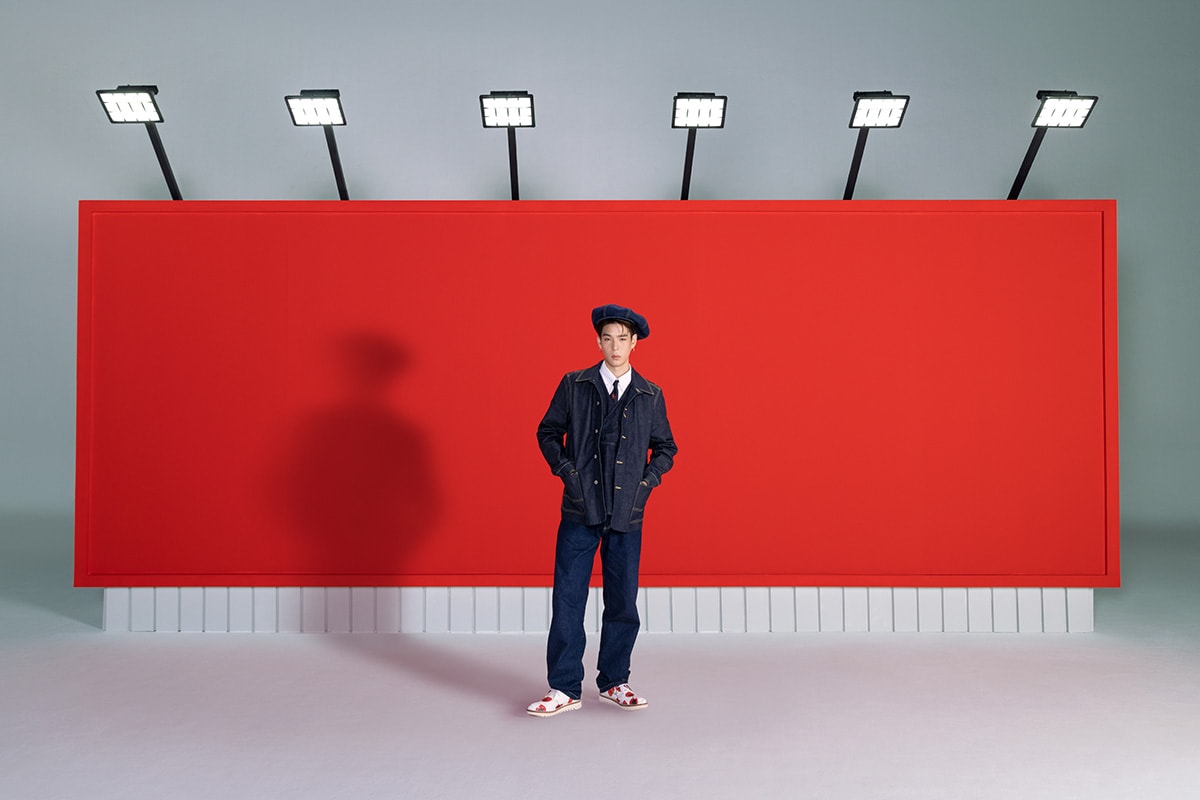 7 of 7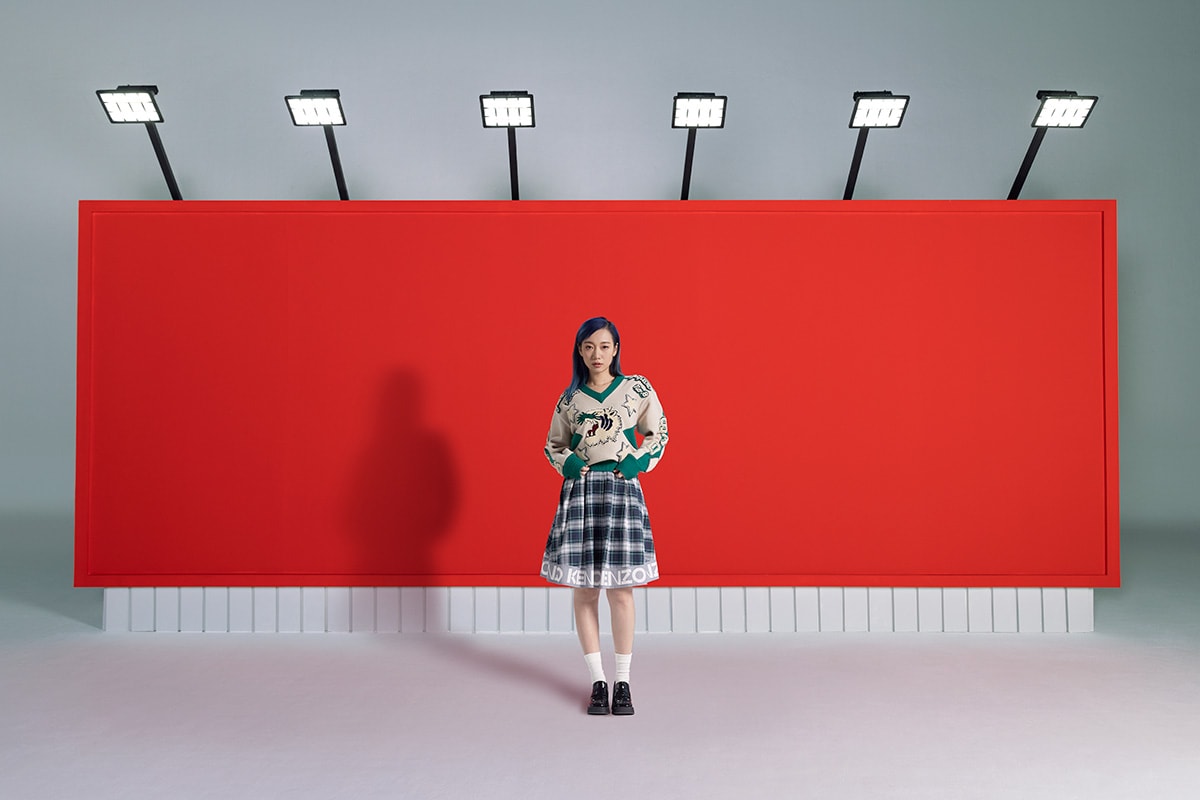 To showcase the multifaceted collection, eight young musicians from Asia come together in the "Real-To-Be" fashion story. The project involves a video shoot that documents their passion for music and devotion towards being "Real-To-Sing", with a photoshoot to capture their individual "Real-To-Wear" styles. The artists are shot under a spotlight to symbolize them baring their genuine selves, against the backdrop of a billboard in KENZO's iconic red.
1 of 24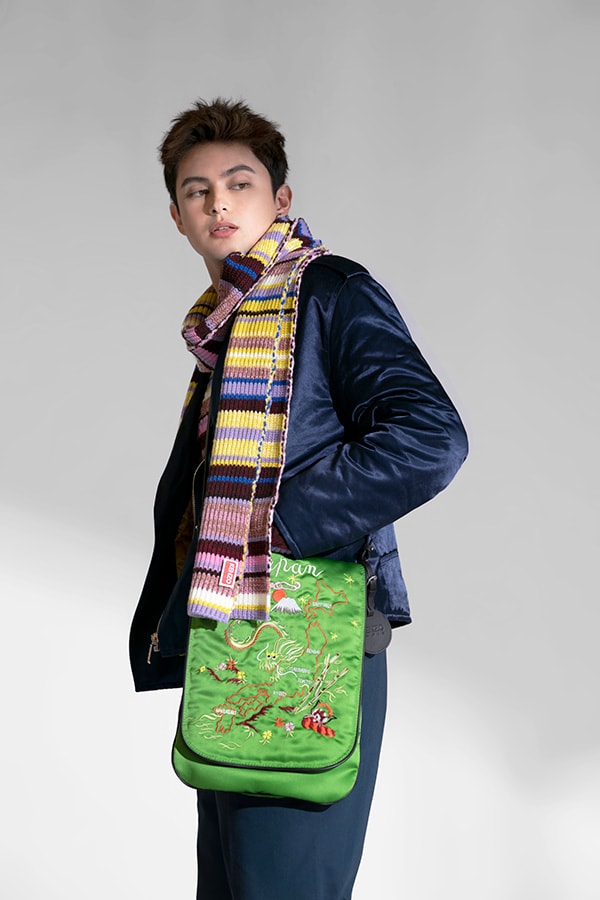 2 of 24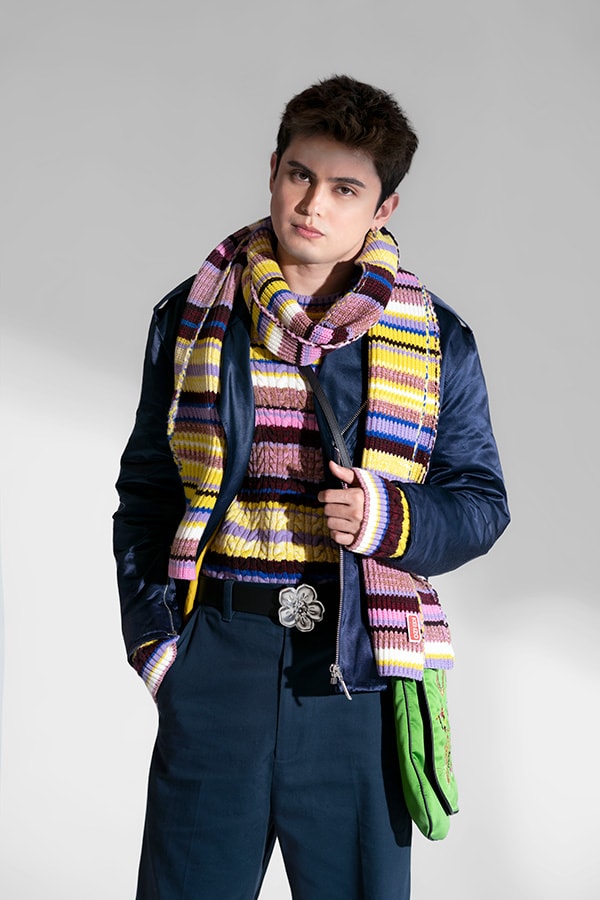 3 of 24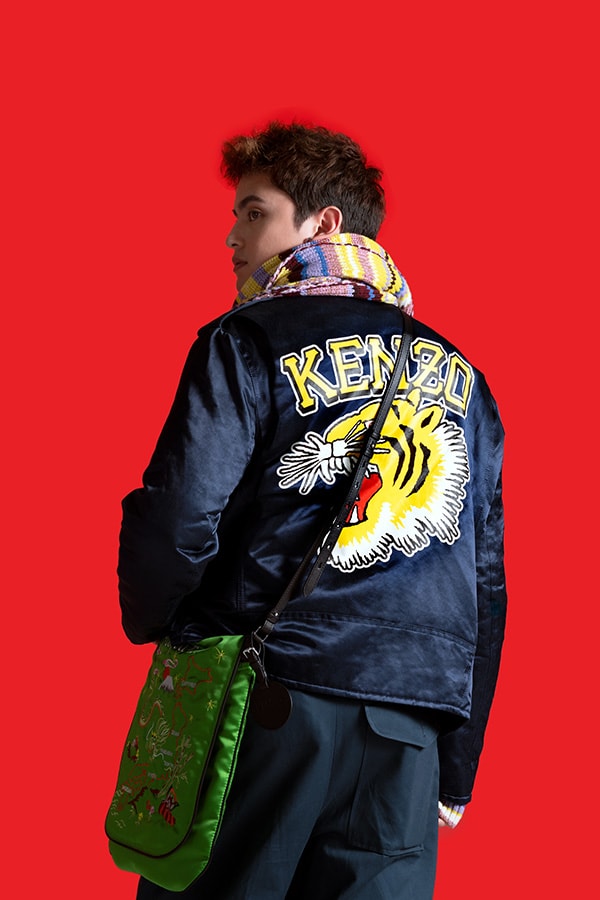 4 of 24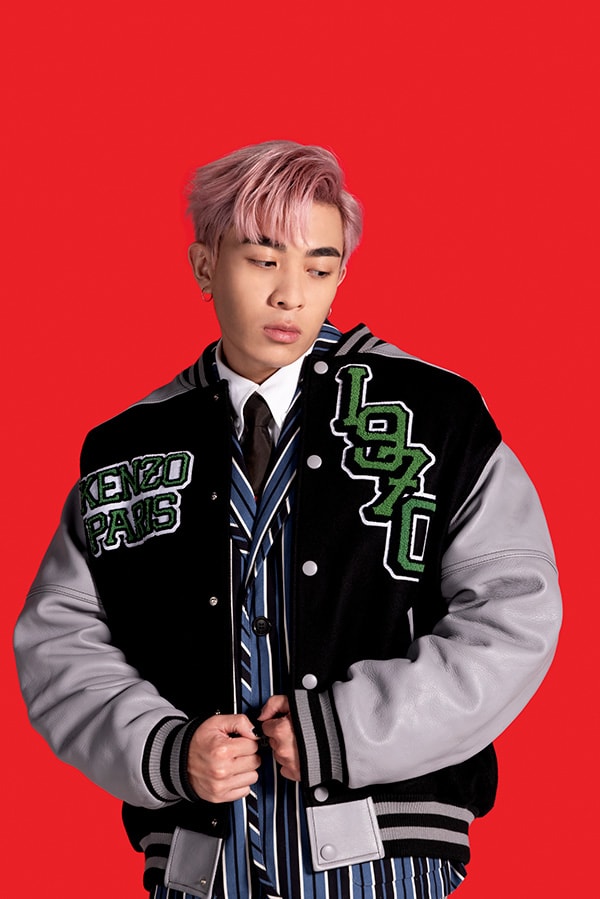 5 of 24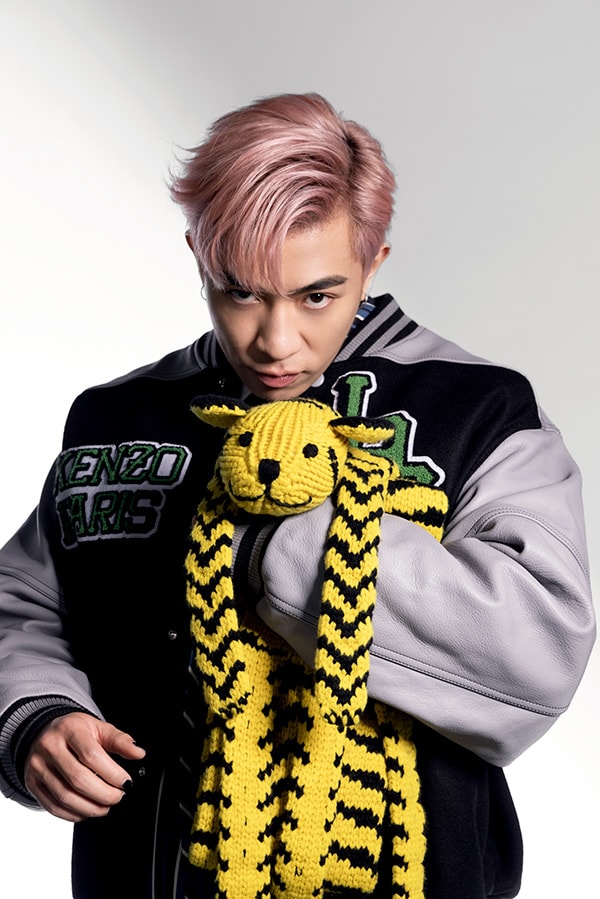 6 of 24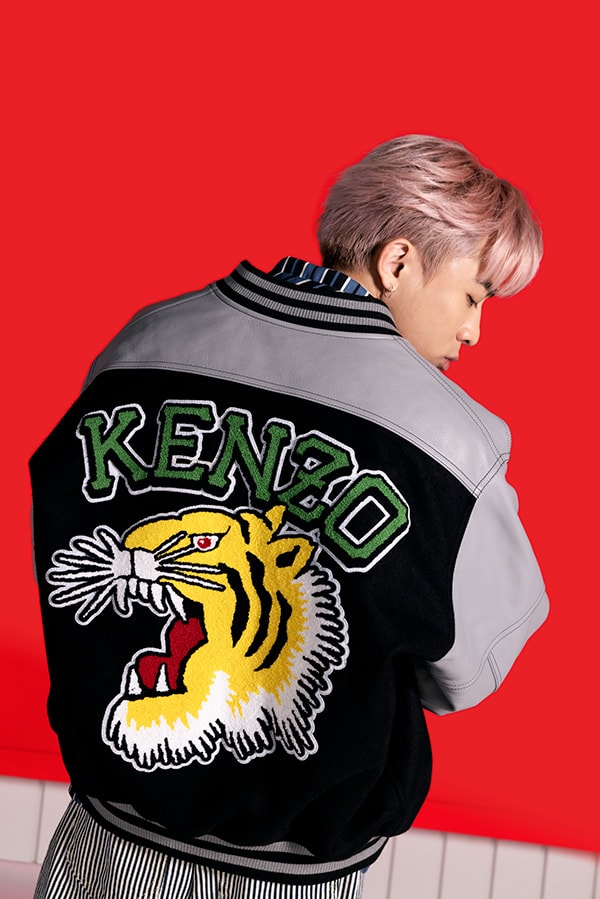 7 of 24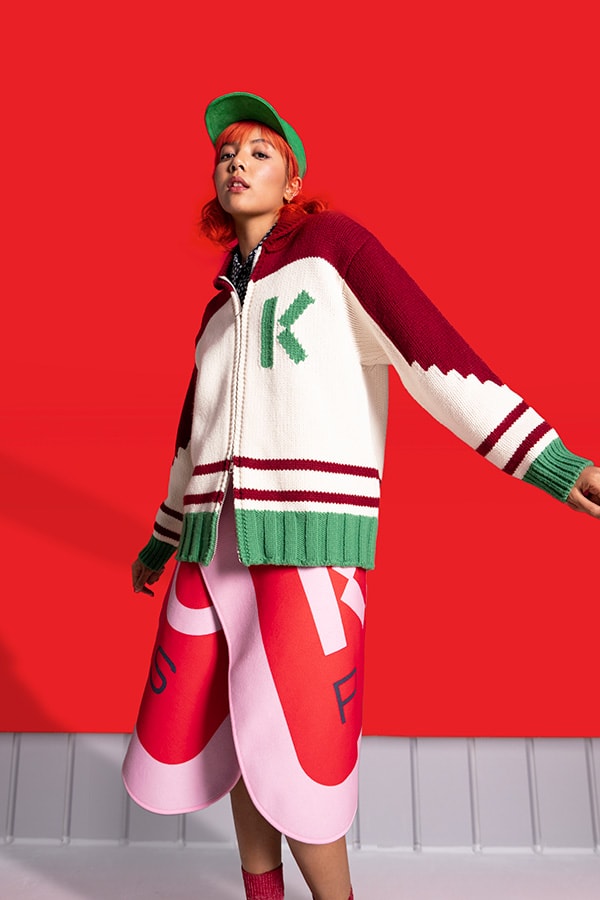 8 of 24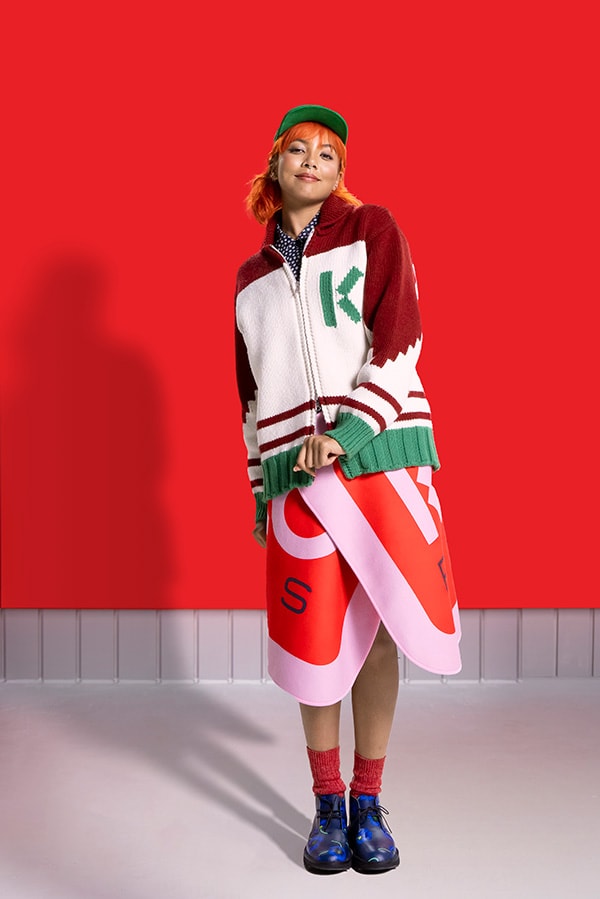 9 of 24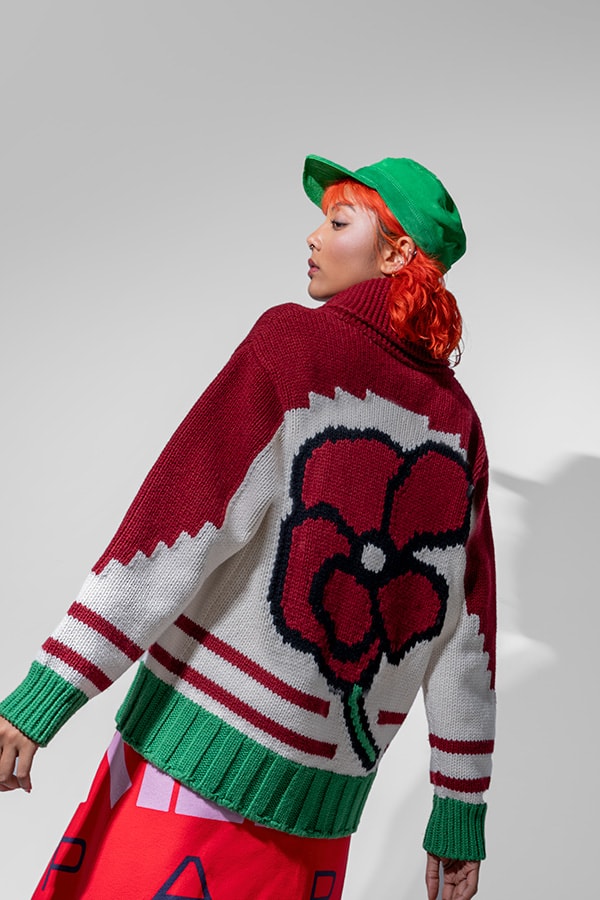 10 of 24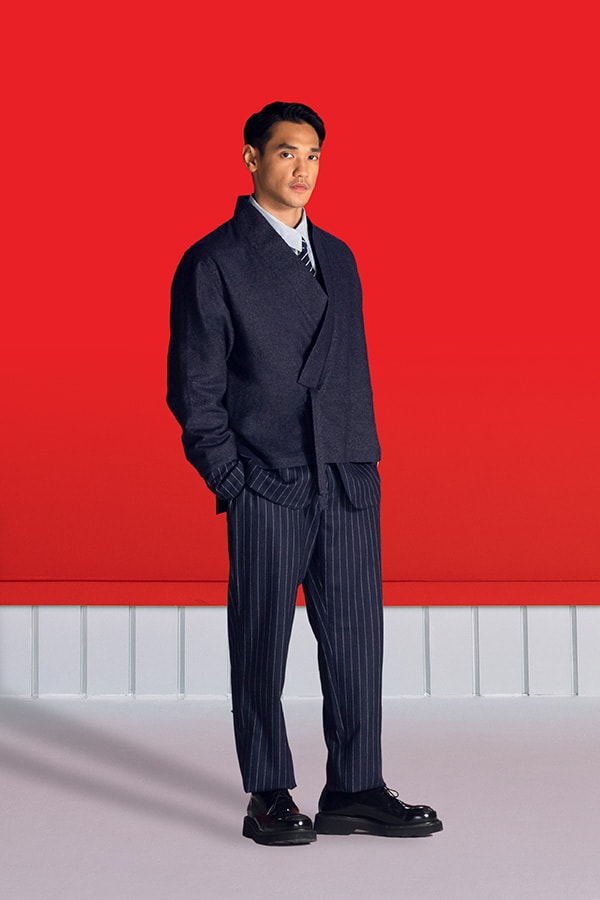 11 of 24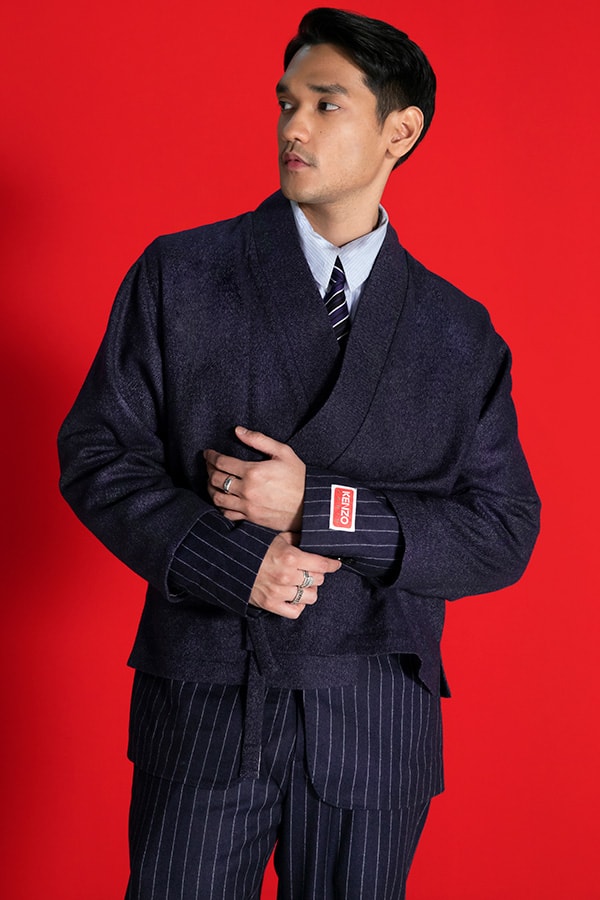 12 of 24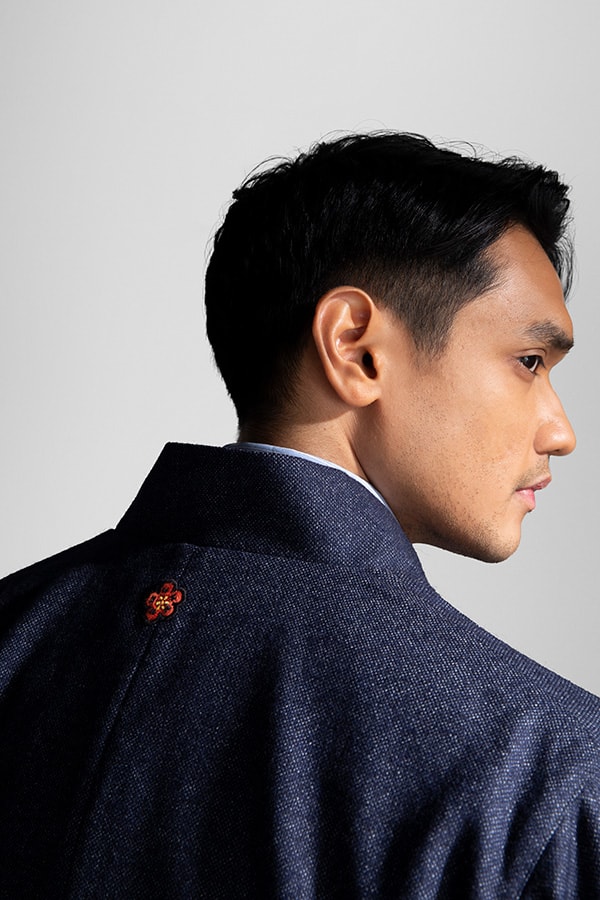 13 of 24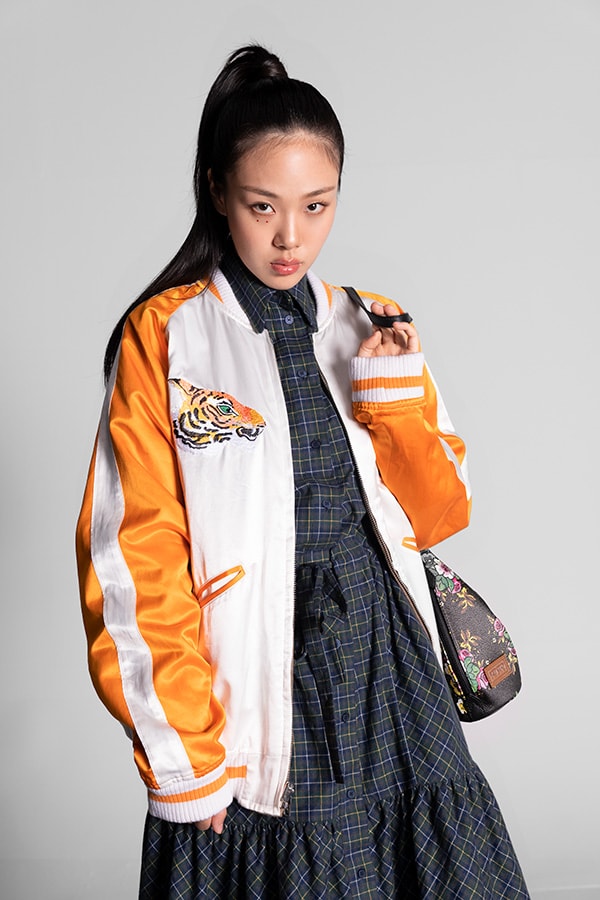 14 of 24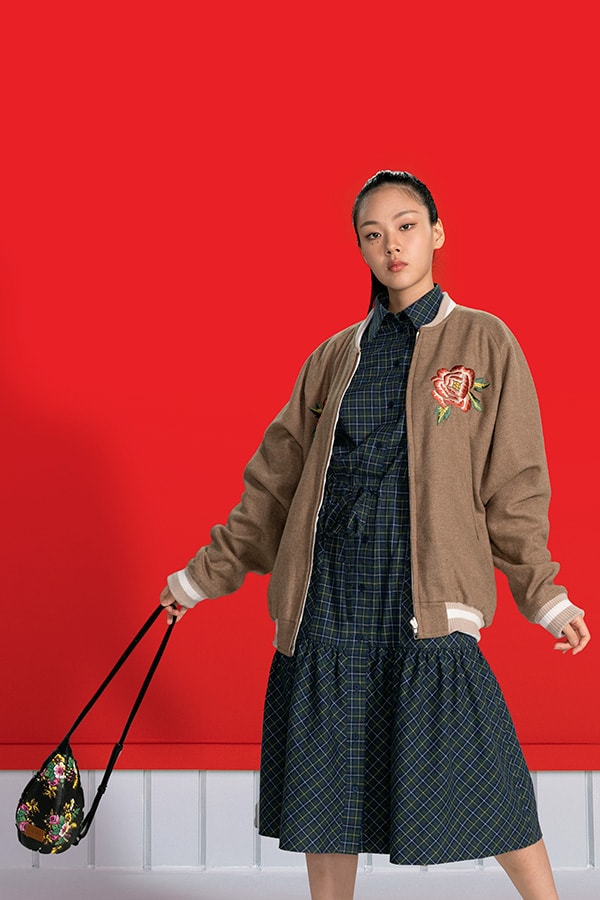 15 of 24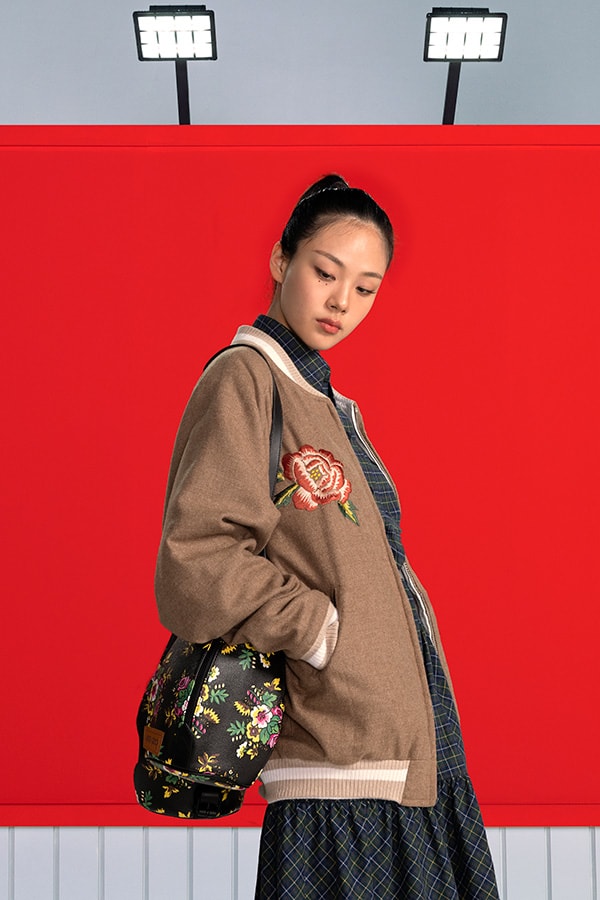 16 of 24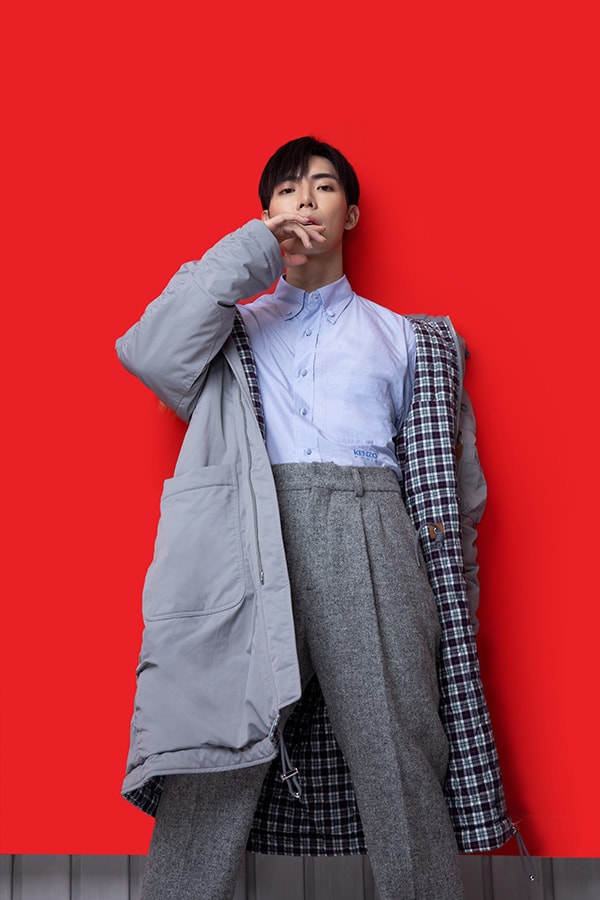 17 of 24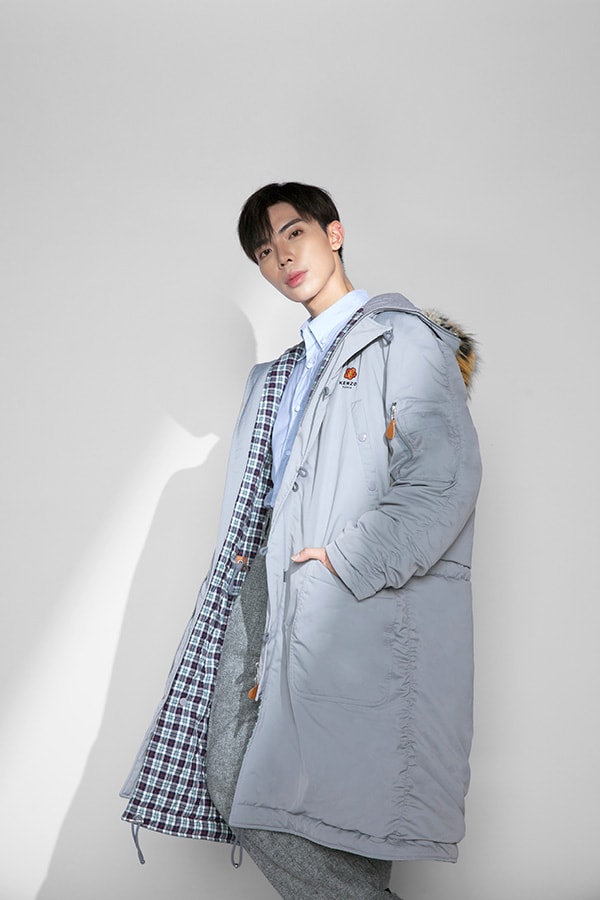 18 of 24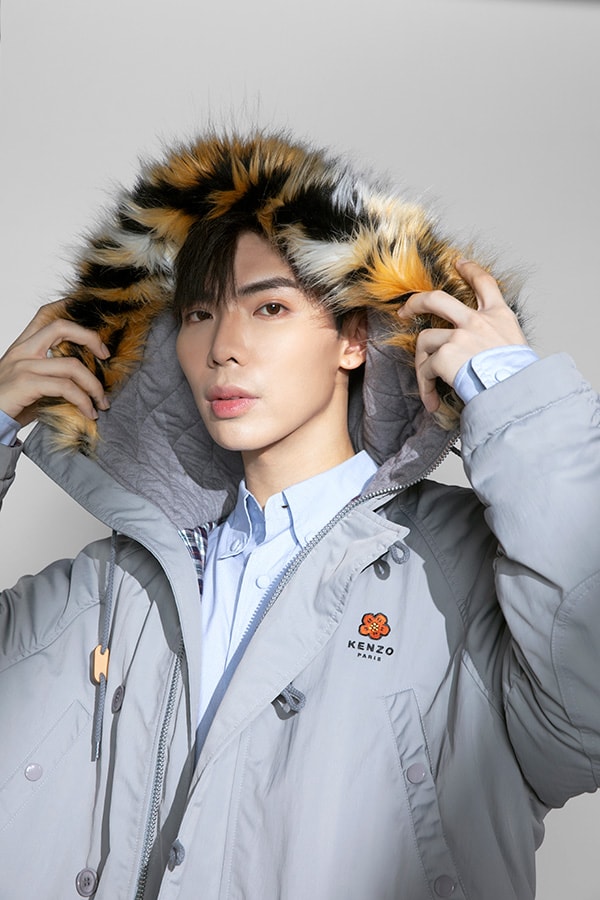 19 of 24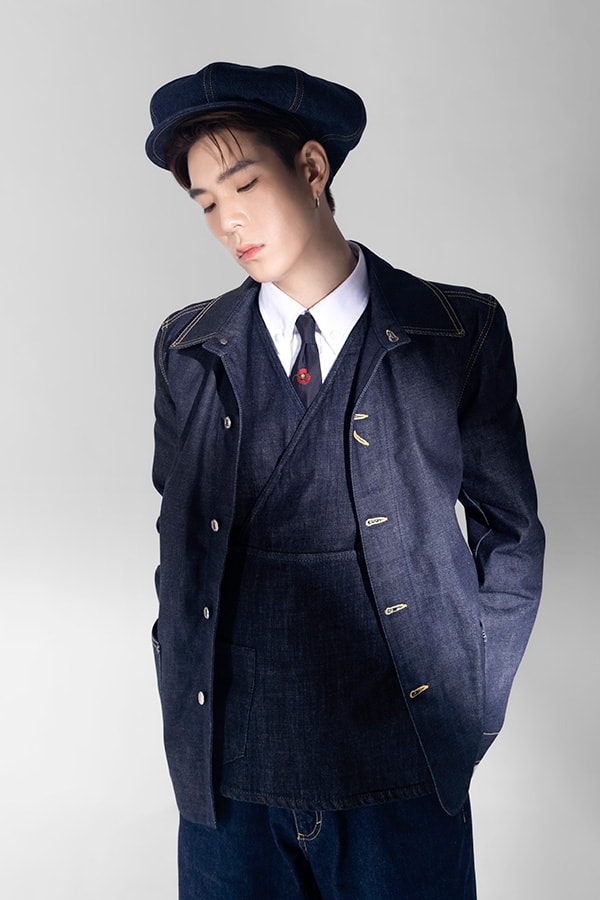 20 of 24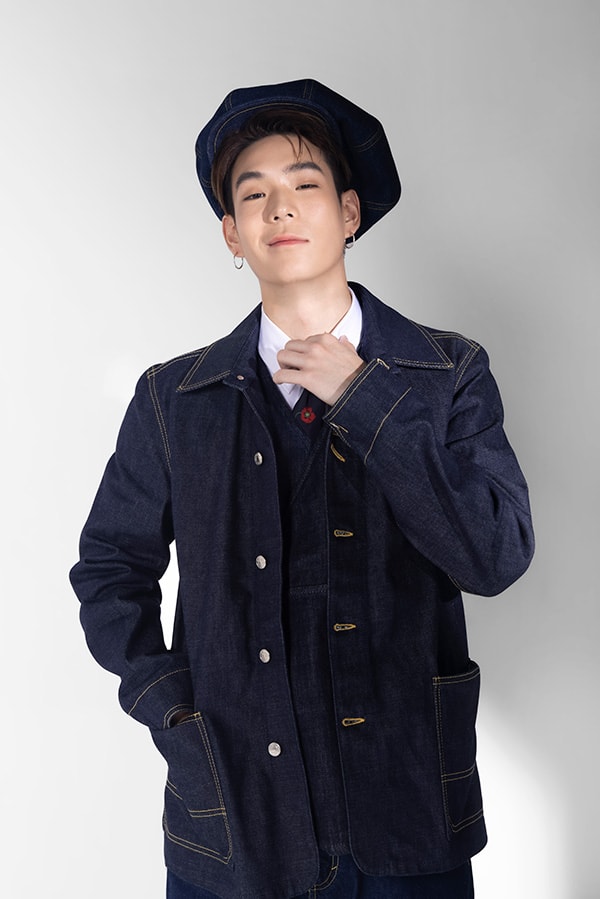 21 of 24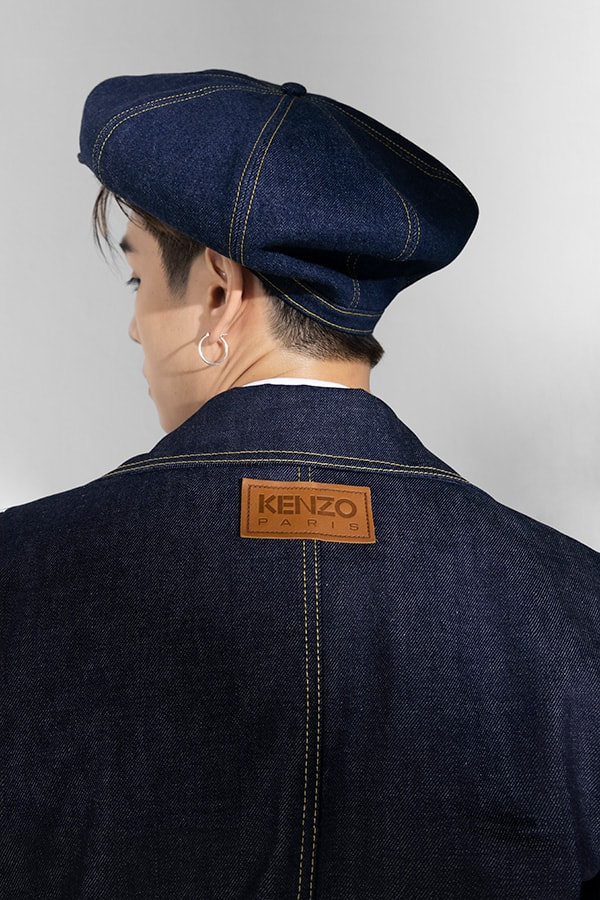 22 of 24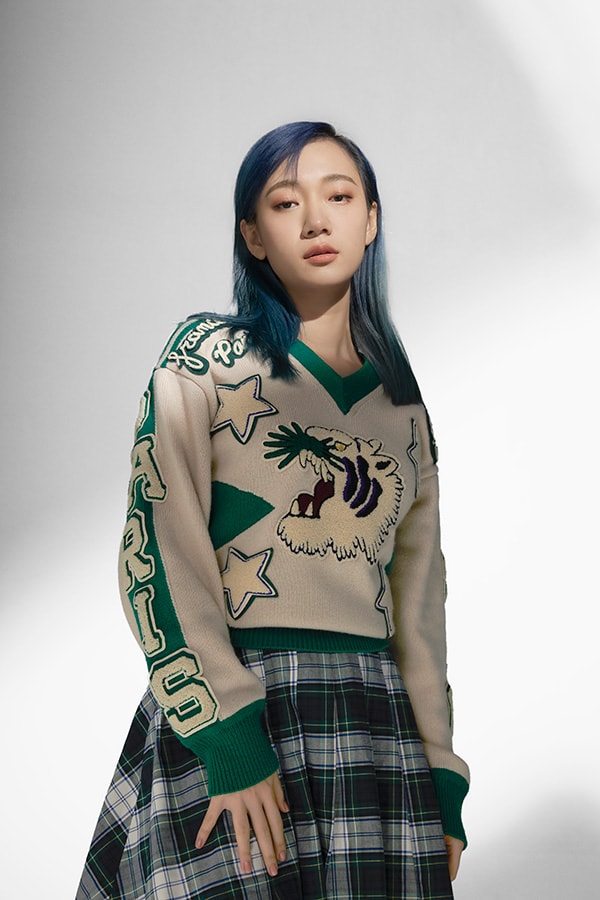 23 of 24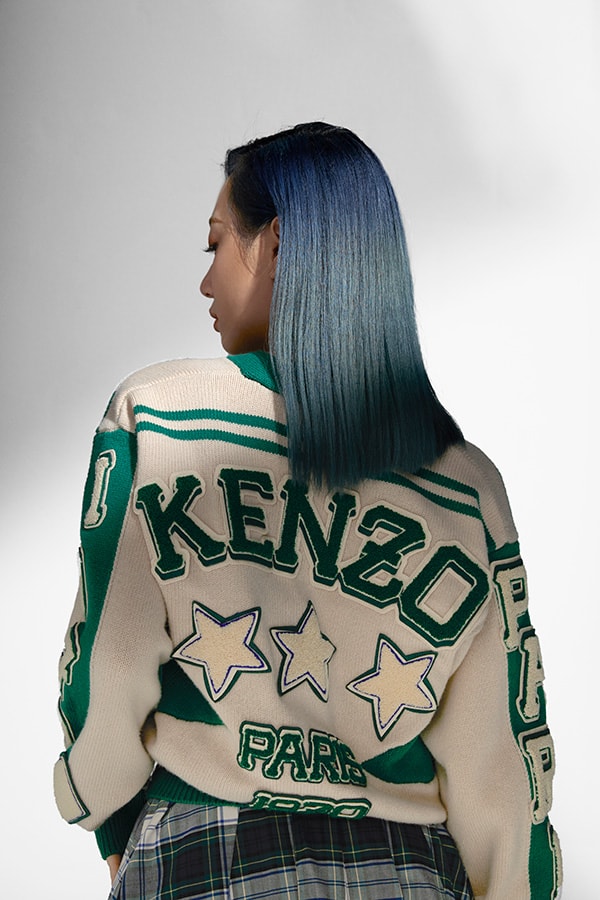 24 of 24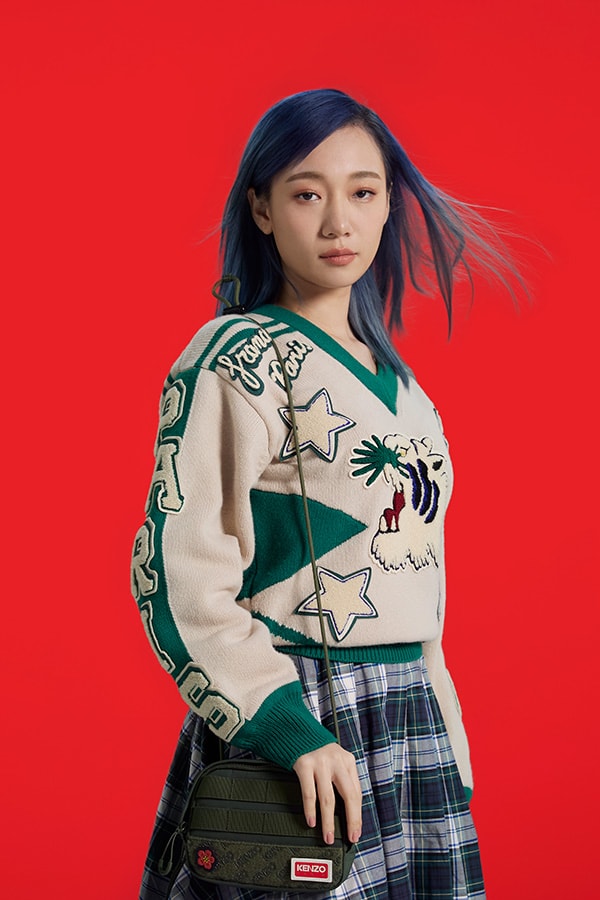 These eight Asian musicians include: Hong Kong singer-songwriter Tyson Yoshi; Singaporean singer-songwriter Aisyah Aziz; Indonesian singer Afgan; South Korean singer-songwriter BIBI; Vietnamese singer Erik; Filipino-Australian singer-producer James Reid; Thai actor and singer Jaylerr; and Australian R&B singer Julia Wu in Taiwan.
Check out the "Real-To-Be" video styled in KENZO FW22 above, and join these artists to try on the "KENZO Beret" Instagram filter on mobile now.