Kylian Mbappé Unhappy With Paris Saint-Germain, Demands January Transfer
Signalling the star player is gearing up for departure, once again.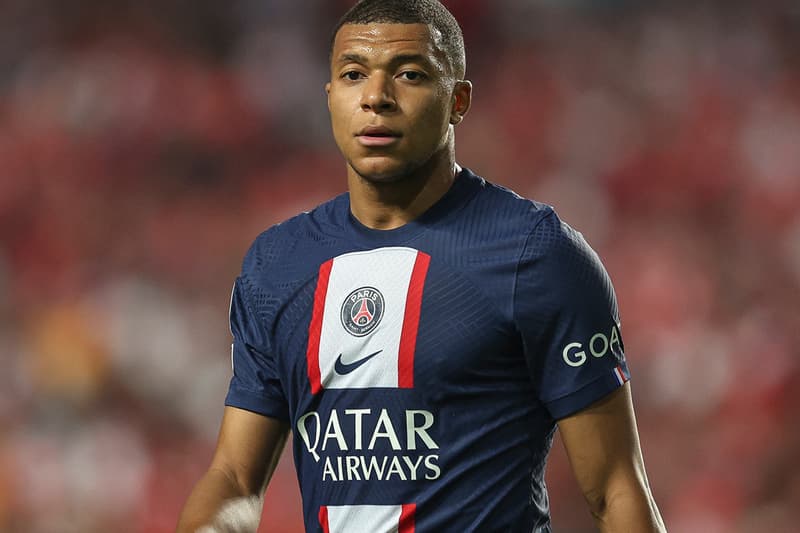 Kylian Mbappé has long been vocal about how unhappy he is at Paris Saint-Germain. His relationship with the club has only become tenser and even led to Mbappé considering to leave for Real Madrid. However, Mbappé did not go with it and stunned the Spanish football club when he decided to stay with PSG earlier this May, signing on for three more years.
Now, it appears that Mbappé is really done with Paris and hopes to be transferred by the beginning of next year. Mbappé was reportedly unhappy with his summer transfer prospects and is upset that PSG continues to ask him to play every game this season as a No. 9 as opposed to his preferred position off the left.
While the situation continues to escalate between Mbappé and PSG, the club believes that he is going public with his discontent to put pressure on them. If Mbappé can have his way, he would be out of PSG by 2023, demanding a January transfer.
In other sports news, Bronny James has landed a Nike endorsement deal.