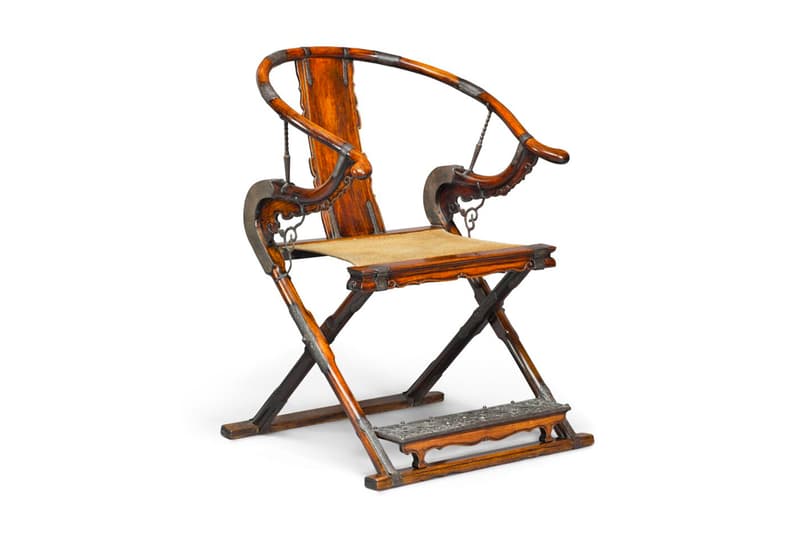 1 of 4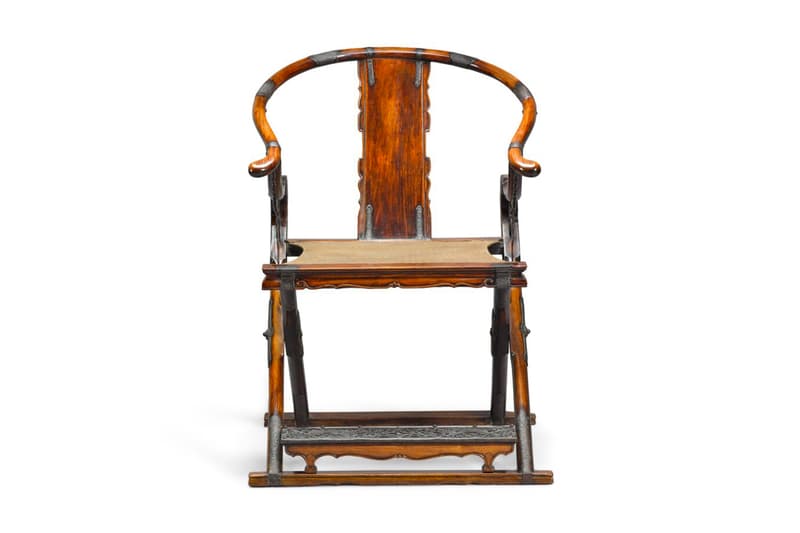 2 of 4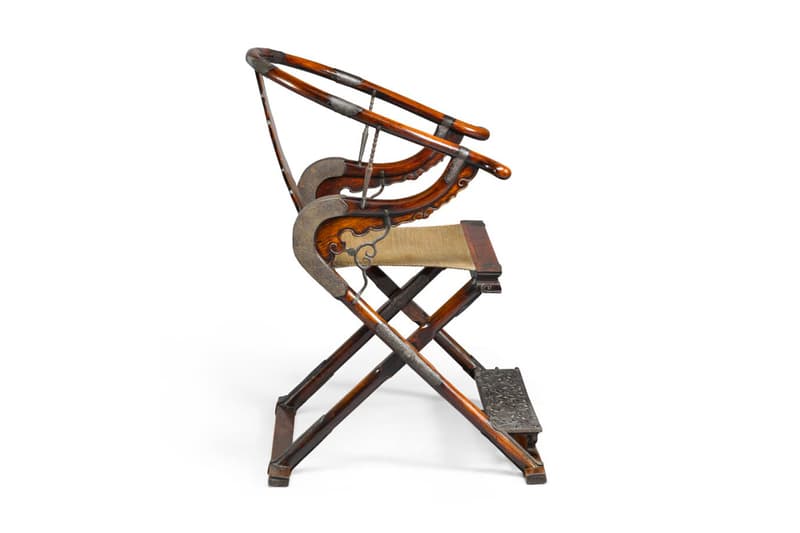 3 of 4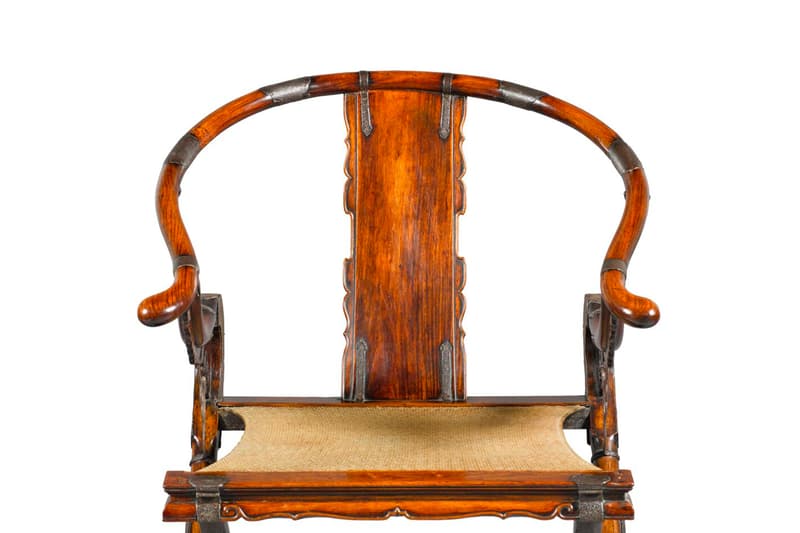 4 of 4
Late-Ming Dynasty Chair Sells for $16 Million USD at Sotheby's
Shattering its pre-sale estimate and becoming the third most expensive chair to sell at auction.
---
A little over a week ago, a Chinese vase took the auction world by storm, when it sold for $7.6m USD — nearly 4,000 times its pre-sale estimate. Similarly, Sotheby's Hong Kong just closed a sale on a huanghuali folding horseshoe-back armchair that sold for $16m USD — over 10 times its initial estimate — making it the third highest sale for a chair at auction ever.
The piece dates back to the Late-Ming Dynasty (1368-1644) and most recently belonged to the late-Hong Kong businessman, Sir Joseph Hotung, whose personal collection featured across two separate lots on October 7 and 8.
This particular style of chair is exceptionally rare due to its fragility and was once reserved for nobility. "Watching the bids fly in for, and bringing down the gavel on, the exceptionally rare huanghuali folding horseshoe-back armchair, was a career highlight," Sotheby's chairman of Asian arts, Henry Howard-Sneyd, said in a statement. "If I wasn't auctioneering, I may well have had to take a seat as the final price came in!", he added.
A second sale from Hotung's collection is scheduled to hit Sotheby's Hong Kong on December 7.
Elsewhere, Patrick Martinez examines the language of East LA in new exhibition.