Kanye West Reportedly Plans To Build a Mini-City Called the "Yecosystem"
Containing Ye-branded homes and retail stores.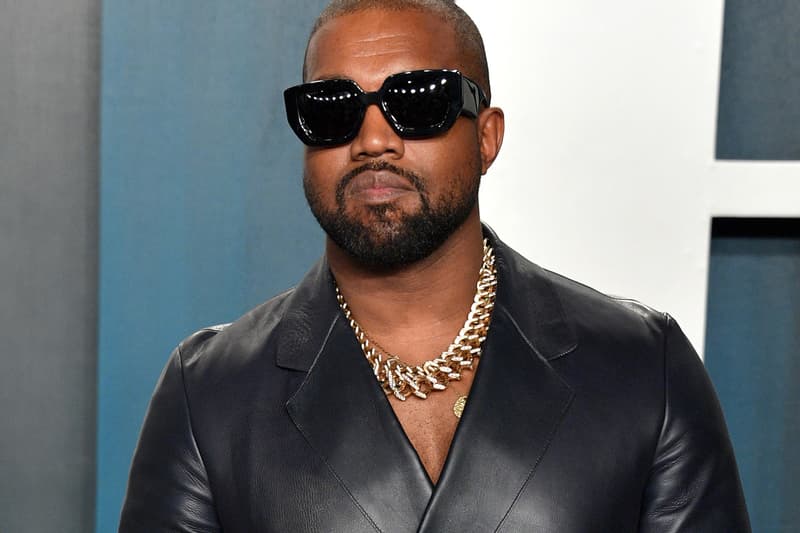 Following the news that Balenciaga has decided to part ways with Kanye West, it appears the rapper has already moved on to his next project. According to Rolling Stone, Ye has filed trademark applications for a series of enclosed mini-cities that he wants to call the "Yecosystem."
The Yecosystem is described as "self-sustained enterprise that would have its own branded products and services," per Rolling Stone.
The trademark applications detailed plans for not just one community, but several mini-cities located across the United States. Ye is aiming to launch the first city in the next year. Among the names Ye has filed to trademark are "Yzyverse," "Yxyverse" and "Yeezyverse."
"He comes from a good place," a source told Rolling Stone about the Yecosystem. "It's definitely his goal that everything that people touch that's his is a good thing and has a good impact on the world."
Sources confirmed to the publication that Ye has been working on the Yecosystem for years. Residents will live in branded homes and shop in branded retail stores, all located within the confines of the cities. It will also contain a production house, a school, nutrition and beauty stores and even its own news outlet, as well as healthcare and an education system.
In other music news, Armani Caesar delivered a sequel album to 2020's The Liz.