Heron Preston SS23 Takes a Trip Around NYC
Presenting a sustainable offering infused with the designer's street-focused silhouettes.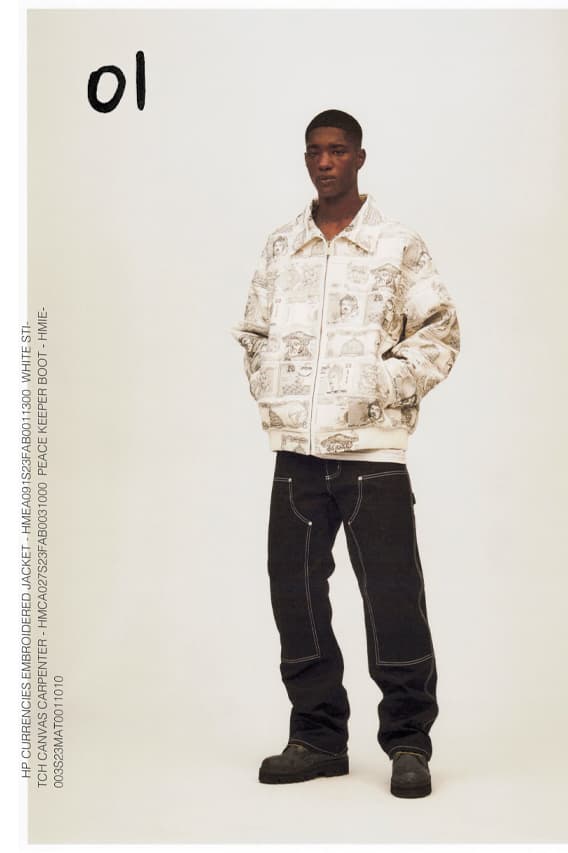 1 of 38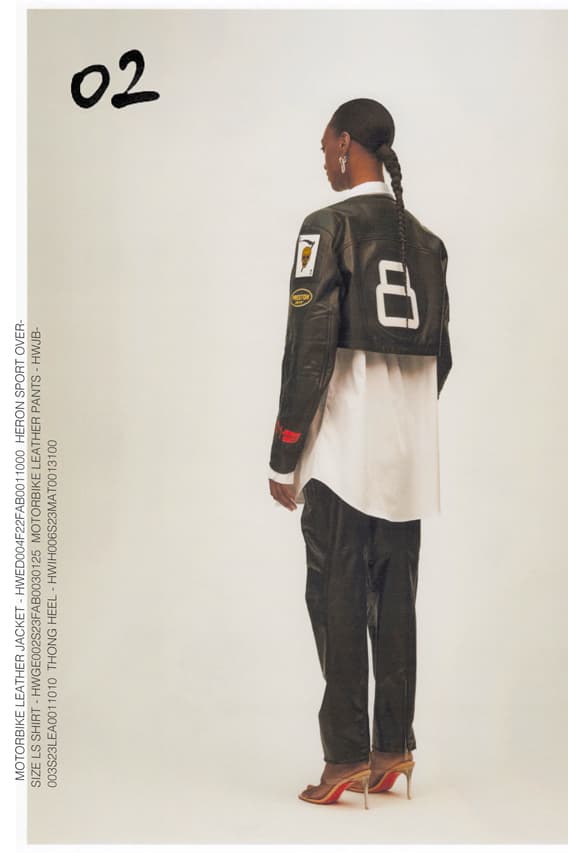 2 of 38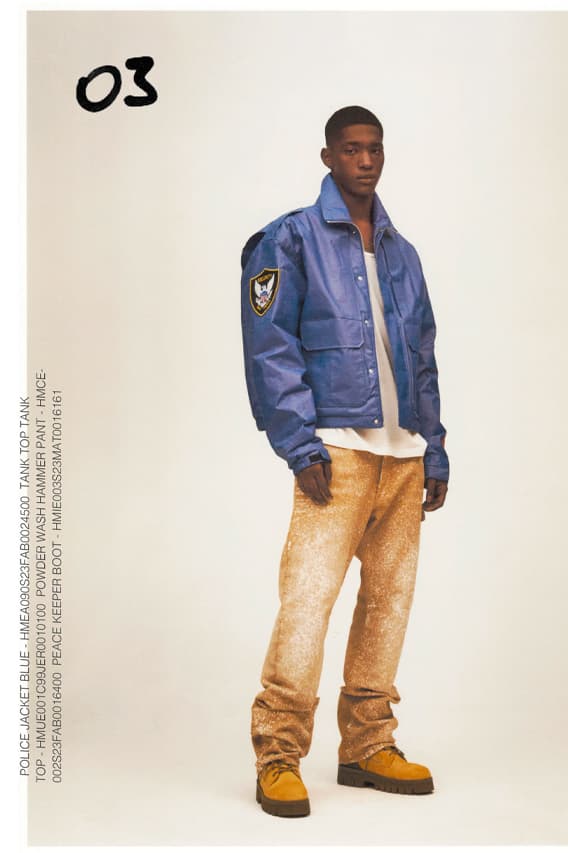 3 of 38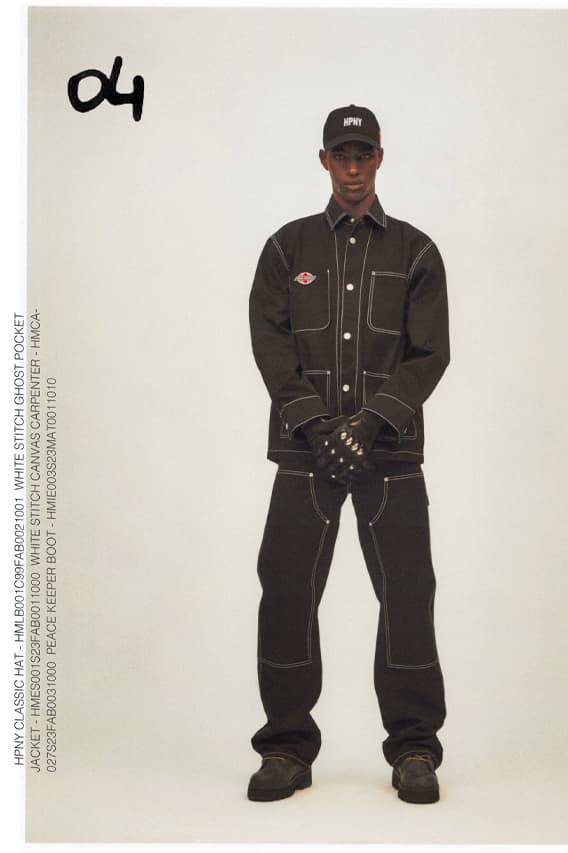 4 of 38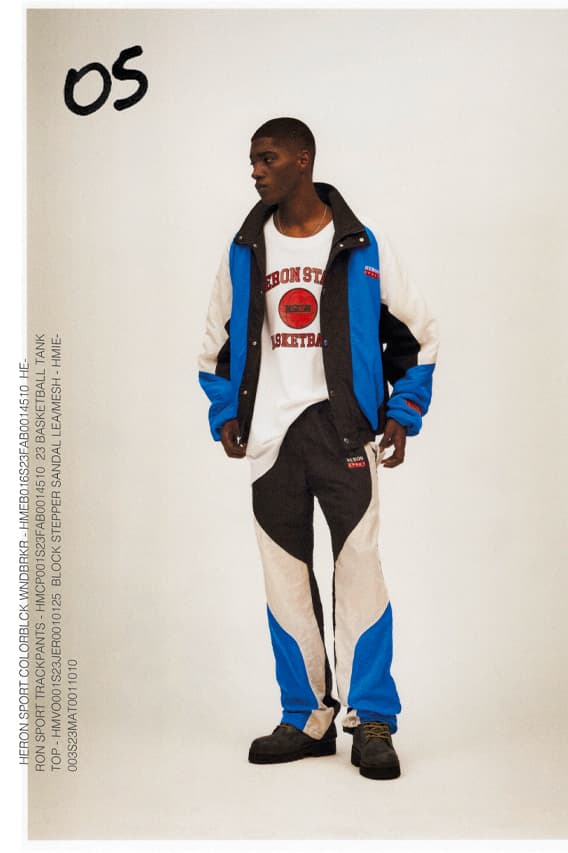 5 of 38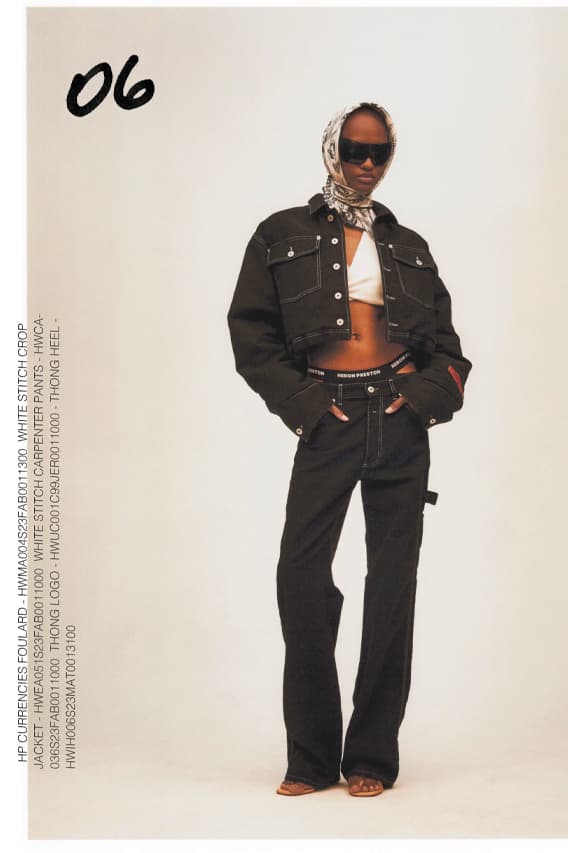 6 of 38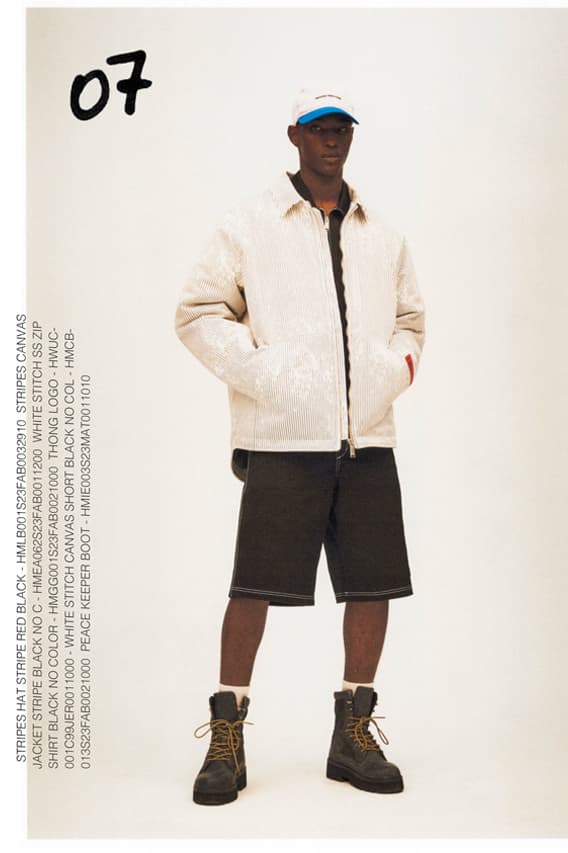 7 of 38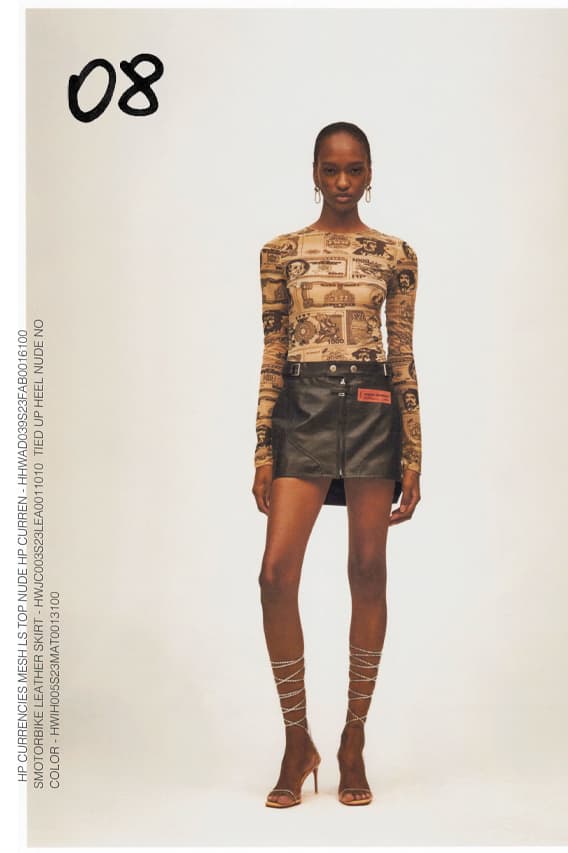 8 of 38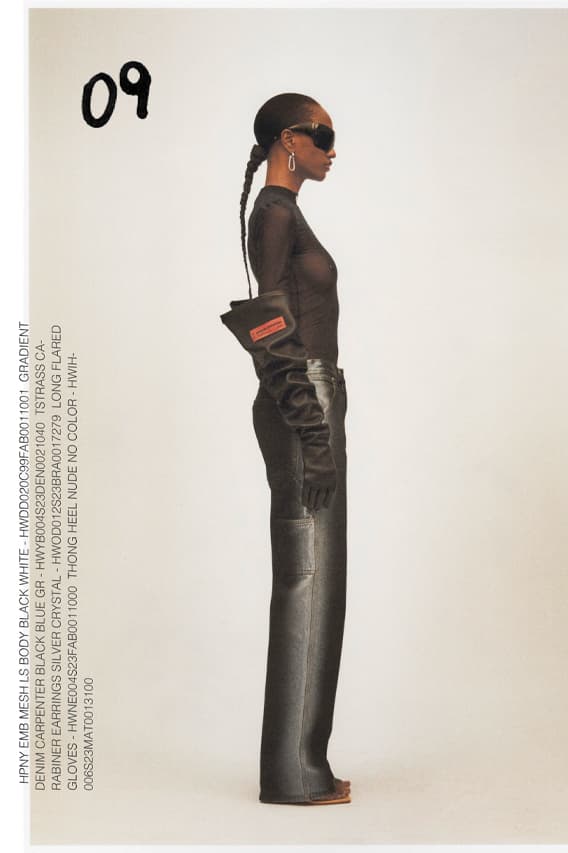 9 of 38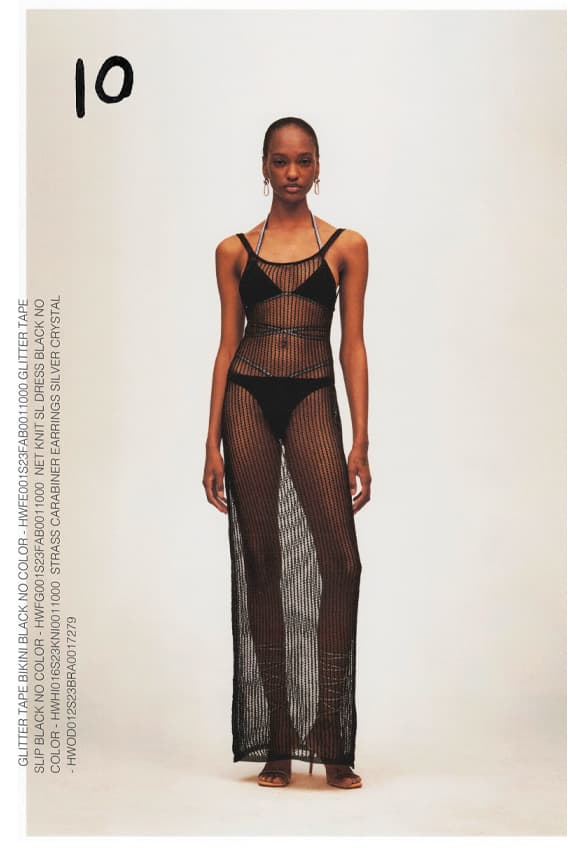 10 of 38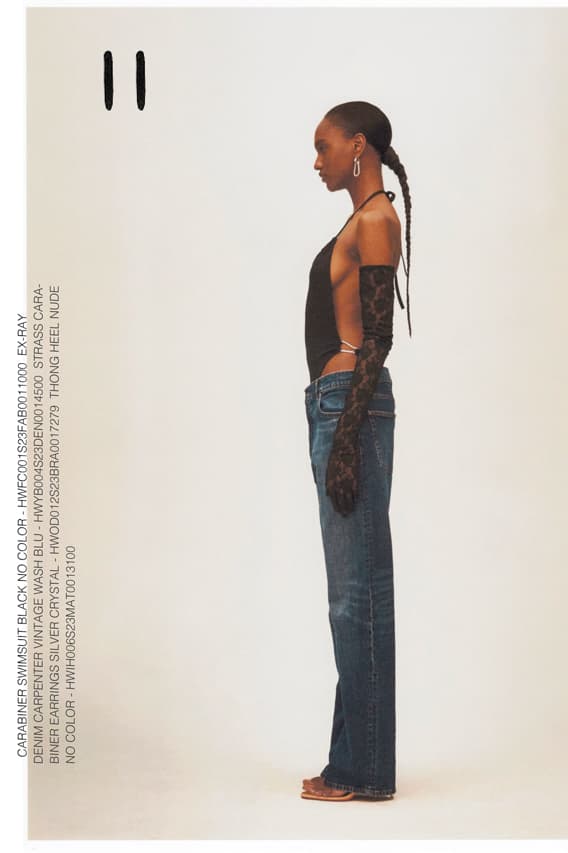 11 of 38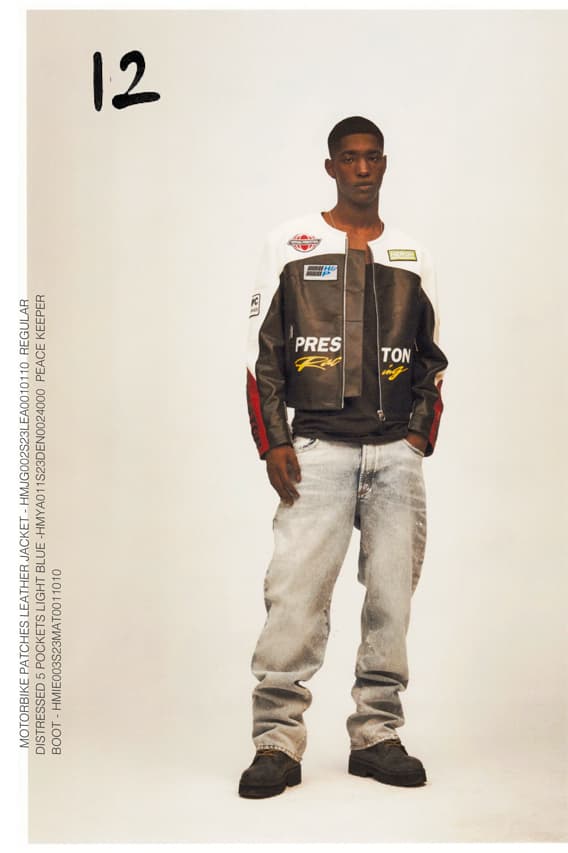 12 of 38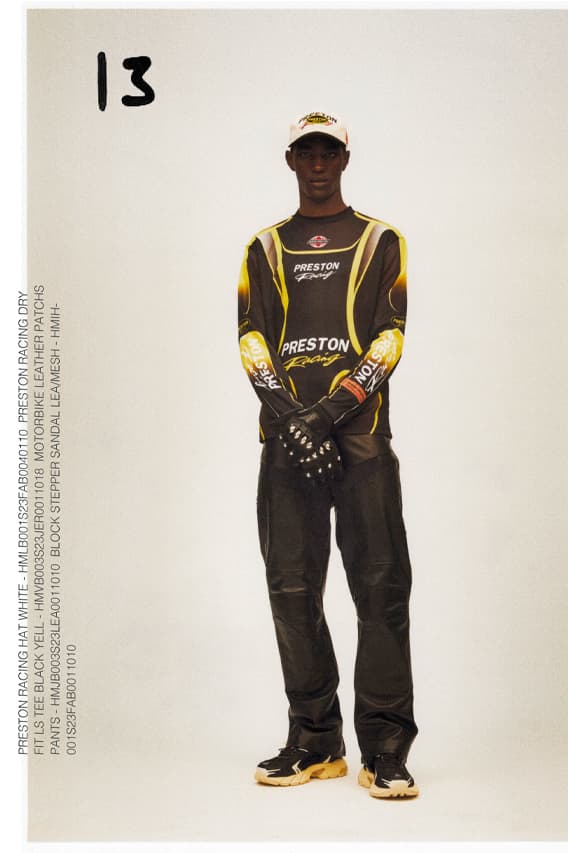 13 of 38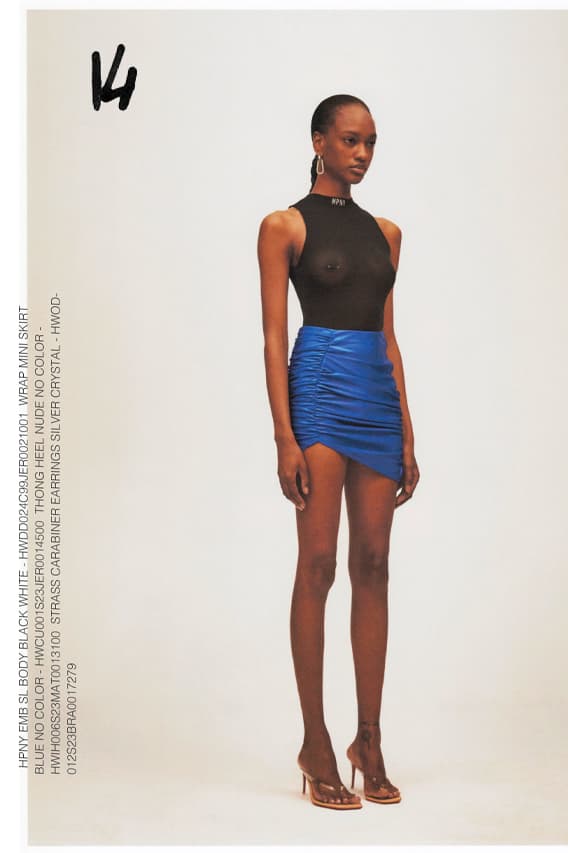 14 of 38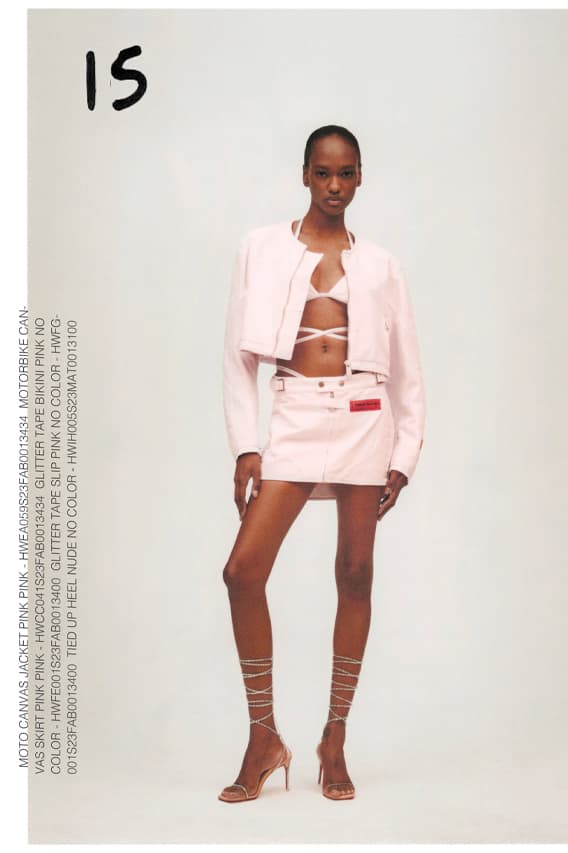 15 of 38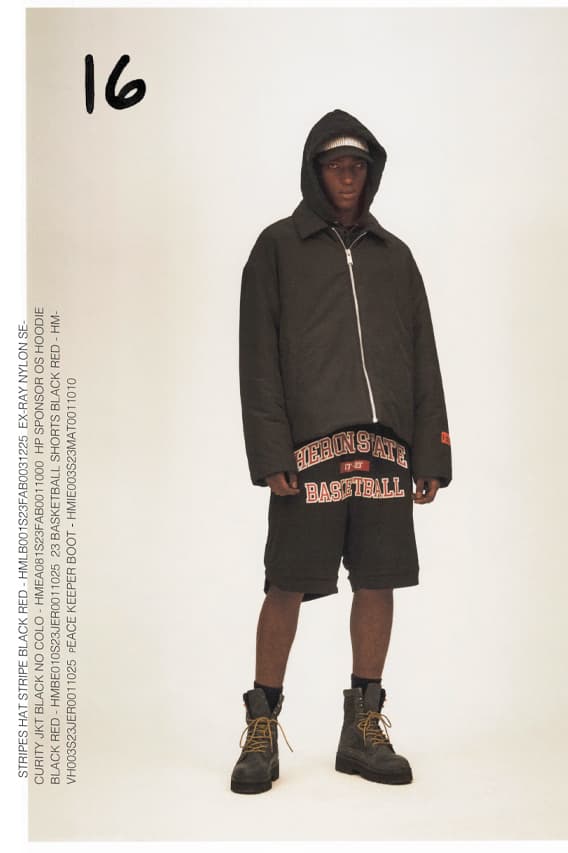 16 of 38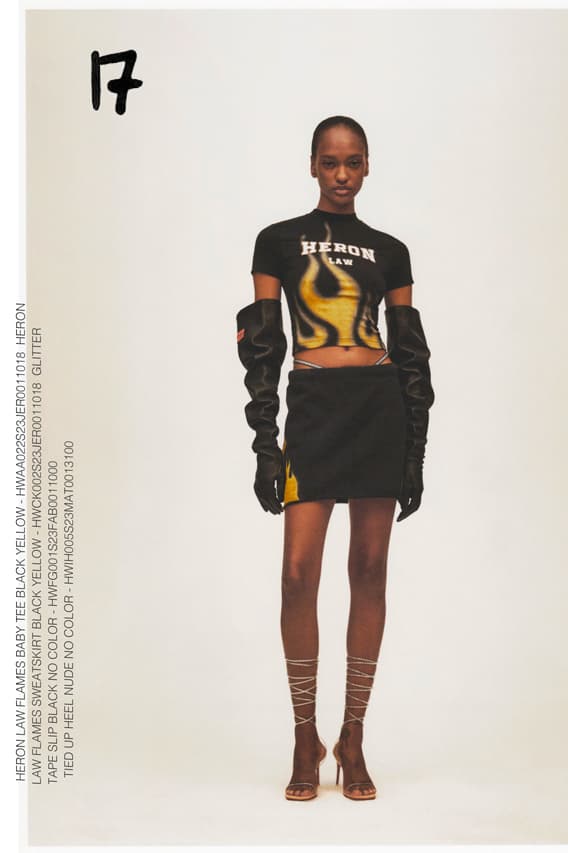 17 of 38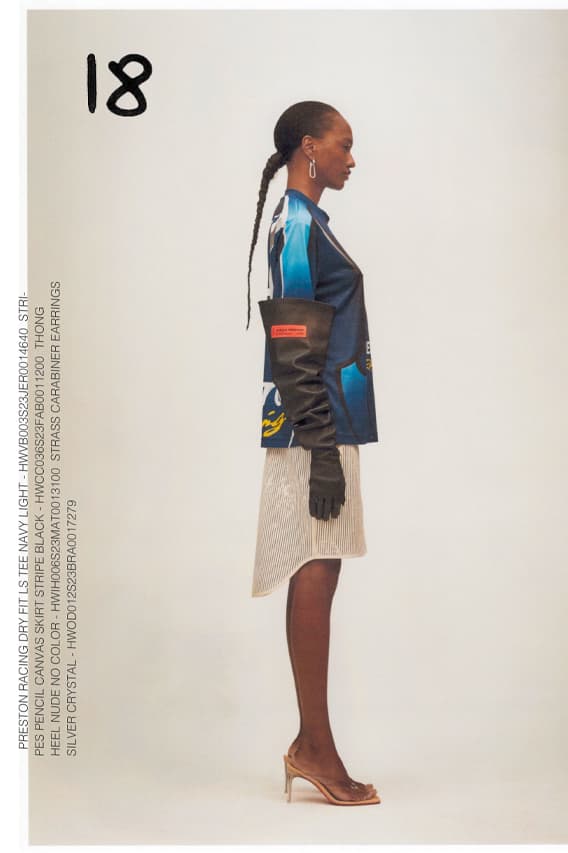 18 of 38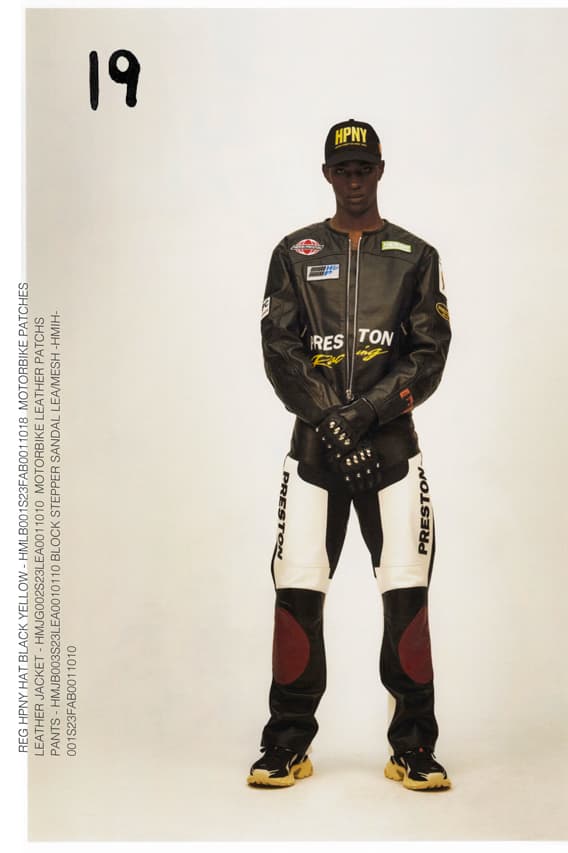 19 of 38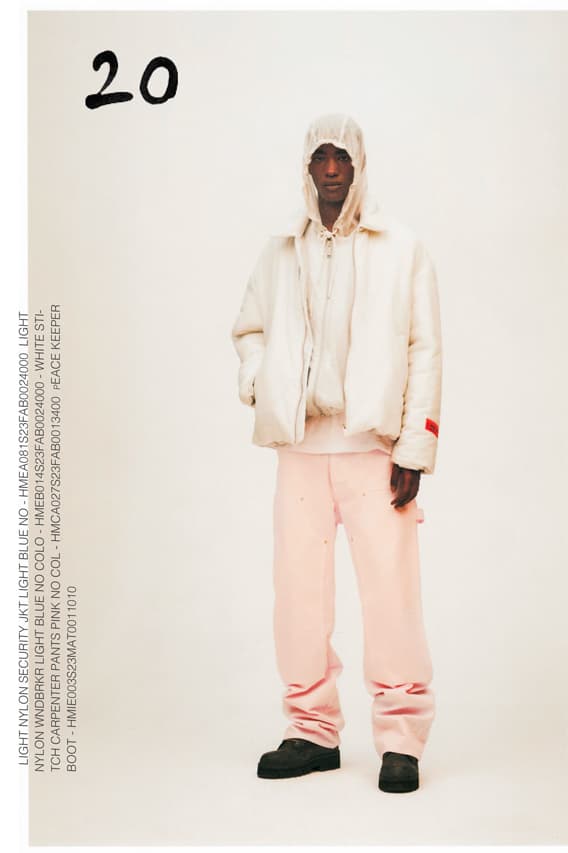 20 of 38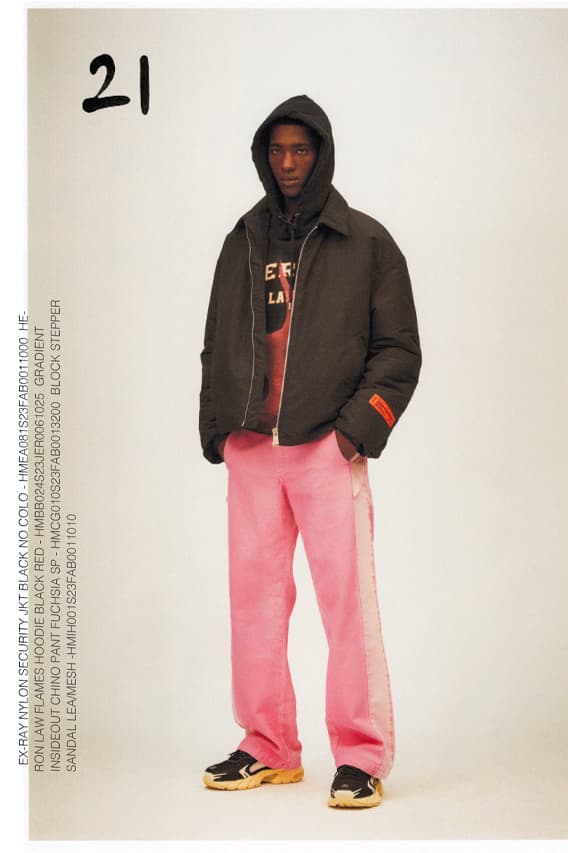 21 of 38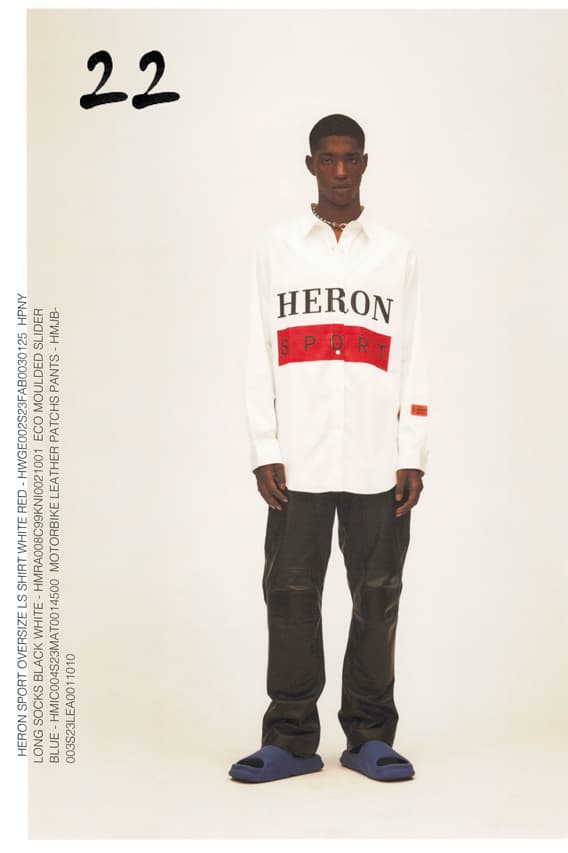 22 of 38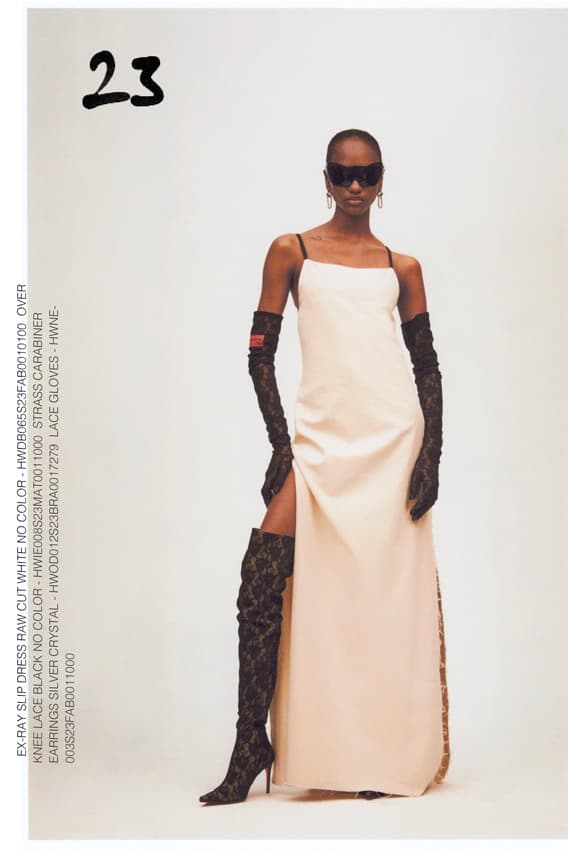 23 of 38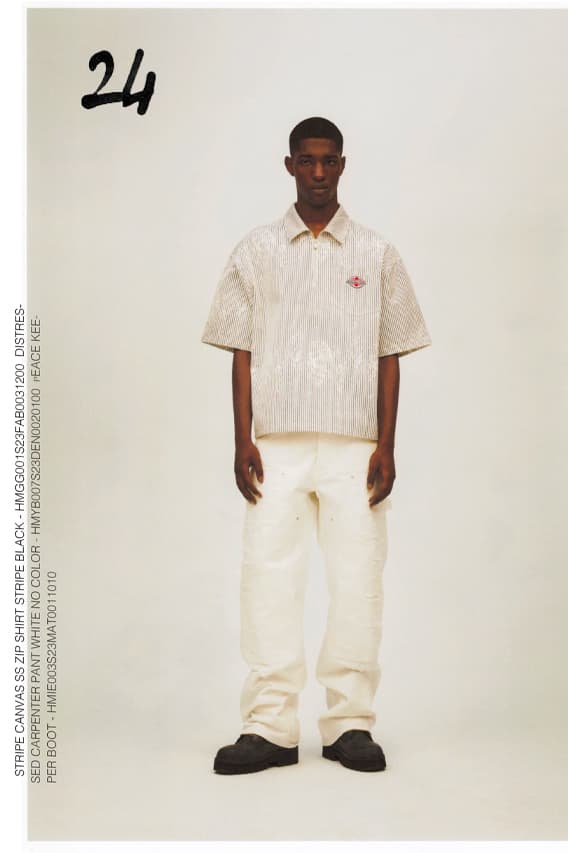 24 of 38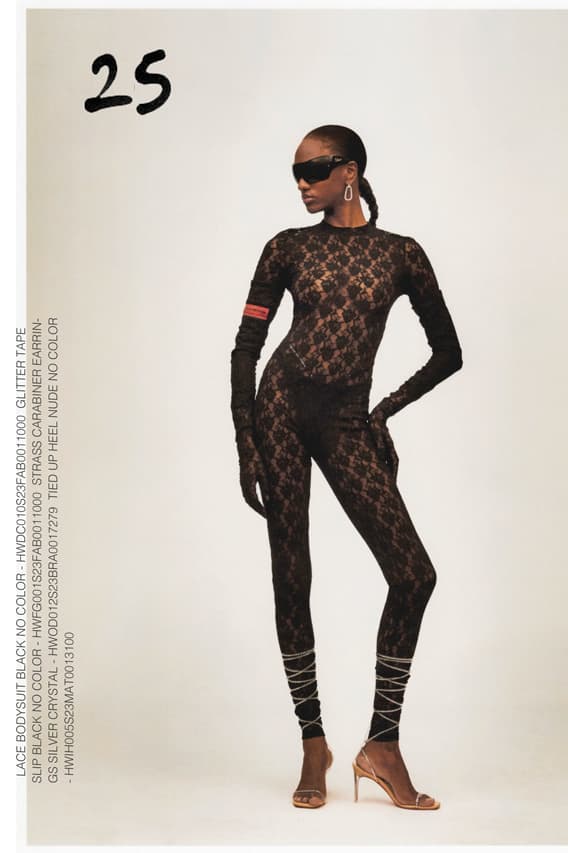 25 of 38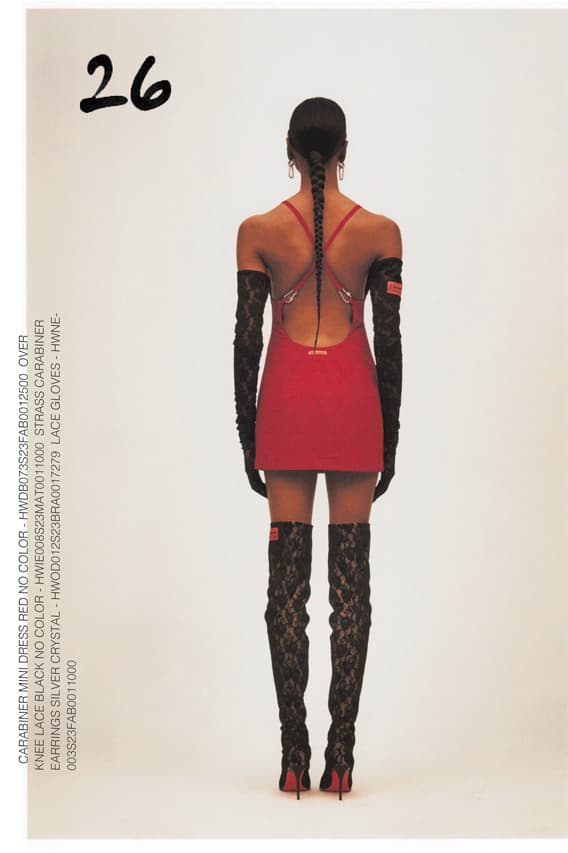 26 of 38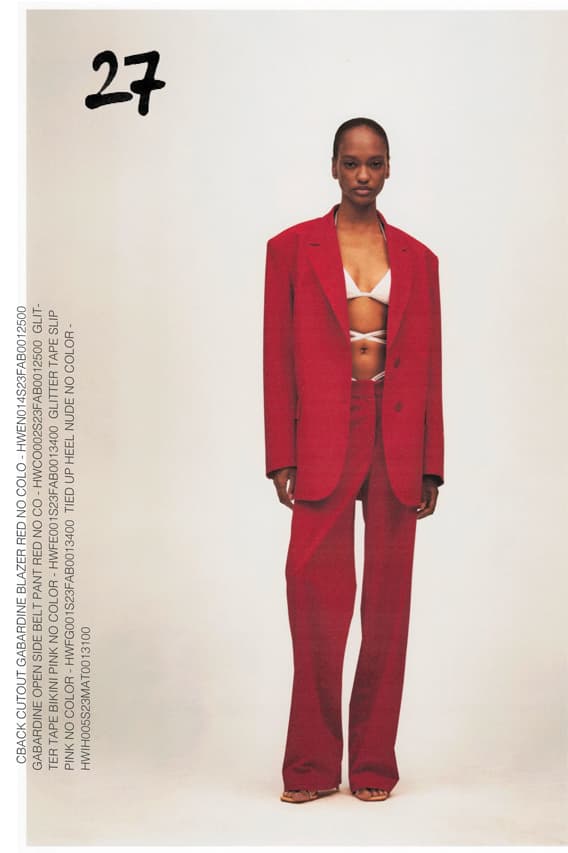 27 of 38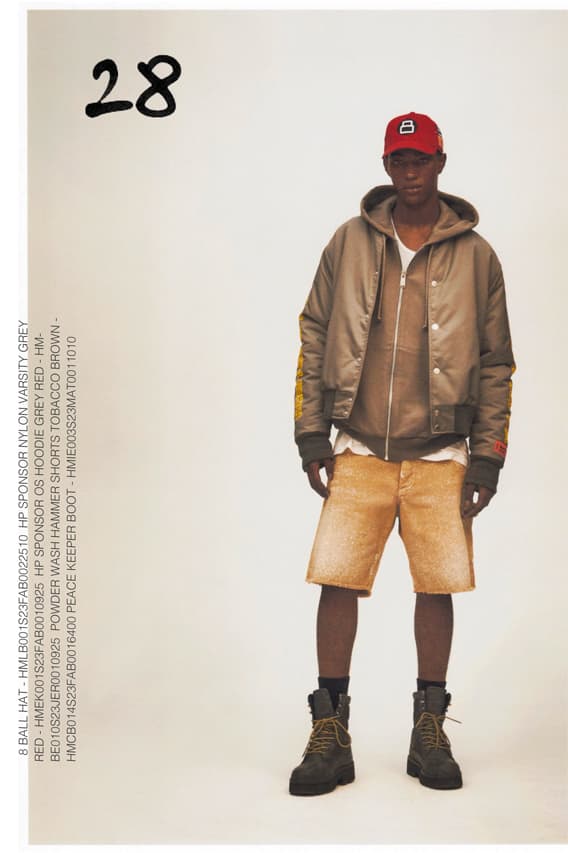 28 of 38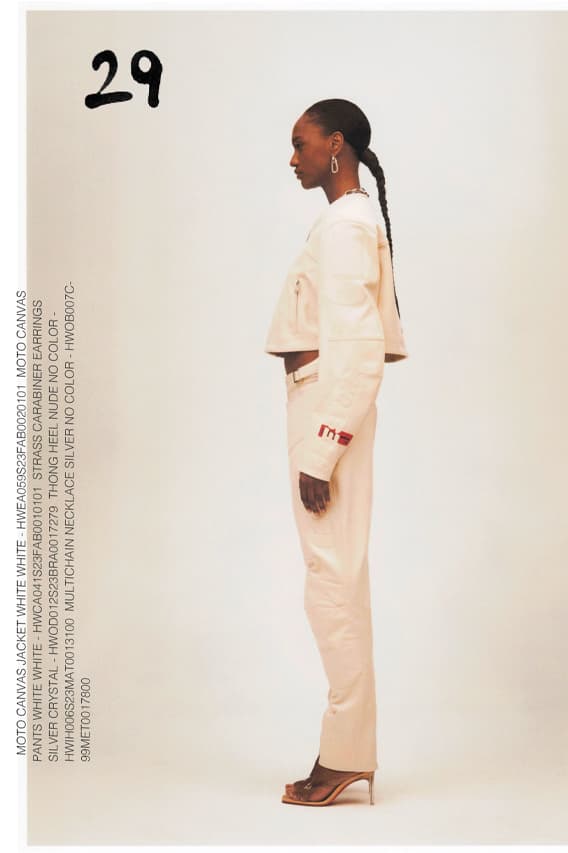 29 of 38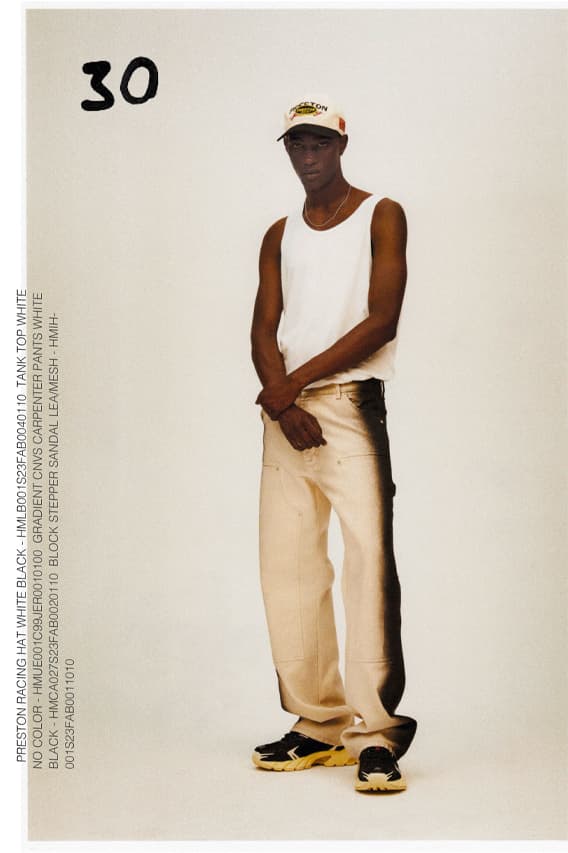 30 of 38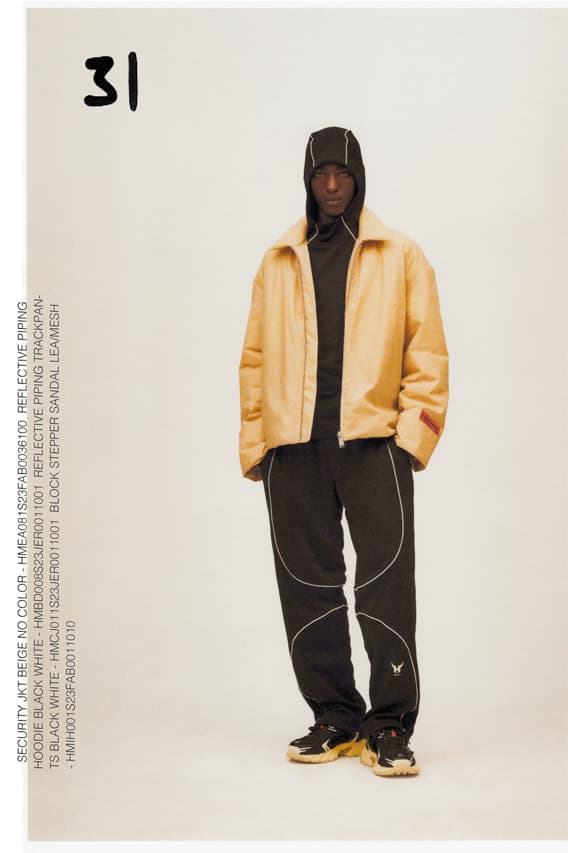 31 of 38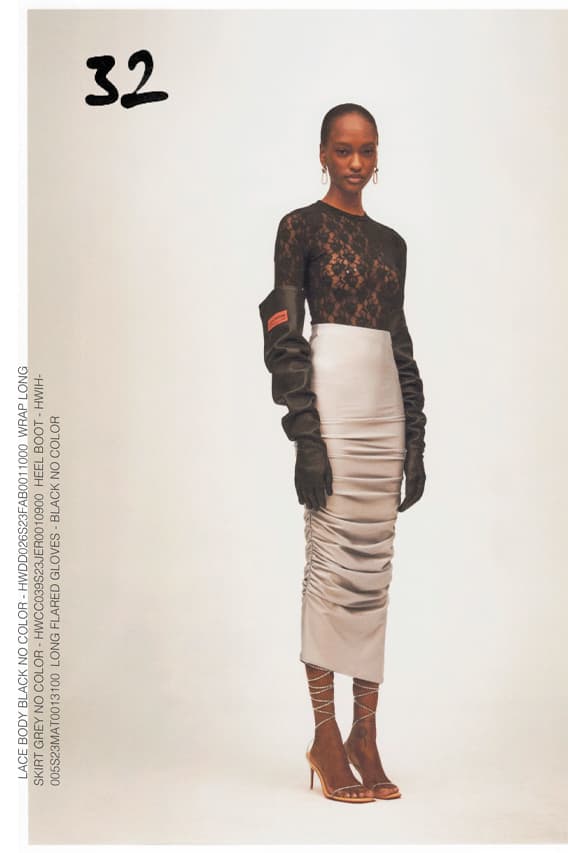 32 of 38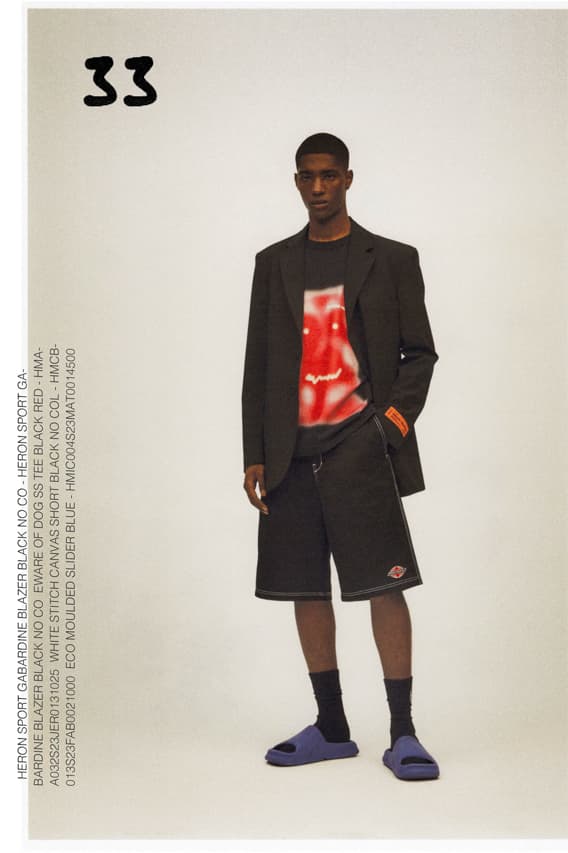 33 of 38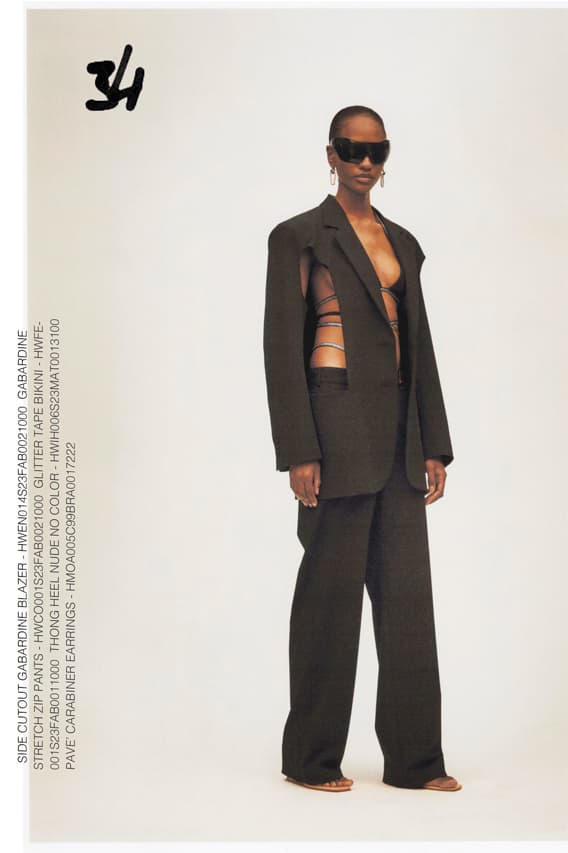 34 of 38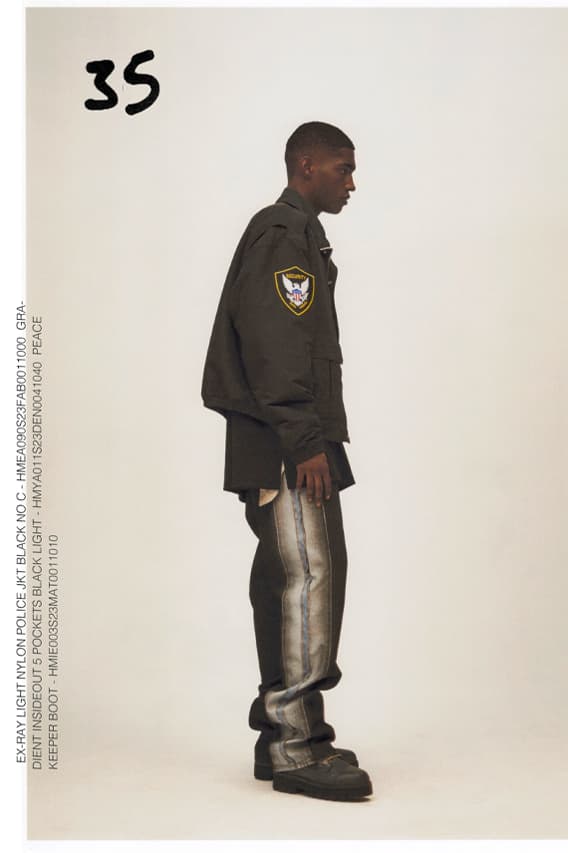 35 of 38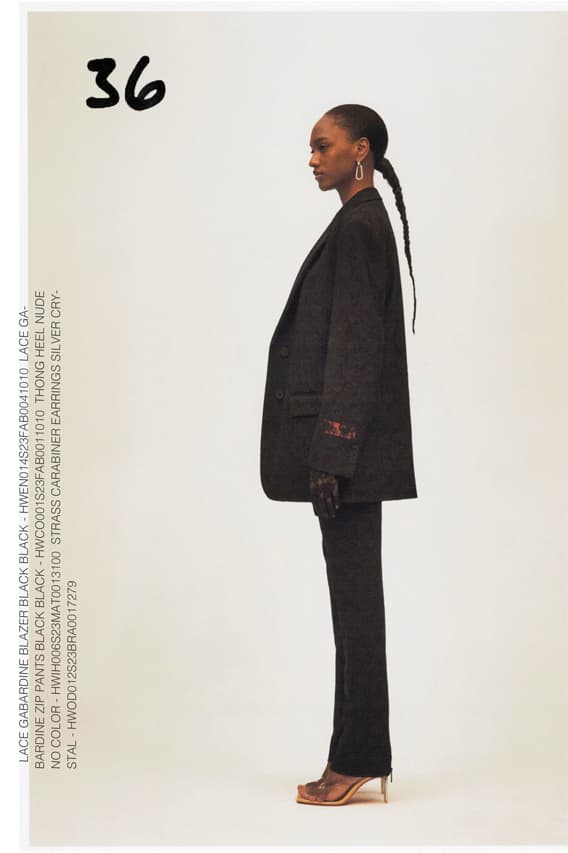 36 of 38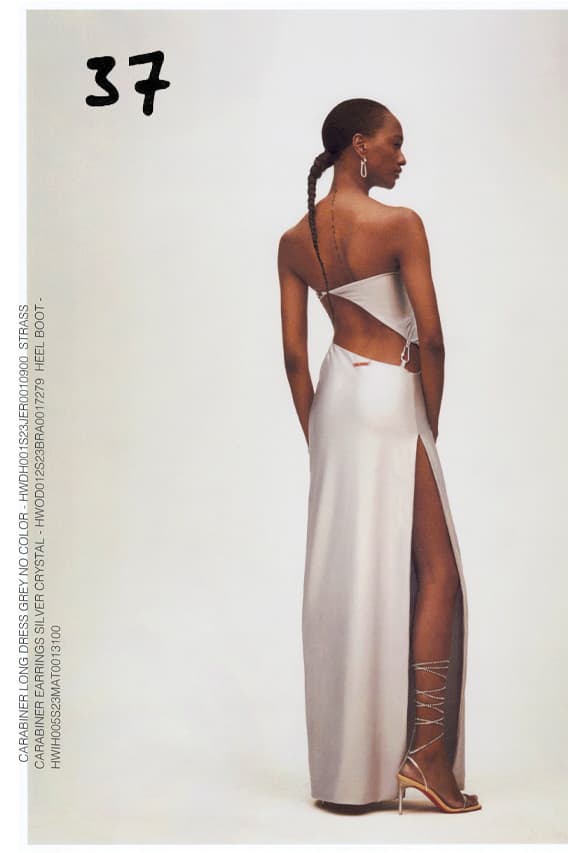 37 of 38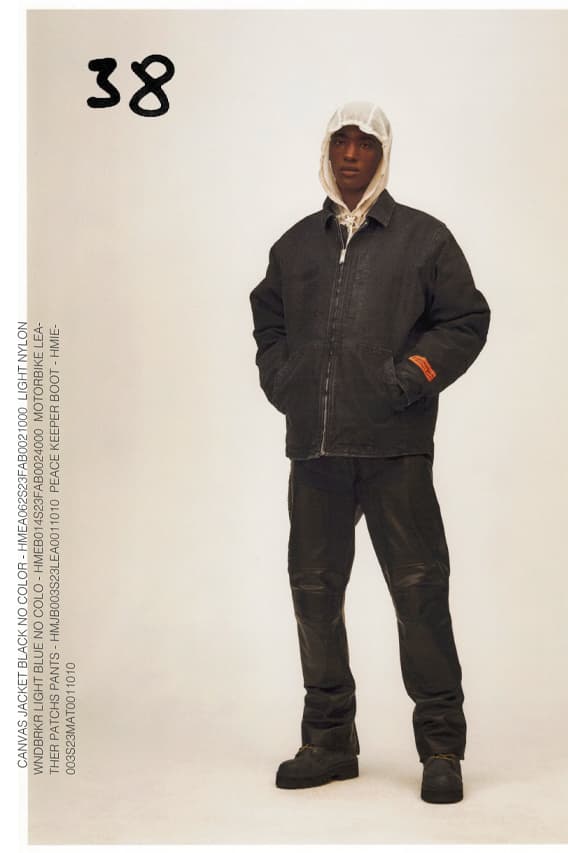 38 of 38
Heron Preston looks to his second home for Spring/Summer 2023, taking a journey around the Big Apple. His previous co-ed range presented earlier this year saw the San Francisco-born designer reflect on his everyday design practices, delivering his recognizable streetwear language with a sustainable approach.
Preston's most recent collection saw the designer continue his journey through eco-friendly textiles while touching base across New York City neighborhoods he calls home. He first stops at Manhattan's Orchard Street, a bridge between the city's laid-back Lower East Side and ravishing Chinatown district.
As essentials to the Heron Preston line, the designer stamps loose-fitted leather jackets with dated European bills and the brand's very own fictional iterations, while police jackets sport American security badges matched with speckled denim and hefty footwear. Carpenter sets are fashioned with exposed stitching alongside faux law school tees, basketball uniforms, and "Preston Racing" leather jackets patched to perfection.
Preston's sustainably-conscious approach makes its way through fully biodegradable denim in traditional hues of blue, while other variations arrive in gradient pastel tones reminiscent of Skittles candy.
On the other hand, padded outerwear arrives just in time for the colder months, layered atop corresponding hoodies and ribbed polos. At the same time, suited attire is embellished with delicate lace, profile cutouts, and slouchy finishes for a city-ready look.
SS23 saw Heron Preston stick to his roots while keeping practices close to home and pushing classic streetwear styles to the fore.
Take a closer look at Heron Preston's SS23 collection in the gallery above.
In other news, The Elder Statesman Spring 2023 is a combination of Chindōgu joy, humor and great taste.