Dan Levy To Make His Film Directorial Debut With 'Good Grief' at Netflix
The 'Schitt's Creek' co-creator also stars in the feature.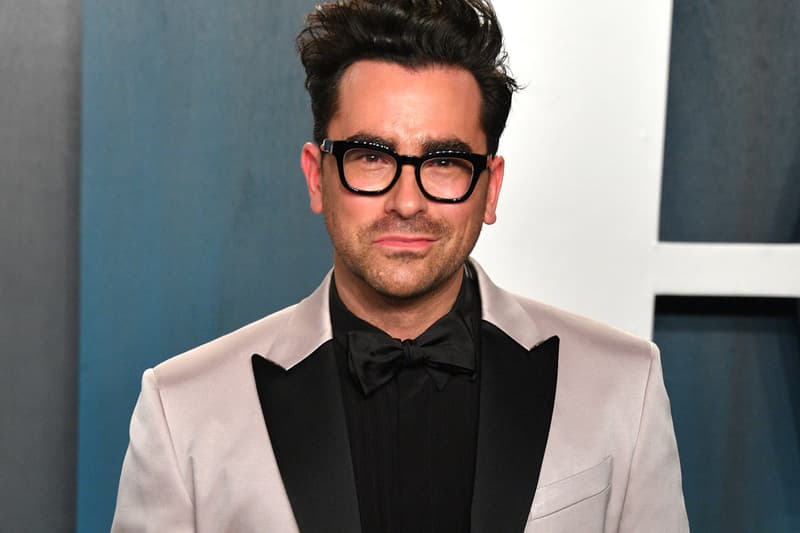 Schitt's Creek co-creator Dan Levy is making the move to film with his directorial debut Good Grief at Netflix.
The film stars Levy, Ruth Negga (Loving), Himesh Patel (Station Eleven), Luke Evans (Beauty and the Beast), Celia Imrie (The Best Exotic Marigold Hotel), Arnaud Valois (Beats Per Minute), David Bradley (Game of Thrones) and Jamael Westman (Hamilton).
The bittersweet comedy follows Levy in the role of Marc Dreyfus, a man whose life is upended after his partner unexpectedly passes away, forcing him to face his long-buried grief over the passing of his mother. Spiraling, Dreyfus embarks on a chaotic trip to Paris with two friends in an attempt to heal himself from his trauma.
"'Good Grief' is a cautionary tale about friendship and loss and all the mess that comes with it when the truth is something you've evaded for most of your life," Levy said in a statement. "It's funny, it's bittersweet, it's a project that has helped me work through my own grief. And I hope it does the same for other people as well."
Good Grief will arrive as the inaugural project from Levy's Not A Real Production Company and Netflix's partnership. Aside from LEvy's imprint, the film is produced by Megan Zehmer, Stacey Snider, Kate Fenske and Debra Hayward.
There is no release date attached to the project, though Netflix says it is coming "soon." Stay tuned for more information on the movie.
Elsewhere in entertainment, Halloween Ends has topped the domestic box office with $41.25 million USD during its opening weekend.