The Elder Statesman Spring 2023 Is a Combination of Chindōgu Joy, Humor and Great Taste
Greg Chait's L.A. label presents a fun side to fashion with satirical cashmere and ironic crocheting.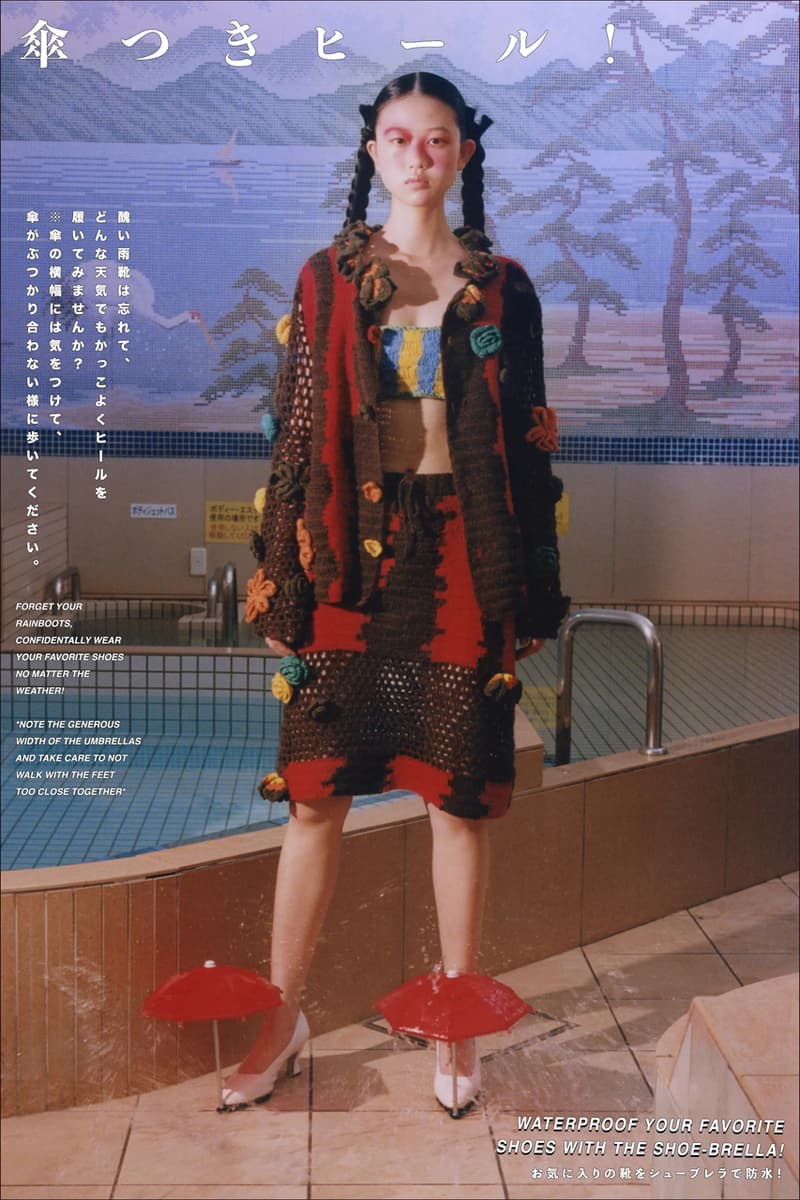 1 of 19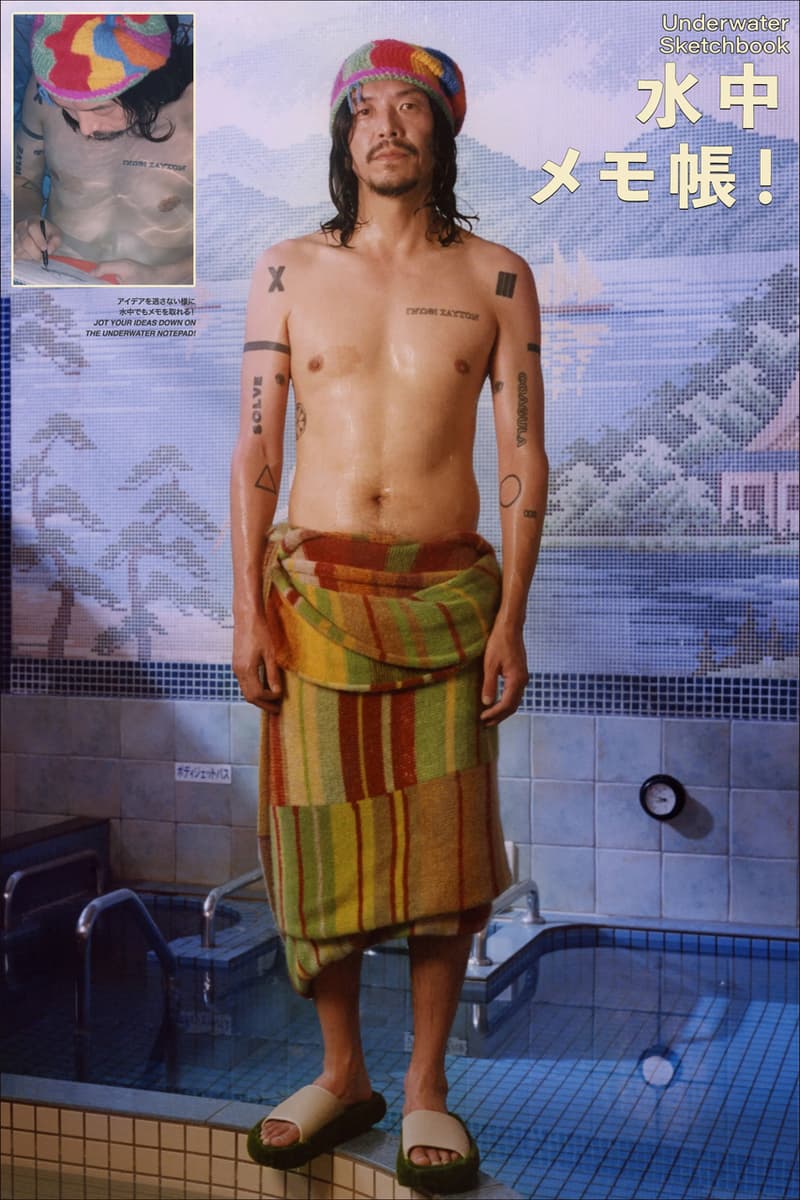 2 of 19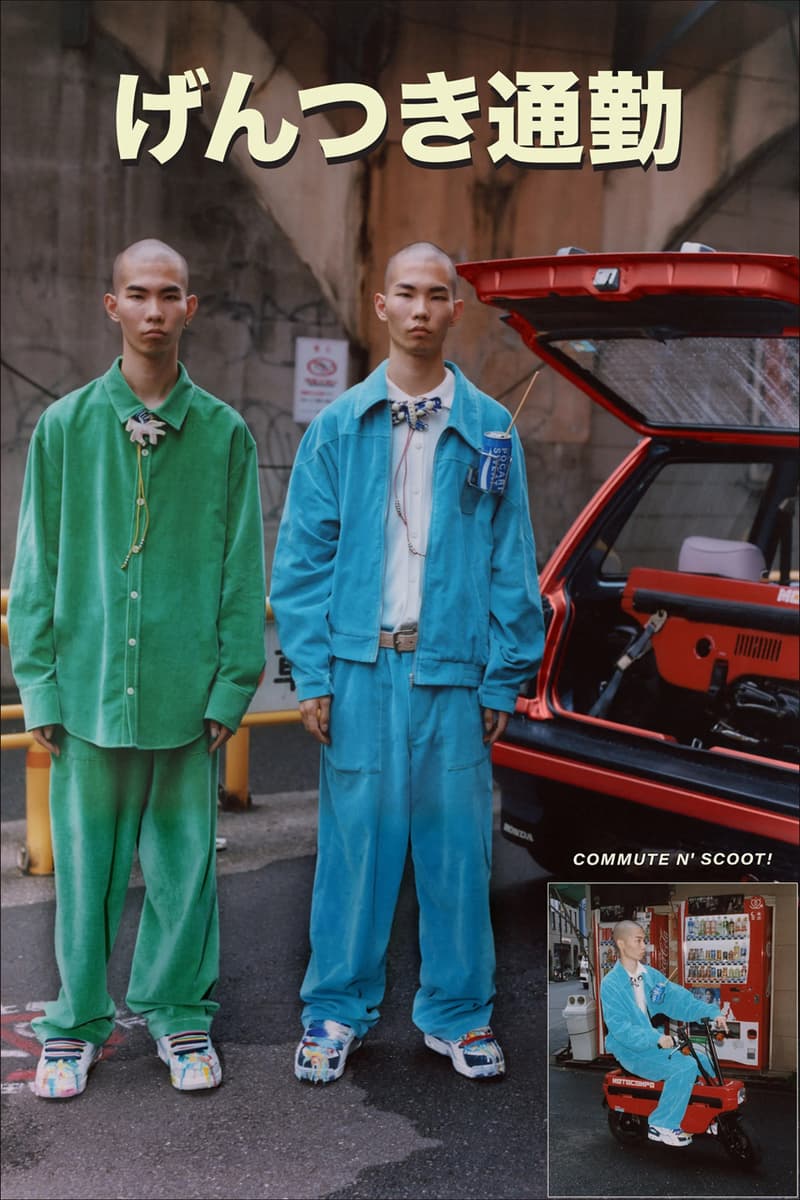 3 of 19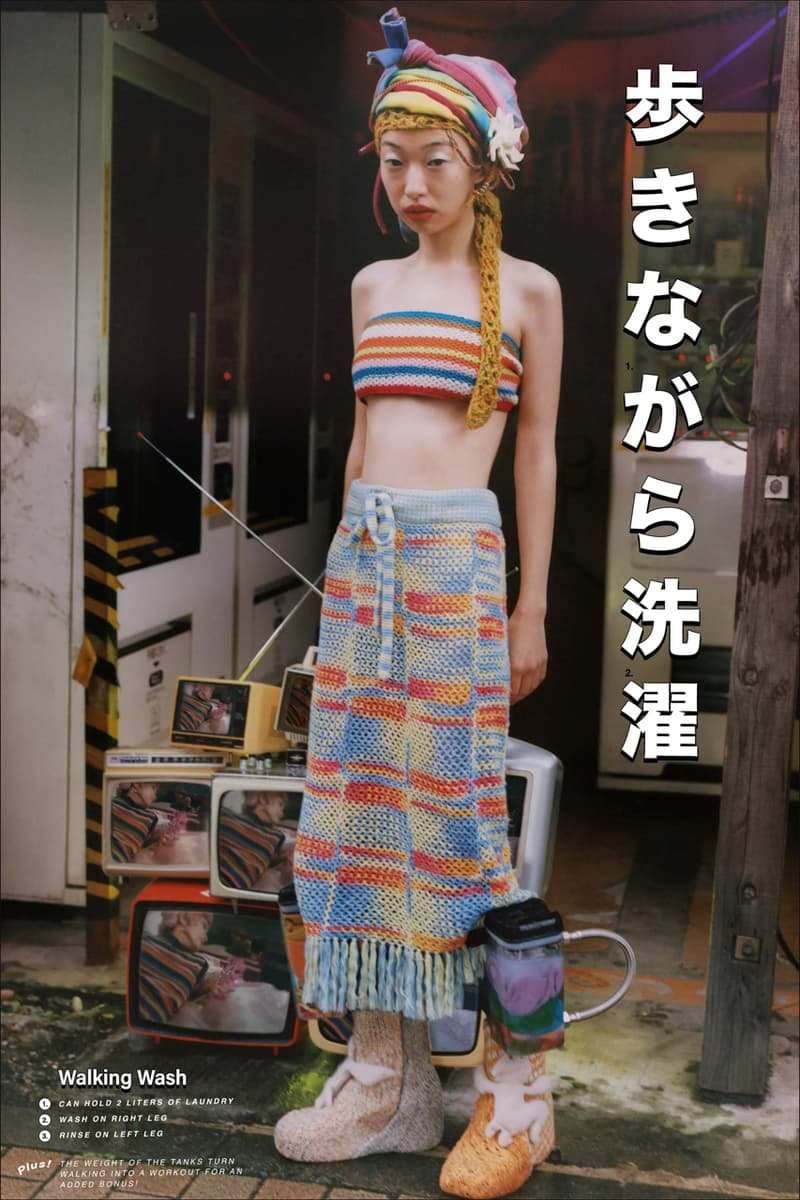 4 of 19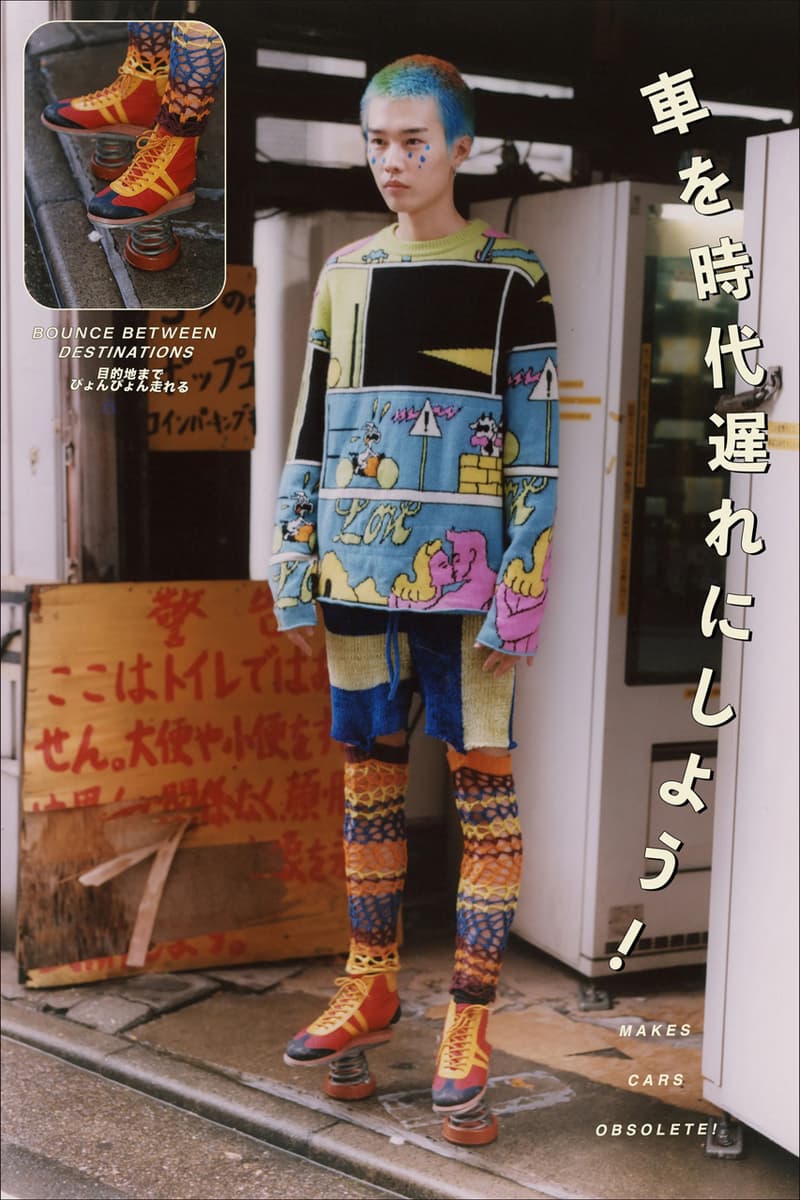 5 of 19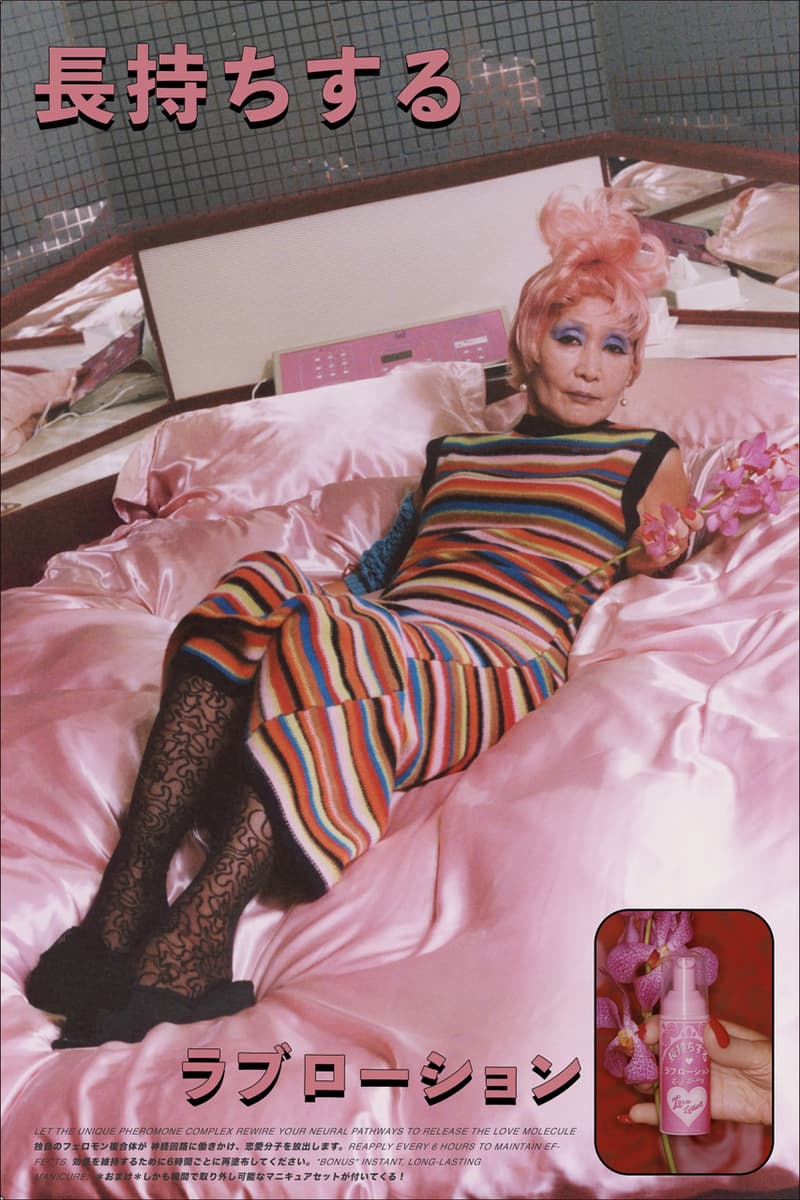 6 of 19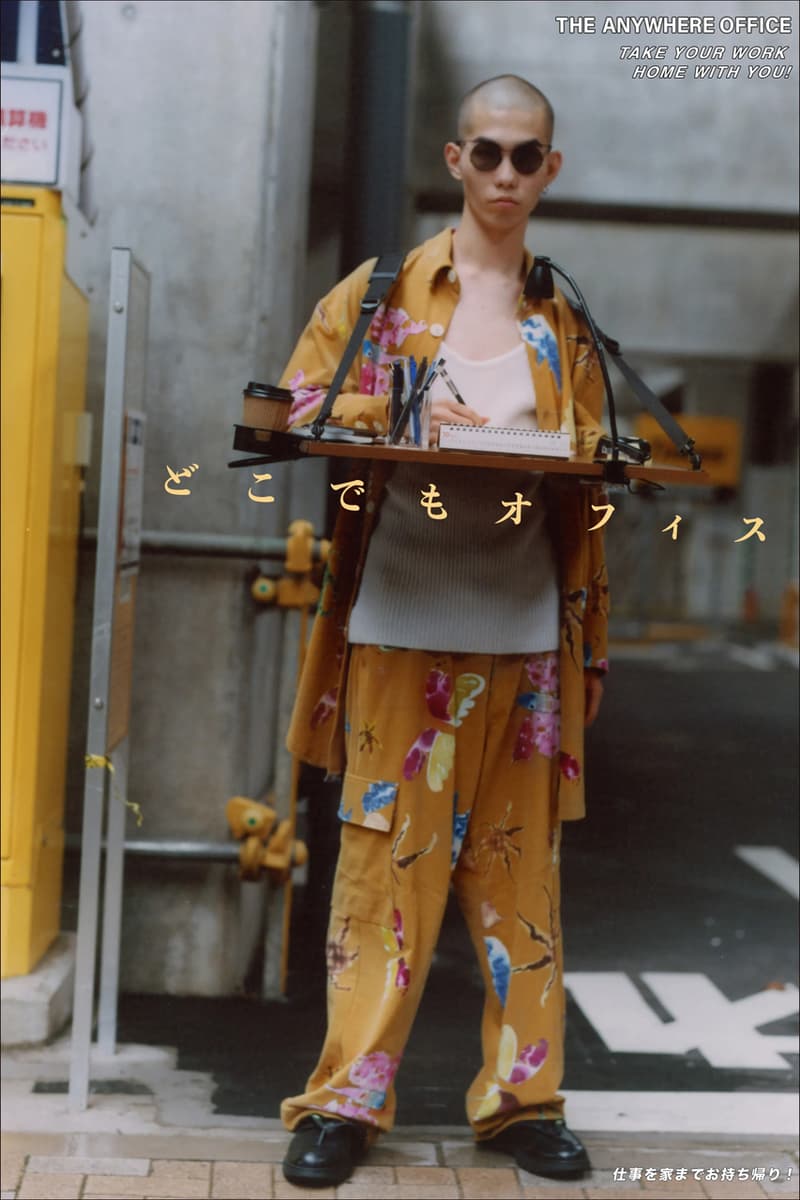 7 of 19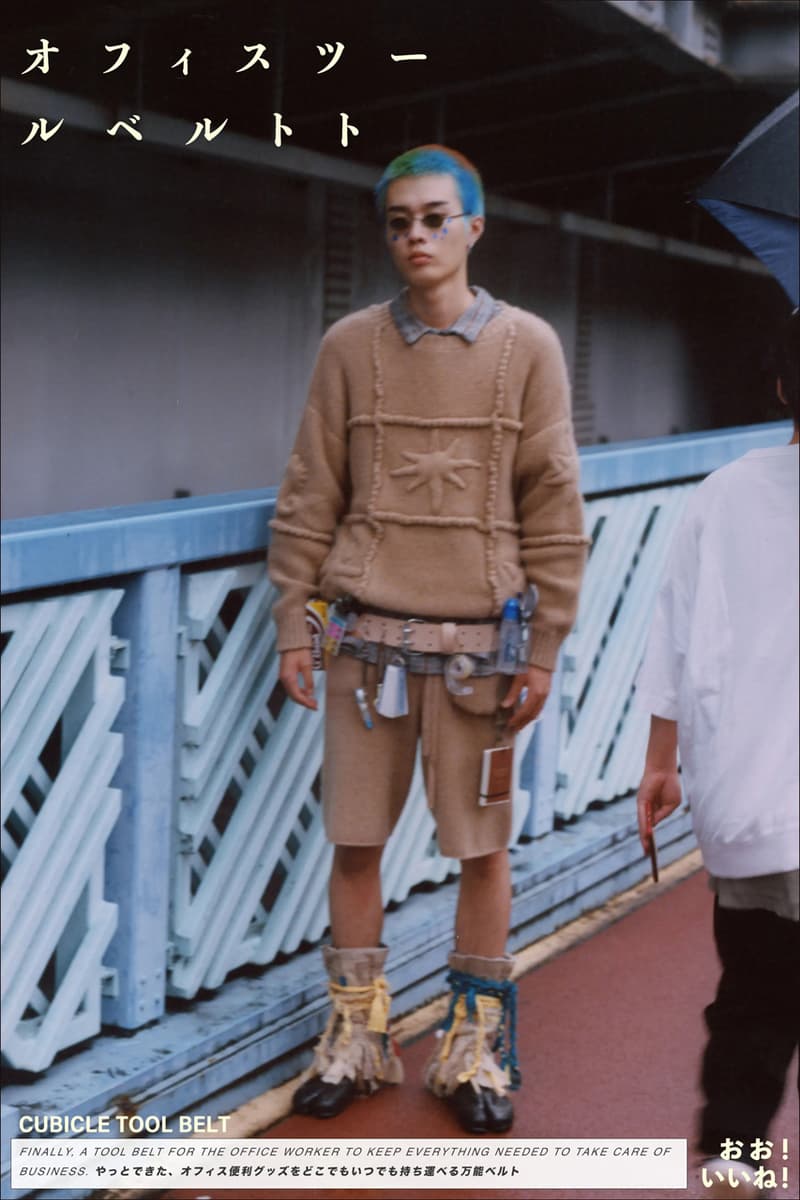 8 of 19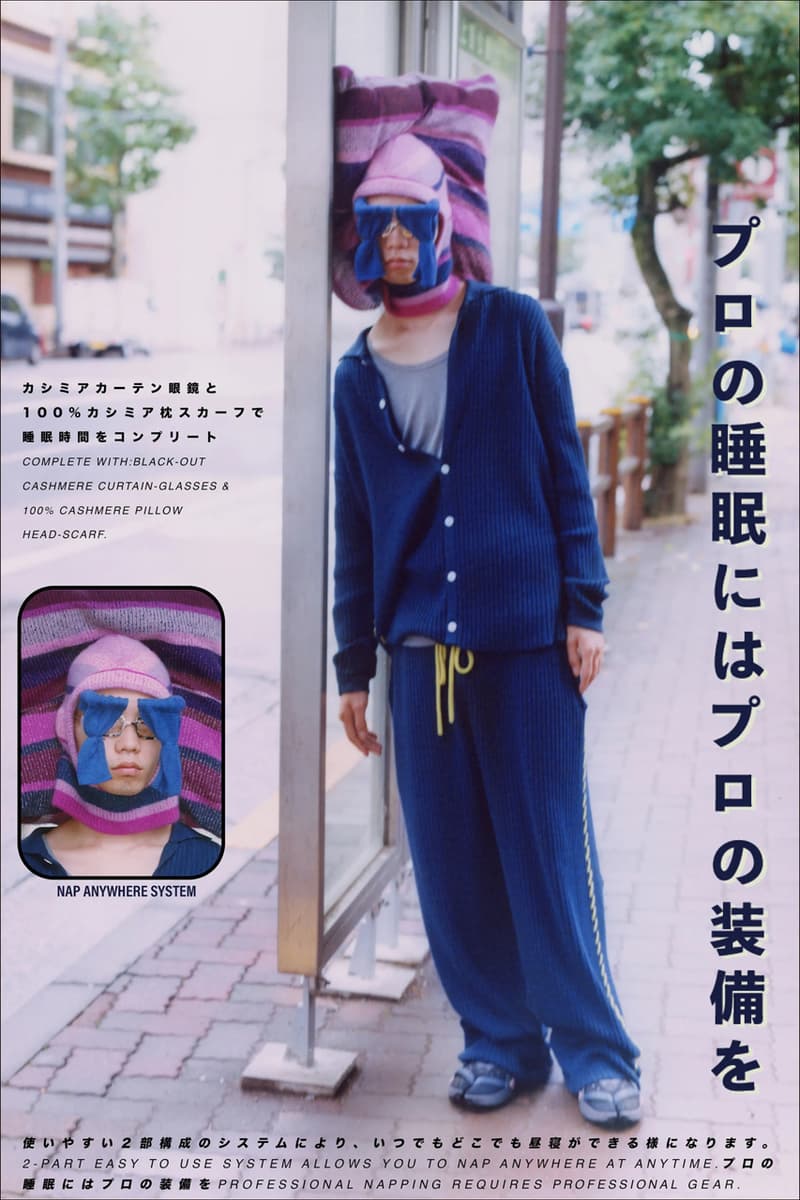 9 of 19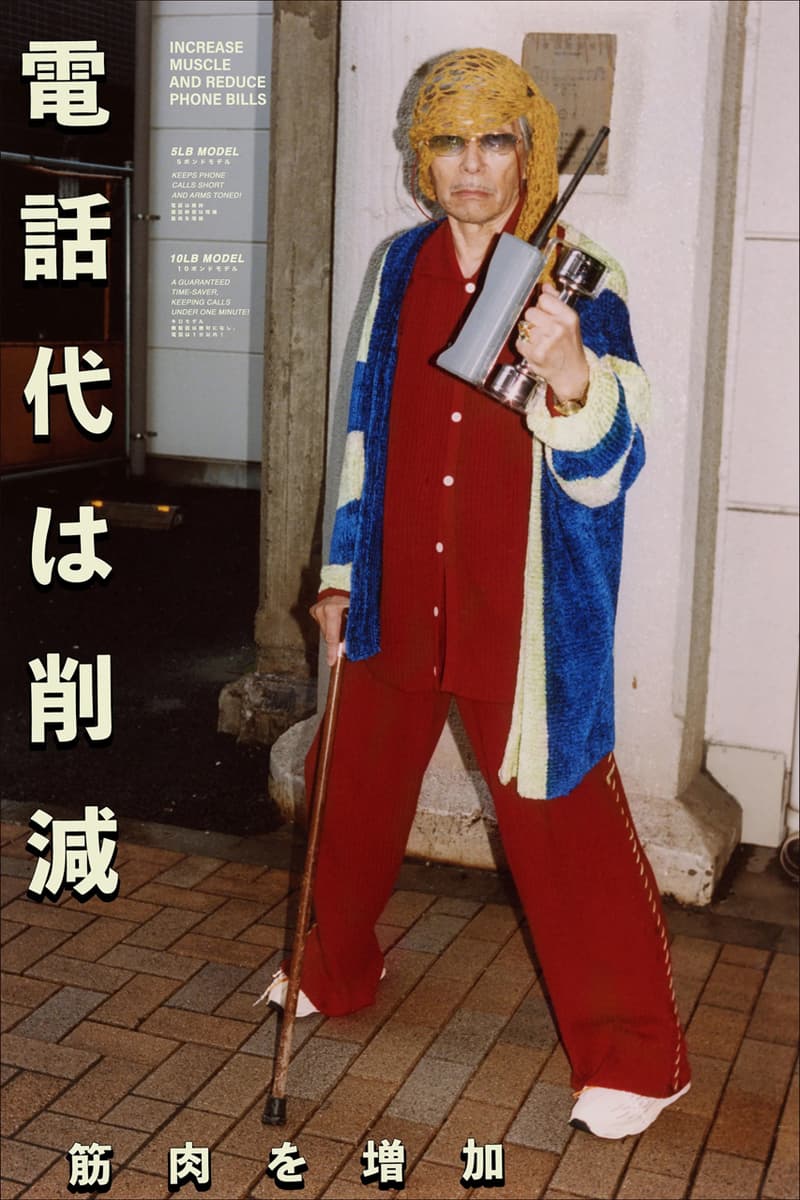 10 of 19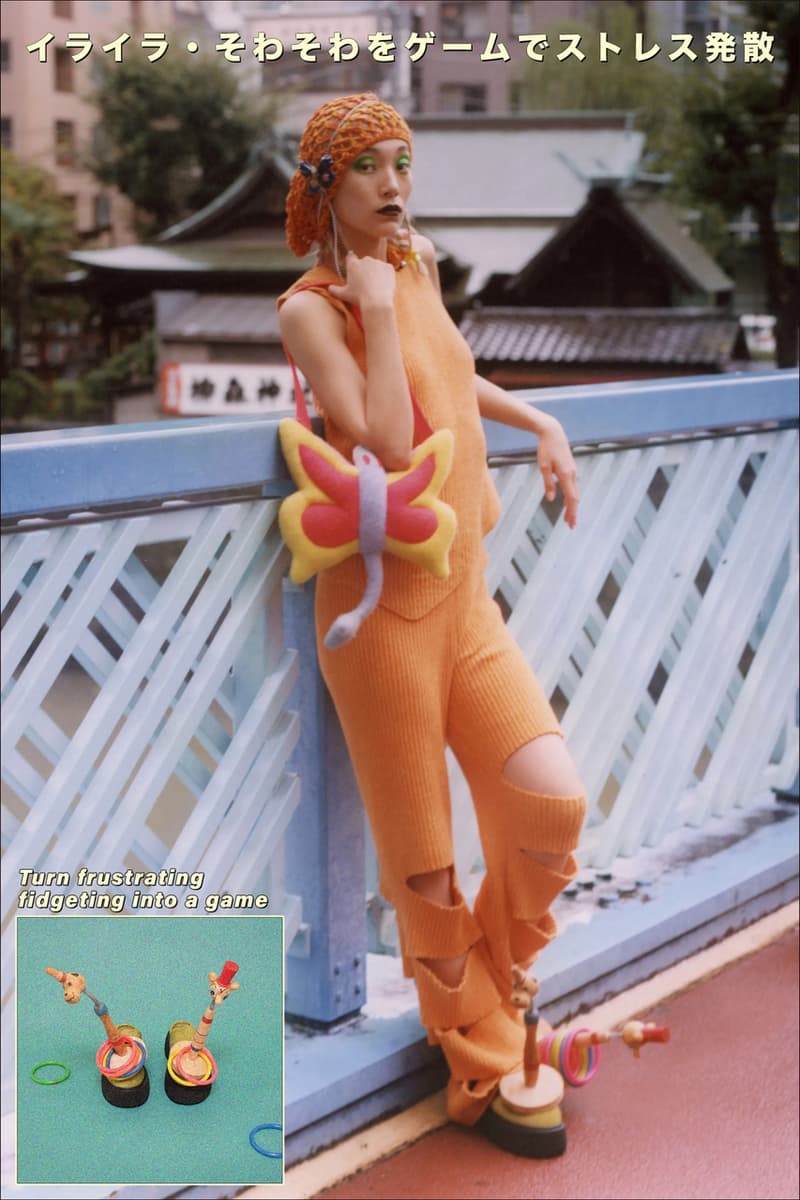 11 of 19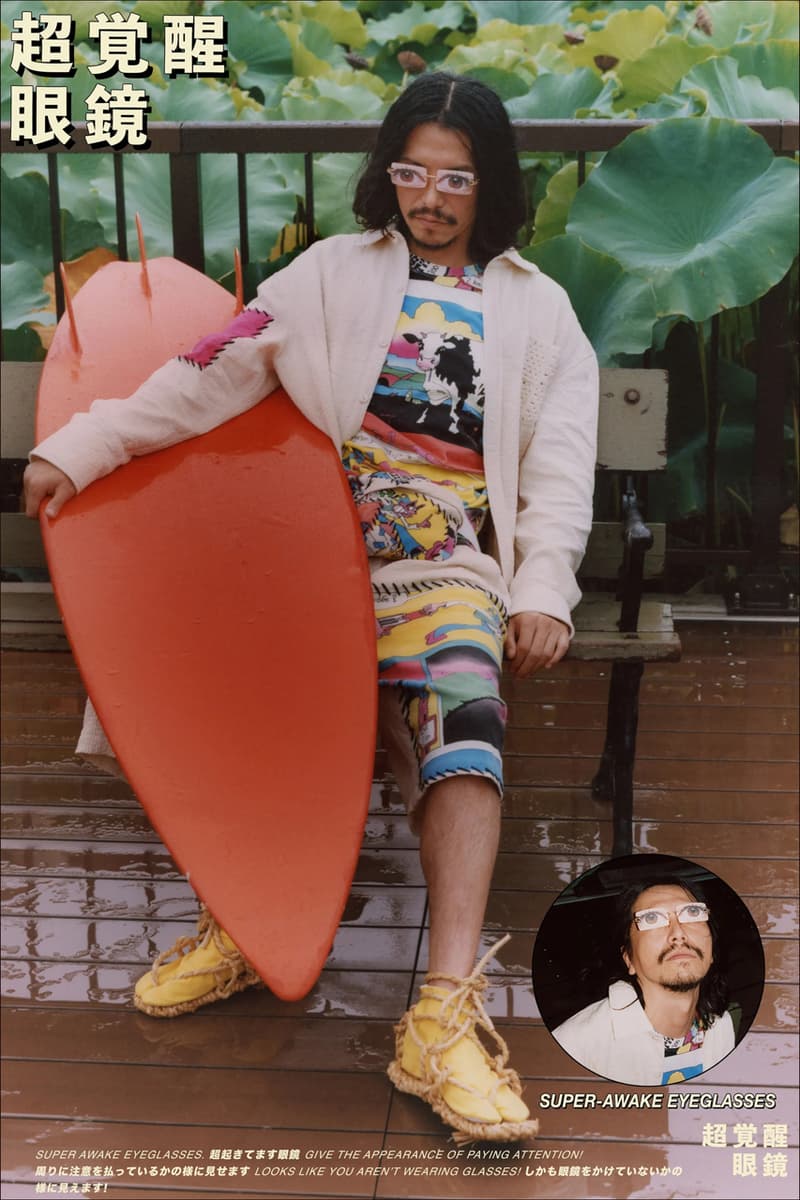 12 of 19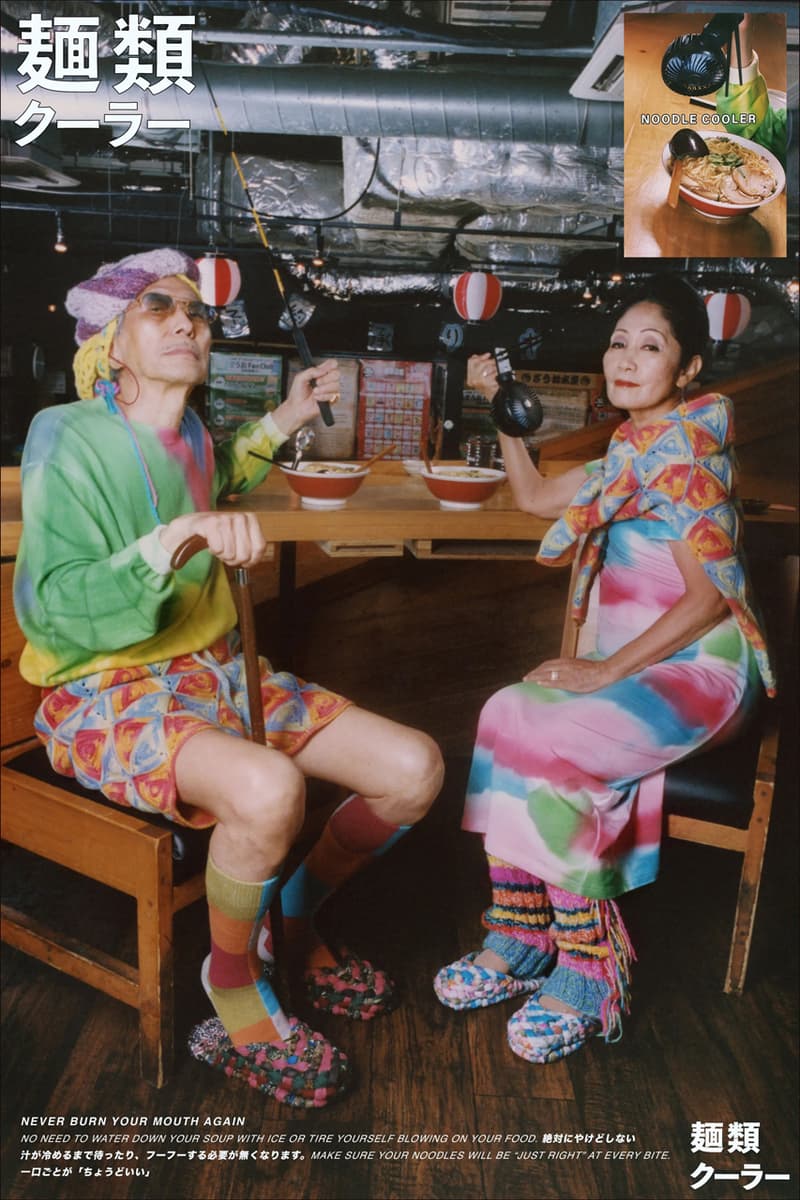 13 of 19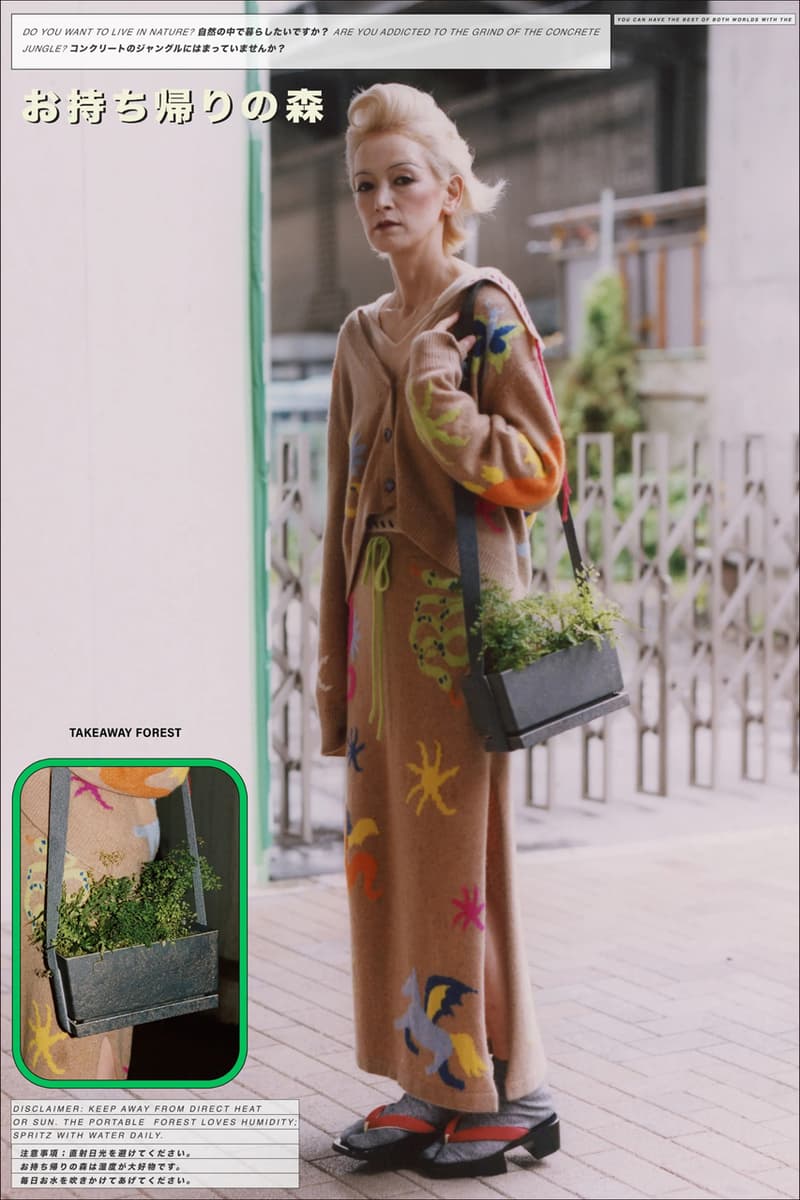 14 of 19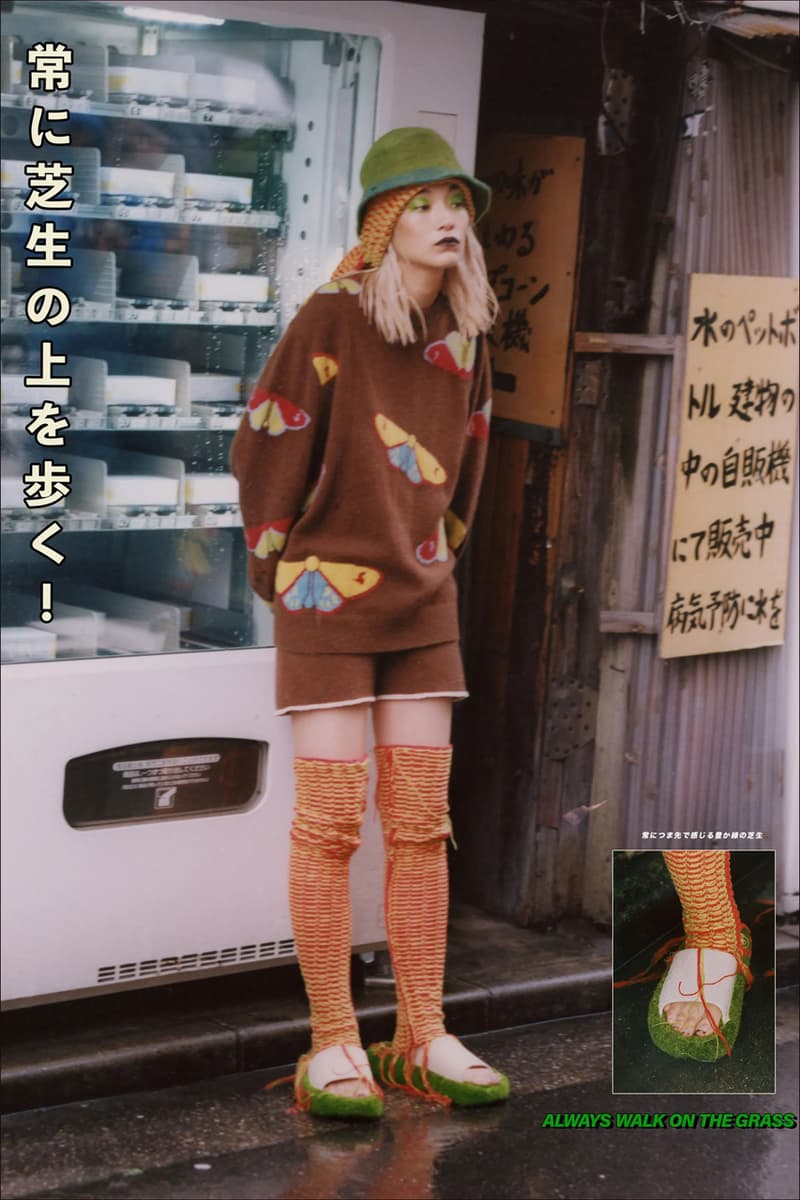 15 of 19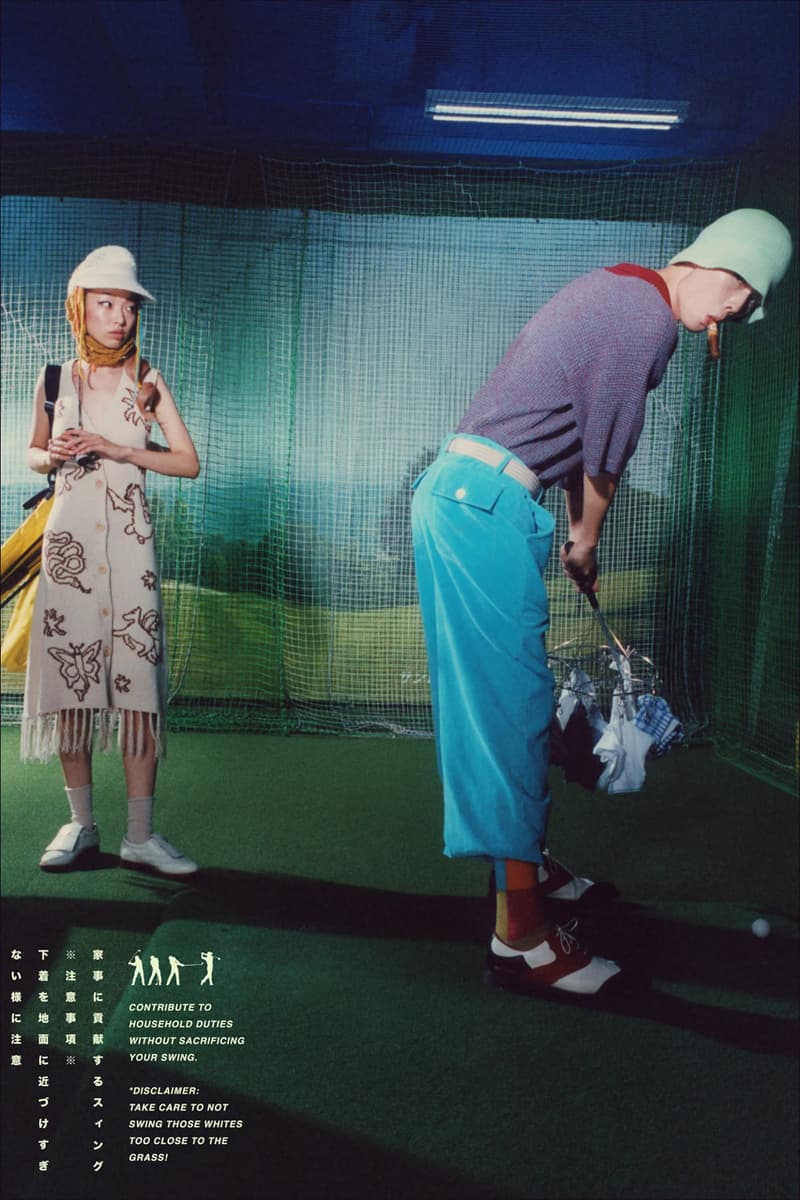 16 of 19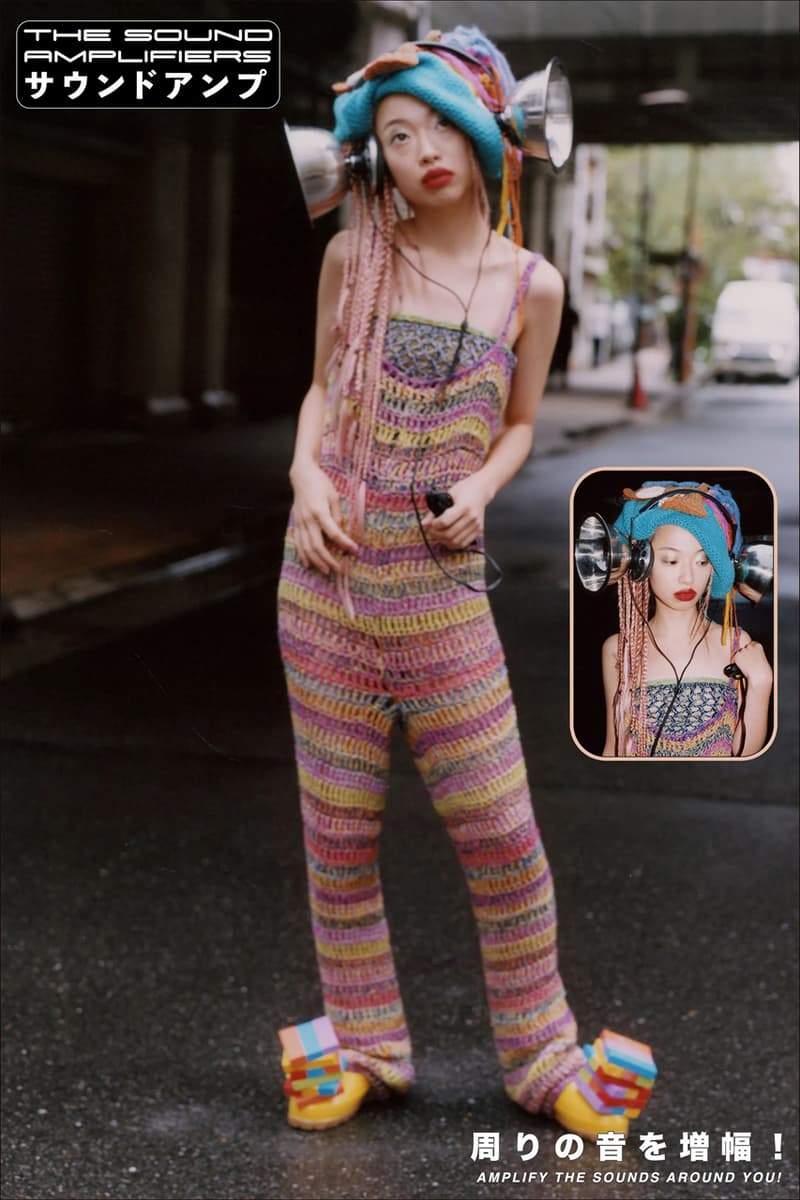 17 of 19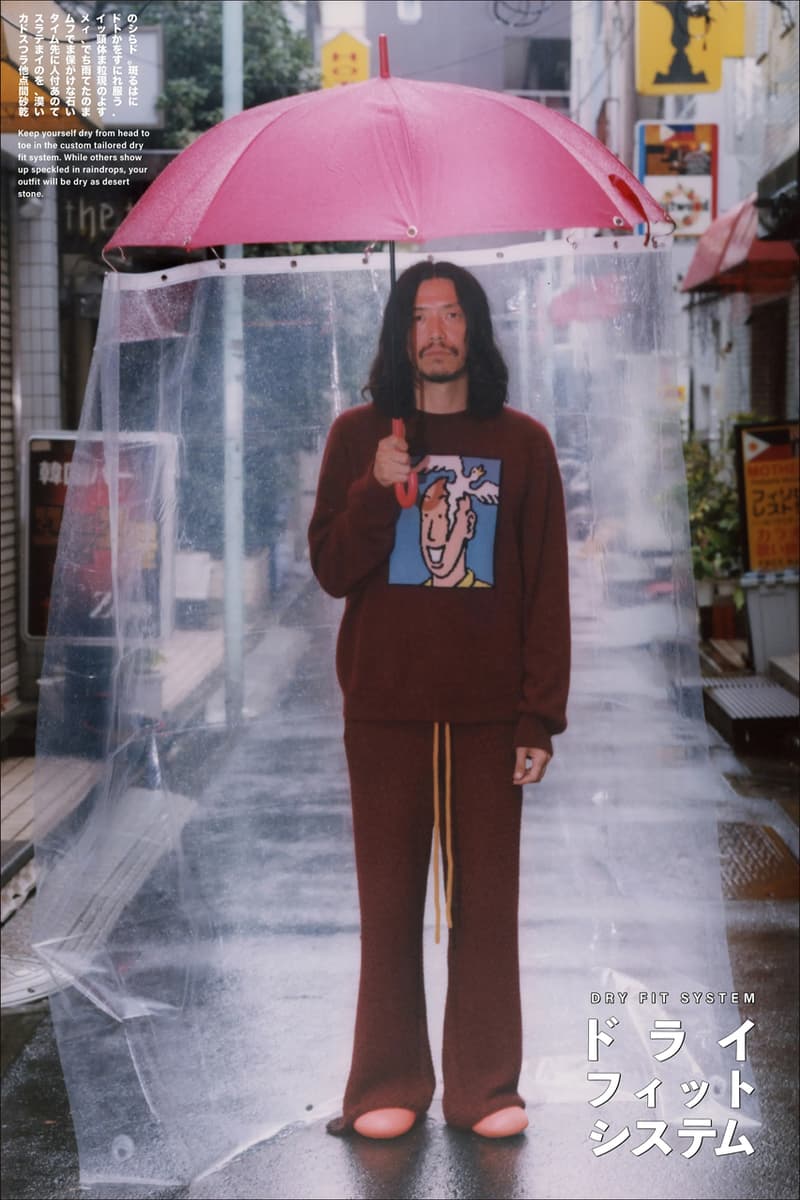 18 of 19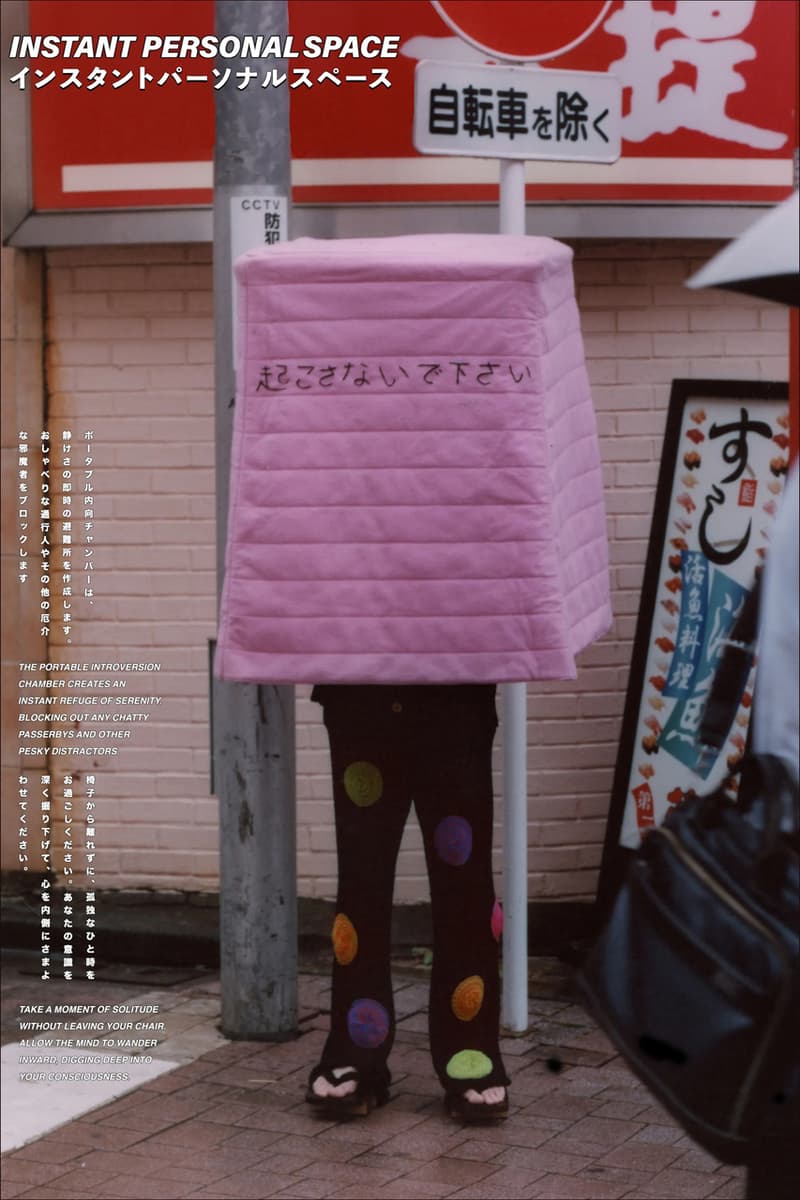 19 of 19
"Ever since I was a little boy, I always gravitated towards well-made things," said The Elder Statesman's founder Greg Chait. It's a concept that has infiltrated the L.A.-based brand's work since 2007, and has only been enhanced thanks to Creative Direction from Bailey Hunter who, for Spring 2023, takes the label into a world more playful, experimental, and mindful than ever before.
This season, The Elder Statesman presents a co-ed collection inspired by Kenji Kawakami's 1995 book 101 Unuseless Japanese Inventions: The Art of Chindōgu, an anthology of eccentric and bizarrely useful inventions (in the sense that you never knew you needed them). Here, irony, tongue-in-cheek, and frankly comedic references are made to the book throughout the collection both in terms of styling — per the umbrella-wearing heels — or literally within the clothing itself.
Take the brown cashmere jumper, a piece that should be looked after and cared for to ensure its longevity. Only here, The Elder Statesman covers the piece in hand-crocheted deadstock yarn moths, brightly colored to eschew the idea of a moth eating away at your expensive cashmere piece. Likewise, humorous subversion appears elsewhere with a personal space box being worn over a pair of trousers covered in three-dimensional color-clad orbs, suggesting one is standing out from the crowd while simultaneously trying to hide from it.
Building on this, crochet appears frequently for Spring 2023 with cardigans growing colorful natural formations all over its brown base, skirts appearing entirely in this humble technique as if they were upcycled blankets (worn with boots covered in the sock-esque finish), and elsewhere with legwarmers and other dresses bringing in an '80s undertone. This is enhanced with comic book-plastered sweaters made in collaboration with the French artist Baptiste Virot, while more relaxed pieces that blend into the chaos include chenille wool cardigans, fine ribbed co-ords in red like pajama ensembles, and velvet workwear delivered in hues of spring blue and green.
Take a look at the collection from The Elder Statesman above, and find out more online.
In other news, Jil Sander+ FW22 shows the tactility of its outerwear in Icelandic weather.