Sustainable Skincare Brand Guy Morgan Makes Face Masks That Save Otters
Re-launching with a range of genderless, sustainably-minded, and simple skincare essentials.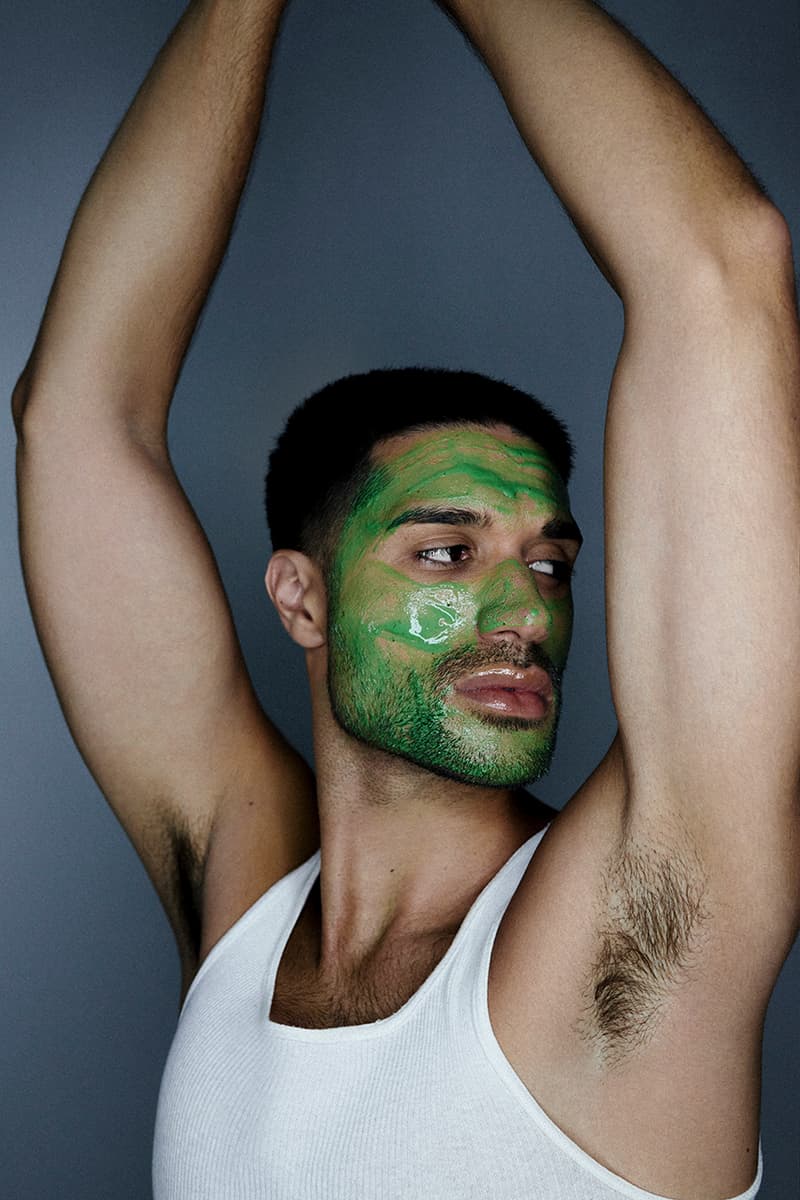 1 of 12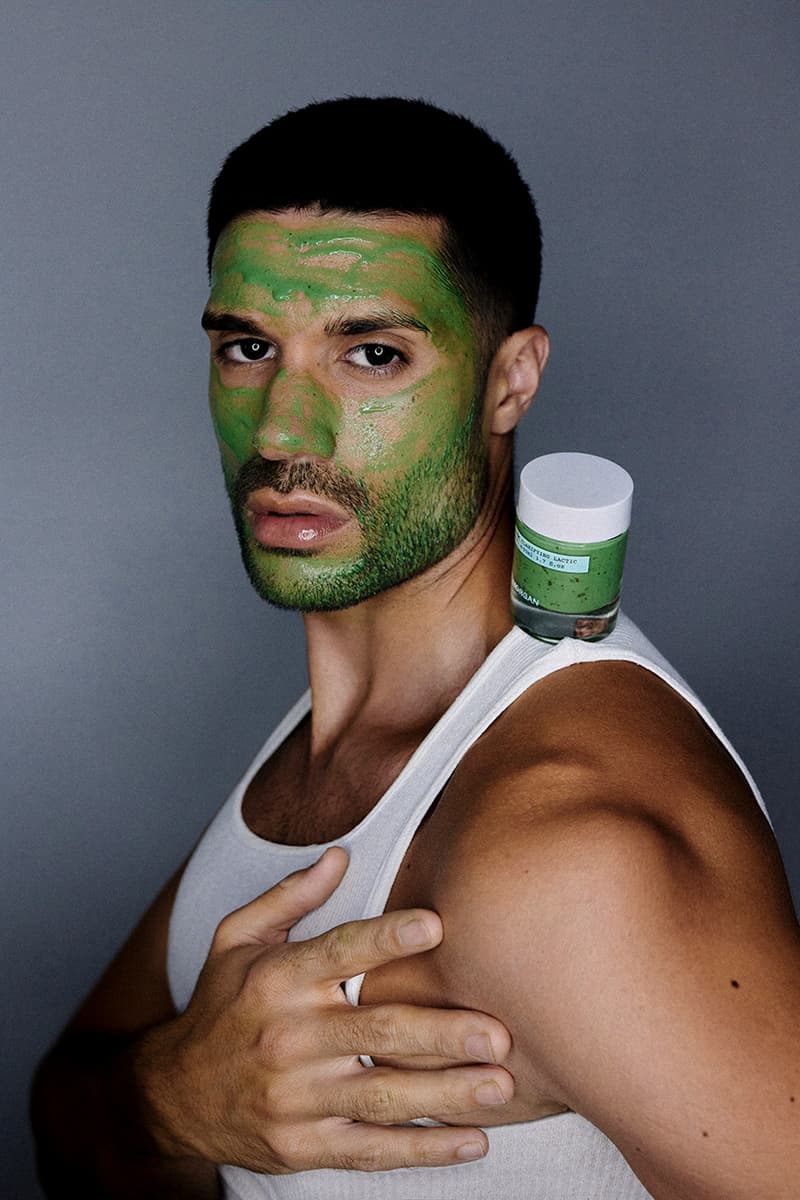 2 of 12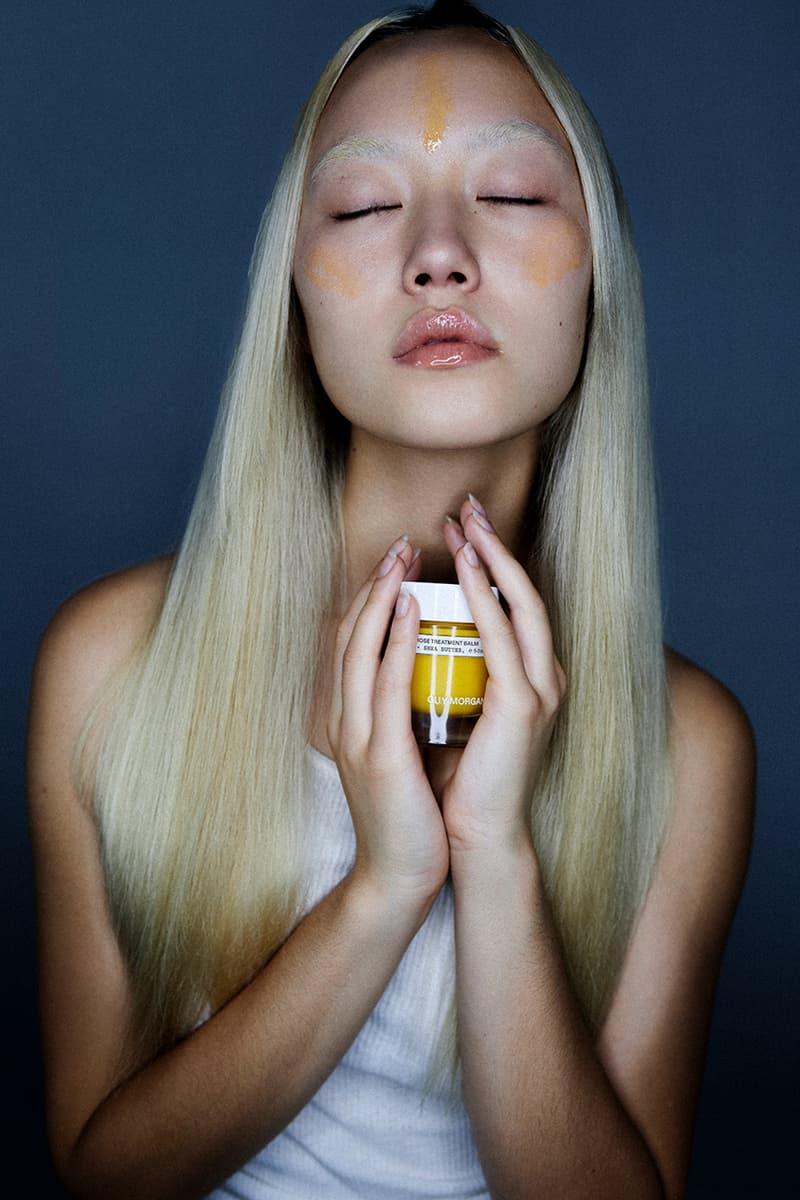 3 of 12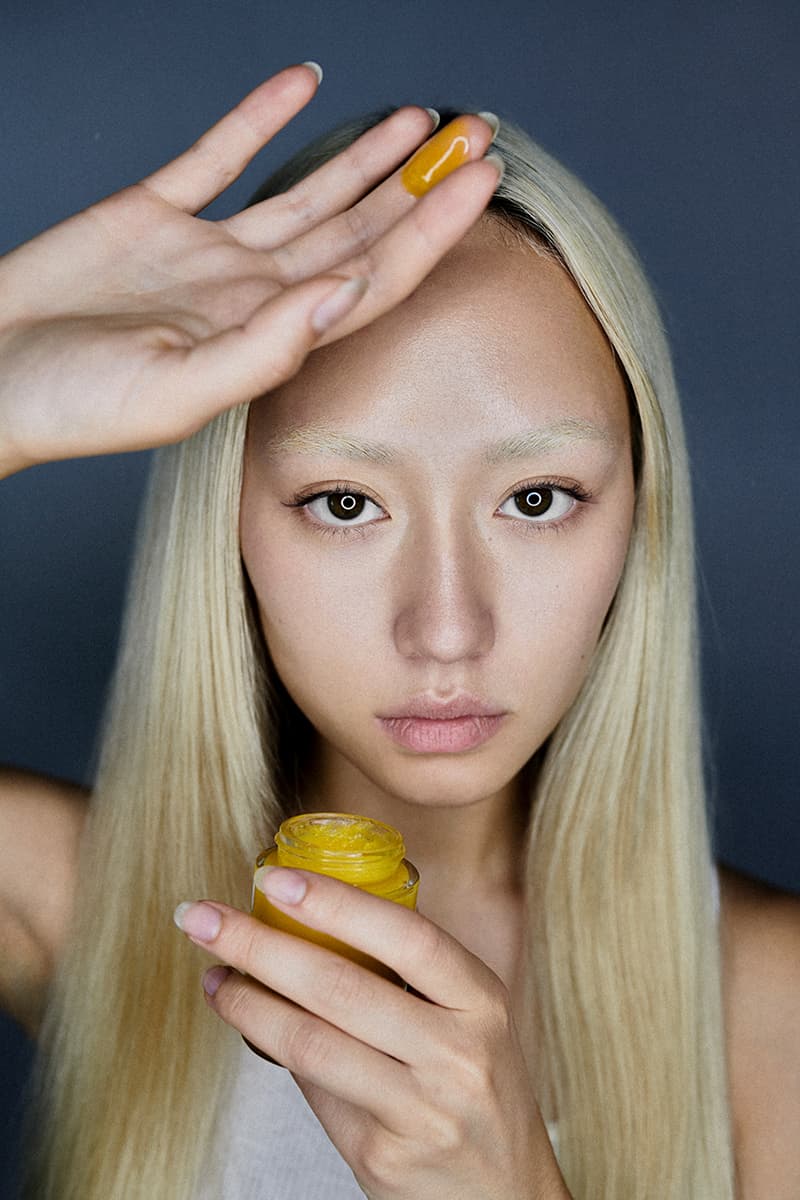 4 of 12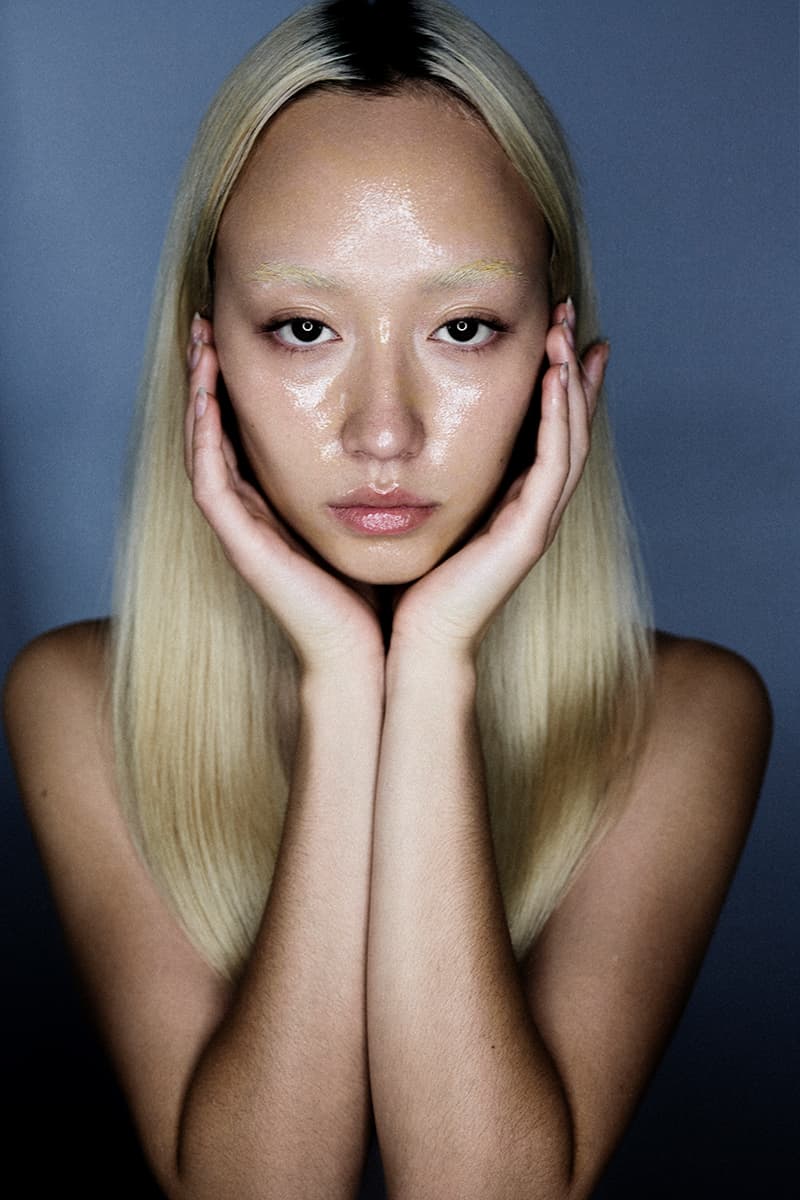 5 of 12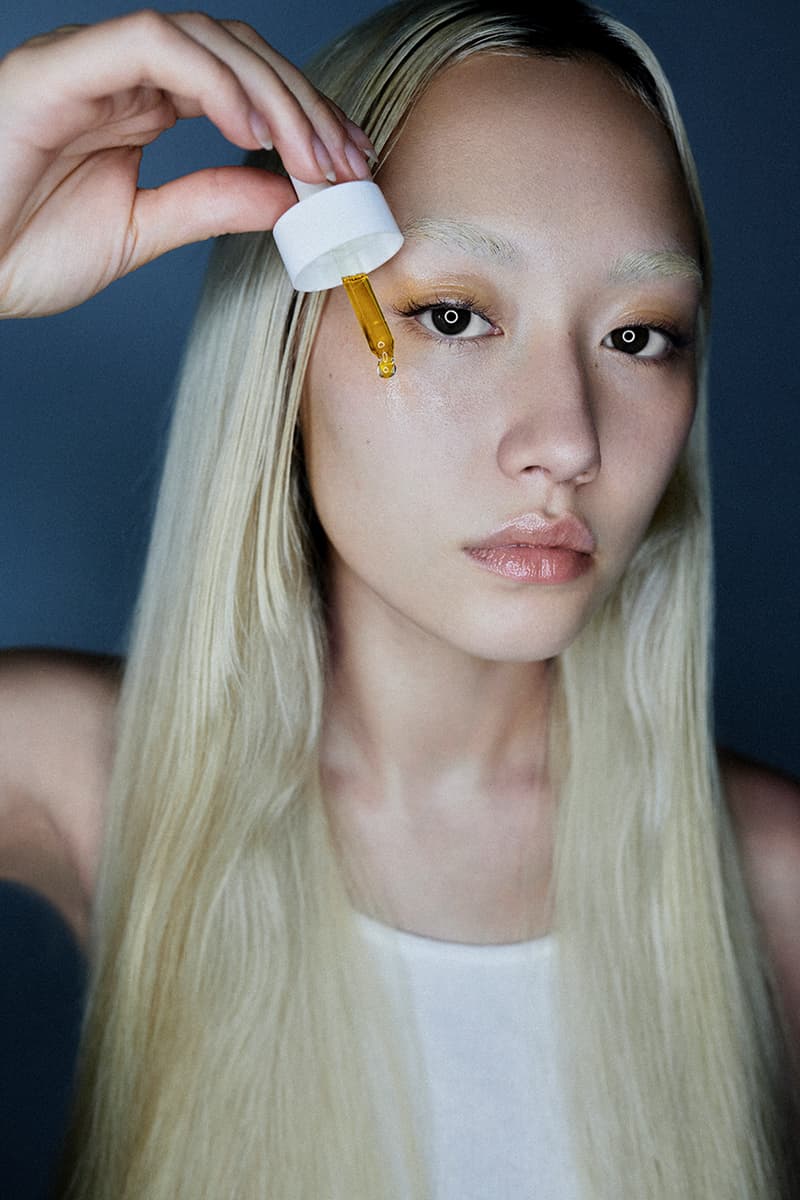 6 of 12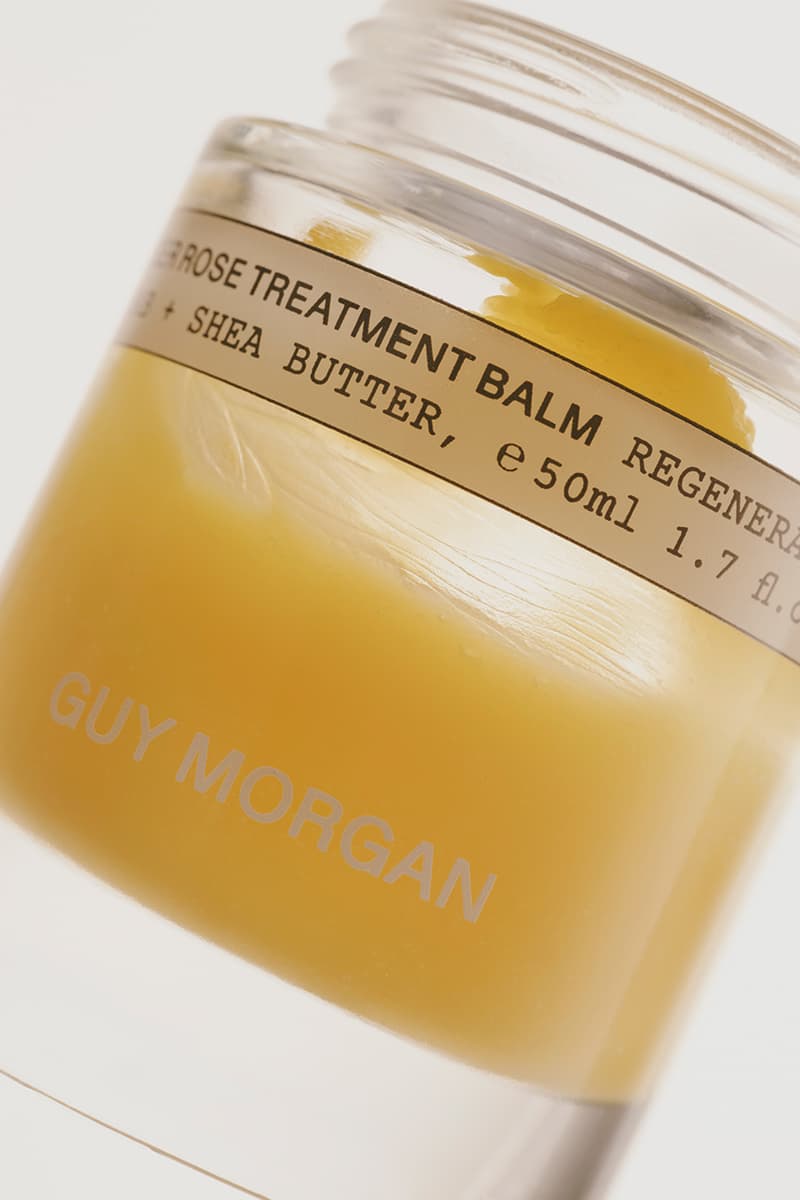 7 of 12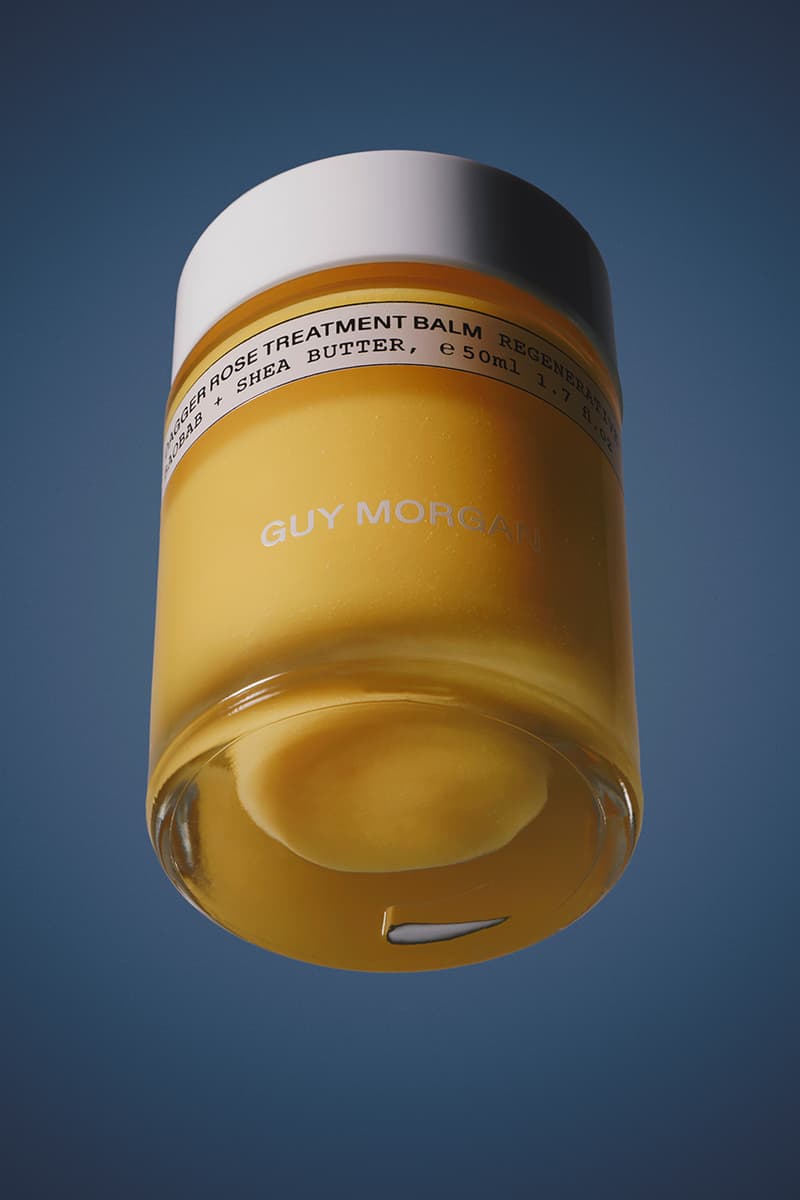 8 of 12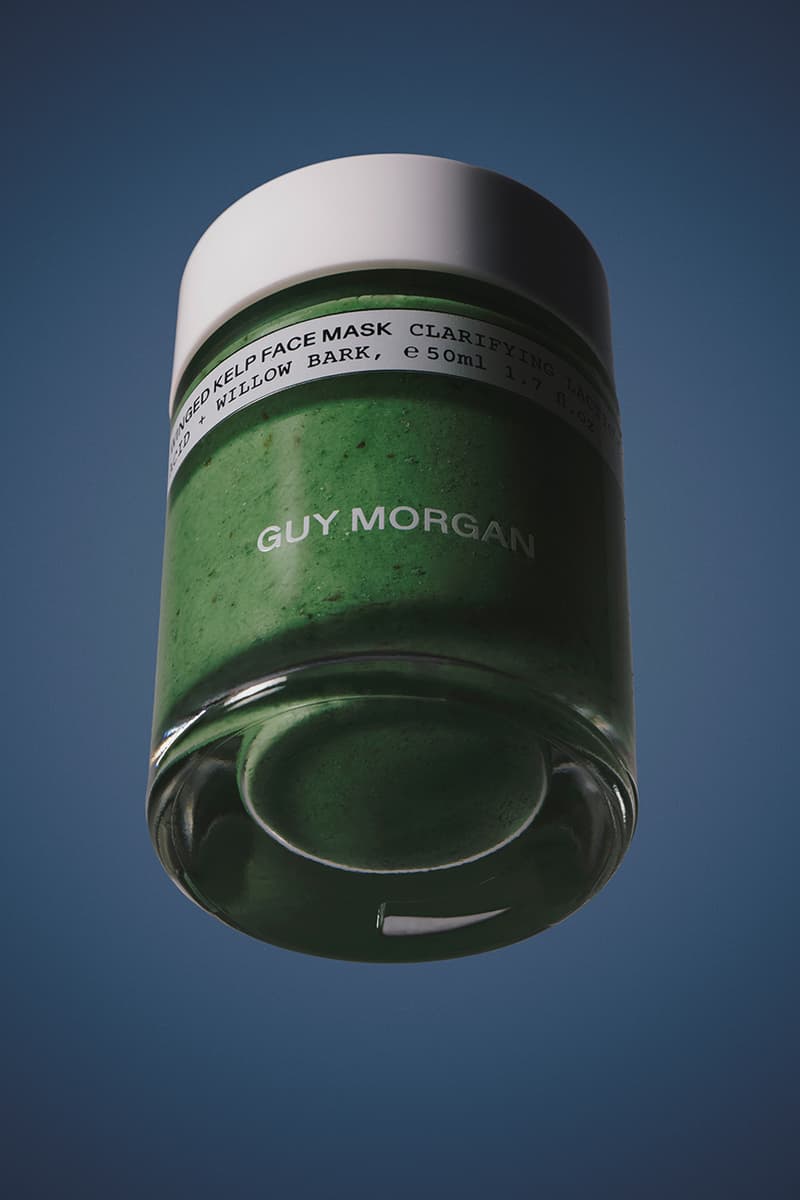 9 of 12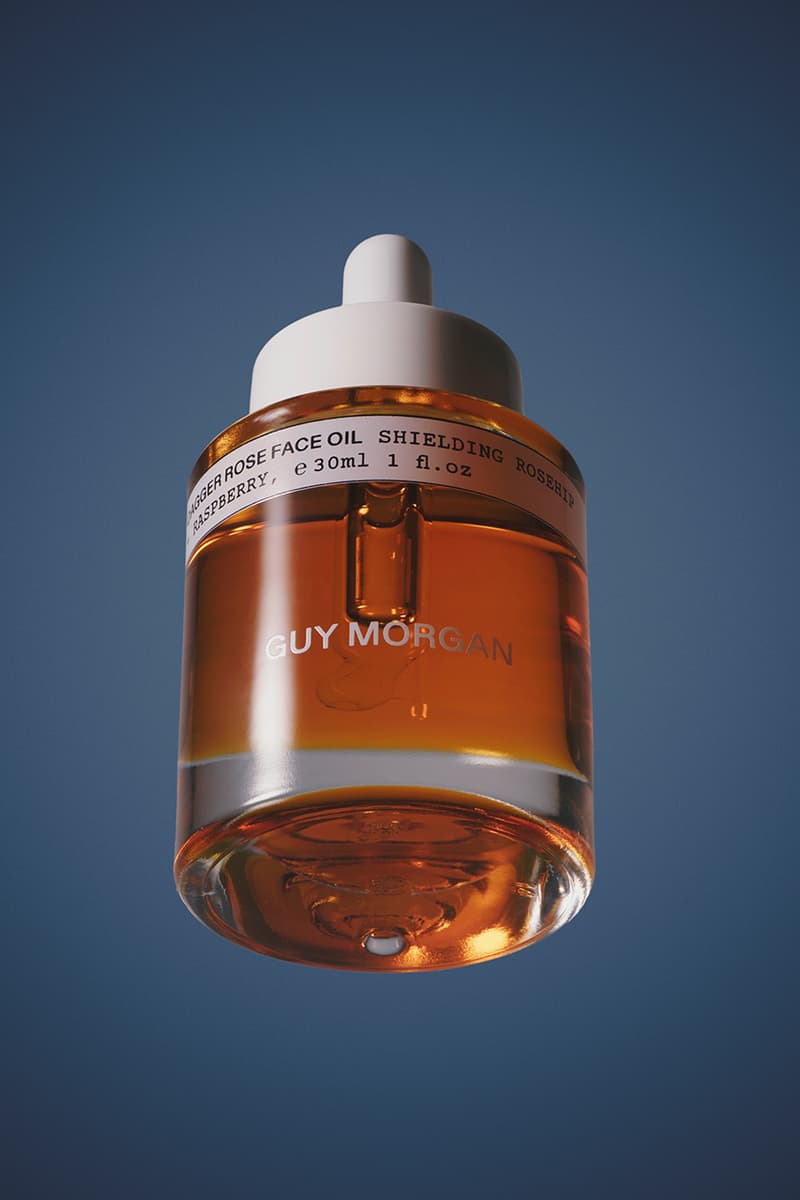 10 of 12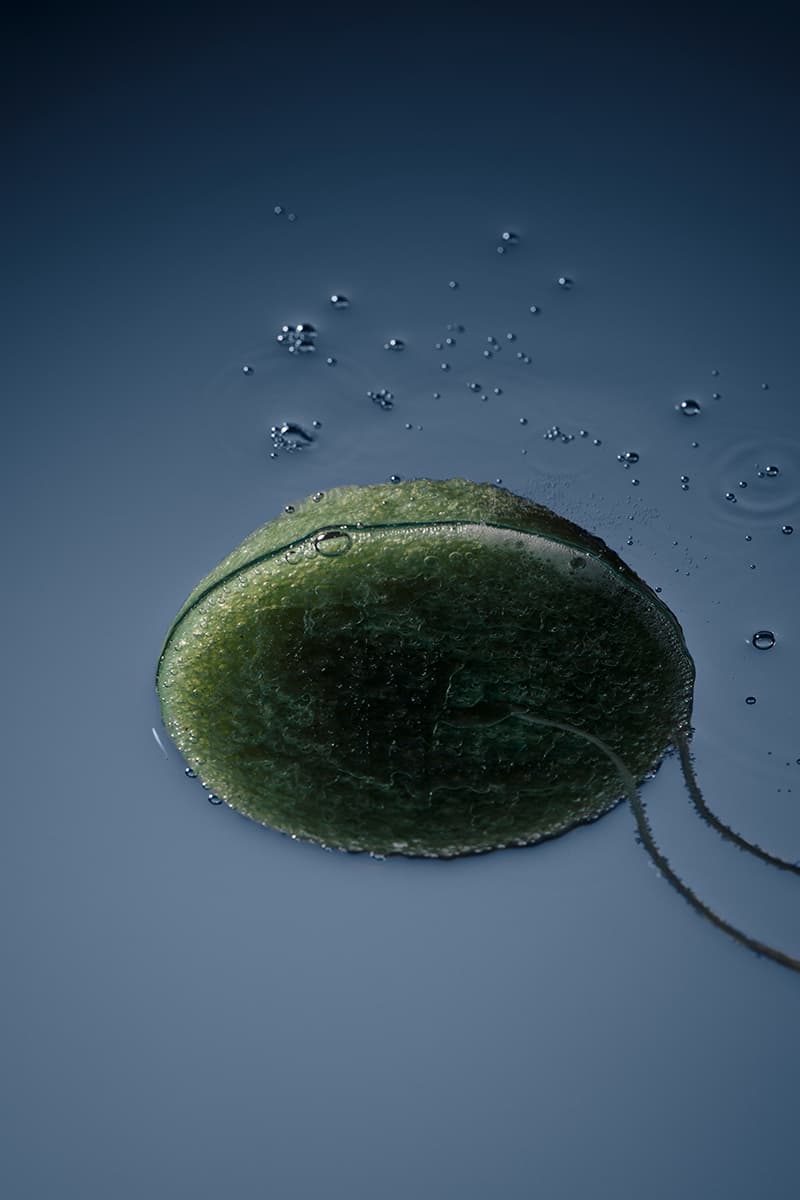 11 of 12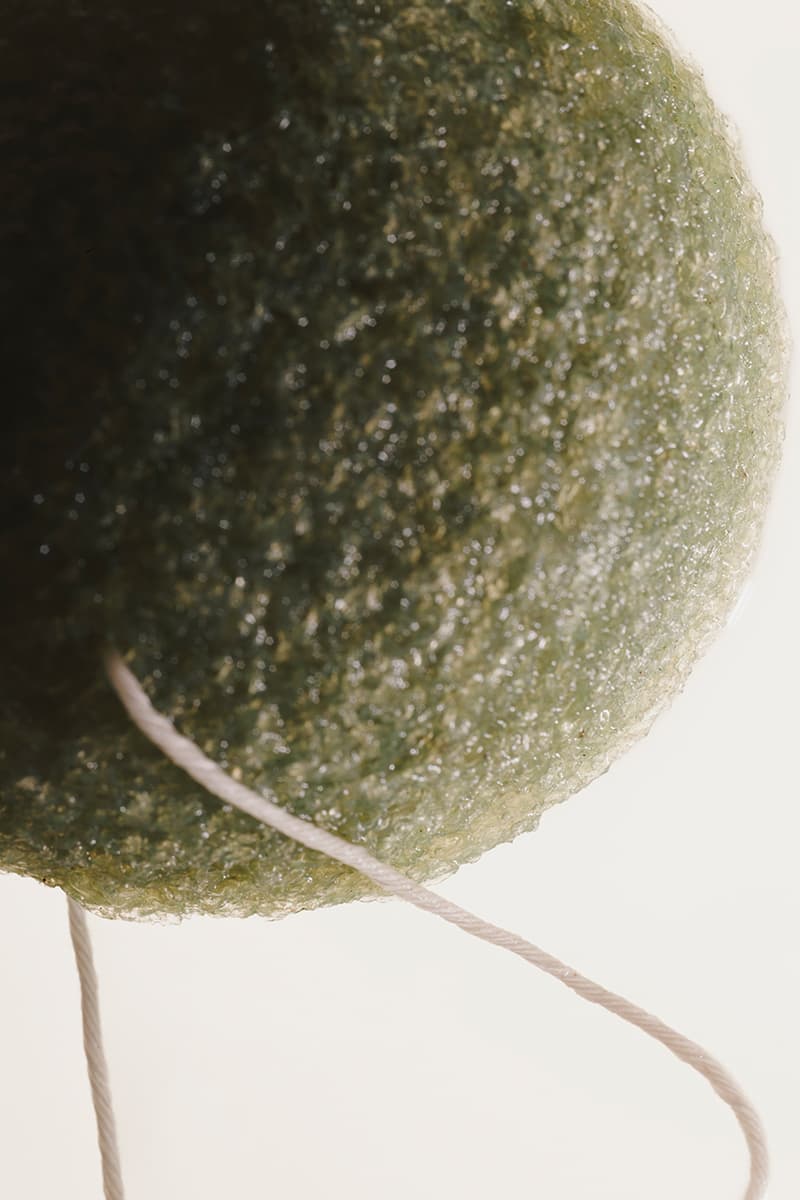 12 of 12
Skincare, and looking after one's skin, has become one of the key ingredients of self-care. Today, it's almost impossible to step into a lifestyle store like Earl of East, Goodhood or even our own HBX and not be faced with products designed to make you look — and feel — the best you, and now East London's Guy Morgan is bouncing back with their refreshed range for all.
Founded in 2015 by Guy Morgan — an ex-furniture and fittings designer — the eponymous brand looks to create skincare that's non-gendered, sustainably-minded, and free of any fuss. With this in mind, Morgan developed his own line of simple yet effective products and now the brand is back with a new-and-improved approach, described as being "luxuriously utilitarian."
Speaking on the relaunch, Morgan said: "I wanted to use the rebrand as an opportunity to further reduce our footprint on the planet, and look at ways in which we can make a positive one. For each product family I'm looking at not just the environmental impact, but the impact on the people and animals that are linked to the product and selection of ingredients. Our winged kelp is ethically wild sourced from the shores of the island of Mull, Scotland, where the UK's highest densities of Eurasian otters can be found. Otters play a crucial ecological role in the health and stability of kelp forests, which siphon huge amounts of carbon from the atmosphere."
You might be asking yourself where the loveable otter comes into this — but for Guy Morgan, it's all about the circularity of life. Launching with its Winged Kelp Face Mask that's packed with exfoliating properties among other bonuses, the brand will be giving back 5% of its products' sales to the International Otter Survival Fund.
Elsewhere, with help from the New Zealand-based studio 1 of 1, Guy Morgan's packaging is now made from recycled takeaway coffee cups, while waterfall transfer labels now make up branding on the glass bottles that contain the brand's products, ranging from the aforementioned face mask to the Dagger Rose Treatment Balm — a protective and hydrating balm for overnight or intense use.
To re-launch big, Guy Morgan's range will also include the Dagger Rose Face Oil and the Matcha Tea Konjac Sponge. Take a look at the Tré Koch and Sam Armstrong-shot images above, and shop the range on Guy Morgan's website as well at stores worldwide.
In case you missed it, check out Herbar, the British skincare brand utilizing the mighty mushroom.