Tekla Draws From the Palettes of Le Corbusier's Architecture for Luxe Mohair Blanket Capsule
Developed in association with Les Couleurs Suisse AG.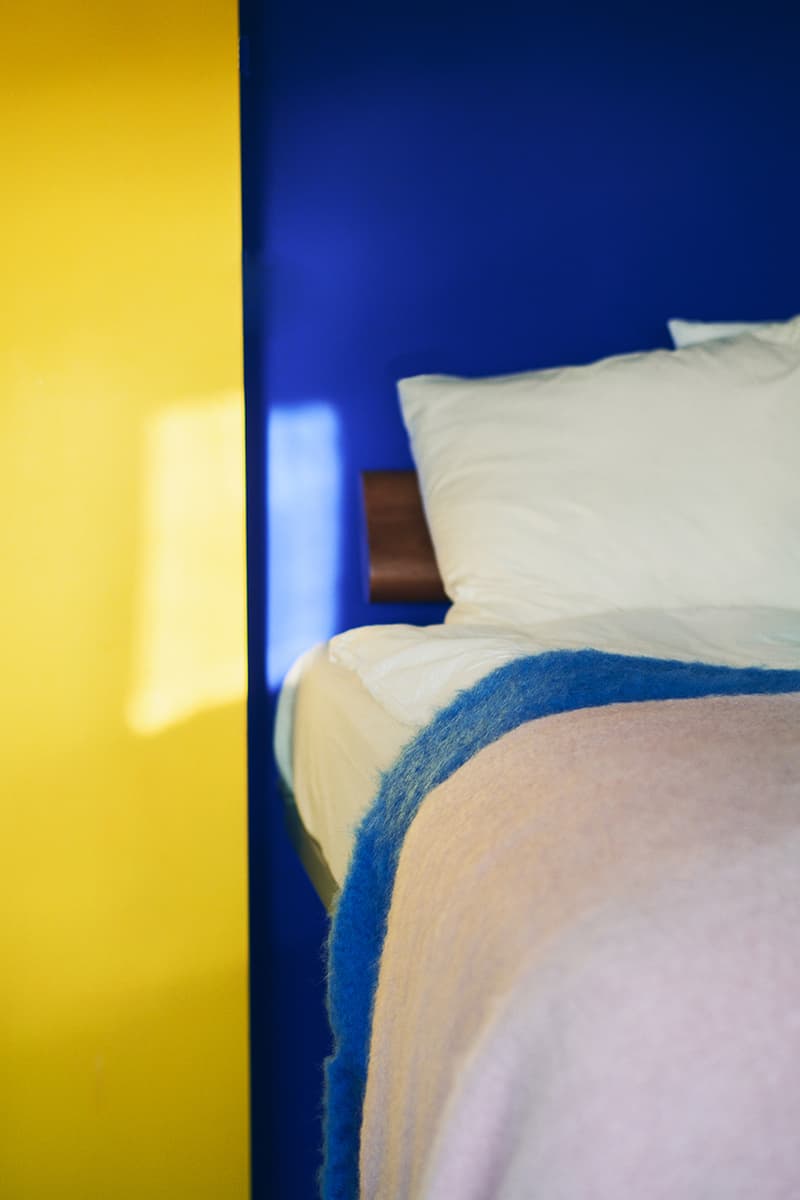 1 of 7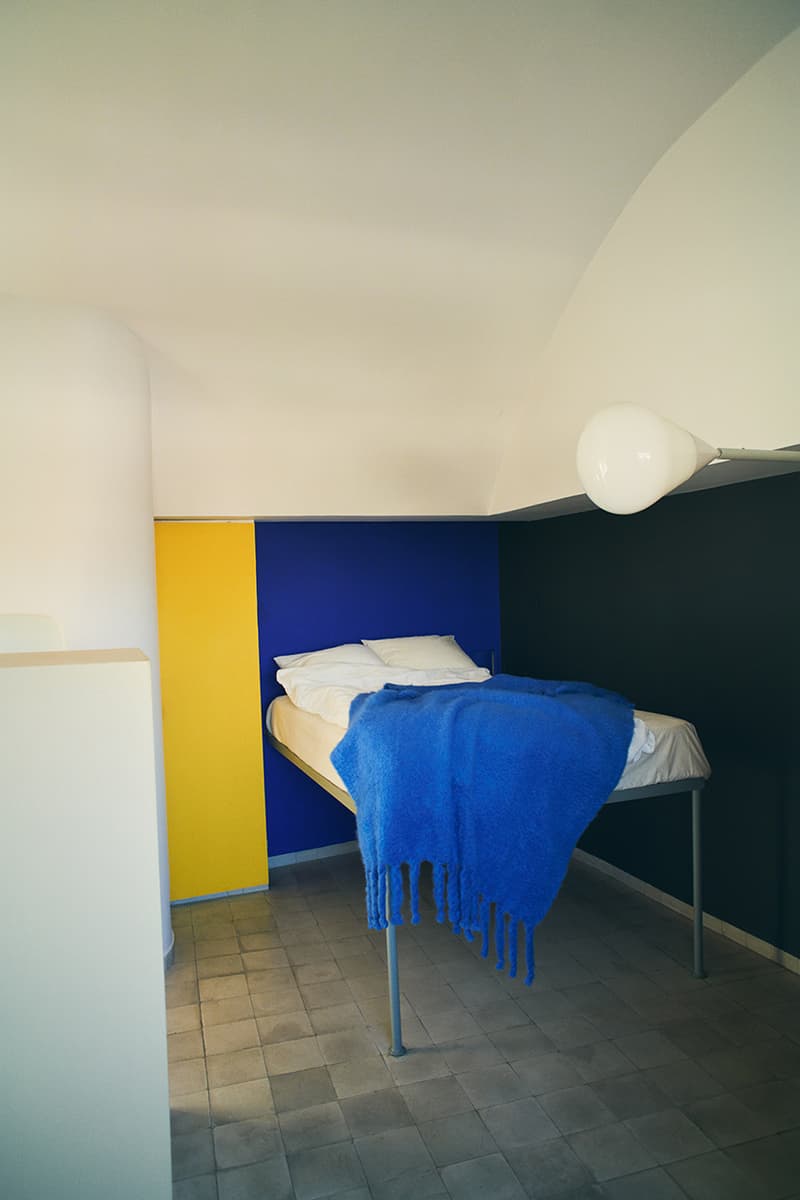 2 of 7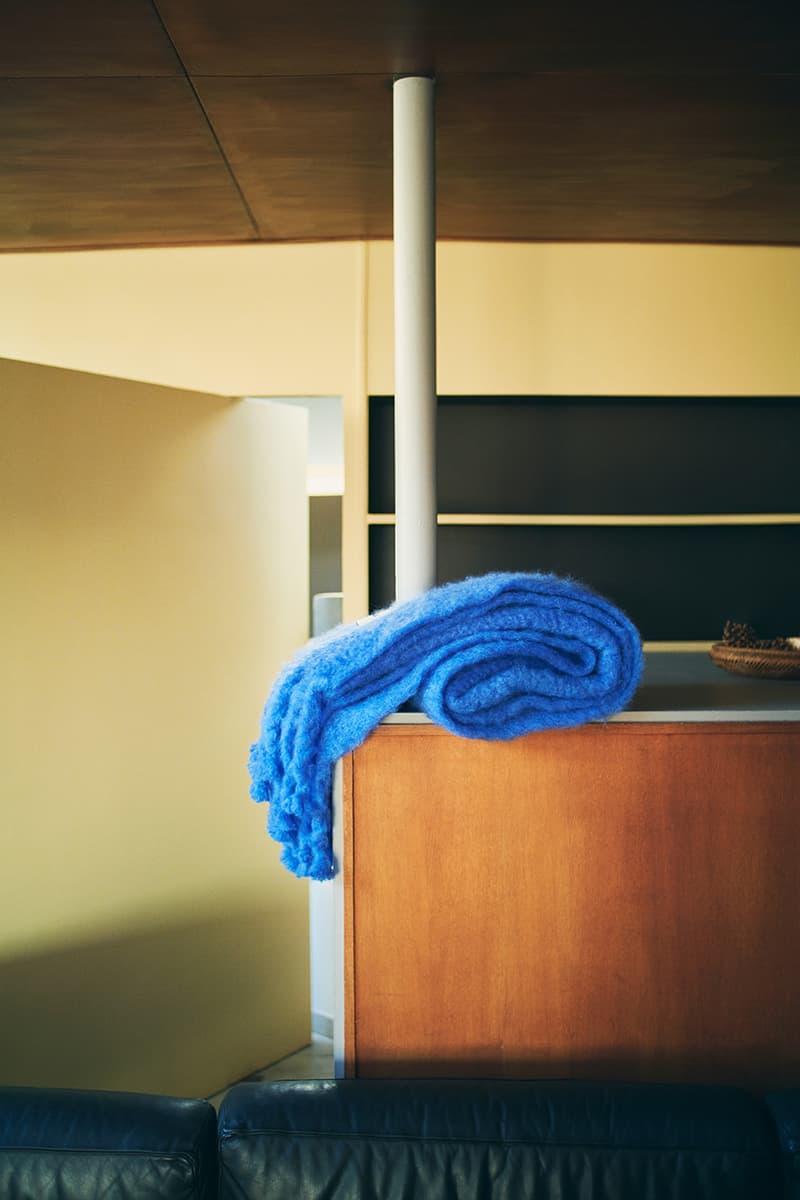 3 of 7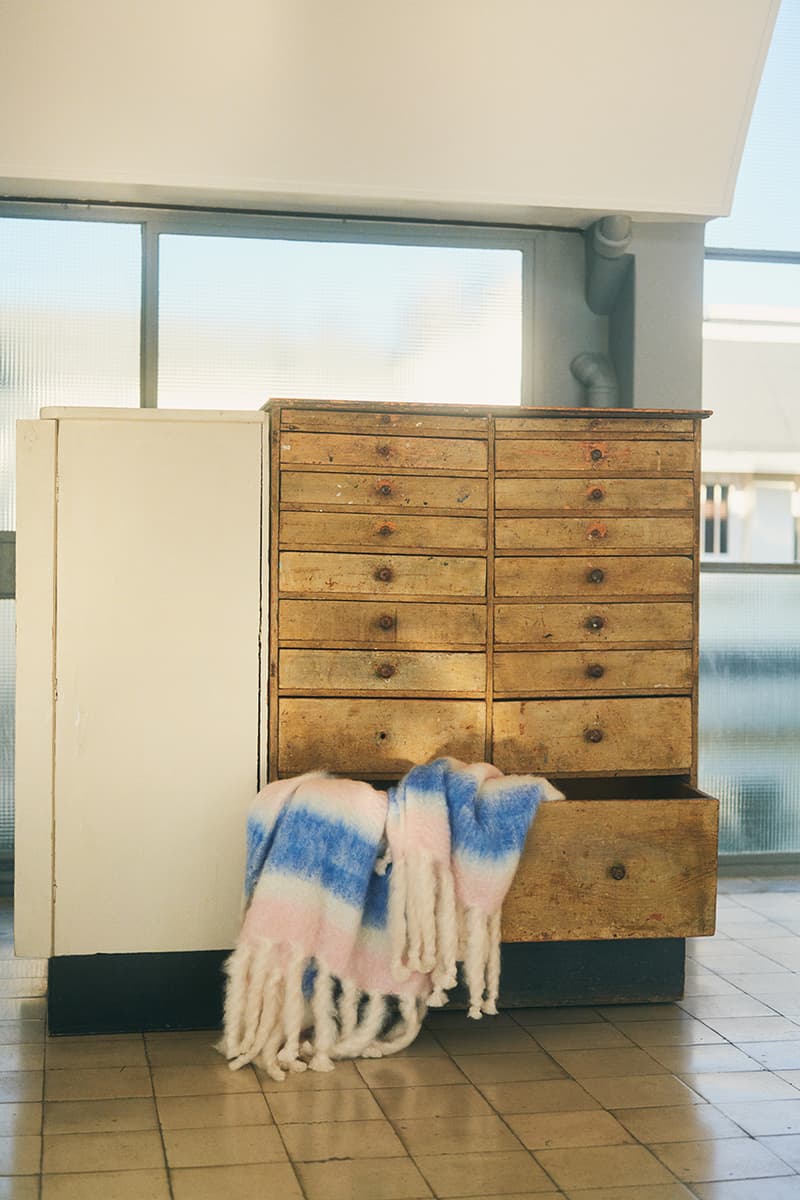 4 of 7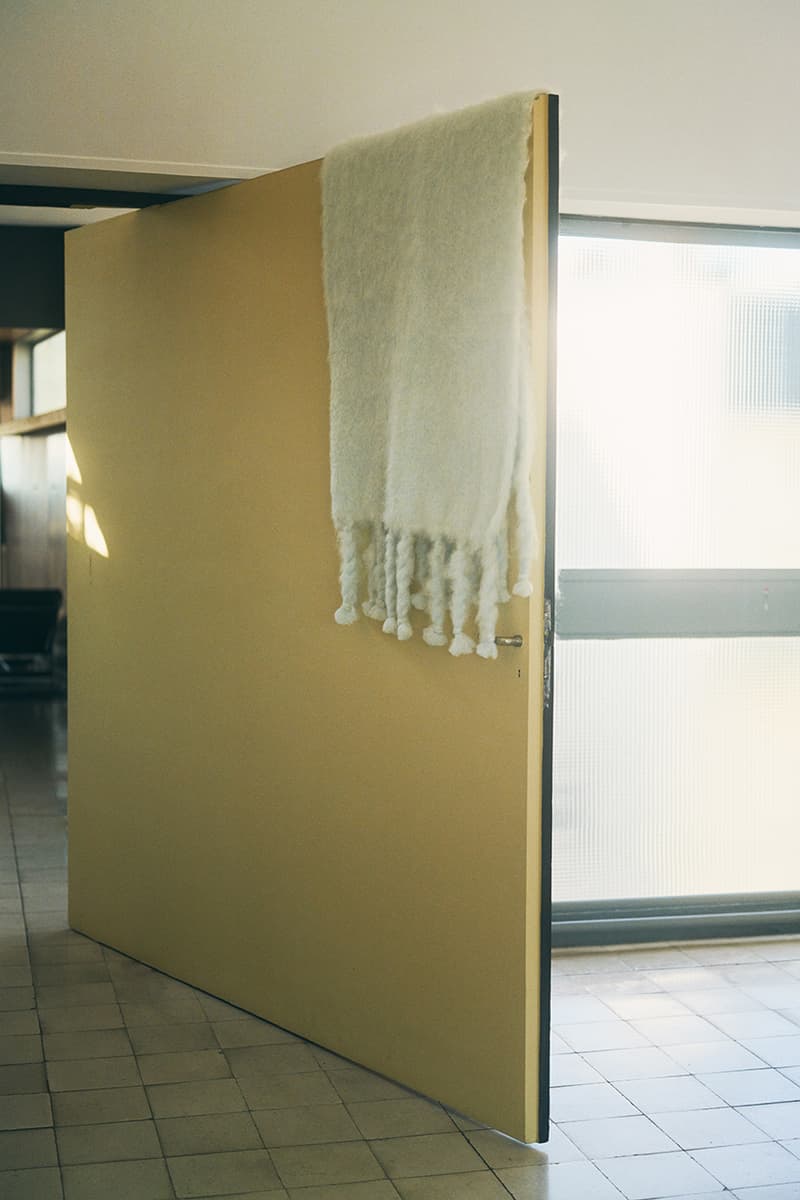 5 of 7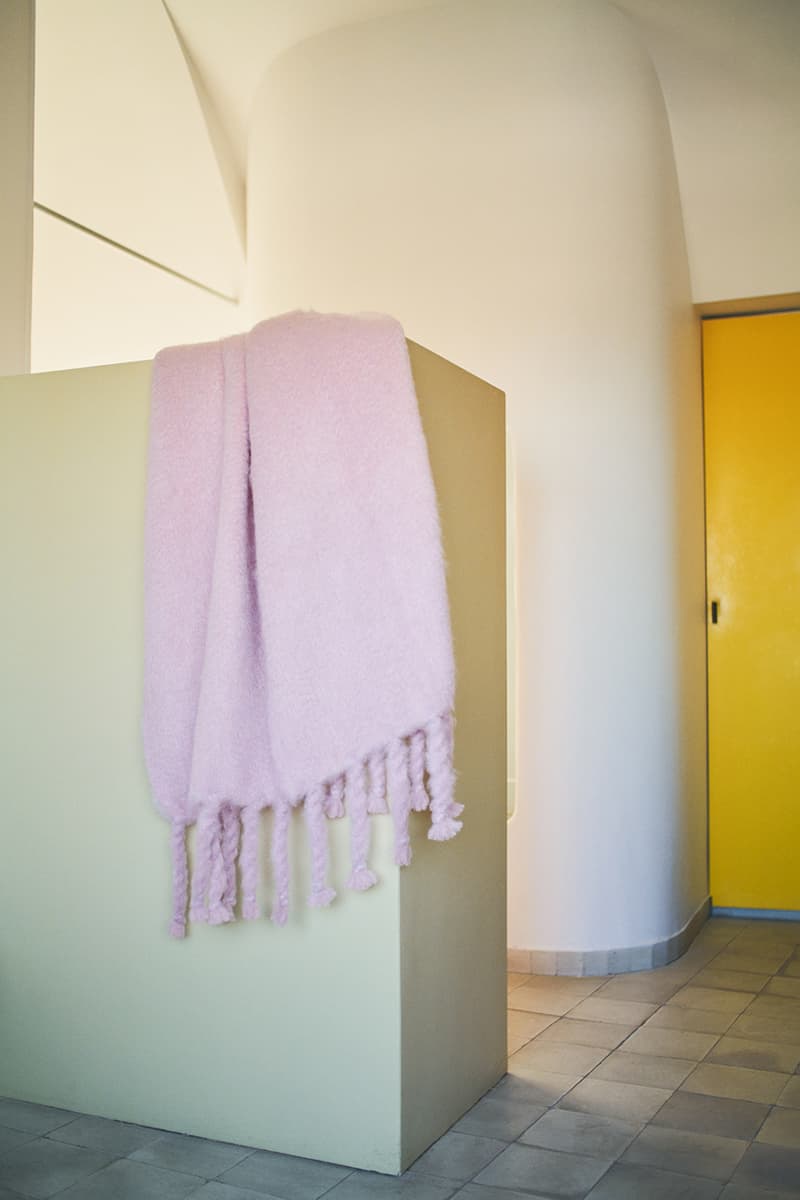 6 of 7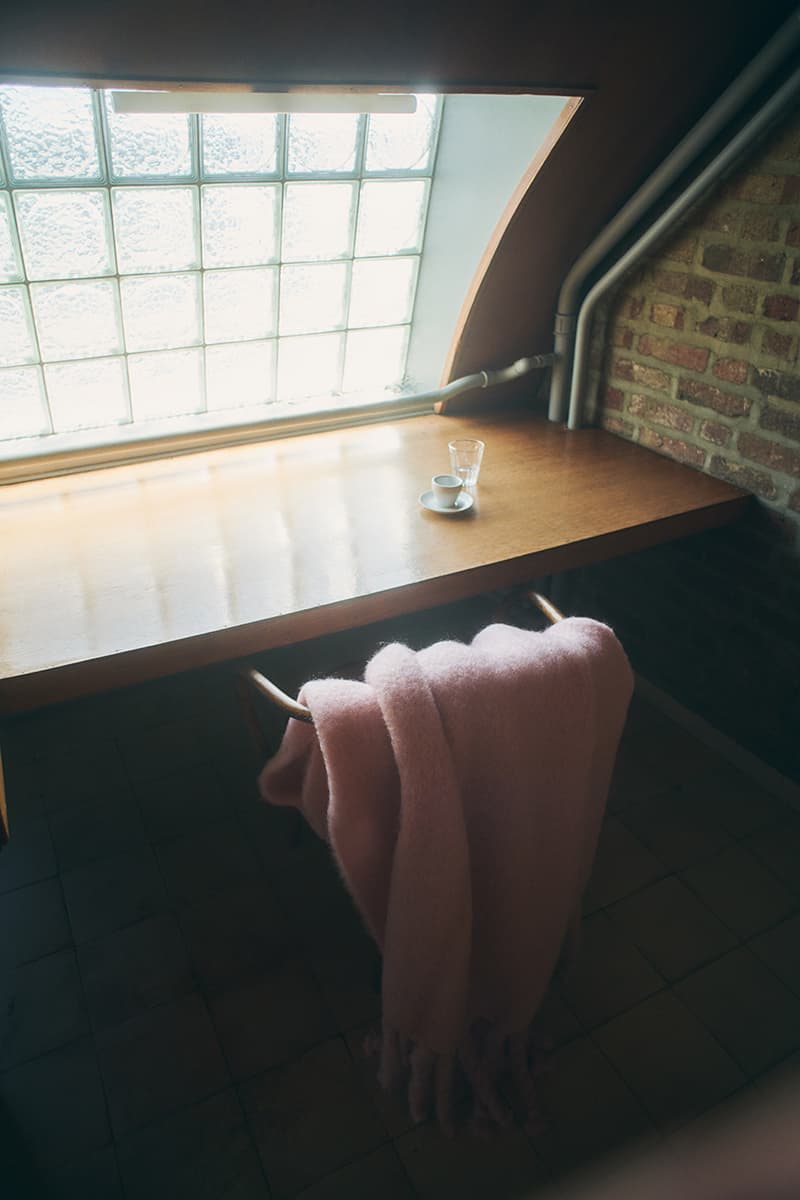 7 of 7
Tekla is a staple for many homes across the globe. Whether you're cozying up in its bedding, rocking around the house in its Stüssy collaboration, or pampering yourself with its towels, the Copenhagen-based lifestyle label has infiltrated every part of life. Now, life imitates art (and architecture) as Tekla announces its collaboration with Les Couleurs Suisse AG, taking to a range of luxurious blankets with Le Corbusier's work as its source of inspiration.
Spotlighted in a lookbook that was shot in and around the Studio Apartment of Le Corbusier, we find the range of blankets nestled between iconic scenery and architecture, as well as Le Corbusier furniture (© FLC/VISDA 2022). Here, the blankets — which are made from mohair — draw from Le Corbusier's "Architectural Polychromy," a study and approach of 63 colors that were made within two palettes in 1931 and 1951, respectively.
As a result, Tekla presents four designs that, like the architect's works, play on and with our emotions and feelings — perfect for a blanket. Speaking on the collection, Charlie Hedin, Founder and Creative Director at Tekla said: "Le Corbusier's legacy has always been an inspiration for Tekla — he's one of the most influential architects, synonymous with modern architecture. In our research for this project, we also realized his incredible contribution to color."
"We were attracted to the colors in Le Corbusier's creations, how they were so central to the design and how he used them in his own life. As you move through his studio and home, color almost acts as a guide, helping you to understand the space's use. Many of his spaces have a tempo and a movement that feel quite joyful. We wanted to capture this approach to color in the blanket design," added Christoffer Lundman, Senior Product Designer at Tekla.
The products themselves come in "32024 Outremer Gris," "4320K Bleu," "Outremer 59" and "4320C Rose Vif" hues in either striped or color-blocked iterations, each serving as a soft and emotion-evoking tone for a blanket that will fit just as well on the bed as it would a sofa accent. Multiple rounds of color testing and verification went into the creation of each piece, making sure they perfectly emulate the architect's shades and artistry.
To up the luxury, Tekla enlisted handweavers to create each blanket by hand in Spain, before brushing them extensively to create softness and more volume. Rounding the pieces off is the unique number each is assigned, denoting the collaboration's rarity.
Take a look at the blankets above, and pick up your favorite for $745 USD on Tekla's website with pre-orders opening on October 19. Deliveries will commence in mid-November.
In other news, Bianca Saunders has debuted her inaugural furniture collection.