Charles Barkley Signs 10-Year Deal With TNT Reportedly Worth Almost $200 Million USD
The NBA analyst's current contract pays him $10 million USD per season.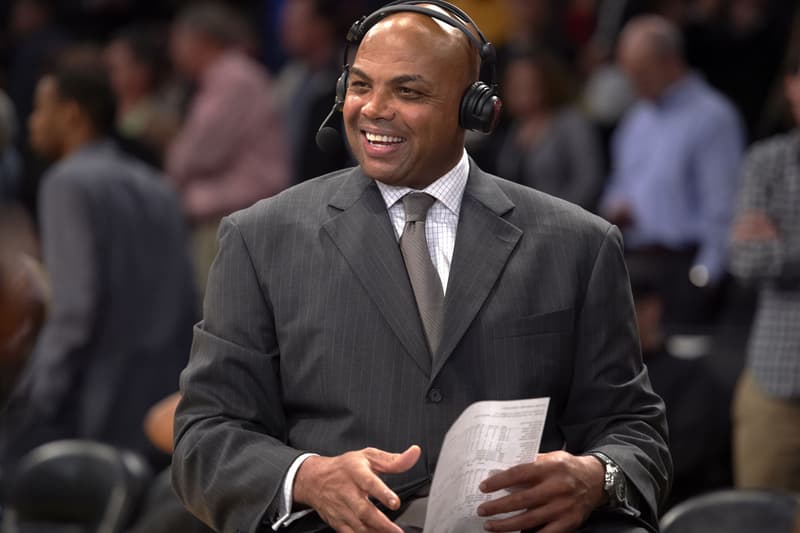 Charles Barkley and TNT have reportedly reached a new, 10-year agreement worth hundreds of millions.
According to NY Post, the NBA analyst and TNT could earn more than $100 million USD and nearly $200 million USD if he finishes his 10-year contract. The 59-year-old currently has three years left in his ongoing contract with a $10 million USD payout per season, ending just around the time TNT and NBA's deal expires. If Turner does not retain the NBA, however, Barkley could own the rights and move it another network or platform.
The reports arrive just shortly after Barkley's co-hosts, Ernie Johnson and Kenny Smith, signed new deals with TNT; Shaquille O'Neal already has a long-term deal with the network. "We're all a big family — Ernie, Kenny and Shaquille are brothers to me — and I wouldn't still be here if it wasn't for them and all the amazing people who work on our show," Barkley said. "I'm not gonna lie, though, this is a life-altering deal … and I'm blessed to be able to do live television for a living."
Elsewhere in sports, Paolo Banchero has joined the Jordan Brand roster.