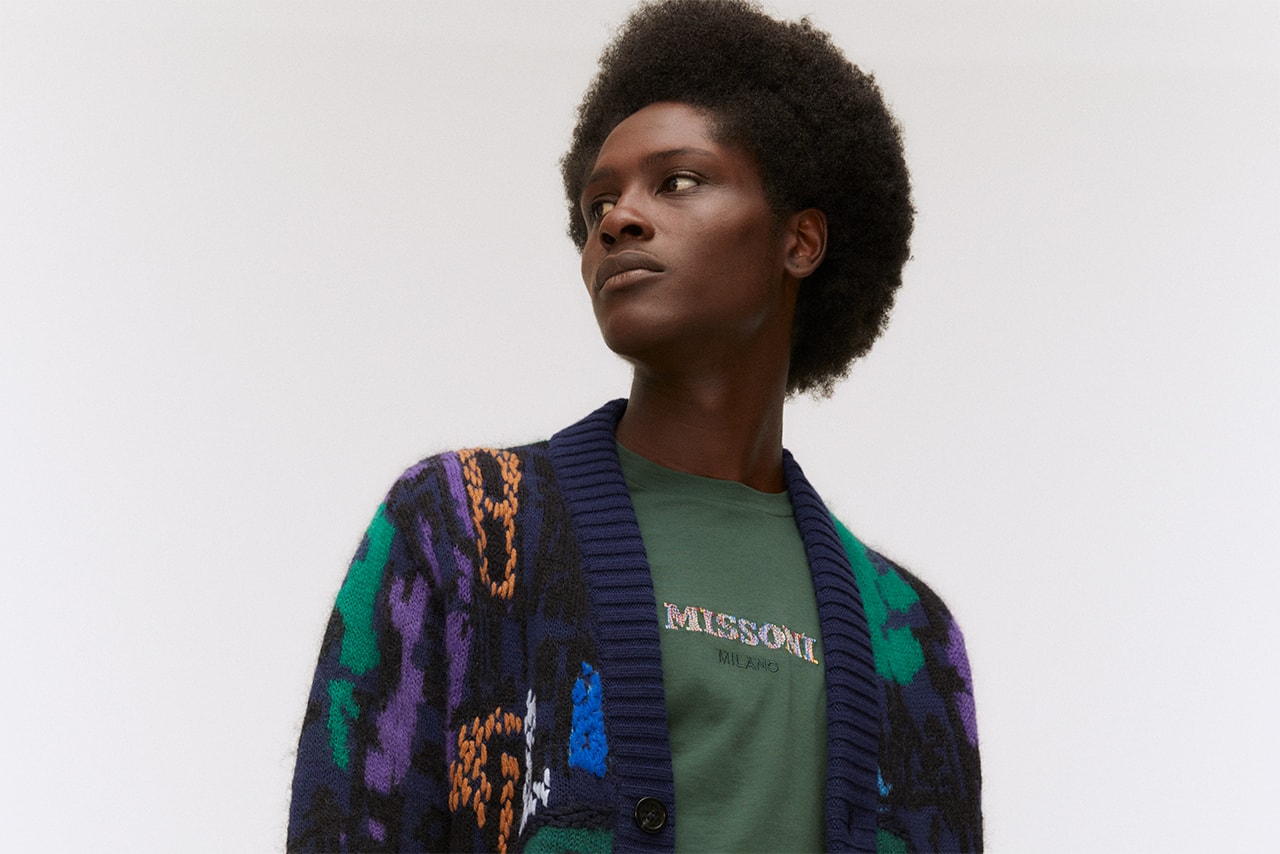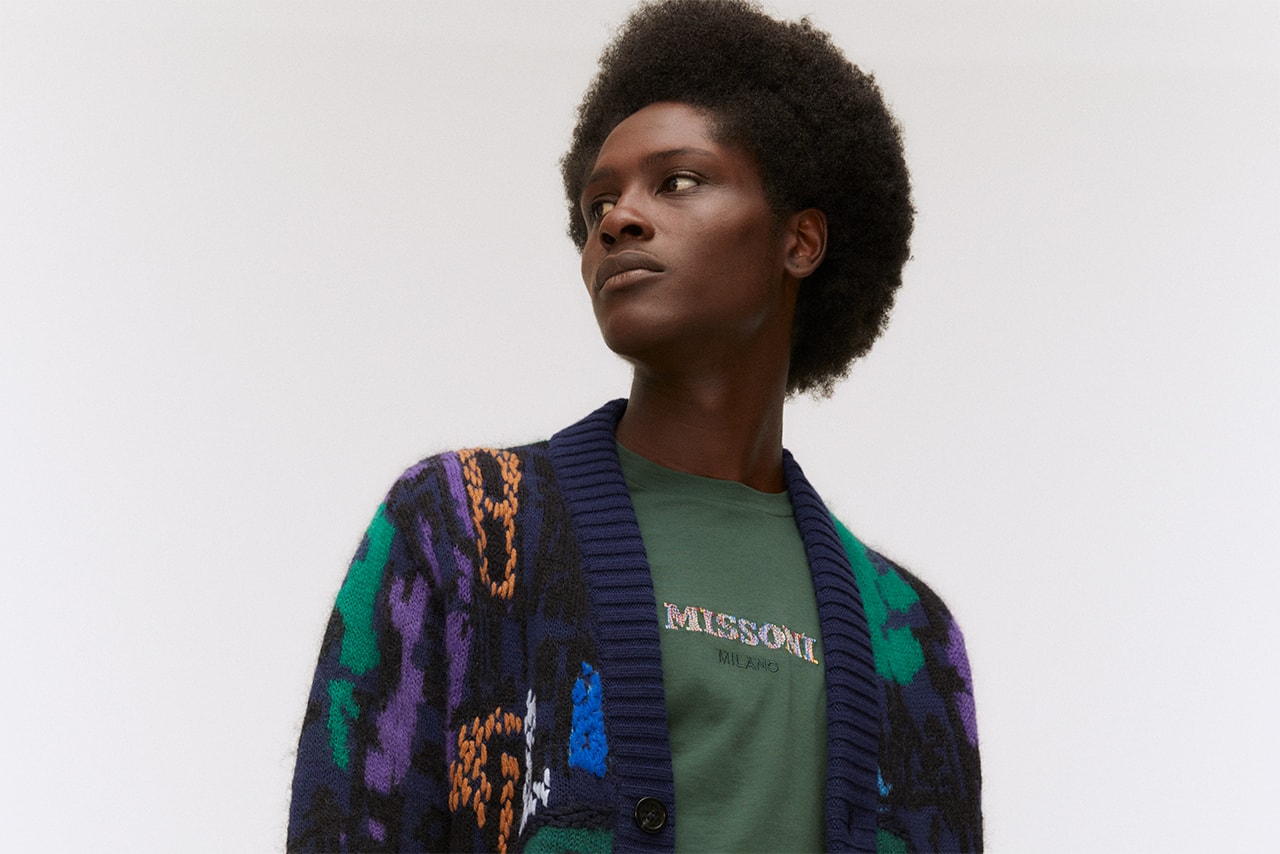 Missoni Taps Heritage to Bridge the Gap Between Tradition and Contemporary
Make way for the cardigan.
Presented by Missoni
A simple, but essential article of clothing, the cardigan is rooted in a legacy that has transcended generations, cultures and styles. For Fall/Winter 2022, Missoni reinterprets the timeless wardrobe staple with its latest collection of the buttoned knitwear piece.
Continuing the love from its founder Ottavio Missoni, who was rarely seen without a cardigan, its 70-year heritage, steeped in Italian craftsmanship within the knitwear realm remains a key part of the brand's design philosophy. This ethos has been translated onto a selection of garments, from sweaters to dresses, where Missoni's signature wool-blend Intarsia range has produced some of the most iconic pieces to date.
Despite this being a cardigan-exclusive drop, the brand's core foundations across knitwear are what inform the collection. Tapping into its extensive archive including the use of refined textures, striking colors and geometric prints, the offering sees its signature zip-zag pattern making a return as Missoni breathes new life into the timeless piece with an array of patchwork designs. As well as subtle monochrome and tan brown, two iterations of a technicolor print and a patchwork cardigan are also available.
Whilst its bold colorways complement a range of styles, palettes and fits — the range is an ode to a versatile wardrobe. The campaign, produced by Hypebeast, highlights the various ways you can style the latest collection. From the classic button-up to using it as a more casual over-the-shoulder accessory, its draped, relaxed fit is as equally appealing layered as it is a stand-alone piece.
Check out the full visuals and lookbook imagery in the galleries above. For more information on Missoni's new cardigan collection, visit the brand's website.