Pre-Order for the First Sony x Honda EV Will Come In 2025
With delivery set for 2026.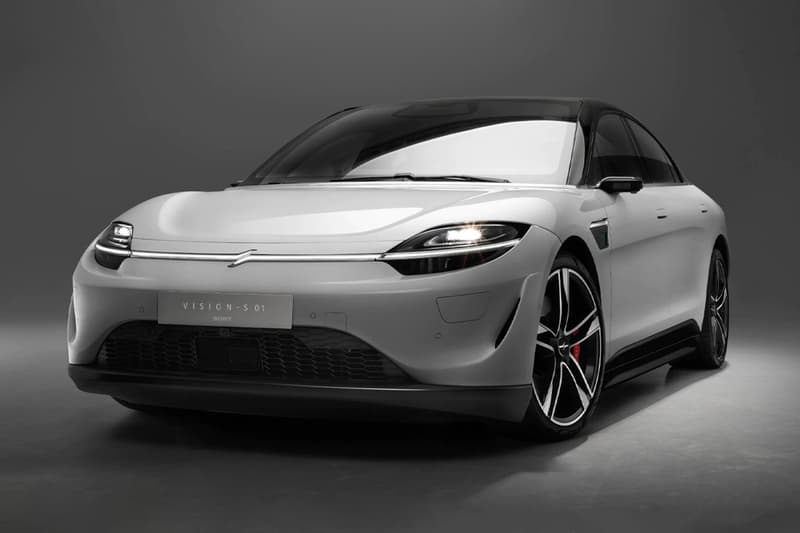 According to reports, Sony and Honda's independent electric vehicle business has announced that pre-orders for its first model will come during the first half of 2025. Sony Honda Mobility Inc. (SHM) is expecting United States deliveries to come during Spring 2026, with local Japanese deliveries set for the second half of 2026, a European launch is still being considered with no firm plans.
The first EV model from Sony and Honda will see manufacturing by Honda at a North American facility, while Sony will be developing a Level 3 autonomous driving system and accompanying sensors. The technology setup should allow the car to drive on its own under appropriate conditions. Sony is also rumored to introduce a monthly subscription service for innovative entertainment and other expansive services.
Although no imagery, pricing, and performance details were shared, Sony Honda Mobility Inc. did reveal that they will be putting efforts into online sales.
Stay tuned for more news regarding the developments from Sony Honda Mobility Inc.
In case you missed it, Apple has been accused of purposely making messages from Android devices hard to read.