Apple and A24 Team Up for Steph Curry Documentary 'Underrated'
Following his storied career from historic NCAA run to fourth NBA Championship.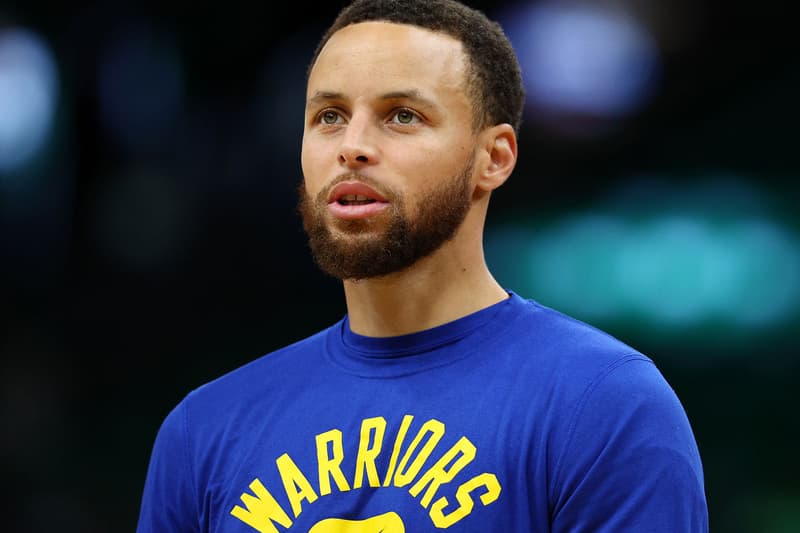 A new feature documentary focusing on NBA superstar Stephen Curry is on the way from Apple Original Films, A24, Proximity Media, and Curry's very own Unanimous Media. Widely considered one of the best players in the league and the best shooter of all time, Curry has been with the Golden State Warriors since 2009 and has led his team to four NBA championships.
Titled Underrated, the documentary takes it back to Curry's beginnings, highlighting his early sprinklings of magic including his spectacular run to the Elite Eight in the 2008 NCAA Tournament. As the title suggests, the film follows Curry's journey from being an undersized guard who was often overlooked to an NBA legend whose unique playing style changed the game forever. In the end, the film builds up to Curry's most recent accomplishment, as Curry secured his fourth NBA title with the GSW and first NBA Finals MVP award last 2021–22 season.
Underrated joins a variety of other sports content on Apple TV+ including Magic Johnson's docuseries They Call Me Magic which was released earlier this year. Stay tuned for more details to emerge in the coming weeks.
In other news, Cyberpunk Edgerunners has been confirmed as a standalone project.