dunhill Strides Confidently Into FW22 With a New Focus and a Sharp Collection
Turning the conventional idea of suiting into a younger, more directional narrative.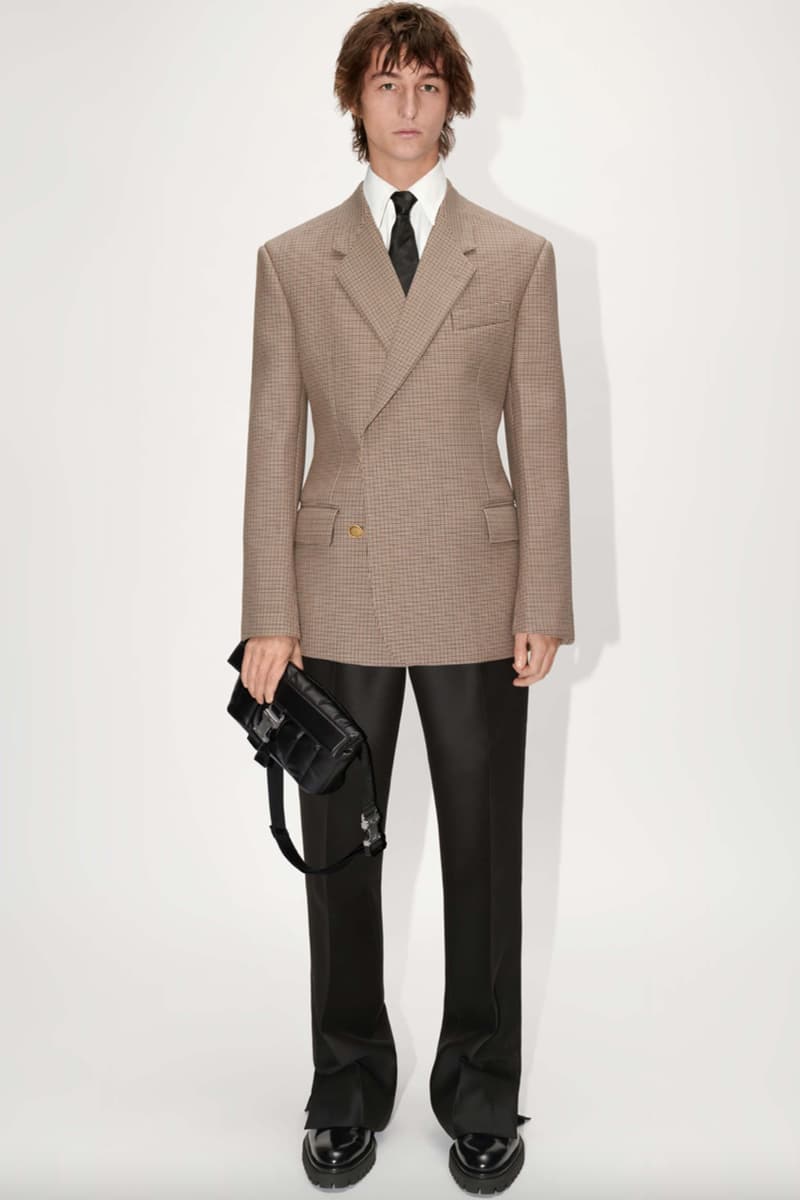 1 of 24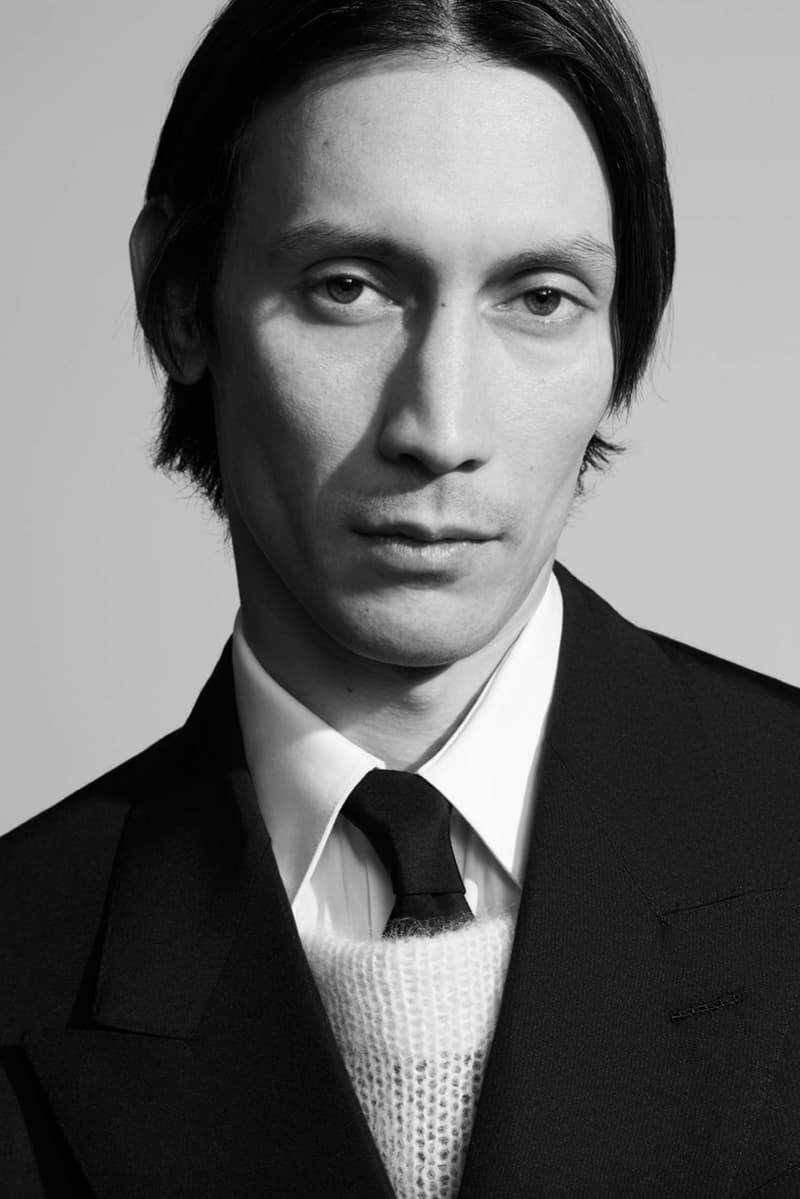 2 of 24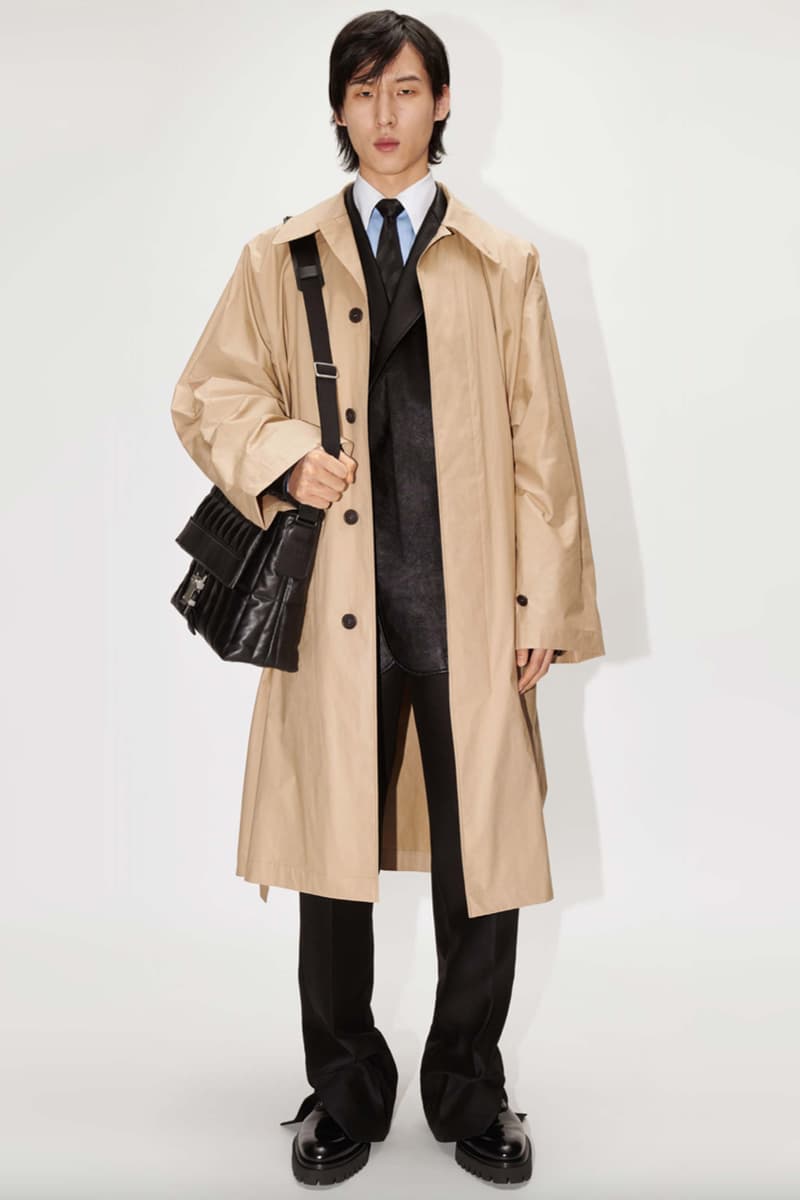 3 of 24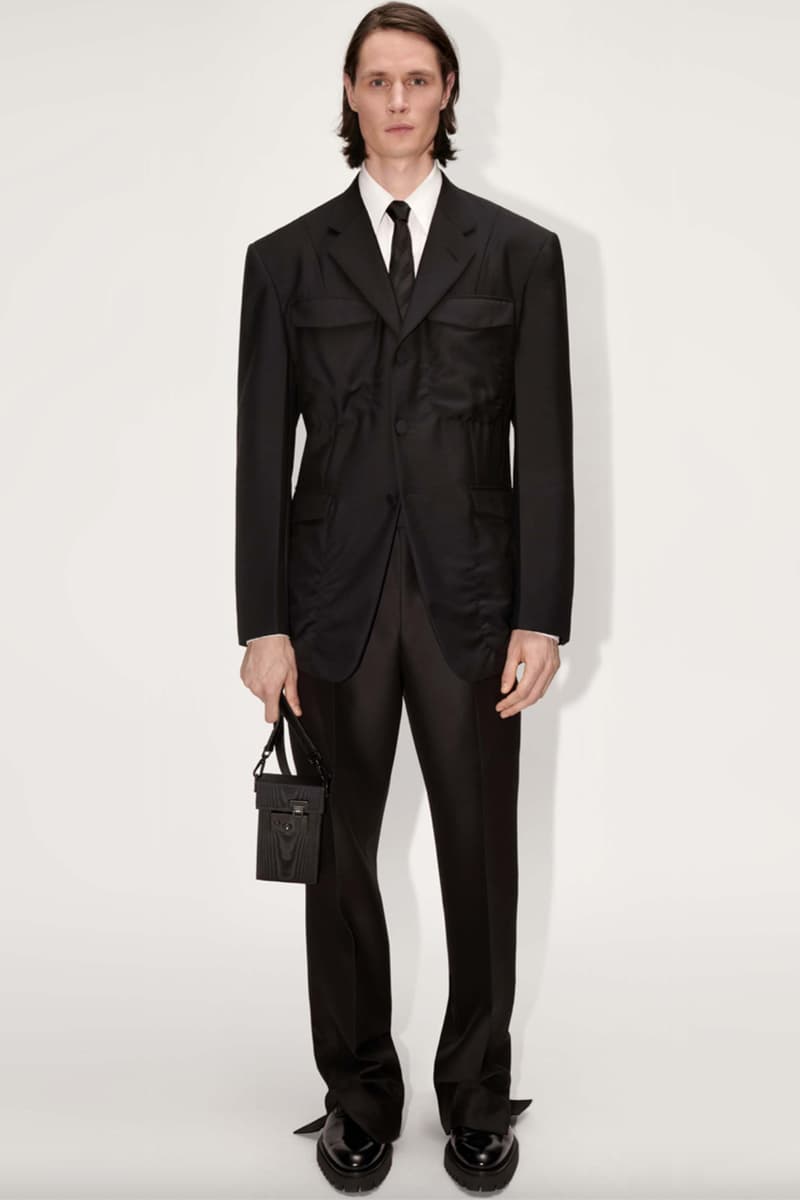 4 of 24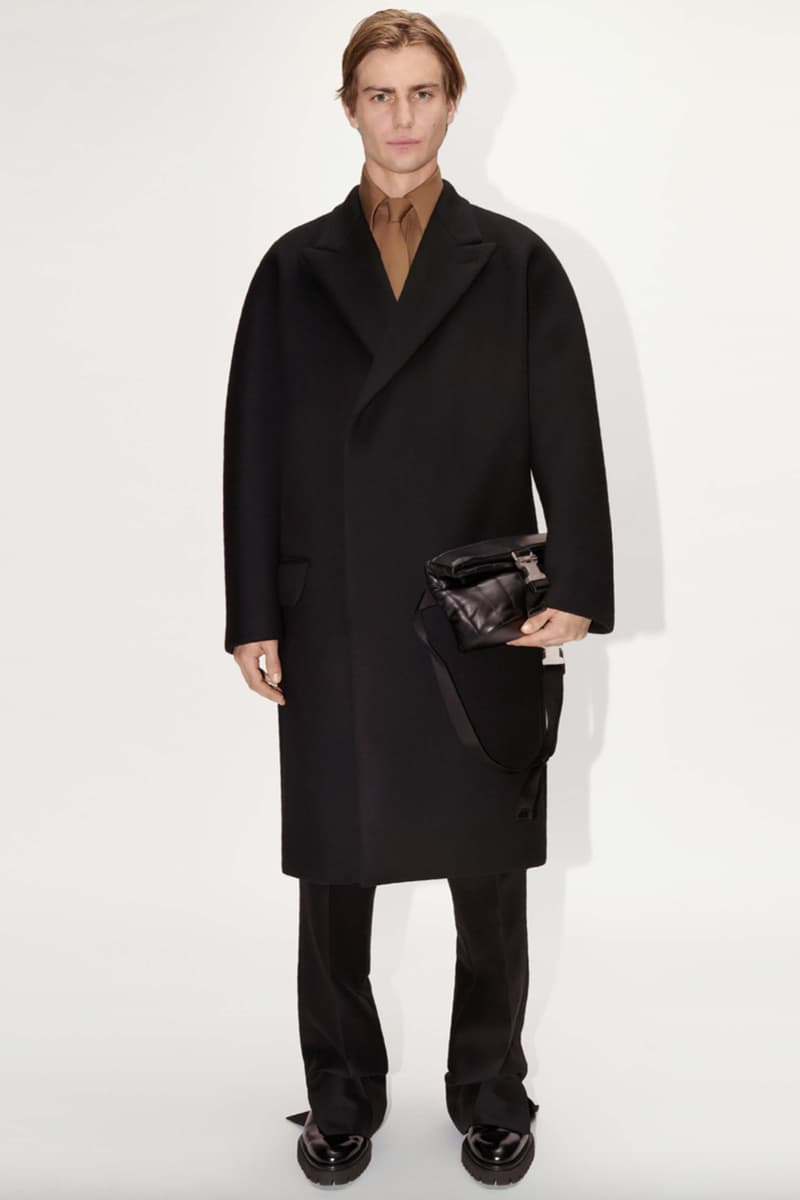 5 of 24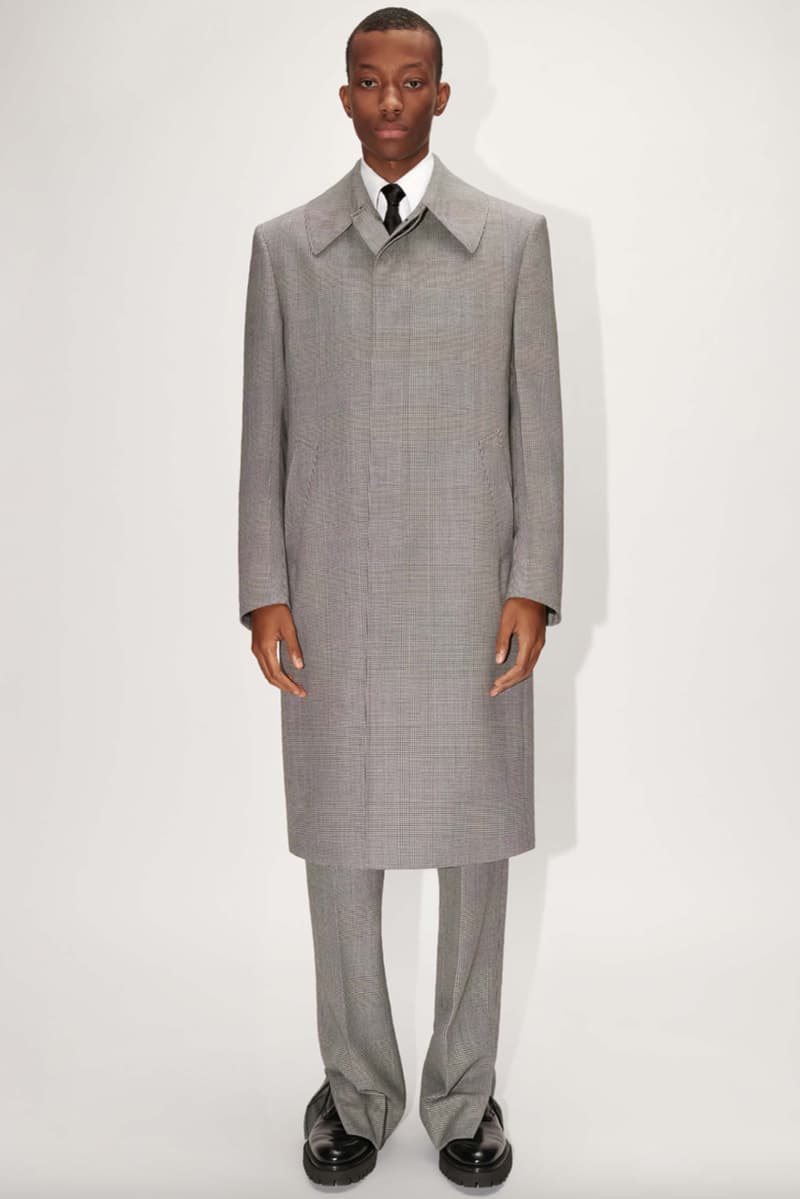 6 of 24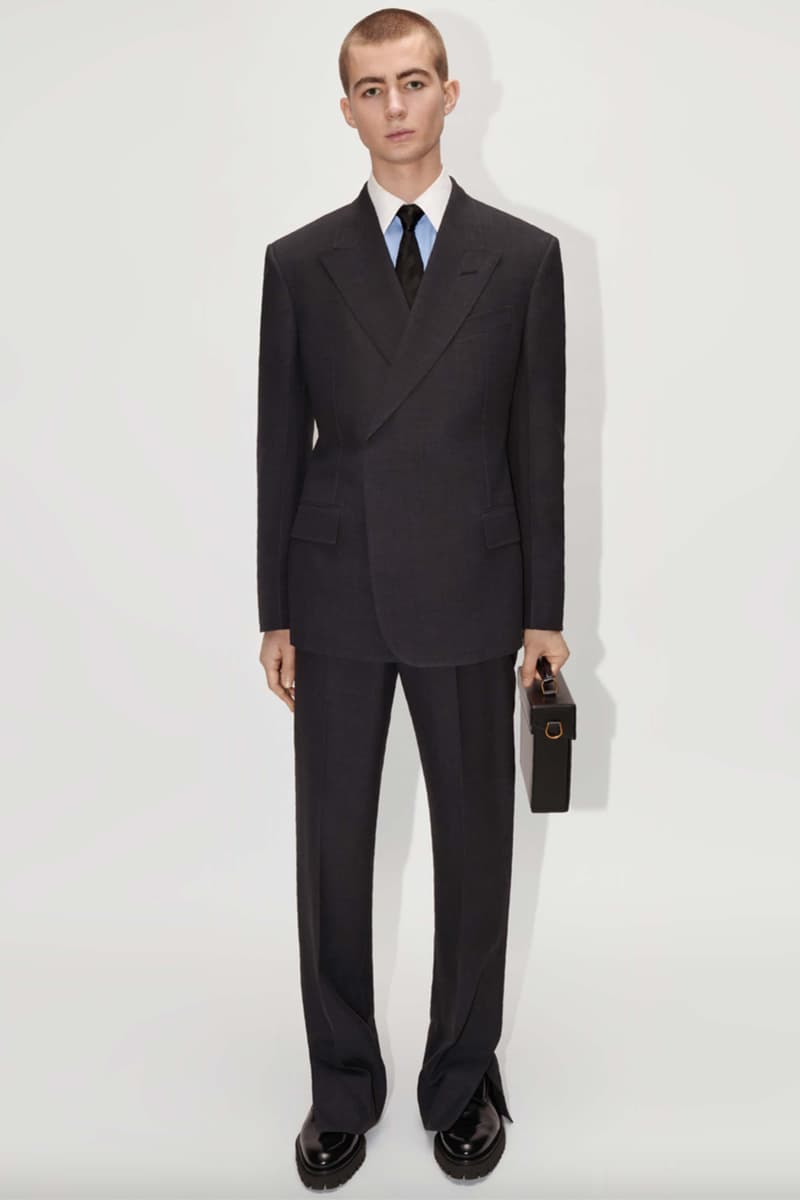 7 of 24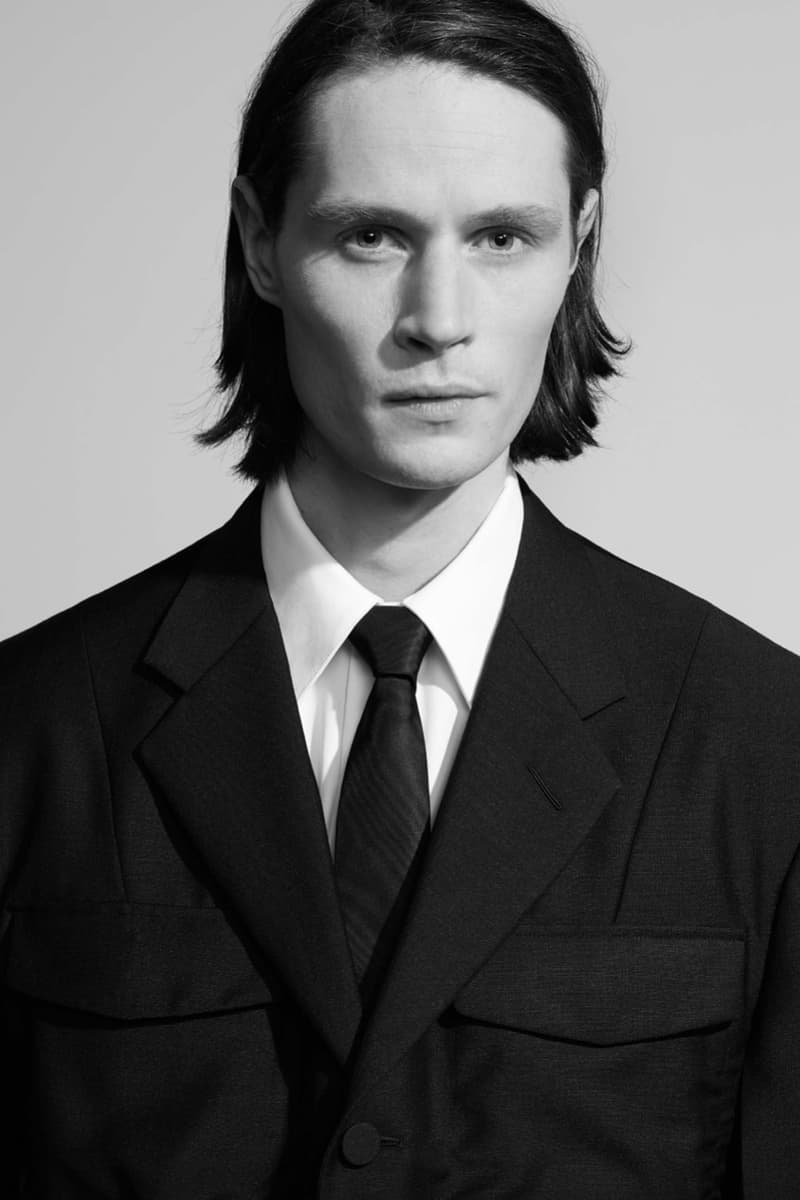 8 of 24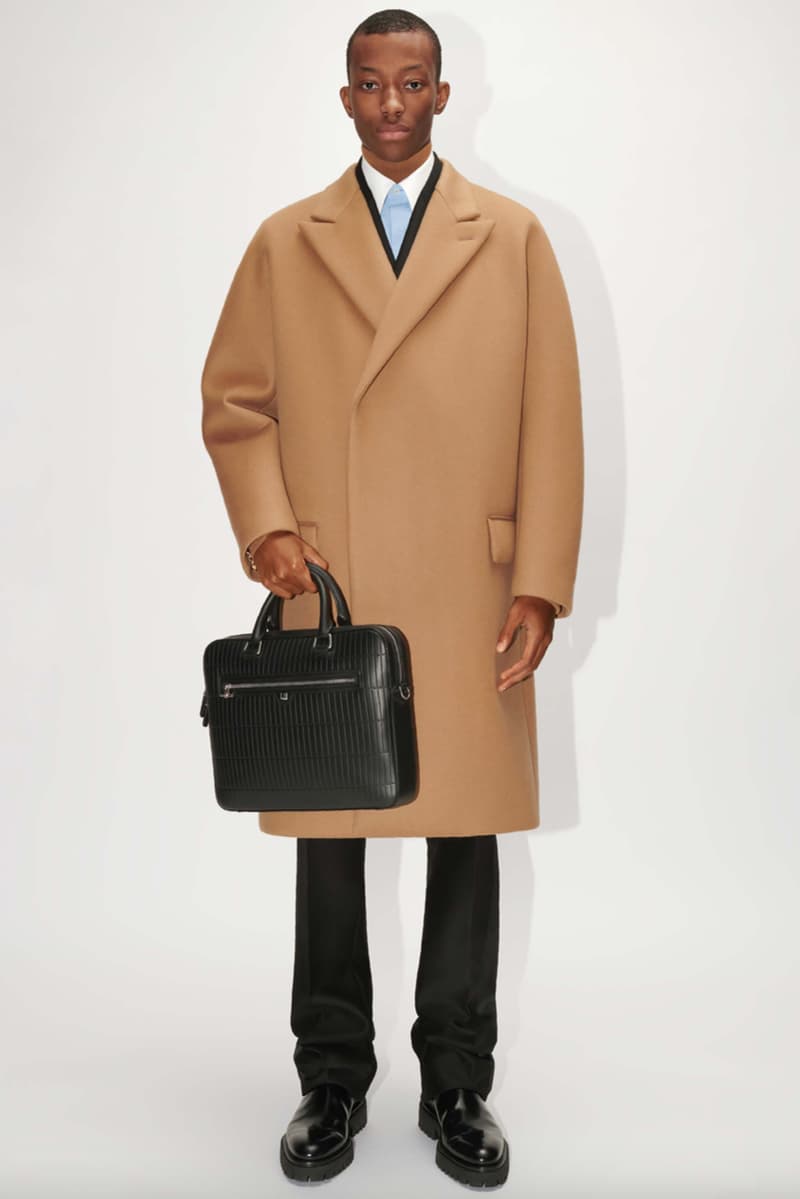 9 of 24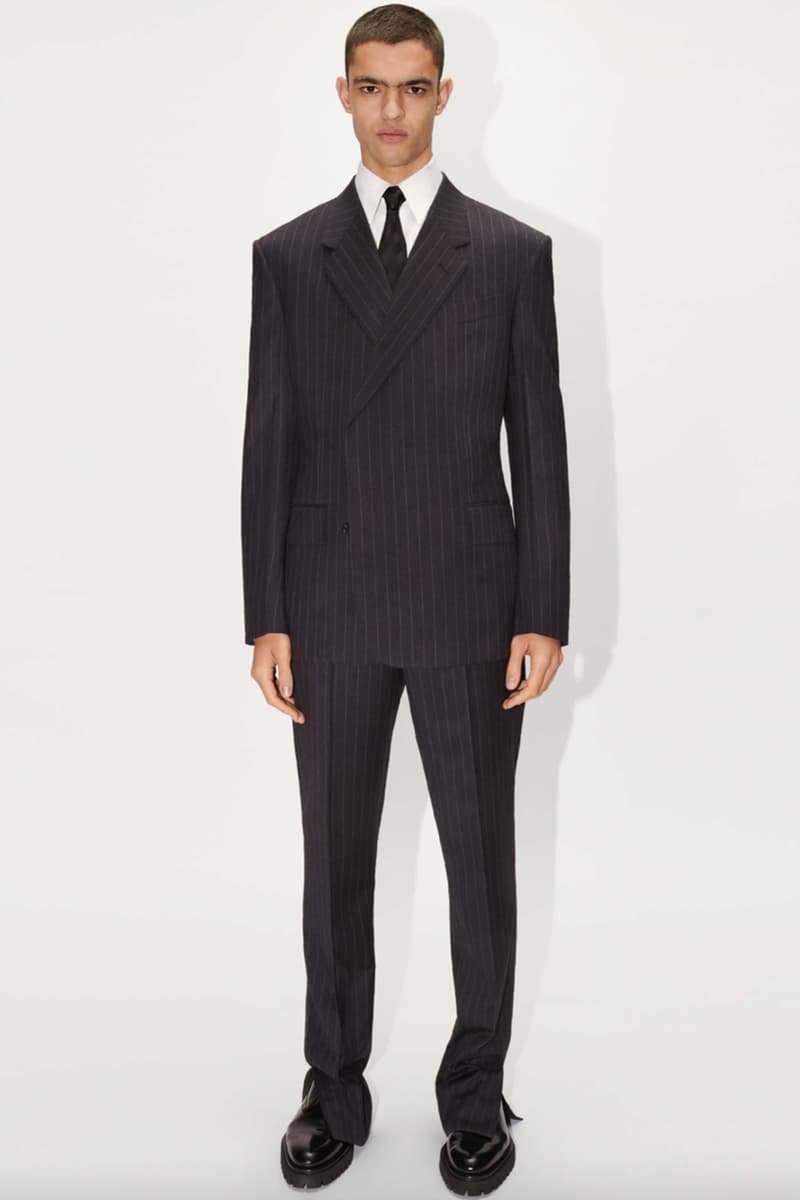 10 of 24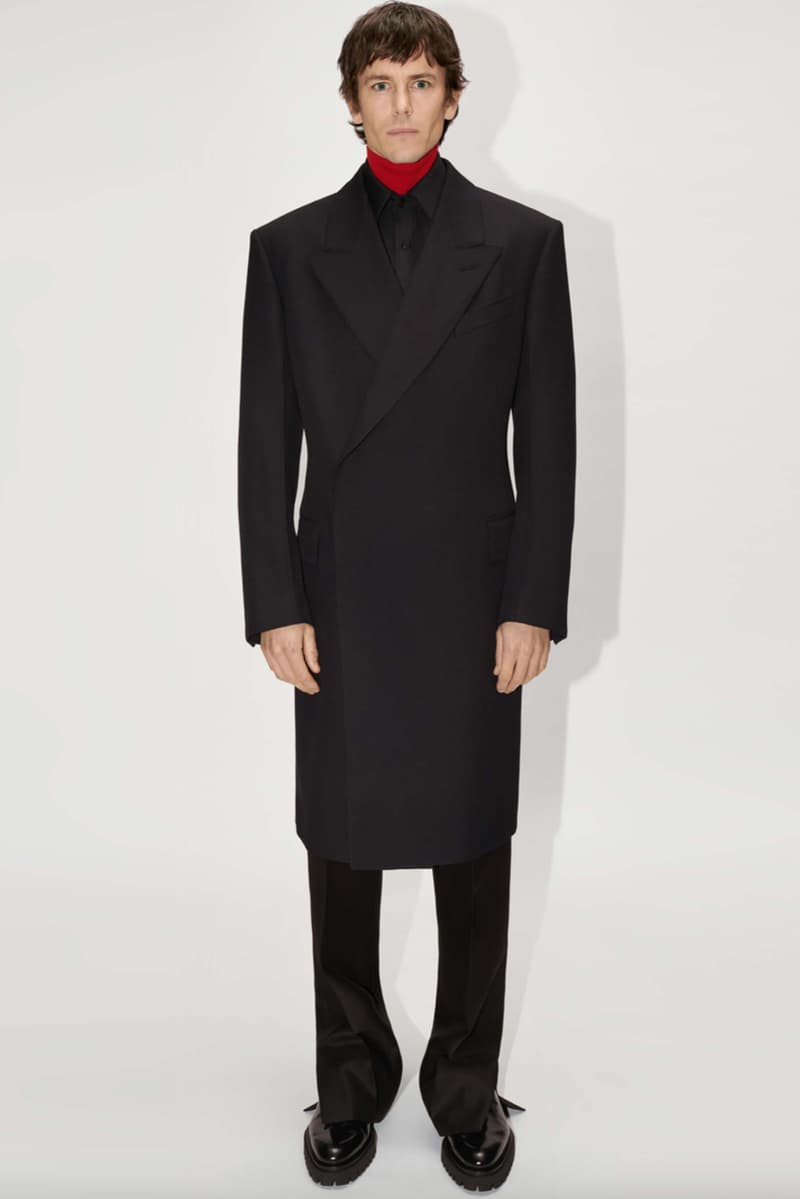 11 of 24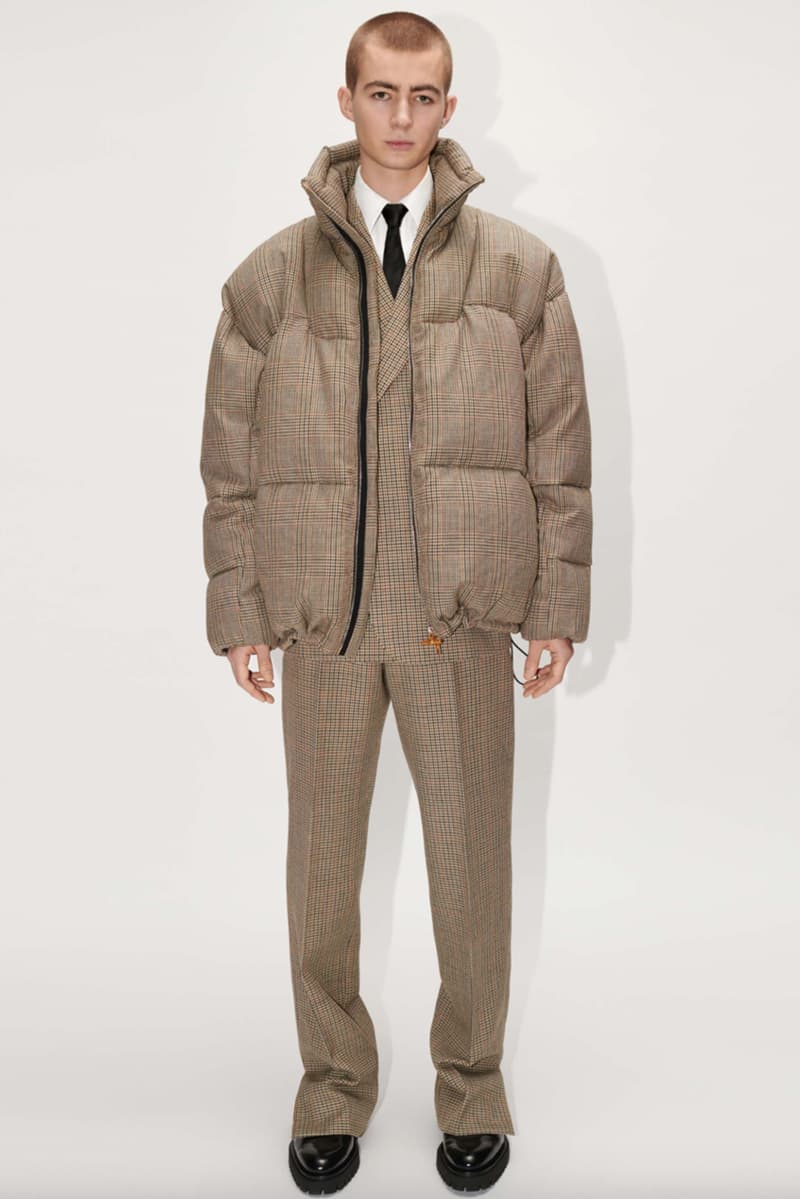 12 of 24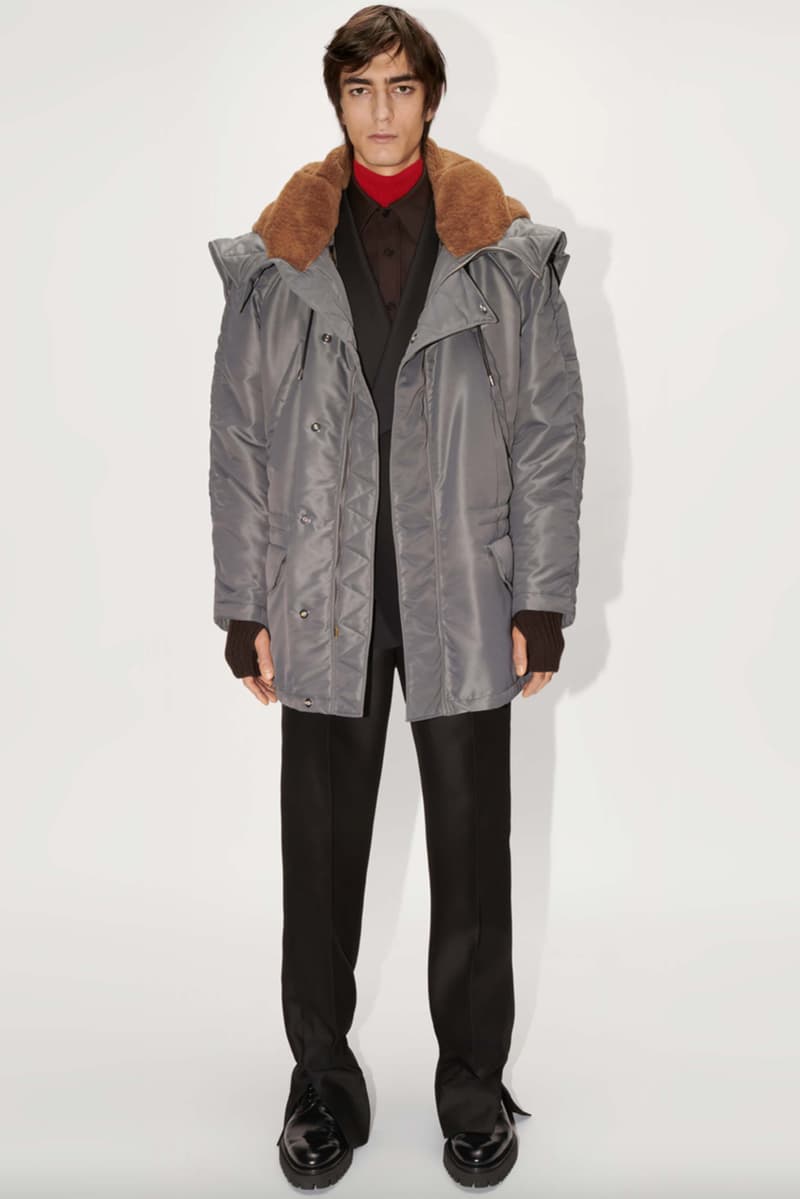 13 of 24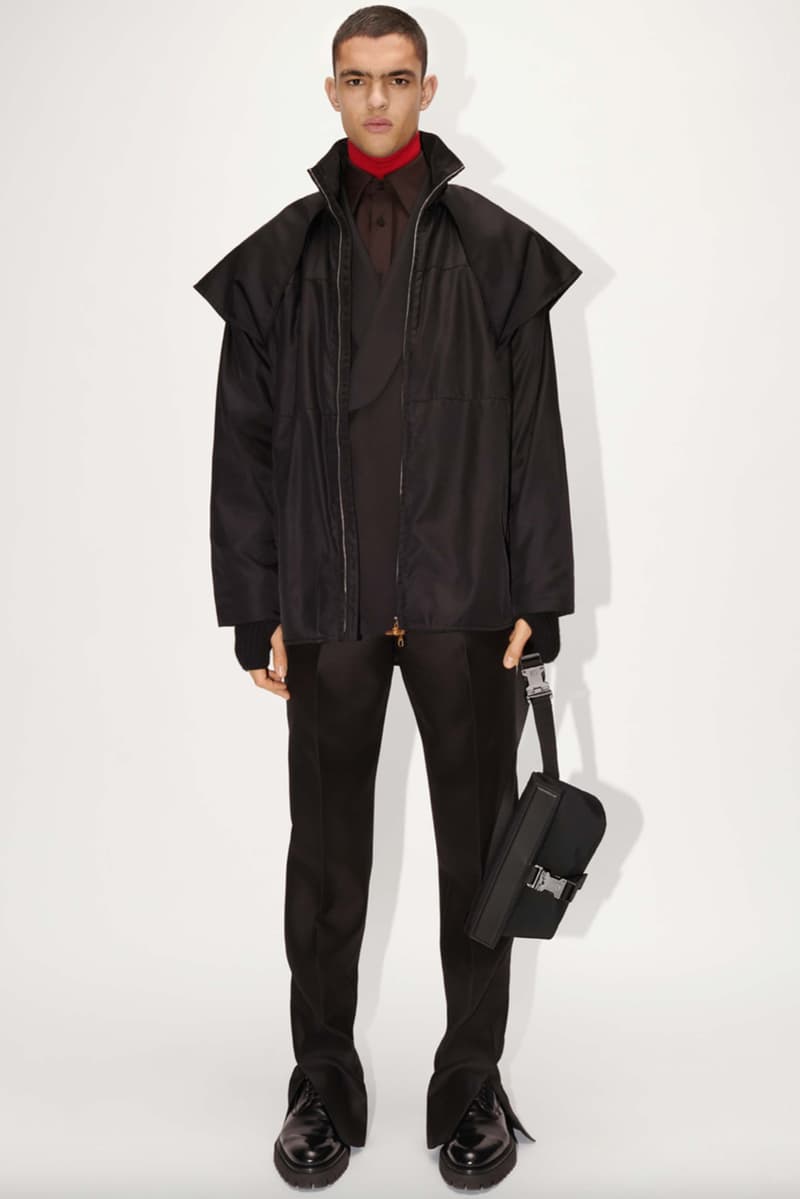 14 of 24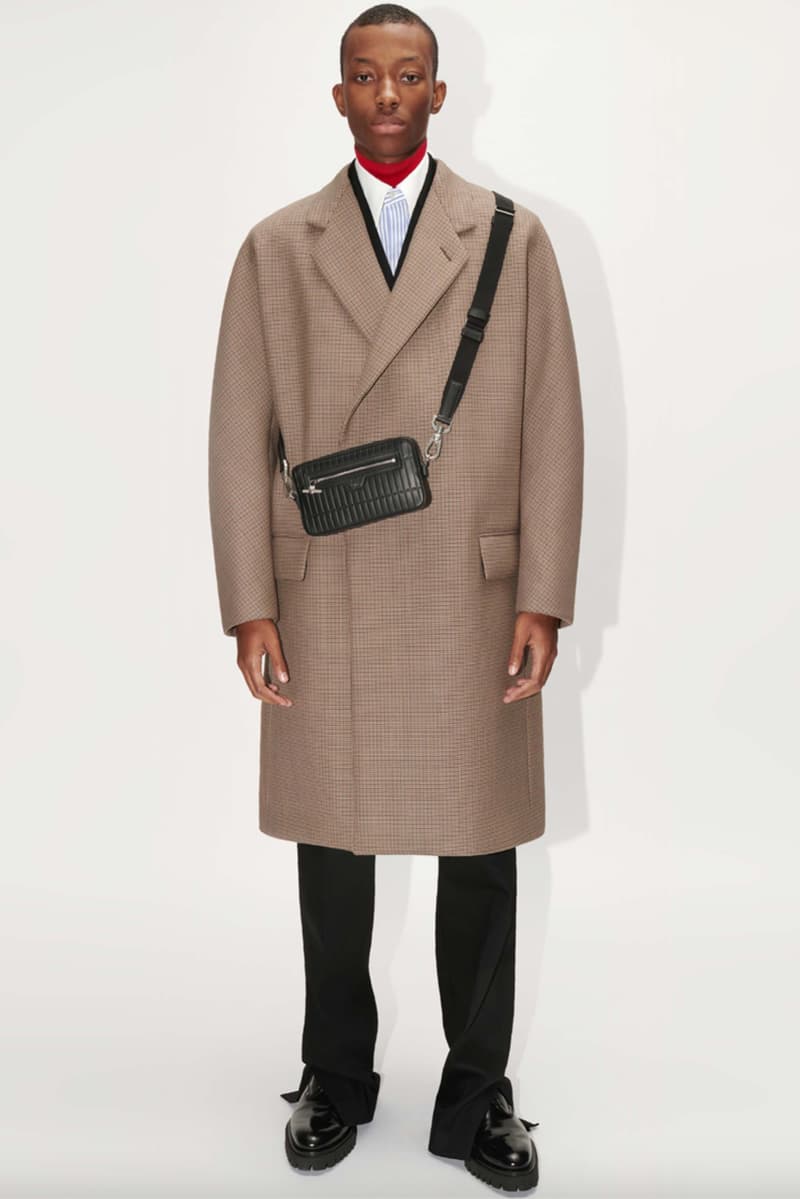 15 of 24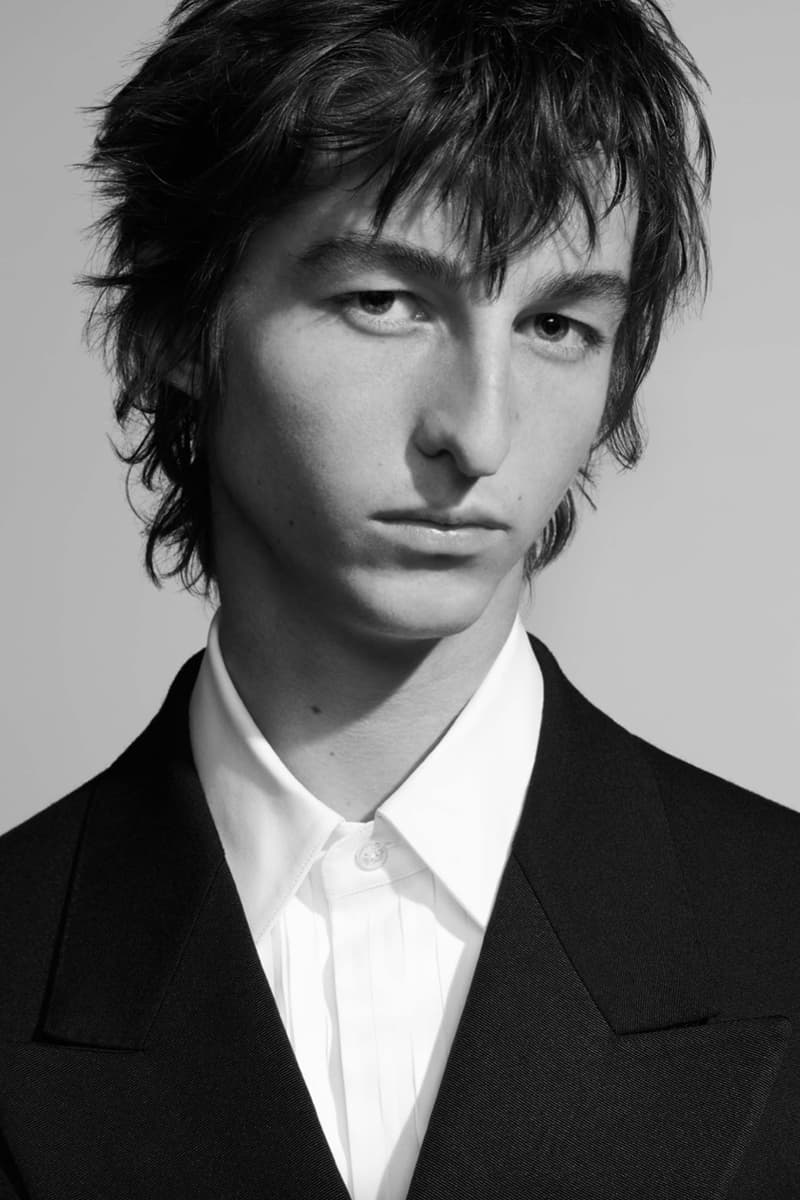 16 of 24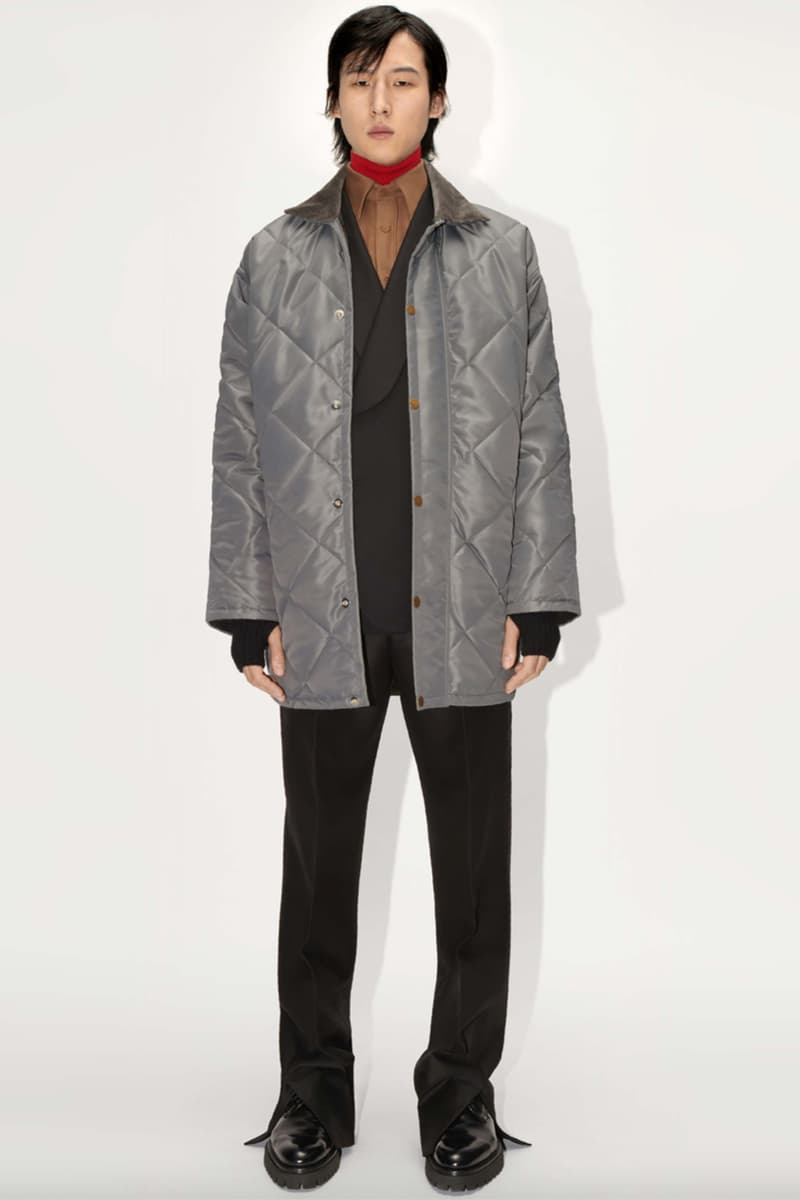 17 of 24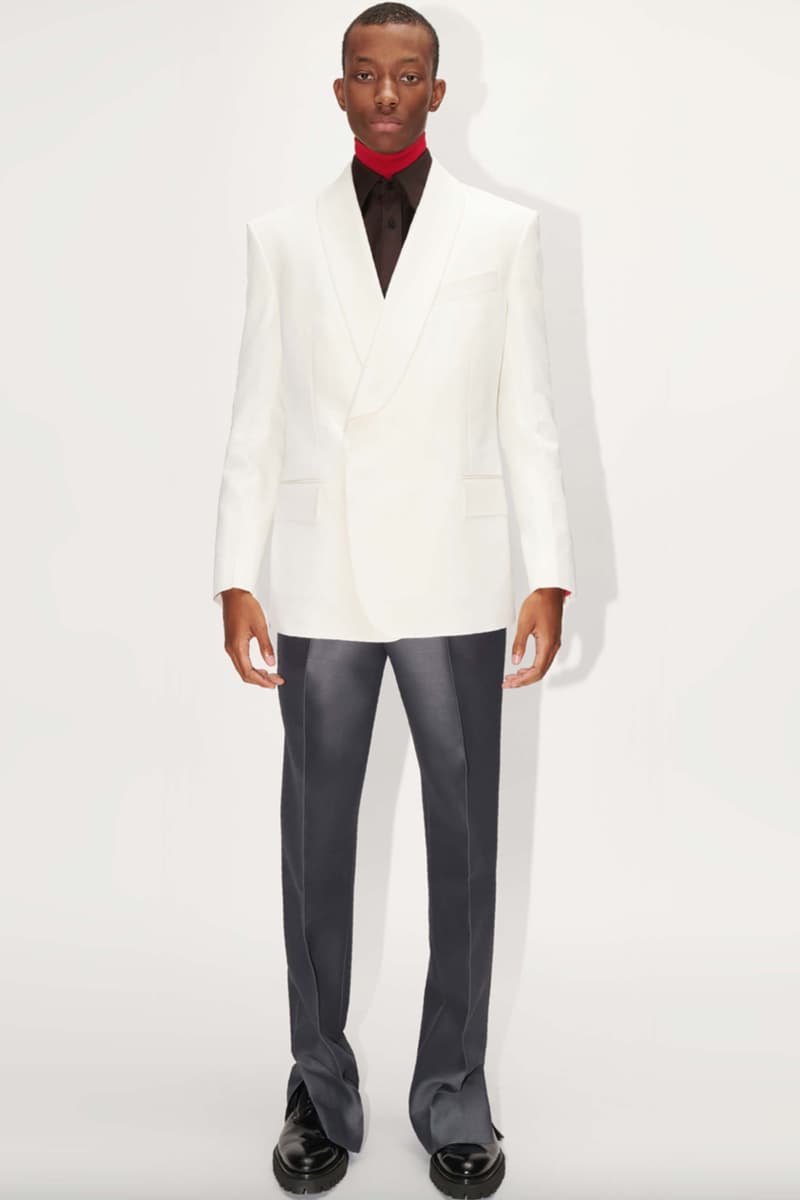 18 of 24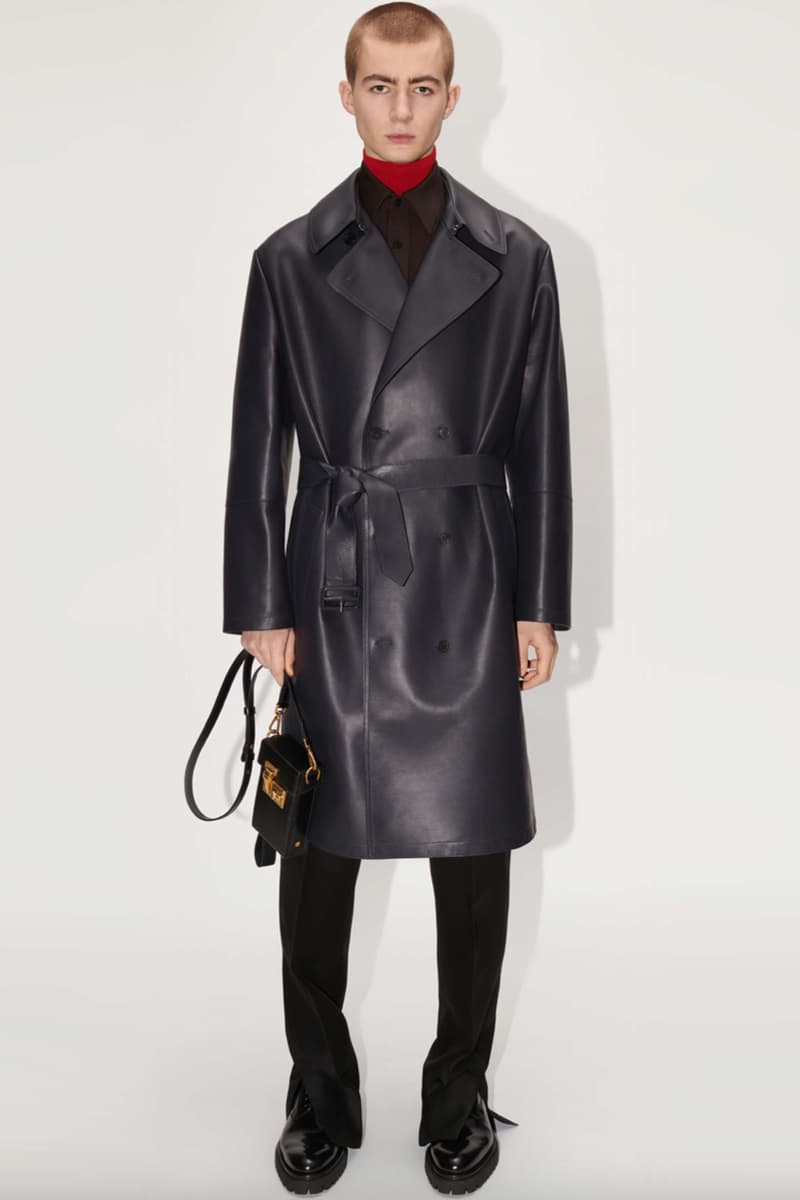 19 of 24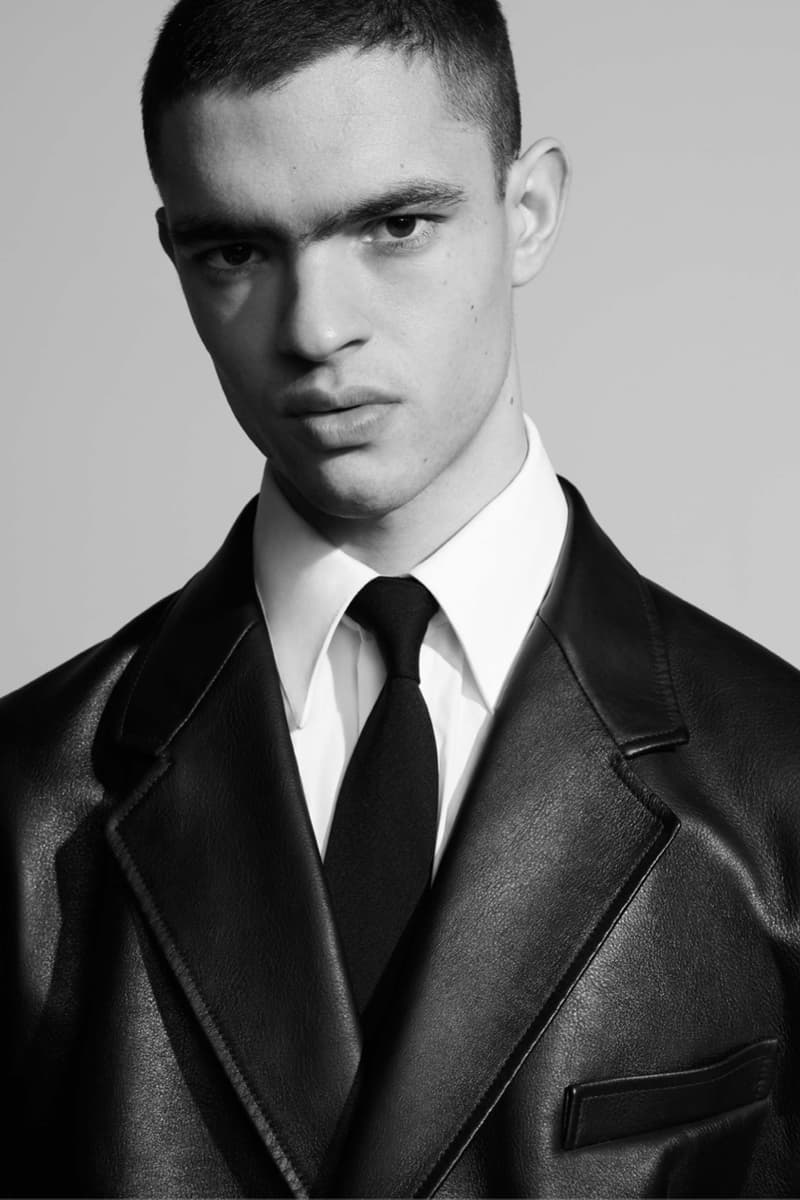 20 of 24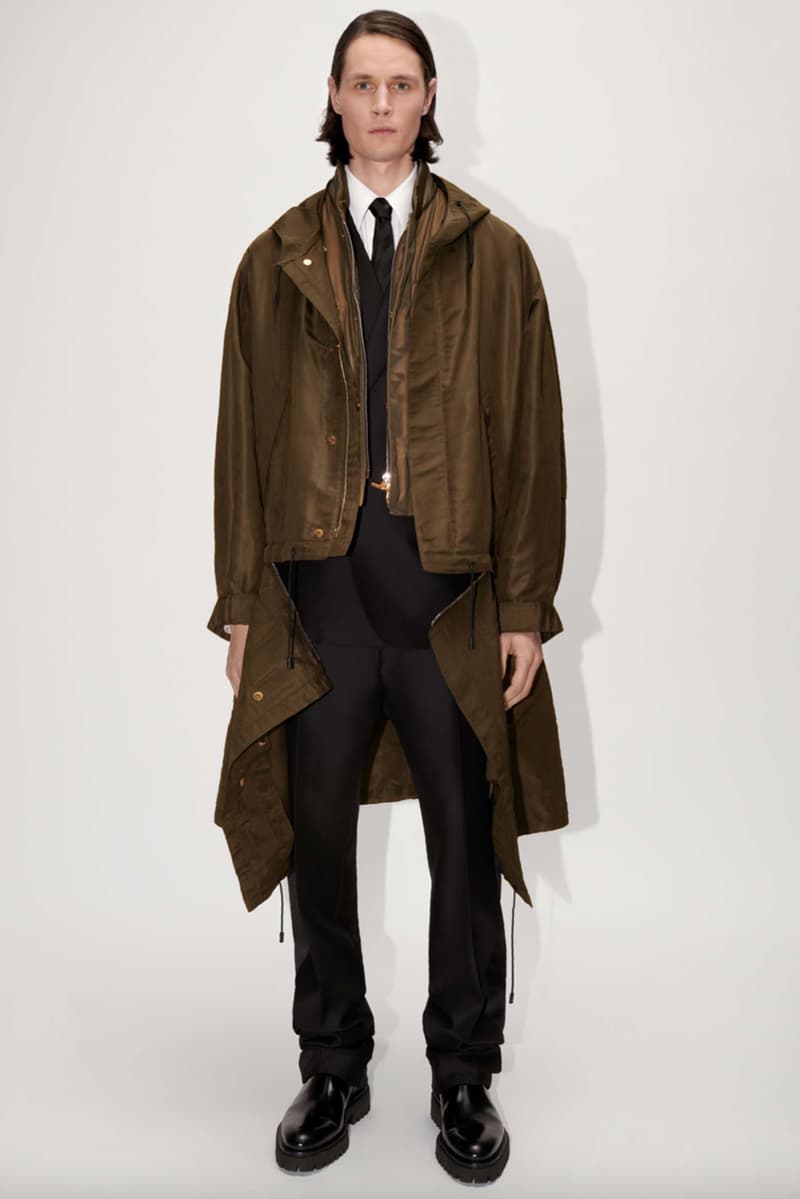 21 of 24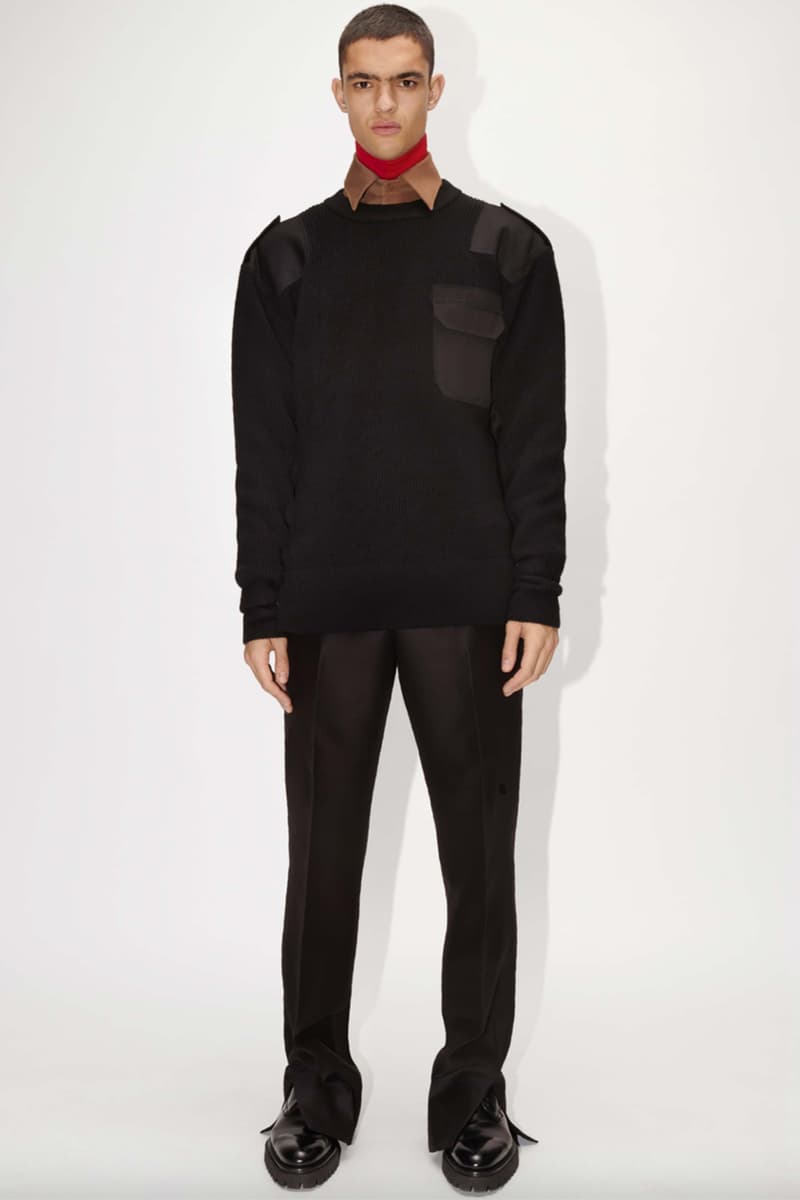 22 of 24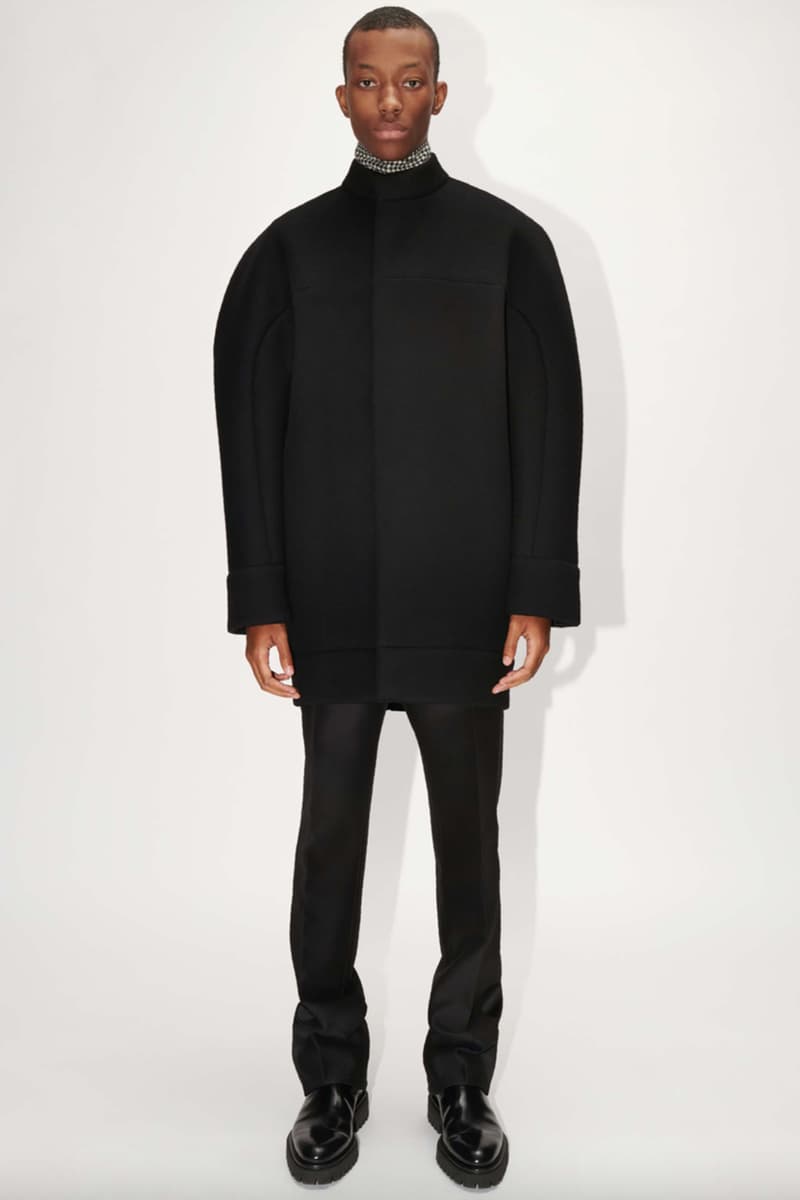 23 of 24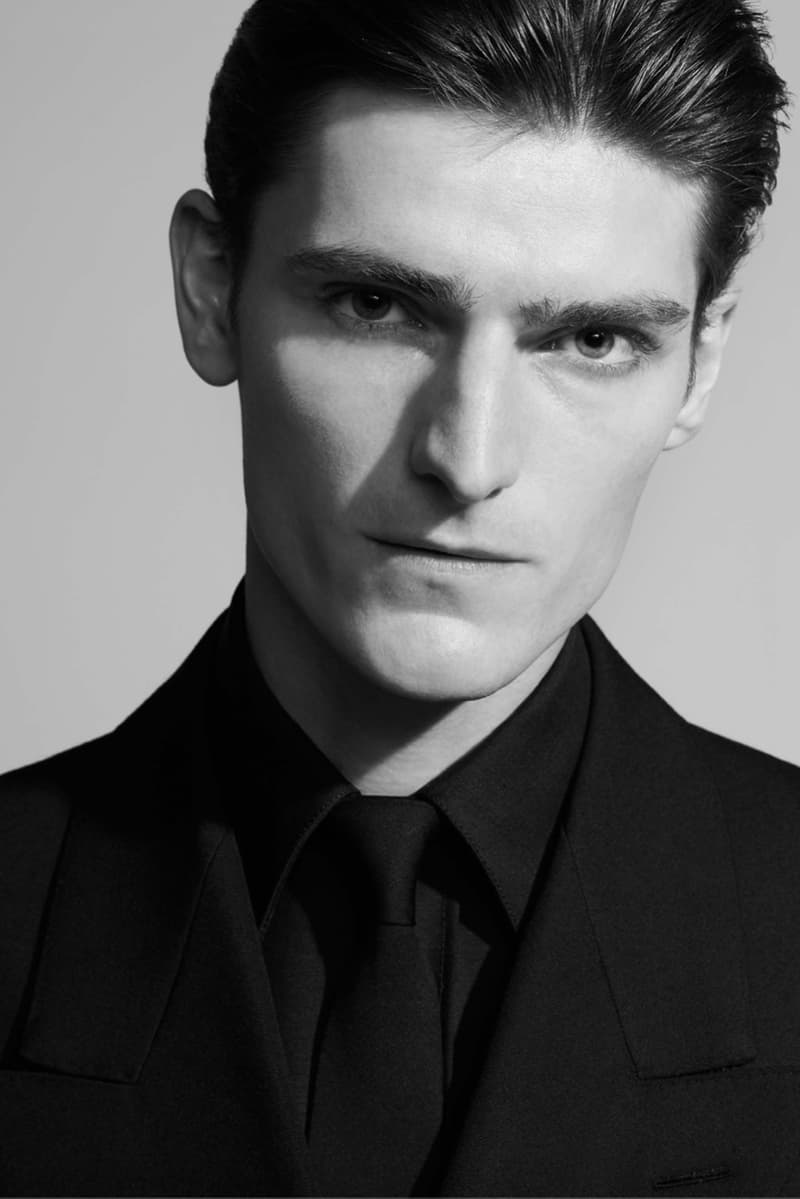 24 of 24
Since Mark Weston took over the helm as Creative Director at dunhill in 2018, the British luxury label has seen a resurgence in its creativity and modern approach to menswear. Established as a fine tailoring, leather goods and accessories brand that was founded by Alfred Dunhill over 120 years ago, dunhill has been noted for its bespoke suits, automobile accessories, renowned fragrance and for introducing an early version of the gas butane cigarette lighter (adopted by 007's James Bond).
However, for Fall/Winter 2022, Weston – former Senior Vice President of Menswear at Burberry – is looking toward the future of fashion, while subtly reflecting on the brand's past.
With subversion at the core of the collection, single and double-breasted suiting options have amalgamated into a stellar "Wrapped Jacket" paired with slim-fitting "Split Hem Trousers." Technical fabric comprises a green "Compendium Coat," while sleek leather jackets and neoprene also appear in the collection as a welcome contrast to traditional suit fabrications. Additionally, a black round shoulder jacket, a mohair version of a military jacket and ruched paneling help turn the conventional idea of suiting into a younger, more directional narrative for the brand.
Striding confidently into FW22 with a new focus and a sharp menswear collection, Weston says: "I really wanted to explore a sense of tailoring, sophistication and rigour once more. This collection is a return to a certain discipline and tradition, yet there is always a simultaneous sense of British subversion within what we do and in the person who might wear it."
"It's the power and rigour of clothing that makes you feel something and behave in a certain way," added Weston.
dunhill's new FW22 collection is available to shop now on the brand's website.
Meanwhile, here's what Daniel Lee's appointment means for Burberry.