Acer's Swift Series Satisfies All Your Laptop Needs
Powerful companions for all walks of life.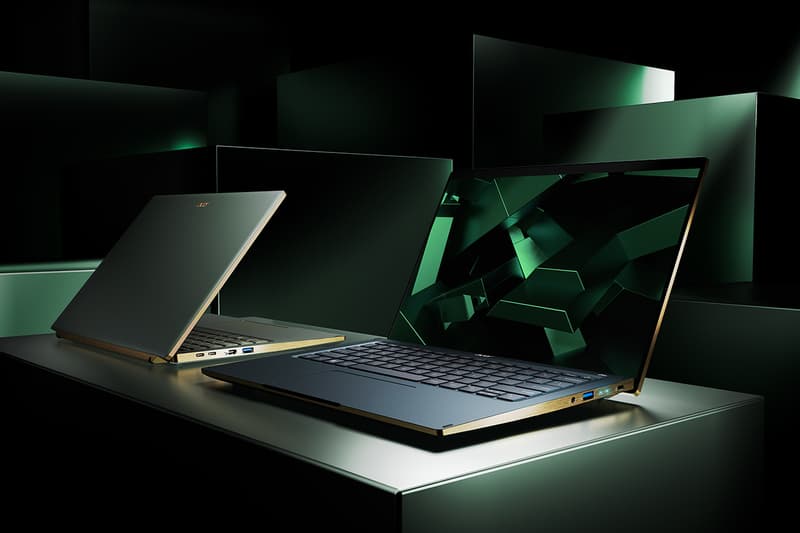 1 of 5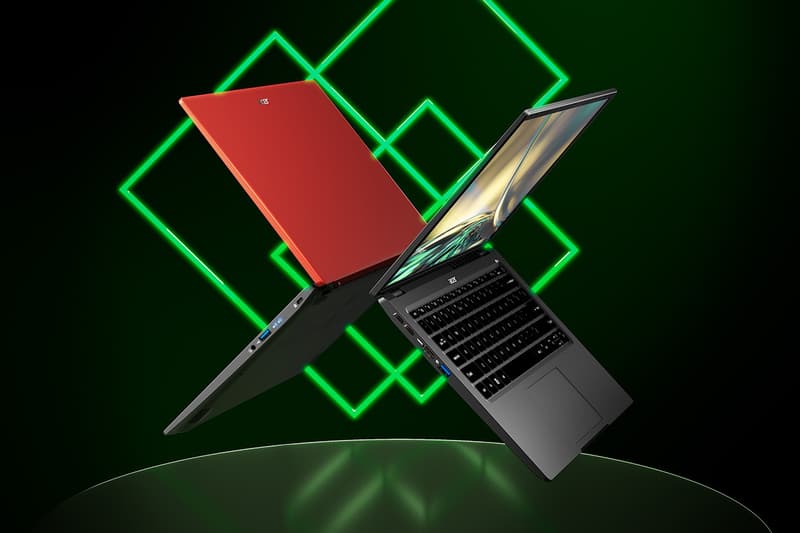 2 of 5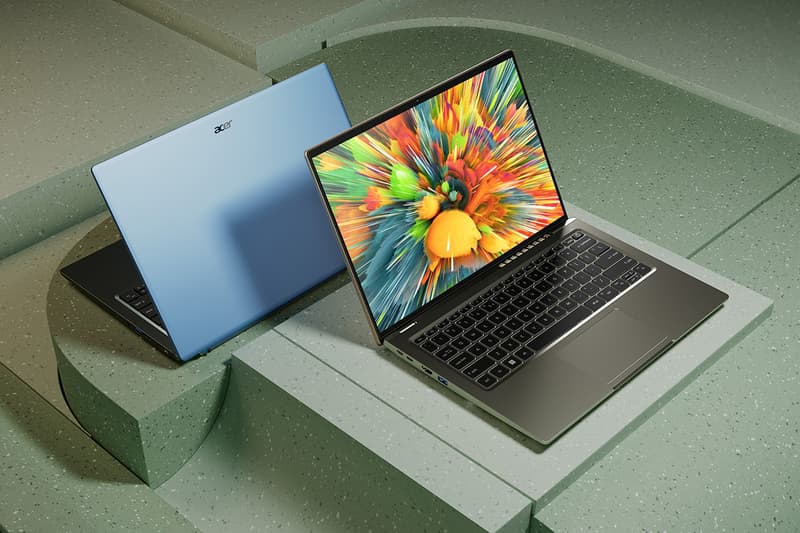 3 of 5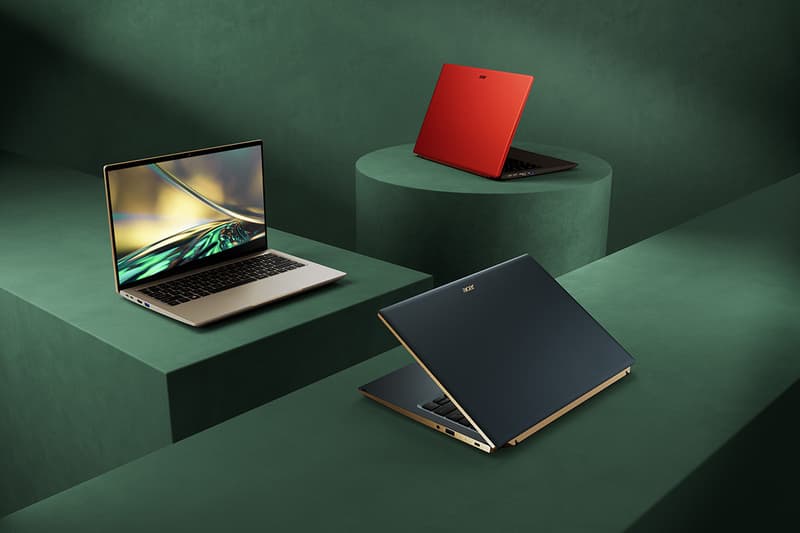 4 of 5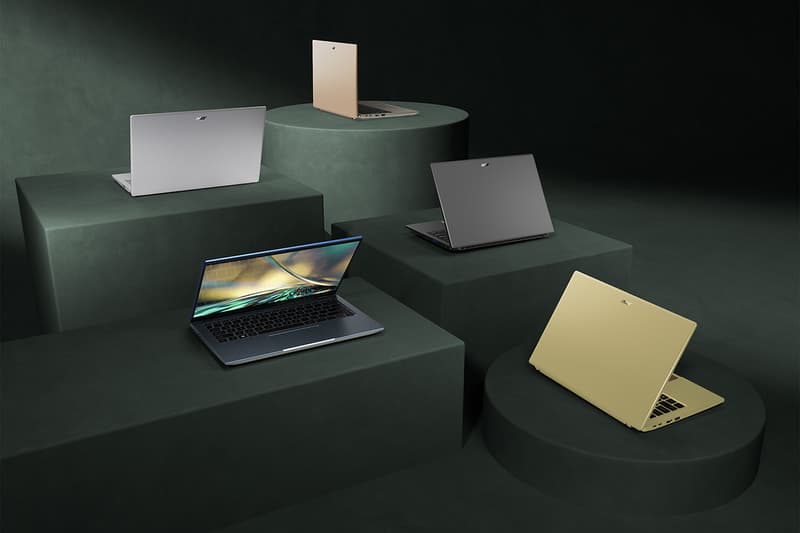 5 of 5
Gone are the days when laptops were cumbersome machines that functioned as little more than glorified word processors or calculators. Today, these portable computers are everywhere in society. You see them on the train, at parks, and especially in cafes, seamlessly powering all walks of life. Acer's newest Swift series is exemplary of the modern laptop lifestyle. The latest lineup of ultra-thin and lightweight models comes with all levels of performance and specs to fit individual needs, from the convenient portability of the Swift 3, to the powerful performance of the Swift X, to the luxurious design of the Swift 5.
To underscore Swift laptops as lifetime companions, Acer released a video series to showcase how they are engineered to empower lives. In one video we meet Jess, a young skateboarder who grows up to become a pro skater with her own skateboarding shop. The fast-charging and ultra-portable Swift allows Jess to spend her time outdoors honing her skills, while its 1080 FHD camera and AI-enhanced noise suppression keeps her connected to her community.
Another introduces Jing, an avid dreamer who overcomes conventional expectations. Thanks to the Swift's robust battery life and smooth multitasking capabilities, he is able to explore his boundless imagination without interruption. He then brings his ideas to life through the super responsive touch screen and stunning OLED display. For both protagonists, the Swift is a constant partner that supports them as they chart their own courses in life.
Swift laptops that operate on the Intel® Evo™ platform offer superior performance in a sleek package. Powered by 12th Gen Intel® Core™ processors, they are equipped with an arsenal of ports and thermal solutions to ensure optimal productivity in any situation. Their lightweight shells come in an array of stylish colors, with the Swift 5 taking it to the next level with its CNC-machined chassis crafted from aerospace-grade aluminum.
Discover the Acer Swift series and take command of your life here.