Robert Glasper Drops New Song "Therapy Pt. 2" With Mac Miller
Off his forthcoming album, 'Black Radio III: Supreme Edition.'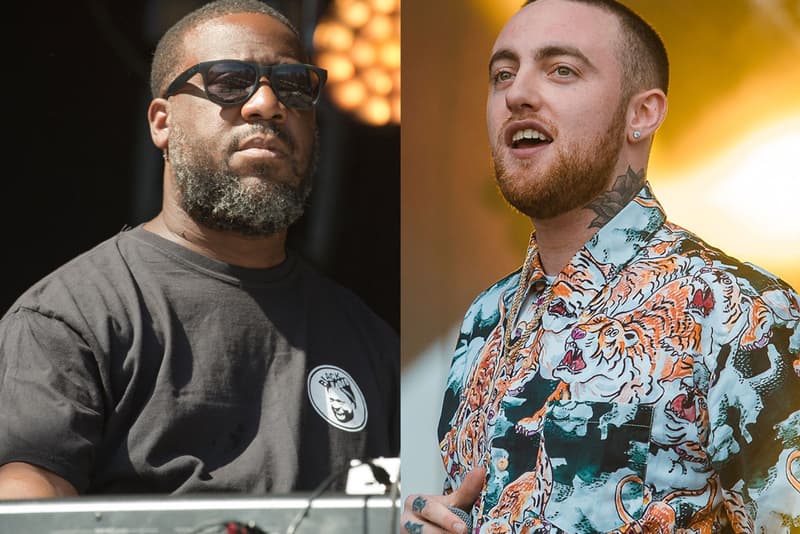 Robert Glasper has enlisted the late rapper, Mac Miller, for a new track. Titled "Therapy Pt. 2," the song appears on Glasper's forthcoming album, Black Radio III: Supreme Edition.
The forthcoming deluxe album expands the foundation of Black Radio III, which was released this past February. In its elevation, the work's "Therapy Pt. 2," aptly posits the vocals and cadence of the late rapper as a follow-up to Miller's 2014 track, "Therapy." "You will find that we not very different, no you and I / Although I usually, usually find a way out / Feelin' like I'm in the skies / My hands could separate clouds," raps Miller in the first verse. In Glasper fashion, the smooth track harbors a steady tempo, while incorporating elements of hip-hop, jazz and piano.
"I was working with my friend. We were just finishing up this specific beat. I immediately sent it to him, and literally within an hour he sent me back that track," said Glasper in a release. "Everything was on there—both verses the choruses—and you could tell it was not something that he had written before. He sang the chord changes. You can tell he really came up with that in the moment."
Glasper's Black Radio III: Supreme Edition is set to release on Friday, October 12. Take a listen to "Therapy Pt. 2" above.
In related news, Ben "Lambo" Lambert believes that self-care is vital in becoming a music executive.