Rex Orange County Charged With Six Counts of Sexual Assault
The alleged incidents took place between two days earlier this June.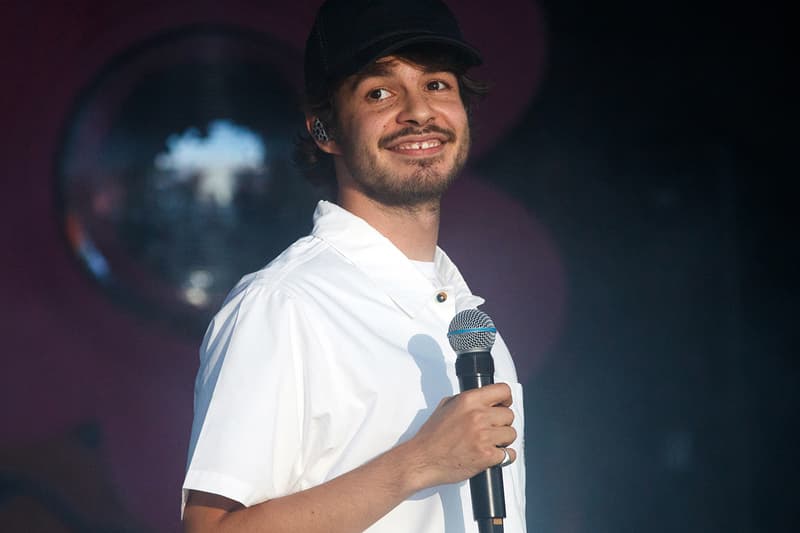 Alexander O'Connor, better known as Rex Orange County, has been charged with six counts of sexual assault in London.
According to The Sun, a woman aged above 16 years old accused the 24-year-old musician of sexually assaulting her twice in the West End on June 1, once in a taxi and three more times in his home in Notting Hill the day after. O'Connor denied the counts during his appearance at Southwark Crown Court and was unconditionally bailed. A provision trial is scheduled for January 3, 2023 and will approximately last three days.
"Alex is shocked by the allegations which he denies and looks forward to clearing his name in court," a representative for O'Connor said. "He is unable to make any further comment because of the ongoing proceedings."
In other music news, Ms. Lauryn Hill is hinting at a tour for the 25th anniversary of The Miseducation of Lauryn Hill.