Warner Music Group Partners With the Sandbox To Create First Music-Themed Metaverse World
A combination of musical theme park and concert venue.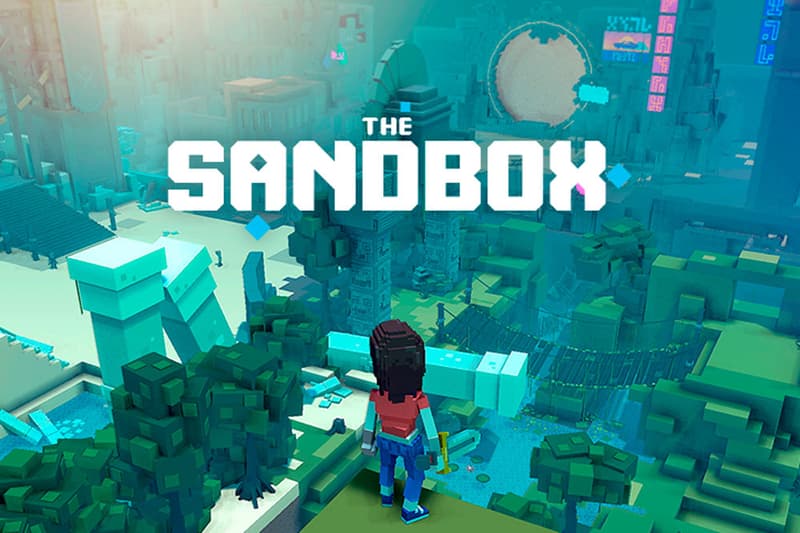 Warner Music Group is partnering with The Sandbox to bring live concerts and music experiences to the metaverse.
The Sandbox, a subsidiary of Animoca Brands, announced on Thursday that the new venture, called Warner Music Group LAND, will be a "combination of musical theme park and concert venue." It will feature concerts and music experiencing featuring WMG's global roster of artists and create new streams of revenue for the music giant.
"Our partnership with The Sandbox adds a new layer of possibility in the metaverse with the ownership of virtual real estate," said Oana Ruxandra, chief digital officer and EVP of business development at Warner Music Group. "As a first-mover, Warner Music has secured the equivalent of beachfront property in the metaverse. On the LAND, we'll develop persistent, immersive social music experiences that defy real-world limitations and allow our artists and their fans to engage like never before."
The collaboration marks The Sandbox's first deal with a major music company and Warner Music Group's official entry into the metaverse. The company owns Atlantic, Warner Records, Elektra and Parlophone labels.
The Sandbox has not yet announced a launch date for Warner Music Group LAND, though interested users can keep up to date on the platform's Discord channel.
Other major music conglomerates, including Universal Music Group, have also recently announced deals that will bring their rosters into the metaverse.
In other news, Meta says it's building the world's fastest AI supercomputer.