This Ford Bronco Pope Francis Center First Edition Will Raise Money to Fight Homelessness
Heading to Barrett-Jackson auctions later this week.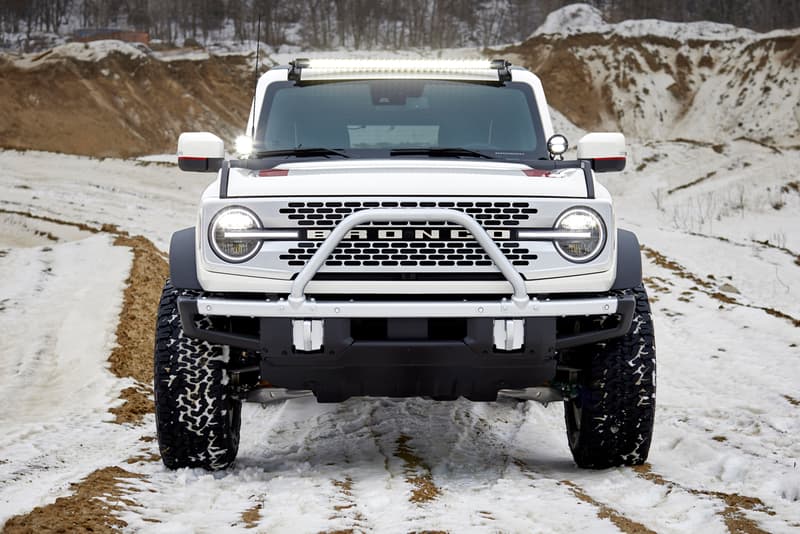 1 of 10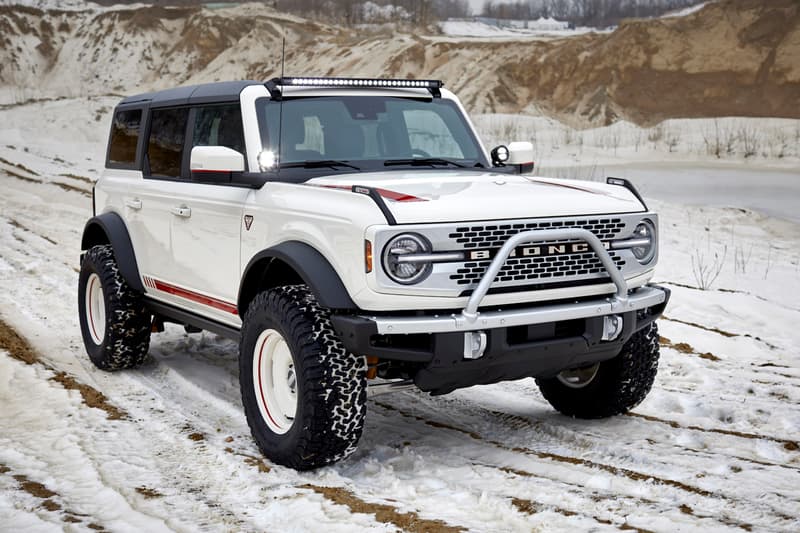 2 of 10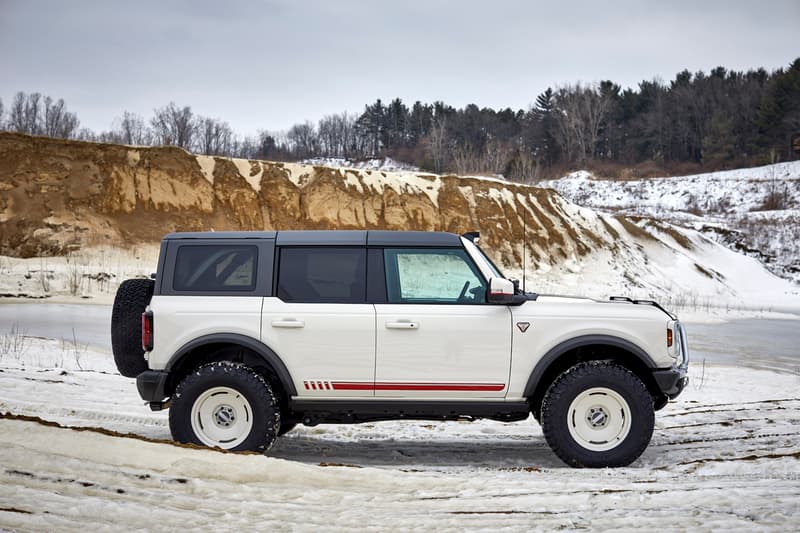 3 of 10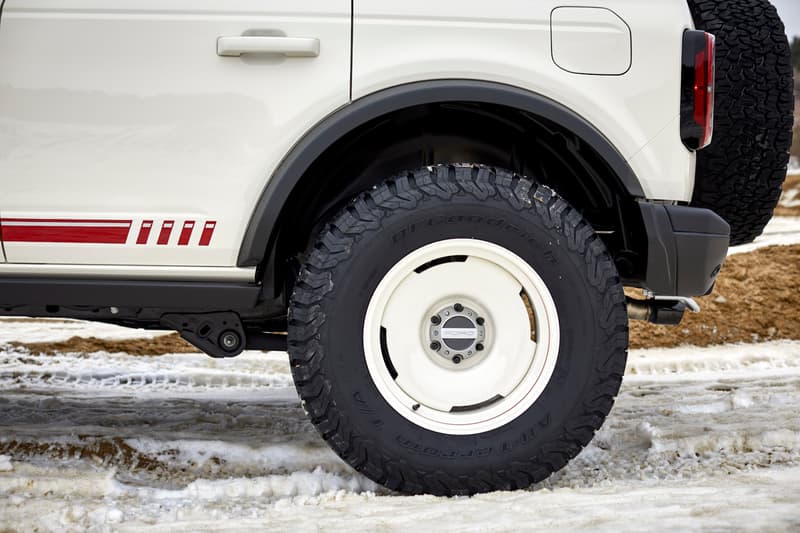 4 of 10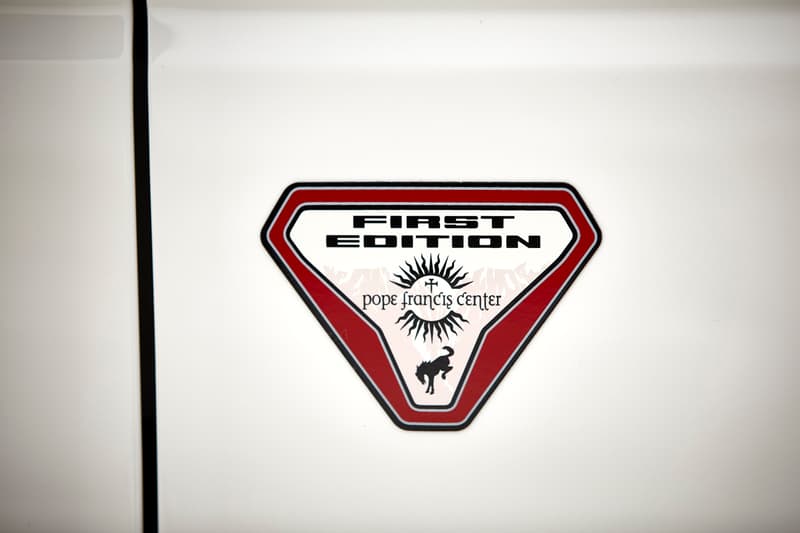 5 of 10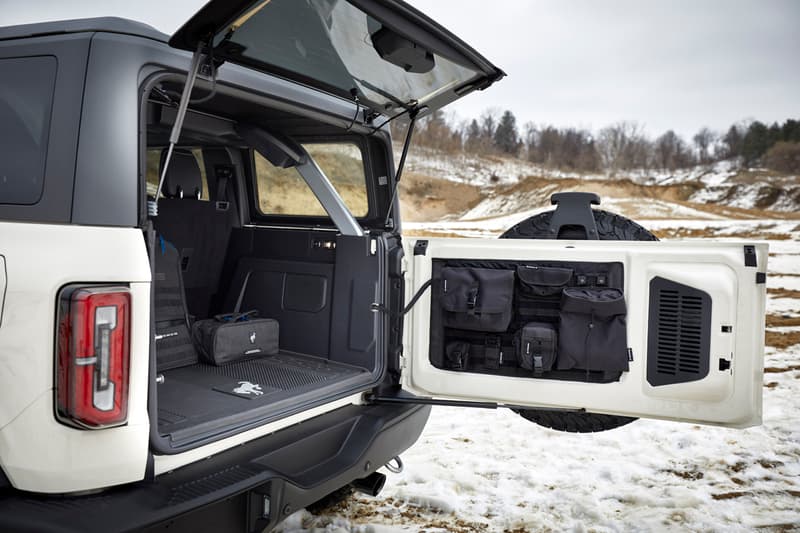 6 of 10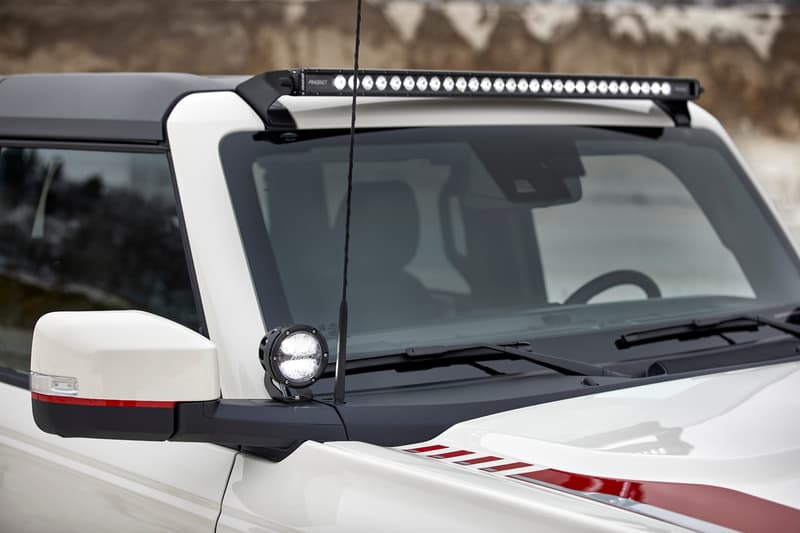 7 of 10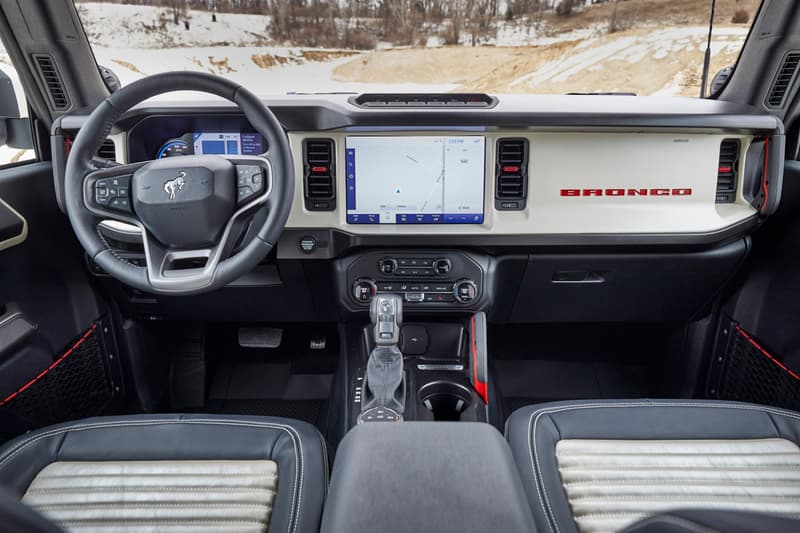 8 of 10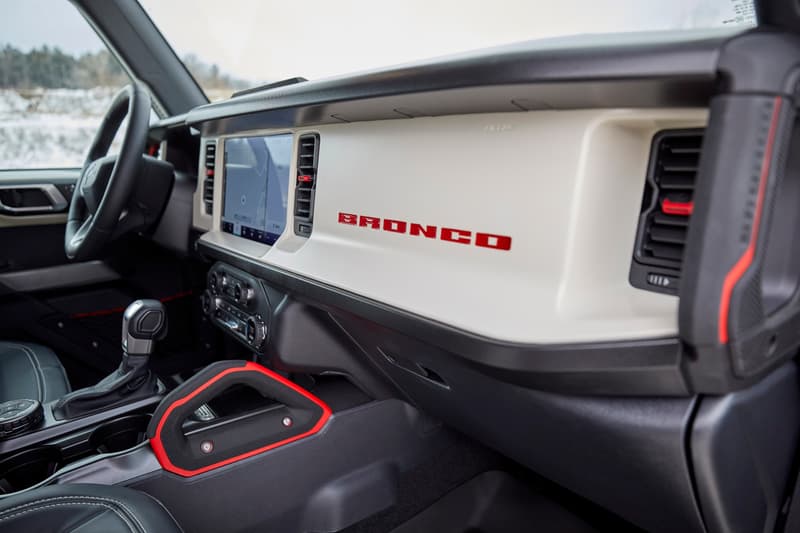 9 of 10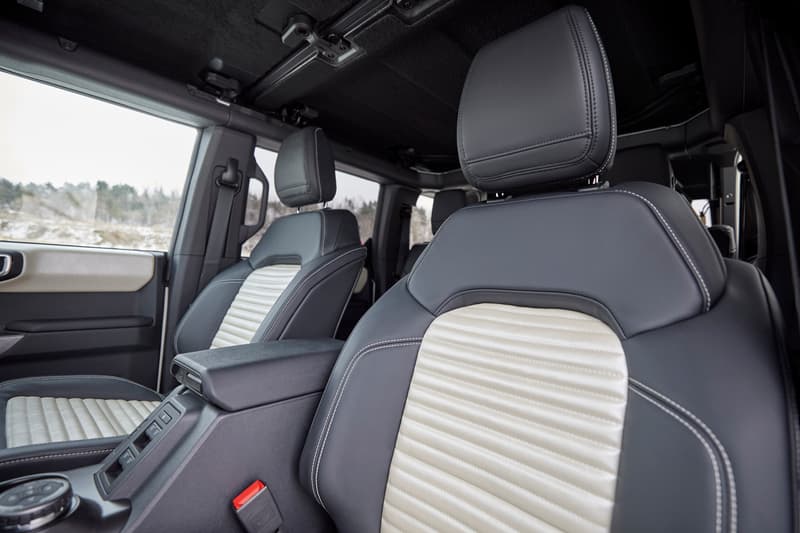 10 of 10
Back in 1979, Pope John Paul II visited the United States, and accompanying the Pope on his tour was a customized open-air Ford Bronco. Now, a one-of-a-kind 2021 Ford Bronco Pope Francis Center First Edition has been created and will be subsequently sold at Barrett-Jackson auctions in aid to raise money for Detroit's Pope Francis Center, helping it fight against homelessness.
Based on a standard four-door Bronco, this edition draws visual cues from the original 1966 iteration and hence features a "Wimbledon White" paint job alongside heritage-inspired wheels from Detroit Steel Wheels (steelies if you will). A contrasting black roof section sits high, while lower down you'll find red stripes along the side skirts, "First Edition" badges on the fenders, red-painted details on the hood, and more red detailing around the Bronco name on the grille.
Ford Performance's heavy-duty modular front metal bumper, a rooftop lightbar, side pod lights, and wheel-well rock lights from Rigid, as well as tube doors from Genuine Ford Accessories also appear. Elsewhere, an in-vehicle safe, and a MOLLE strap system mounted to the inner swing-gate have been added, while the red-and-white theme is continued inside.
The 20221 Ford Bronco Pope Francis Center First Edition is set to be auctioned at 4:30 p.m. MST (6:30 p.m. EST) on January 26 and will be broadcasted live on FYI television. More information can be found online.
In case you missed it, check out HYPEBEAST's deep dive into the history of the U.K.'s modified car culture.