Robert Pattinson Describes How His Version of Batman Differs From His Predecessors
Admitting his Dark Knight is more "dirty" and "slimy."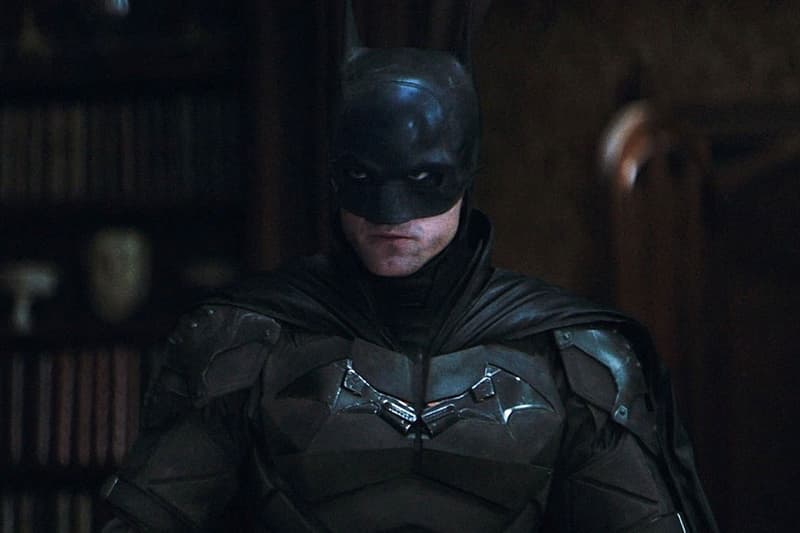 Robert Pattinson sat down in a recent interview with MovieMaker to describe how his version of the caped crusader differs from his predecessors.
Pattinson admitted that his Batman might be darker than what audiences expect. When discussing how his role came about, Pattinson shared, "I had no idea that Matt [Reeves] had seen Good Time and thought, 'I want to do a really dirty, dirty, slimy Batman.'" Director Matt Reeves also added in the same conversation that felt an immediate connection with Pattinson for the script, "It was a kind of almost fated thing. Of course, at that point, we were still working on the script. And so there was nothing to share. But I met with him probably about eight months later, and I shared the script, and we just really connected."
The comments of Pattinson's darker Batman comes after he mentioned in a previous interview that his version the Dark Knight was always fighting the urge to kill at all times, "There is this rule with Batman: he must not kill. It can be interpreted in two ways. Either he only wants to inflict the appropriate punishment, or he wants to kill and his self-control prevents him from doing so. I imagined it that way from the rehearsal of the first fight, I thought it was funnier: something in him just wanted to slit the guy's throat! I told myself that if he spends his nights chasing criminals, it is impossible that he does not take pleasure in it." He has also teased that The Batman's Bruce Wayne is more of a mask for the hero's alter ego.
The Batman starring Robert Pattinson and directed by Matt Reeves arrives in theaters on March 4 and on HBO Max on April 19.
In case you missed it, Sony is making a movie with its PlayStation game creator Dreams.