Twix Suggests to Season Your Wings With Its New Shakers Blend
Dusting over popcorn or cocktails are also highly recommended.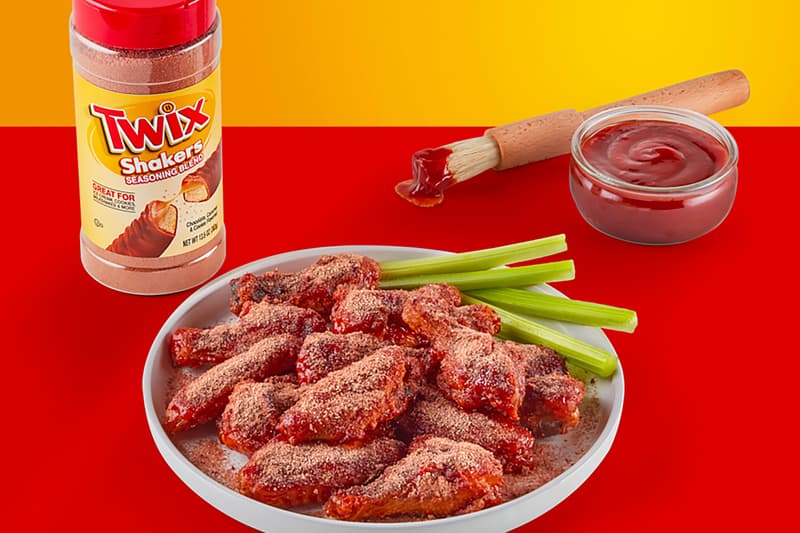 1 of 3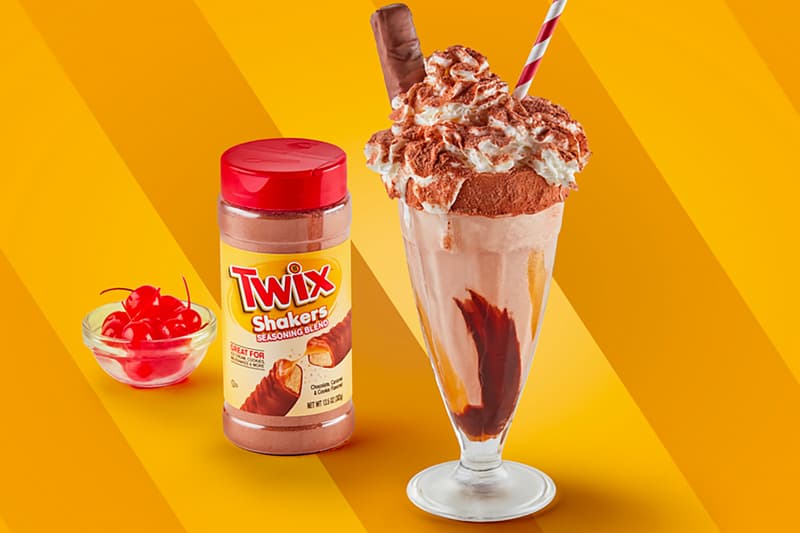 2 of 3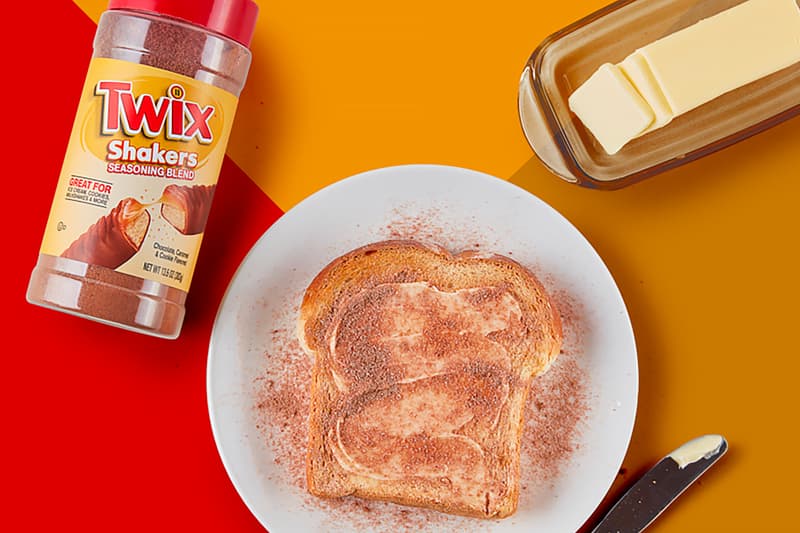 3 of 3
After dropping new renditions of the classic caramel shortbread chocolate bar, Twix has blended up its very own seasoning. Back in 2017, the classic caramel shortbread chocolate bar company got innovative as it crafted a crunchy spread to go toe to toe with Nutella.
Twix Shakers Seasoning Blend unified the candy's crunchy biscuit with the soft caramel and milk chocolate flavors which you can dust over any sweet treat. New Jersey-based B&G Foods suggests adding the seasoning to your milkshakes, ice cream and desserts, but also wants you to get creative and try it on savory snacks such as popcorn and chicken wings.
"We're excited to see all of the ways consumers will experiment with Twix Shakers Seasoning Blend to create fun recipes that infuse the essence of Twix into ordinary foods," emailed B&G Foods' PR Senior Manager Kristin Berlew to Food & Wine's Mike Pomranz. "One of our favorite recipes is Twix BBQ Sauce. The recipe, which includes ketchup, honey, Worcestershire sauce, lemon juice, chipotle sauce, and of course, Twix Shakers Seasoning Blend, is a bold play on a traditional mole sauce and ideal for chicken wings. I suggest adding an extra sprinkle of the seasoning before serving for that 'wow' effect."
The new candy seasoning can be found at Sam's Club and is set to stock the shelves at fellow grocery stores in the coming months.
For more food news, Dungeons & Dragons joins NERDS for an adventurous collaboration.