J.Press Brings Ivy League Vibes to London's Garbstore
Think oversized Oxford shirts and wide-fit pleated pants.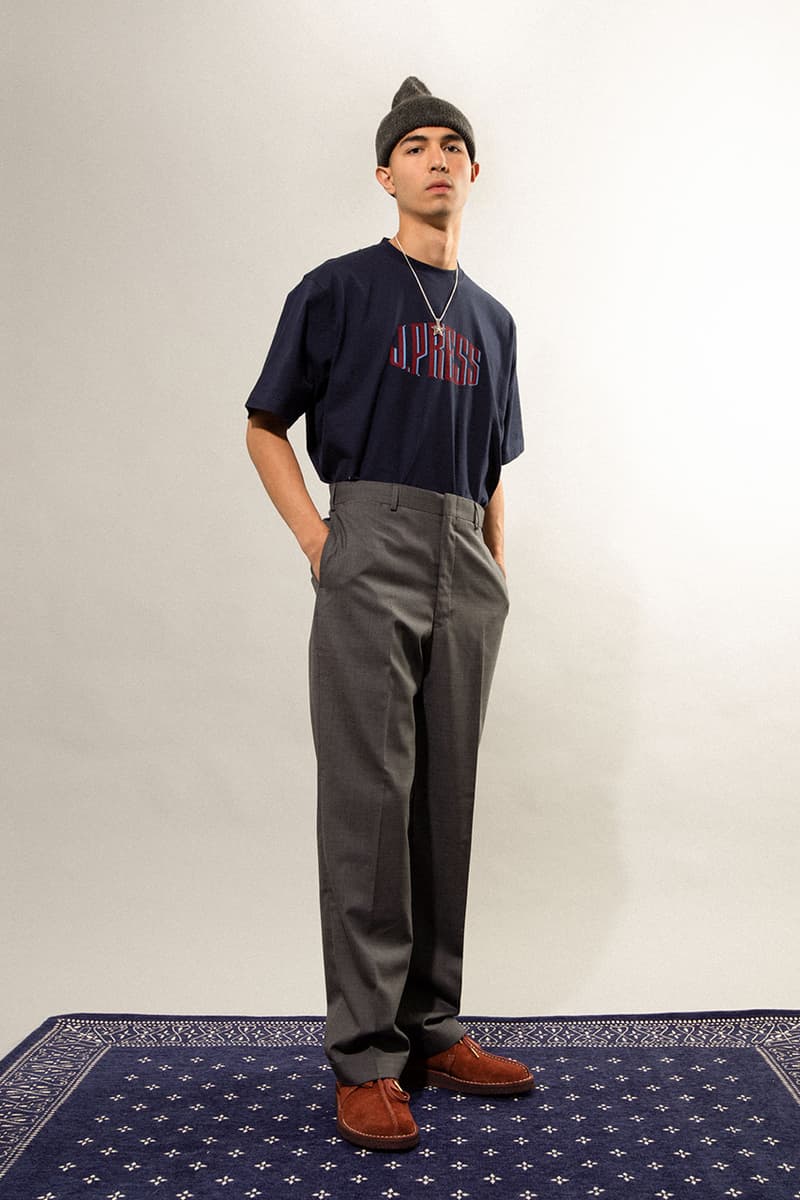 1 of 8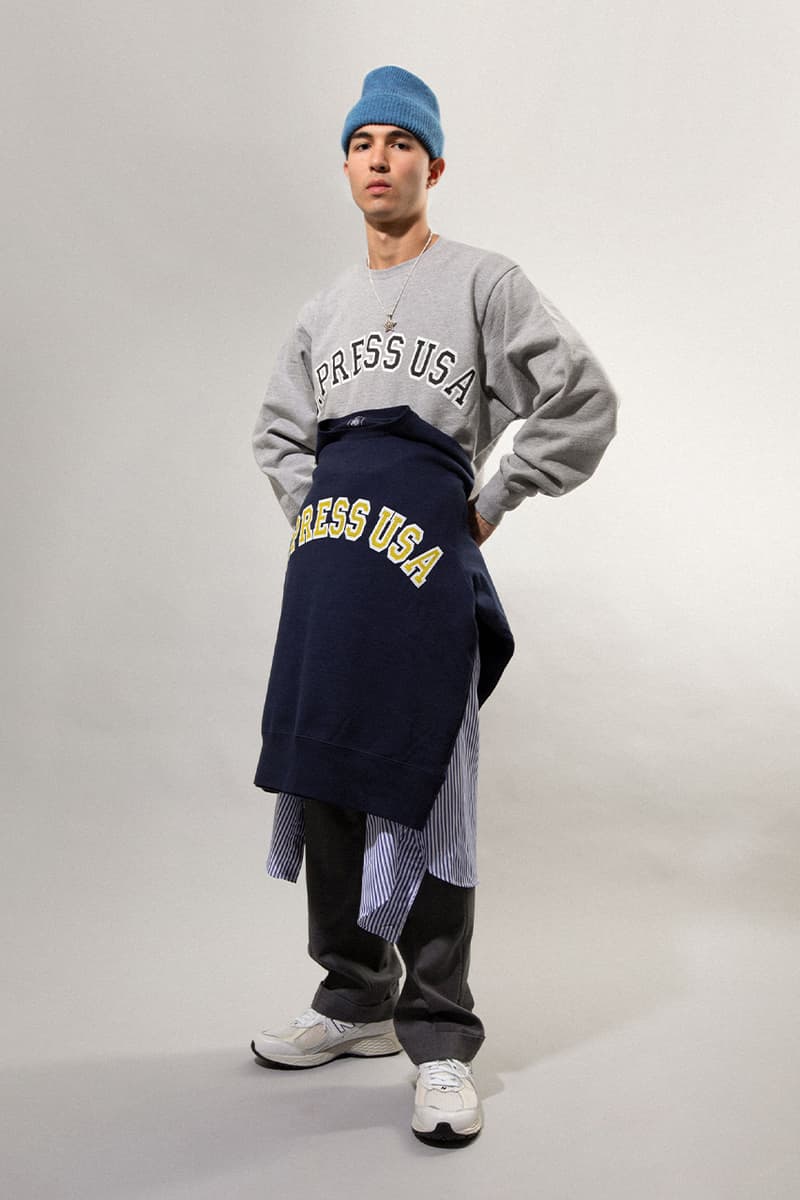 2 of 8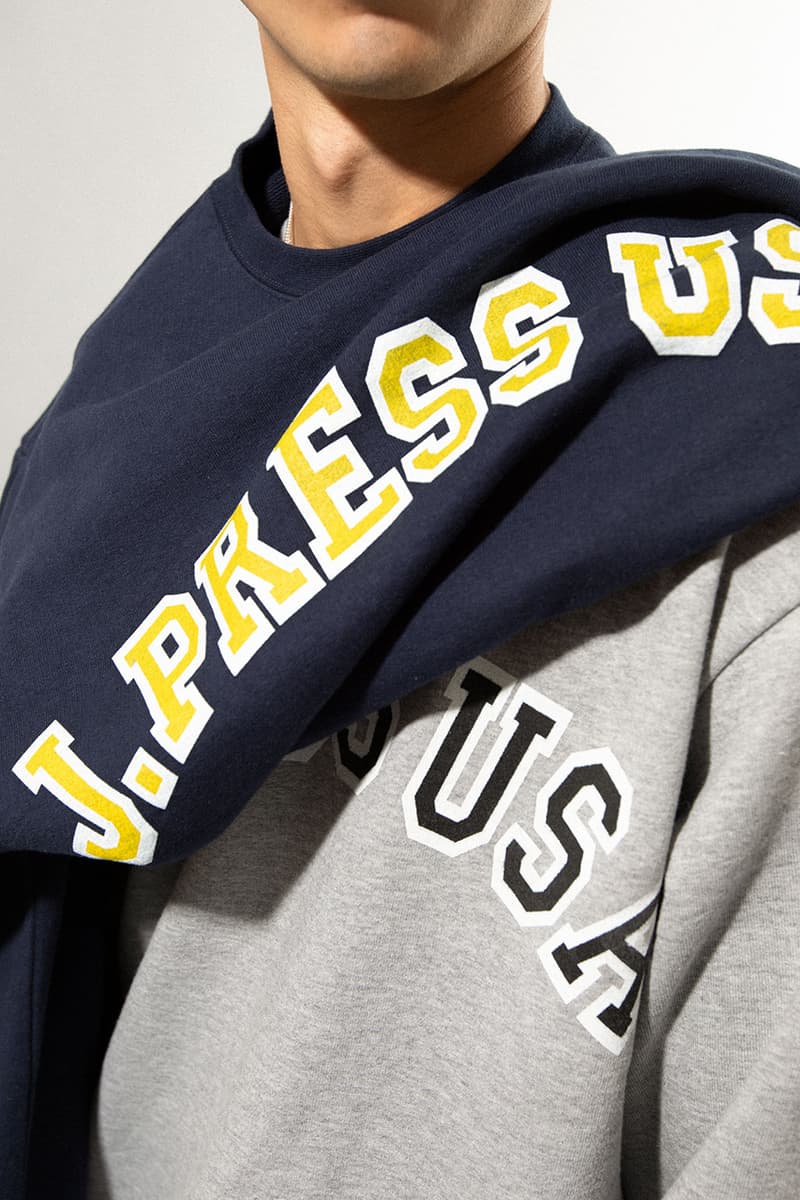 3 of 8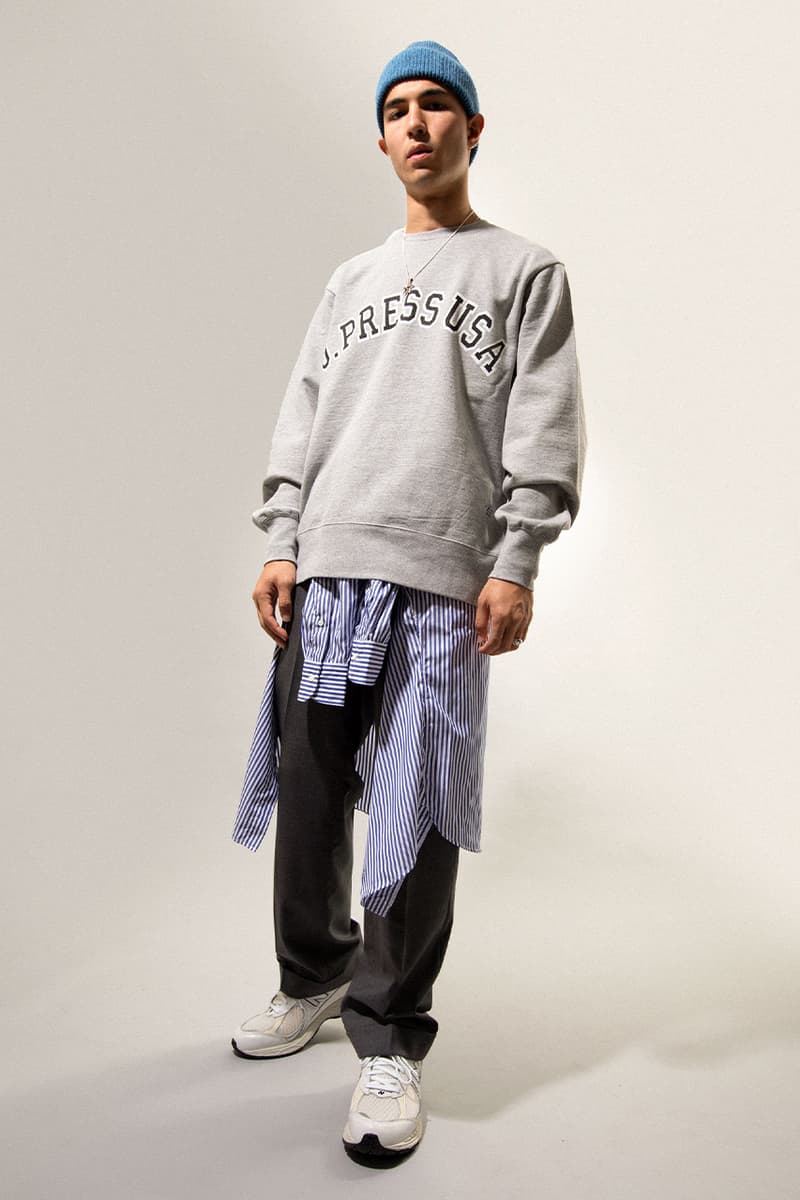 4 of 8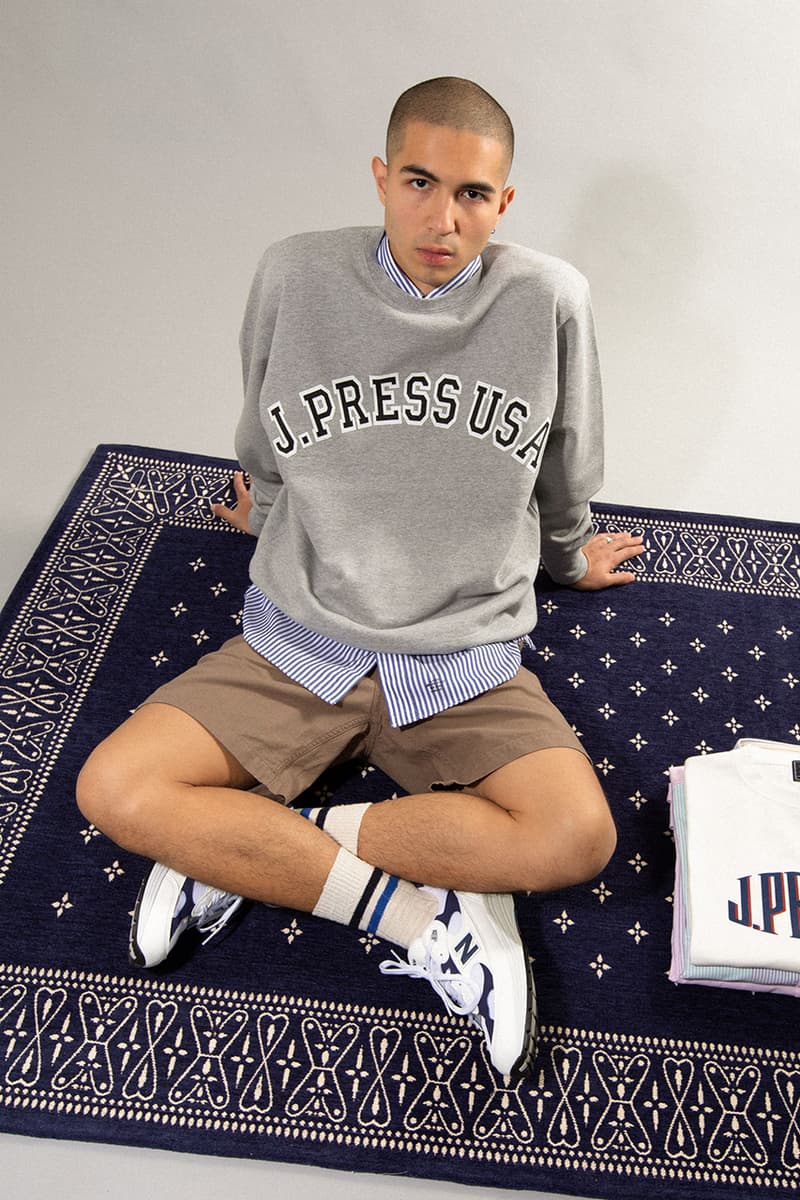 5 of 8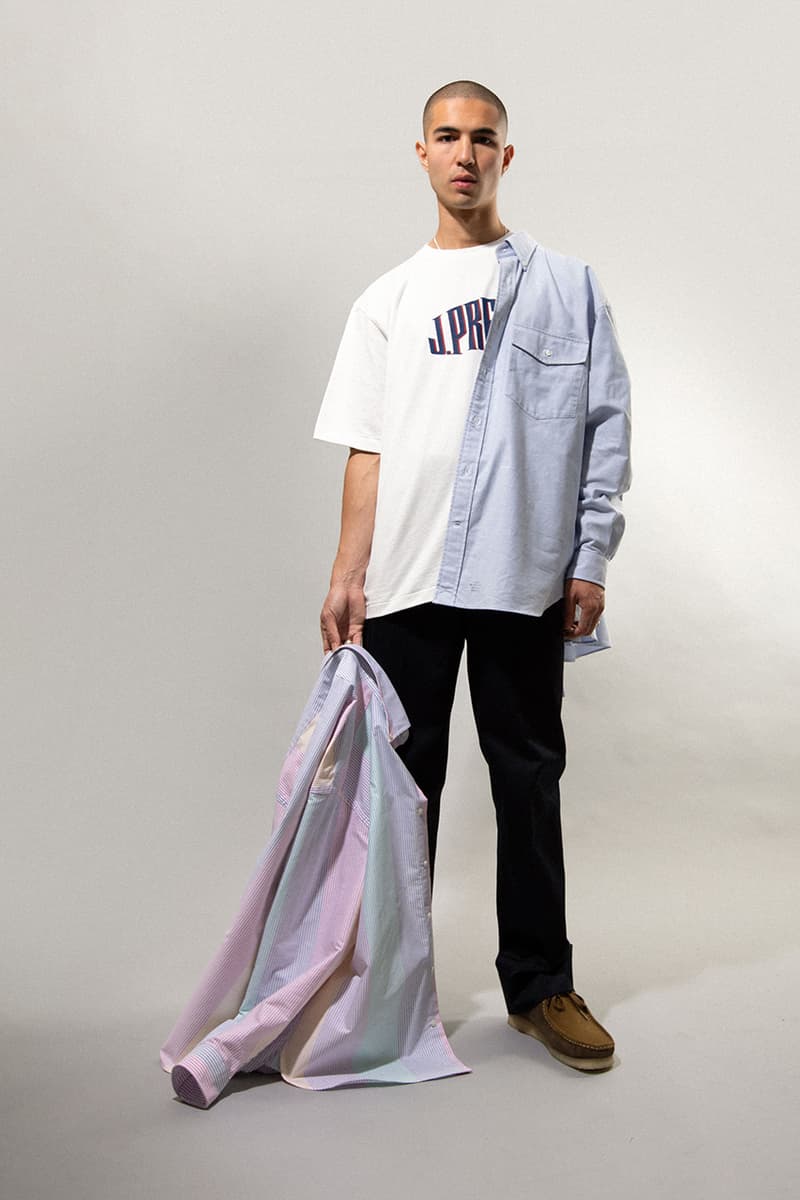 6 of 8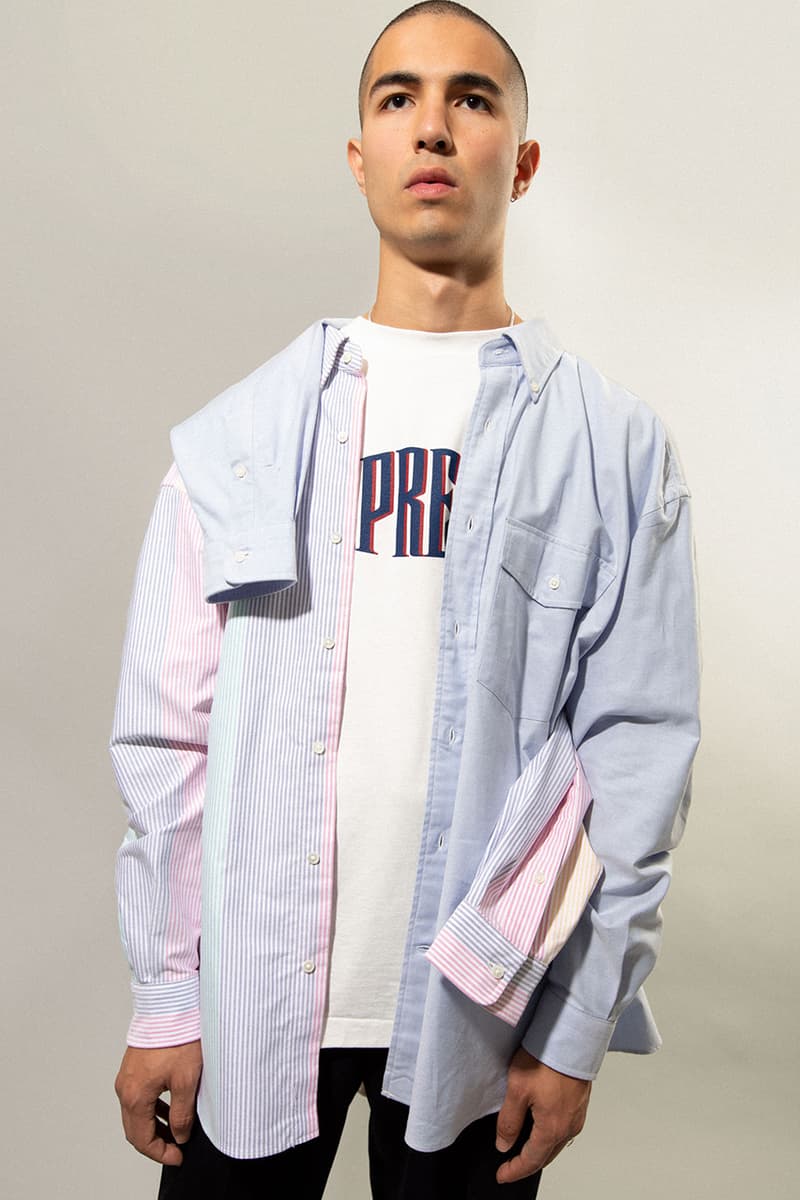 7 of 8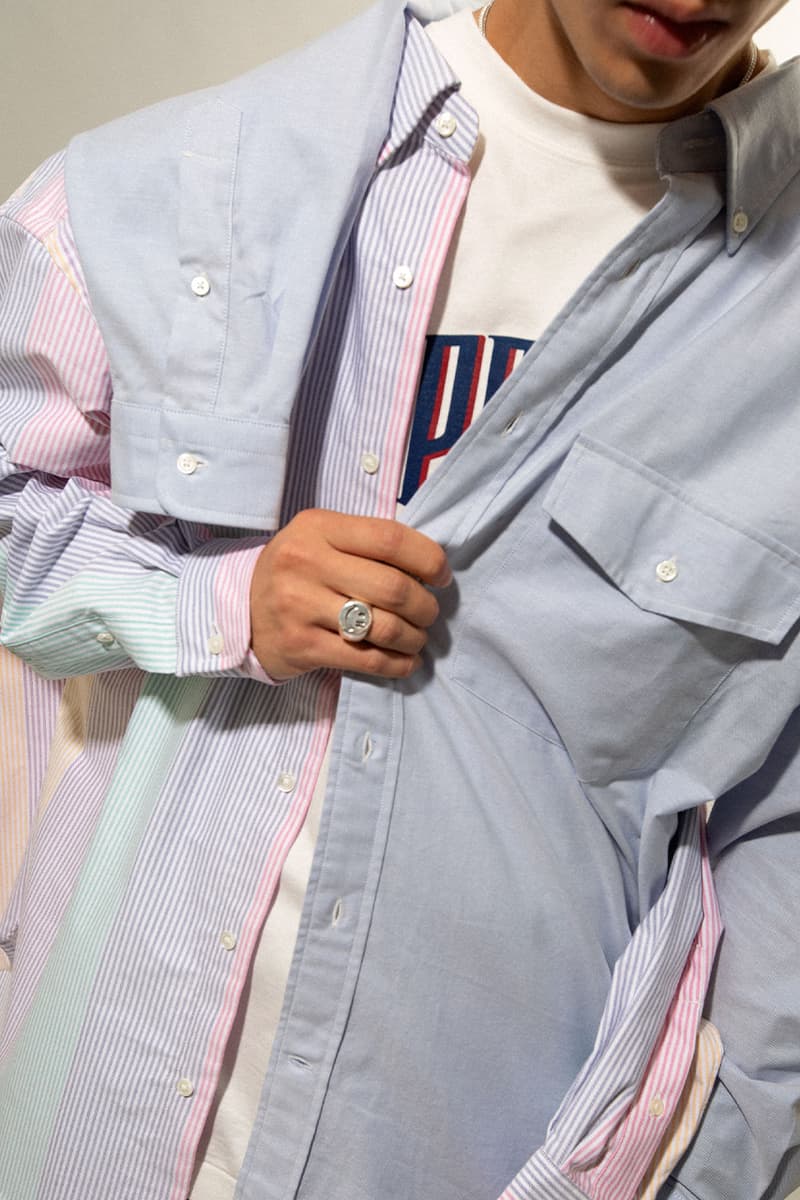 8 of 8
J.Press has debuted its latest Ivy League-infused collection at London's Garbstore boutique this Fall/Winter 2021.
Founded almost 120 years ago by Jacobi Press in Yale's Connecticut-based campus, the brand became renowned for its preppy-style menswear in the following years, before being acquired by Japanese firm Onward Kashiyama back in 1986 for a wider distribution.
After an initial rise in popularity thanks to the oversized logo craze of the early 90s, followed by the more recent resurgence in Ivy League styling in the 2010s, the brand's now-refined and modern take on traditional apparel has seen it remain as popular as ever.
Now for FW21, the label arrives at Garbstore with a selection of oversized Oxford shirts, which are joined by adjustable wide-fit pleated pants, alongside a typical assortment of heavyweight sweatshirts and hoodies, dressed in traditional eye-catching text.
Showcased with a lookbook shot by the London-based retailer, the full J.Press FW21 collection is available to buy now from the store's website.
In other fashion news, Praying has gone "Back to School" with its FW21 collection.