The 41st Volume of 'Berserk' Will Roll Out This Christmas Eve
The first volume to release in 3 years.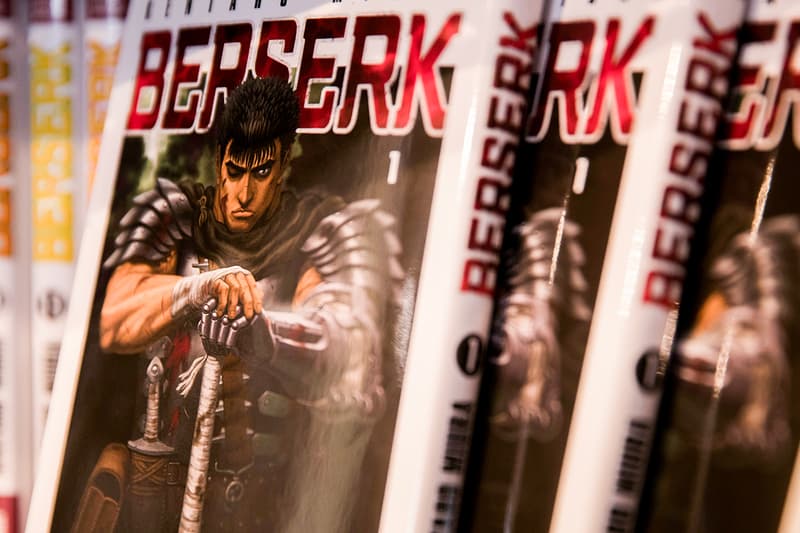 Adding onto the latest preview of chapter 364 of late Kentaro Miura's manga Berserk, Japanese publishing house Hakusensha announced that the 41st volume of the dark fantasy series will be rolling out this Christmas Eve.
The first volume in three years will be published in both regular and special editions with the latter boasting a canvas artwork done by Miura himself along with a drama visual CD. In the upcoming Berserk art exhibit to be held in Tokyo's Sunshine City, the event will be utilizing the artwork as its main key visual. On the other hand, the CD will be showcasing the manga's focal chapter "Awakening" as the anime's cast returns in the segment that has never been applied in any of the adaptations.
To further celebrate the release, Hakusensha's 18th issue of Young Animal magazine will contain chapter 364 with a full-color opening page. In honor of the iconic Japanese manga artist, a "Messages to Kentarou Miura" booklet and poster will be included.
Look out for Berserk's 41st volume set to release on December 24.
In case you missed it, Netflix's latest Baki Hanma trailer previews the ultimate father-son brawl.