TikTok Reaches 1 Billion Monthly Active Users
A 45% increase since July 2020.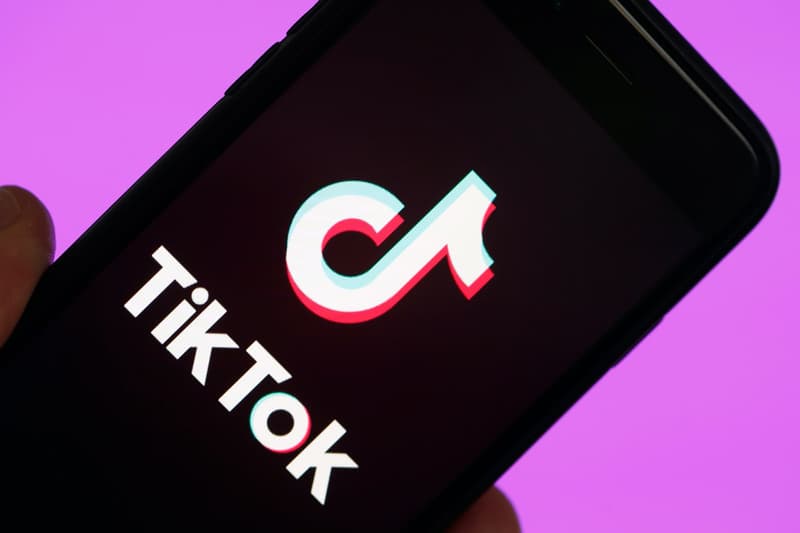 TikTok has reached over 1 billion monthly active users according to a recent announcement from the social platform.
Officially launched in August 2018, the app has seen astronomical growth in recent years, so much so that the number of active users has increased by 45% since July 2020, when it had a reported 689 million users.
A recent blog post from the social platform read: "At TikTok, our mission is to inspire creativity and bring joy. Today, we're celebrating that mission and our global TikTok community. More than 1 billion people around the world now come to TikTok every month to be entertained as they learn, laugh, or discover something new".
ByteDance, the Chinese company behind the app, saw its earnings double last year — thought to be as a result of COVID-19 — as its revenue jumped by 111% to $34.3 billion USD.
TikTok's COO Vanessa Pappas also took to the app earlier this week to personally thank the app's users and you can view the message here.
In other tech news, the Apple iPhone 14 will reportedly be a "complete redesign".