The CW Has Ordered a Reboot of 'Babylon 5'
Tapping original series creator J. Michael Straczynski.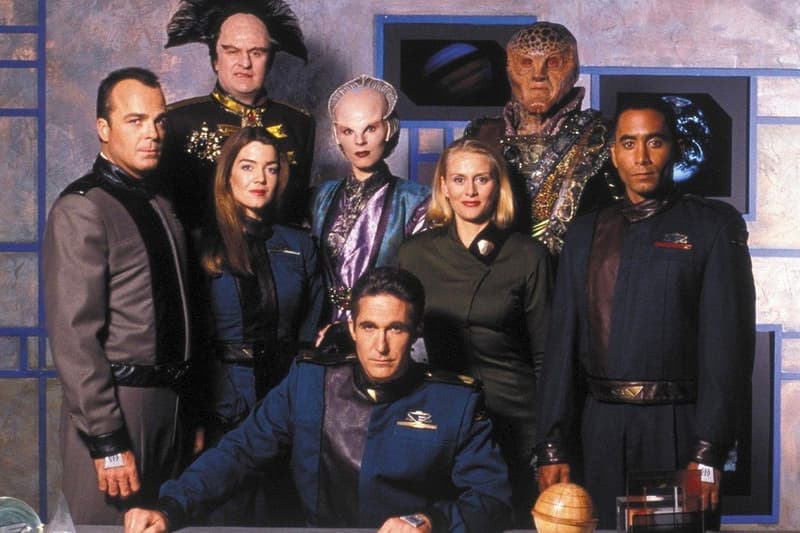 According to reports, The CW has now ordered a reboot of late '90s sci-fi series, Babylon 5. Widely considered one of the best sci-fi series ever made, Babylon 5 ran on TNT for five seasons with 110 episodes, seven TV movies and a pilot film.
Currently in development, original creator J. Michael Straczynski has been tapped to executive produce the project under his Studio JMS imprint alongside Warner Bros. Television. The "from-the-ground-up reboot" is expected to chronicle the story of human military staff and alien diplomats on the space station, Babylon 5. Set between the years of 2257 and 2262 following several major inter-species wars, the quest for galactic diplomacy and trade reveals millennial cyclic conflict highlighting themes of change, loss, oppression, corruption and redemption.
For more entertainment news, watch the intro for Netflix's live-action Cowboy Bebop series.