S.S.DALEY Debuts at London Fashion Week With A* SS22 Collection
Working with the National Youth Theatre to produce a play about growing up and finding yourself in British state and private schools.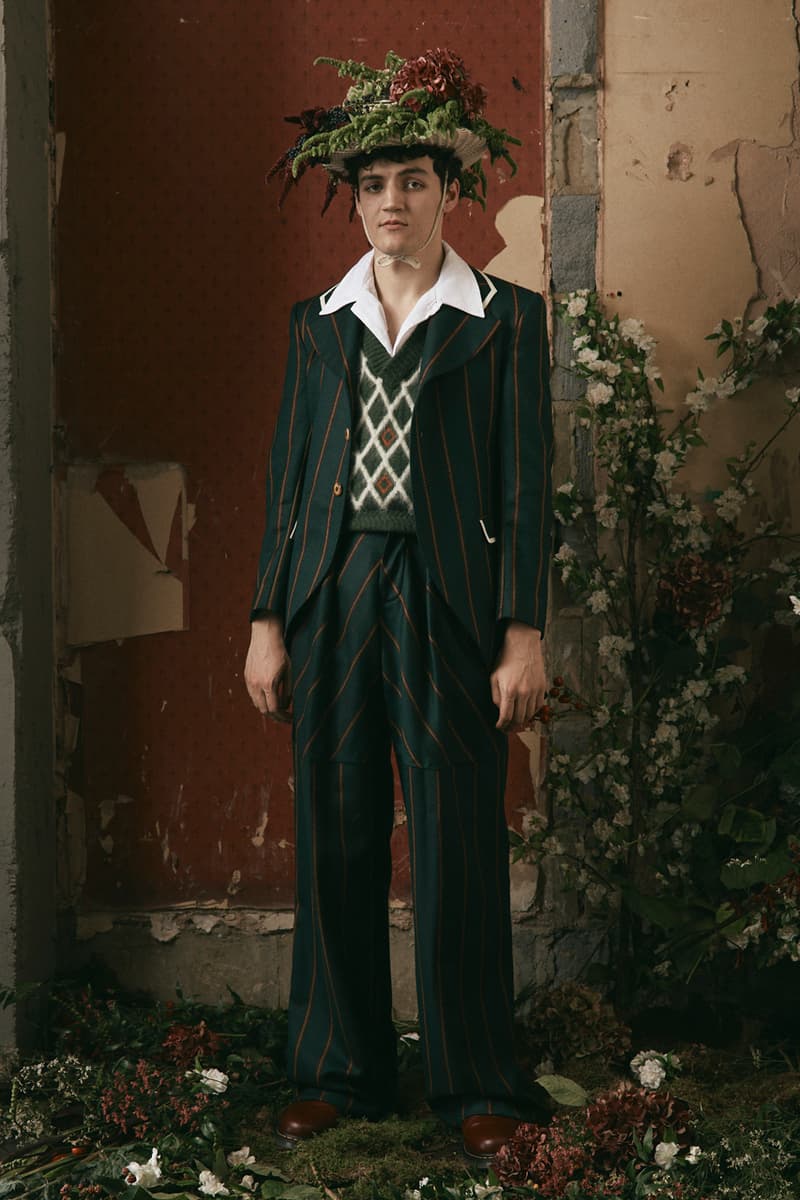 1 of 24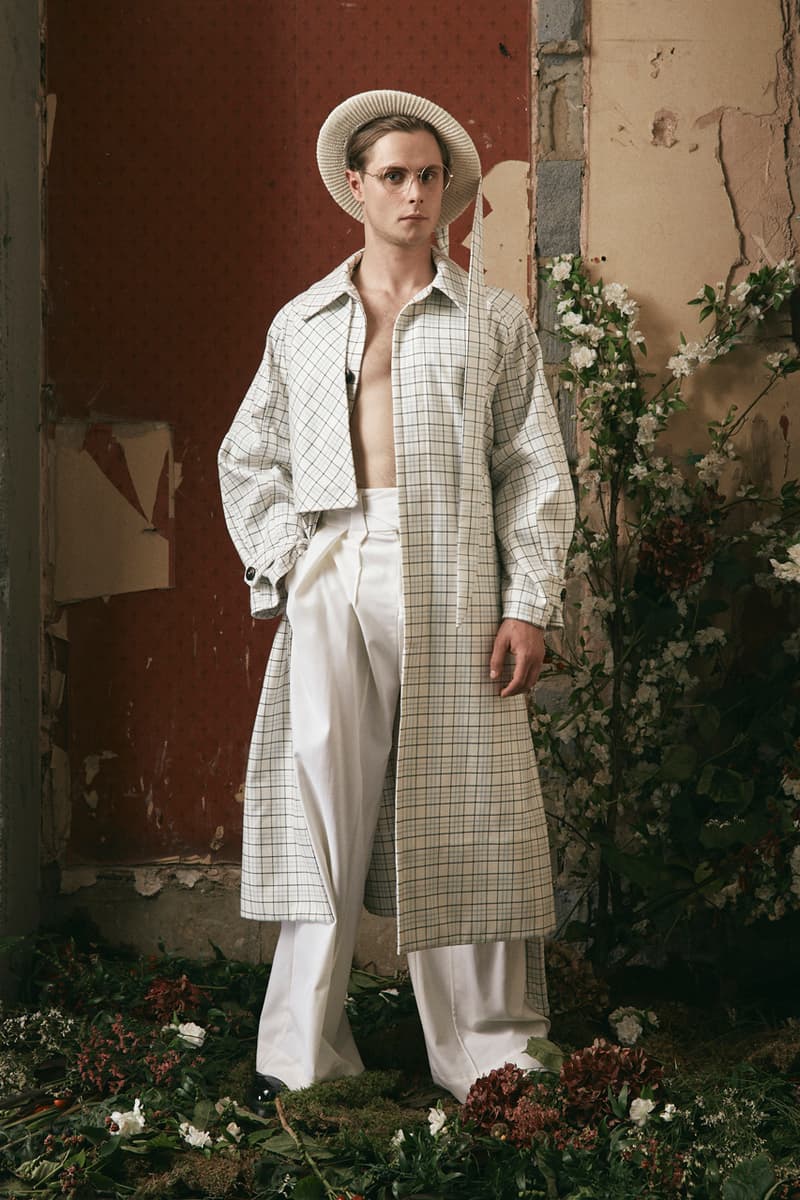 2 of 24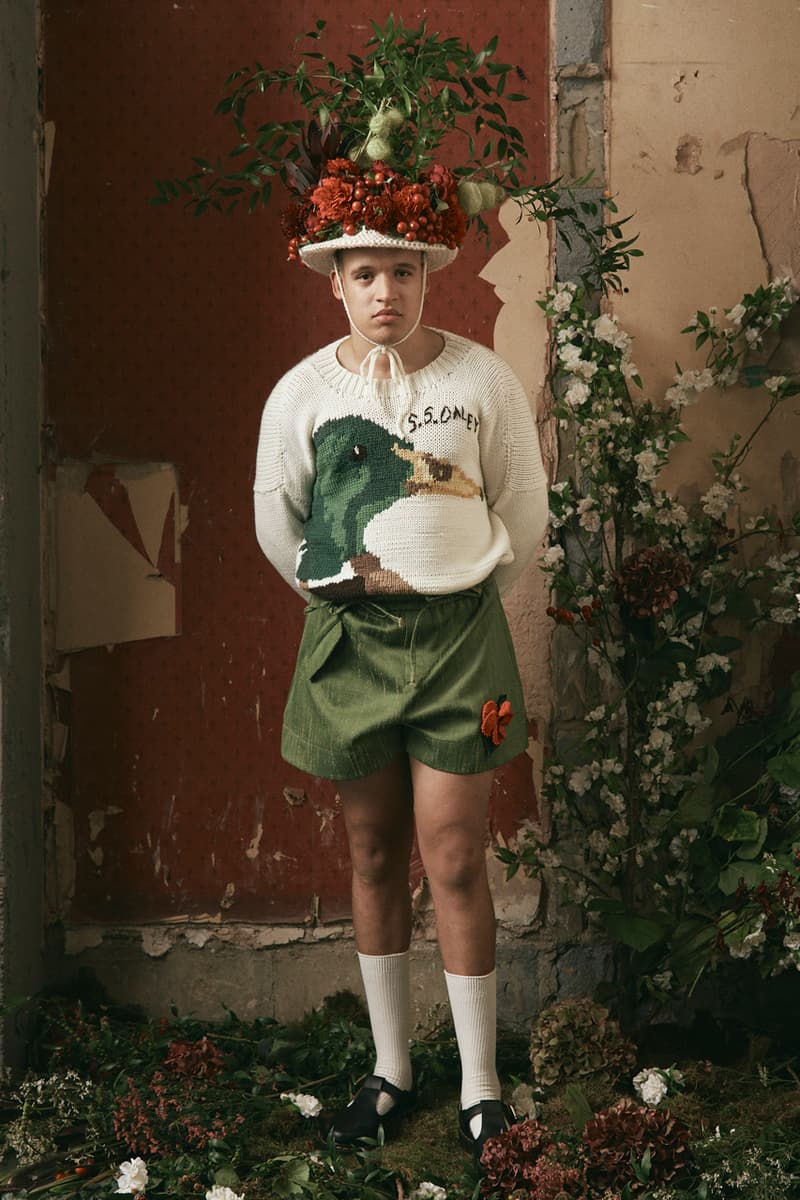 3 of 24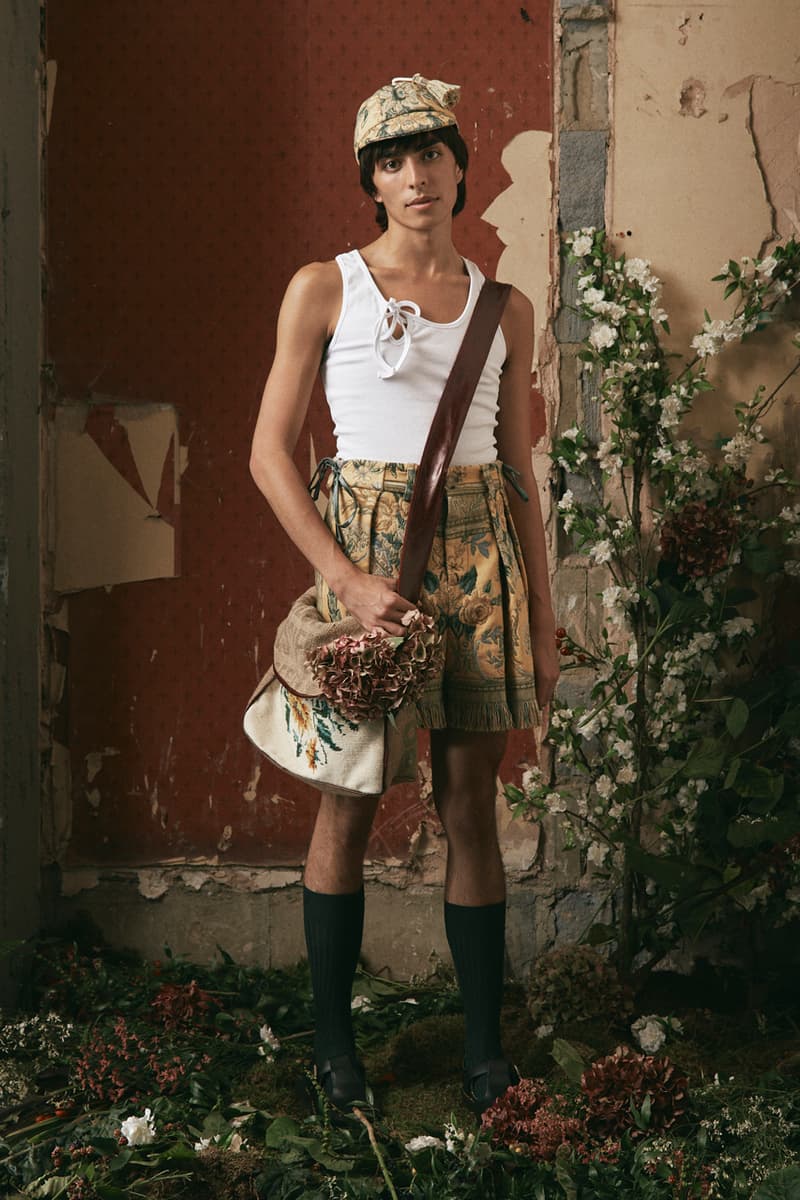 4 of 24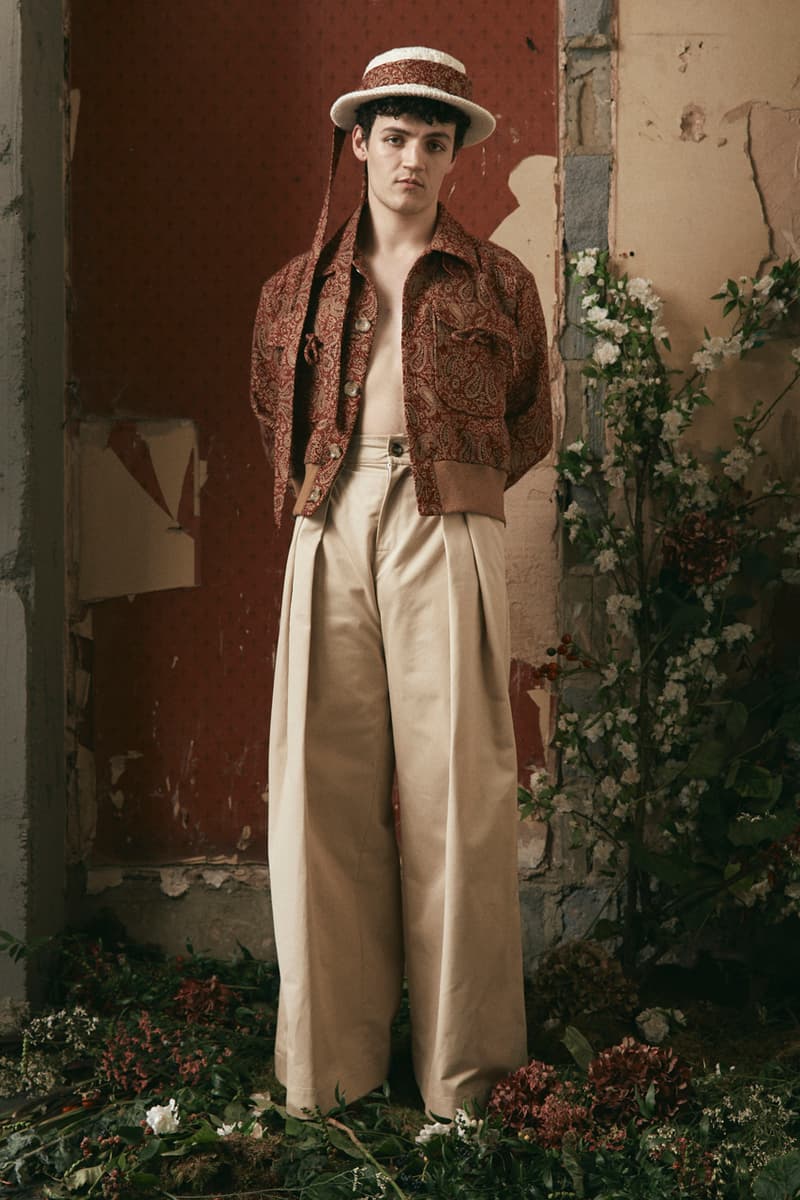 5 of 24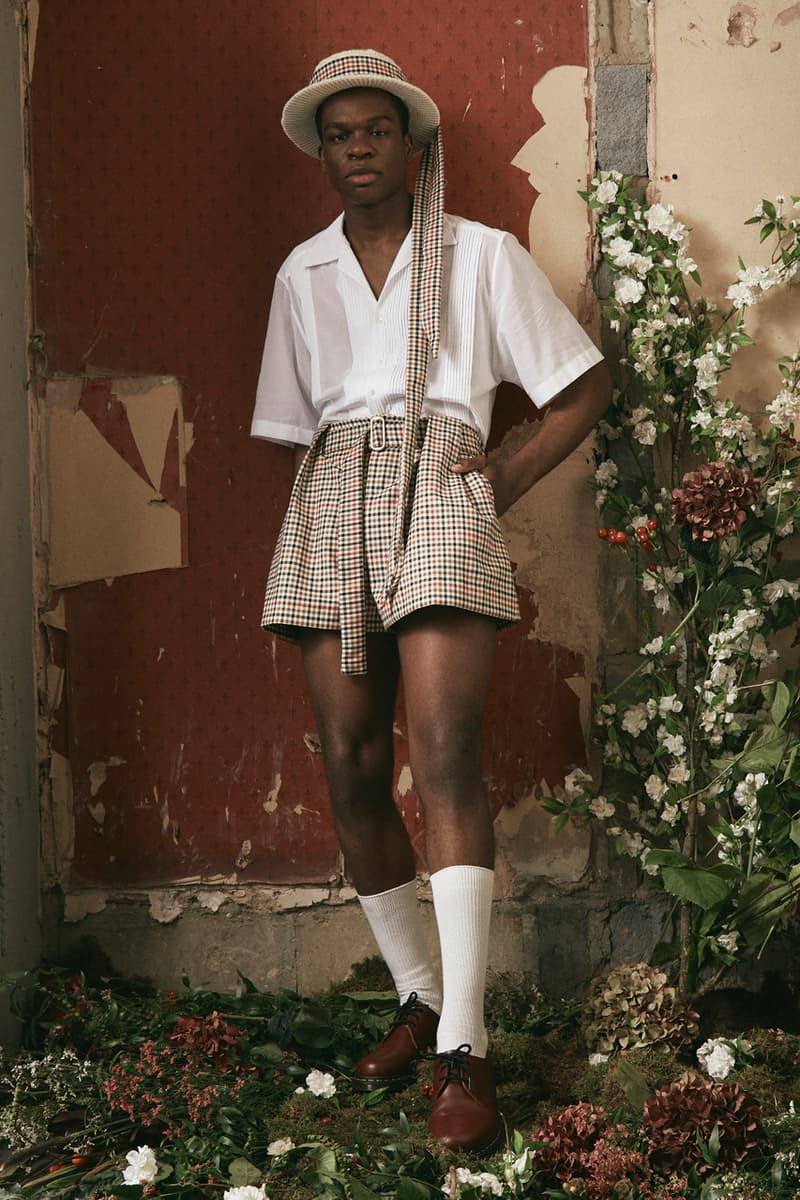 6 of 24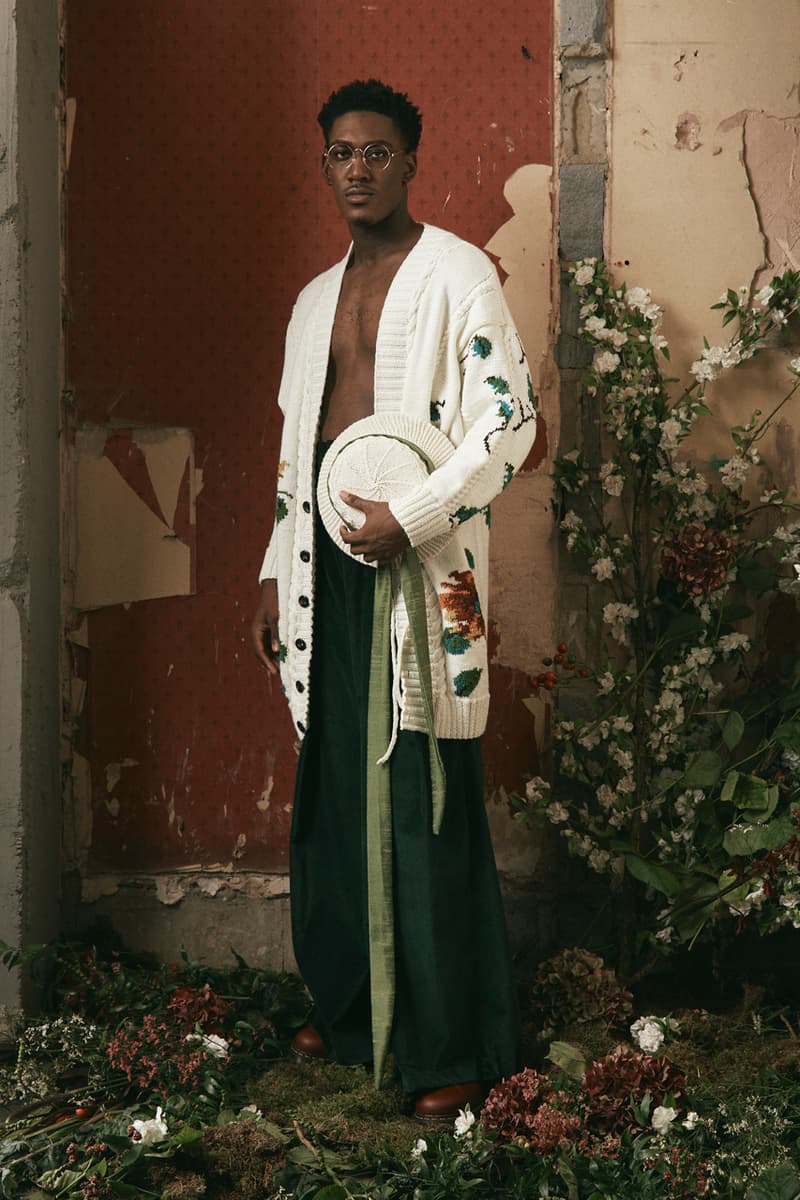 7 of 24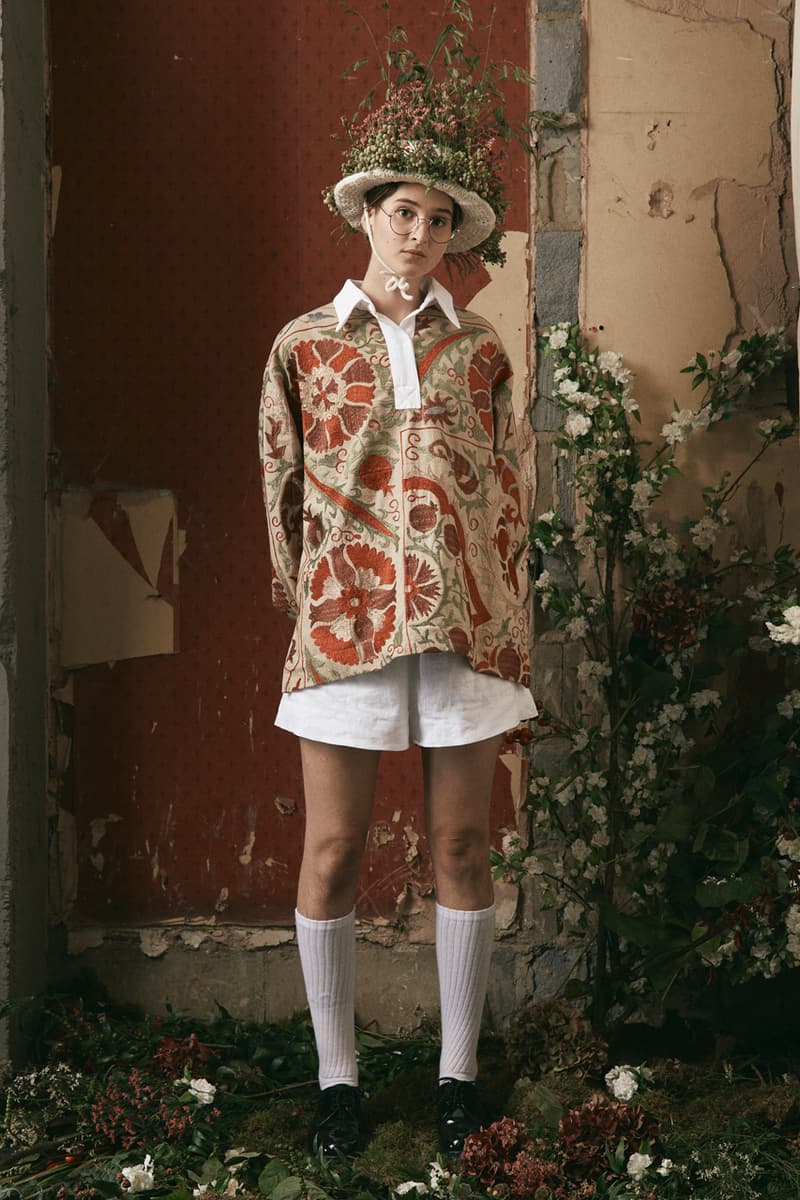 8 of 24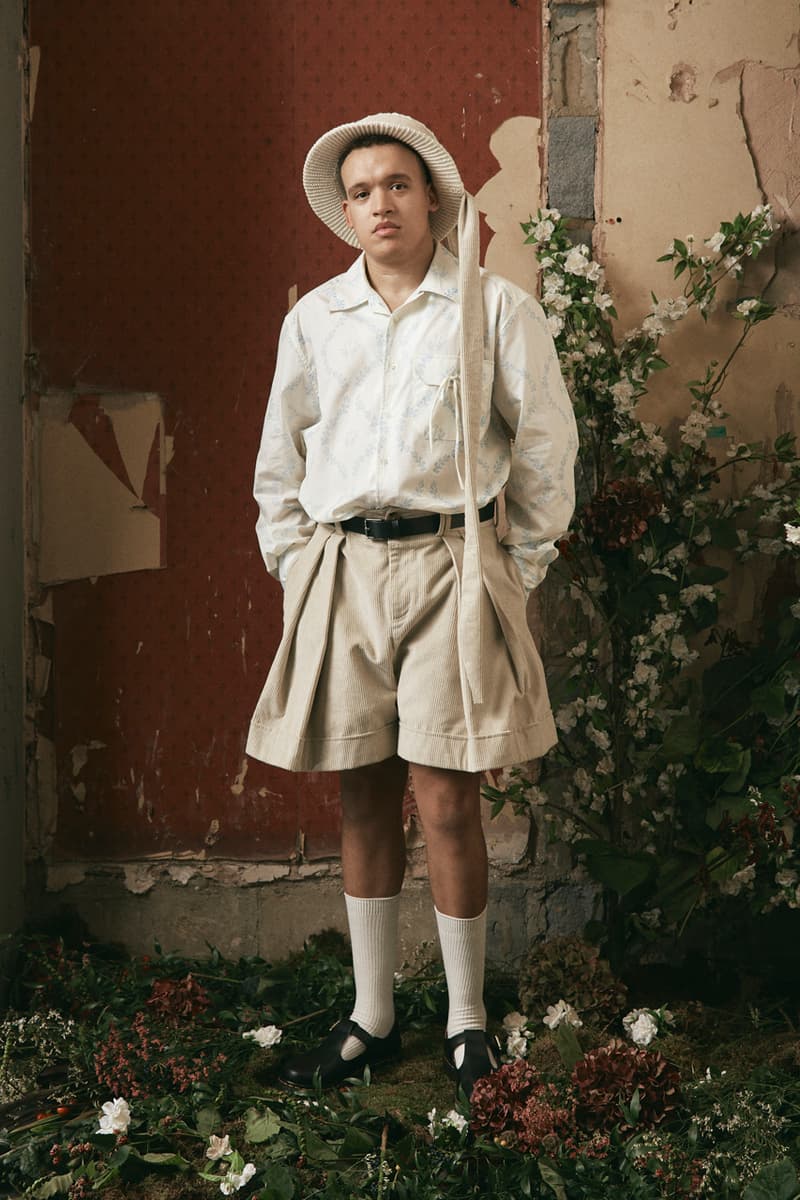 9 of 24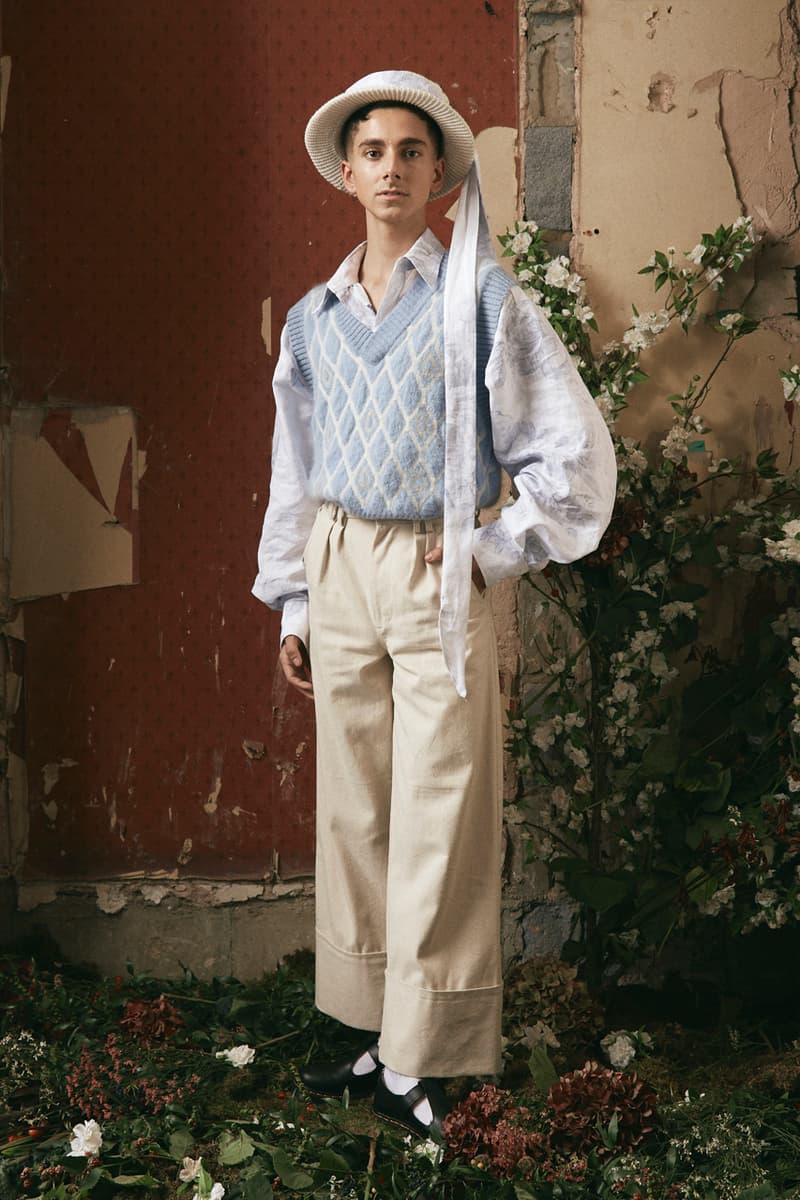 10 of 24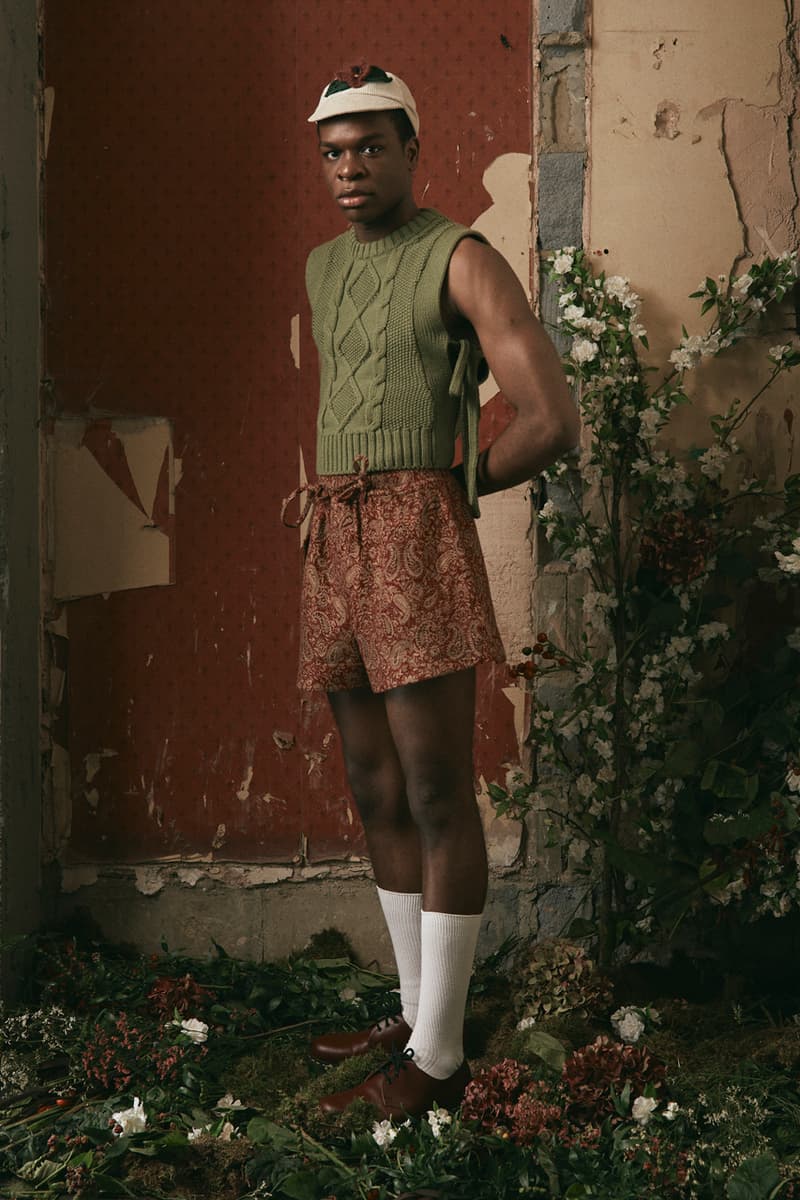 11 of 24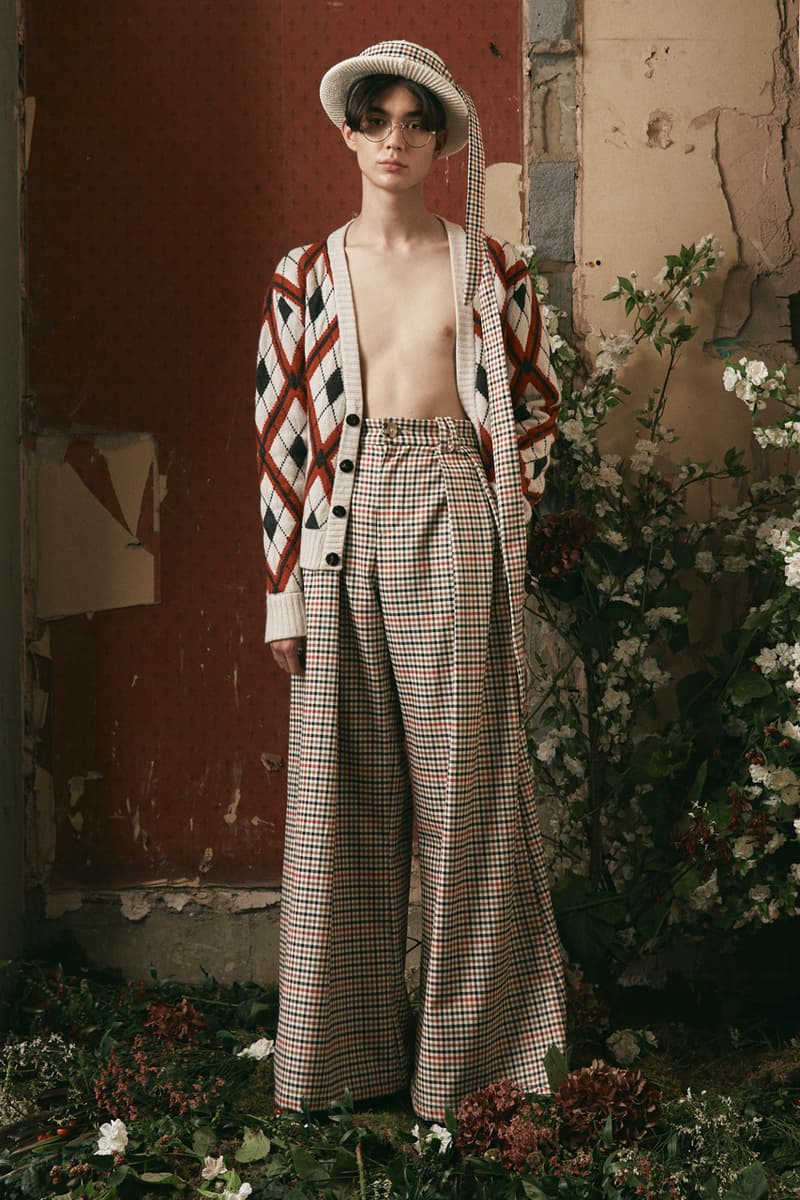 12 of 24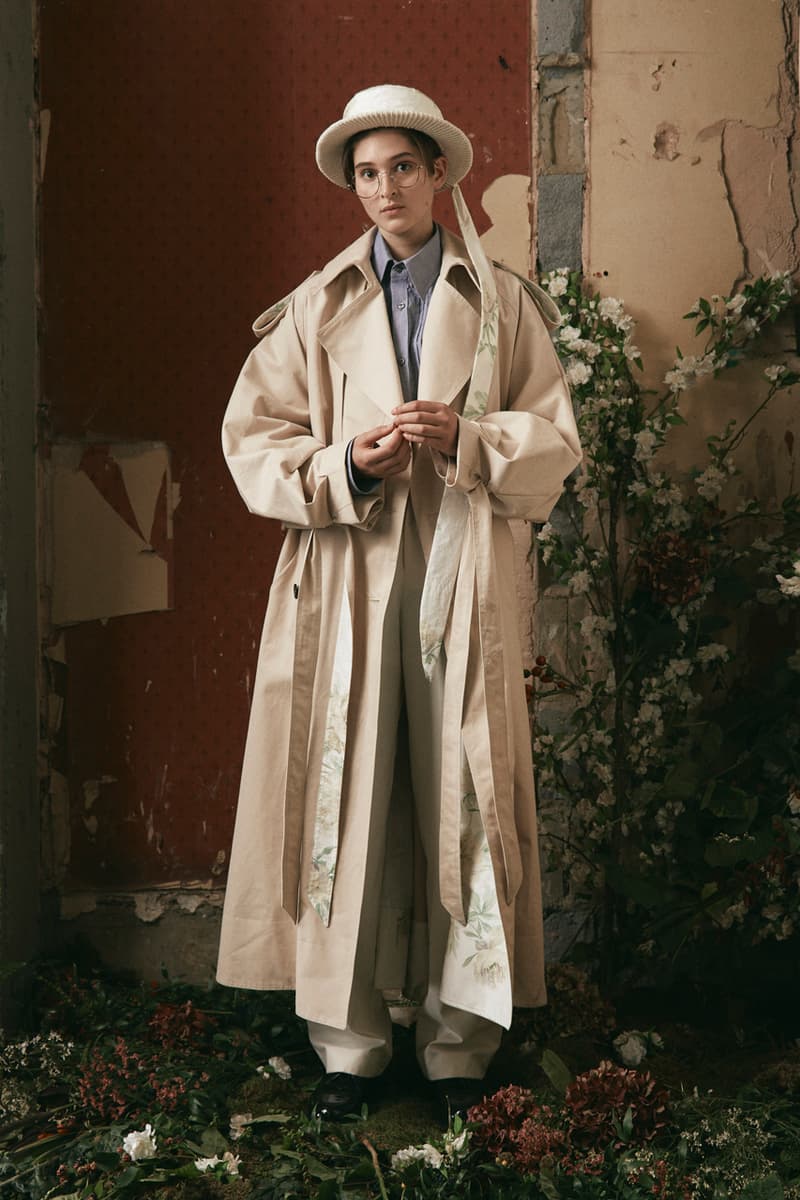 13 of 24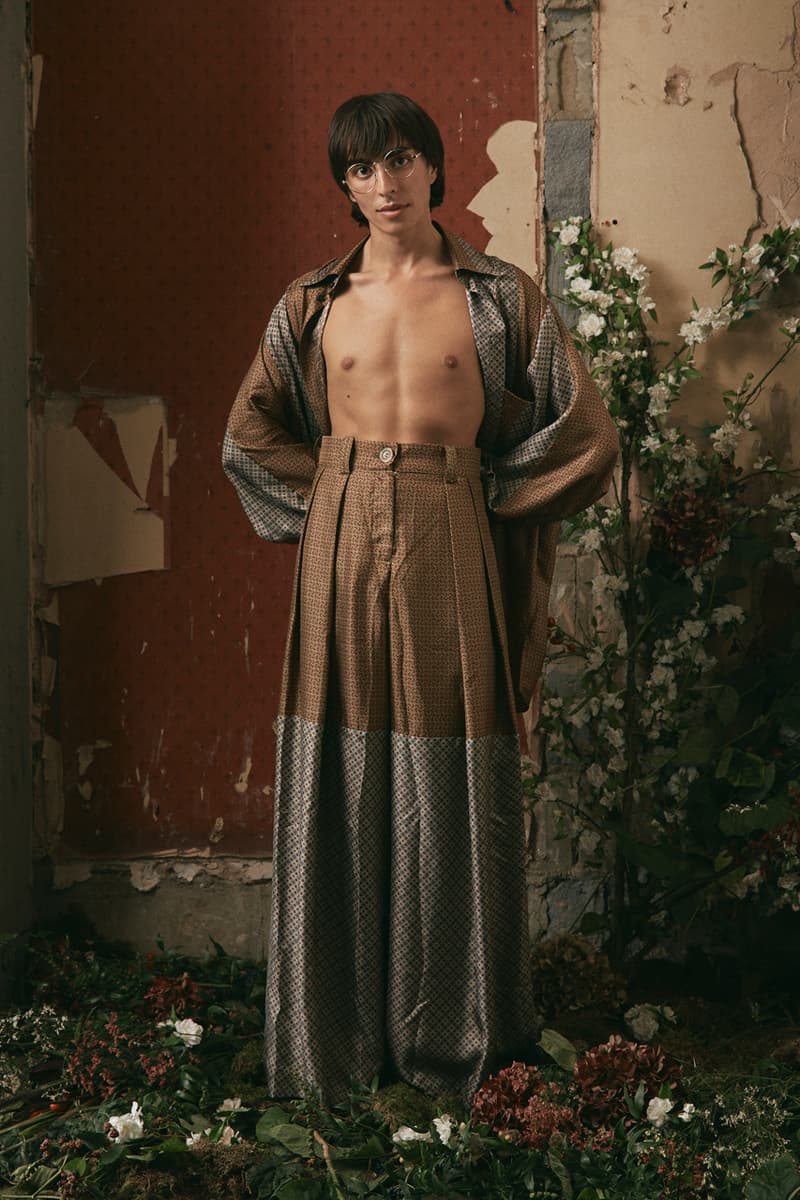 14 of 24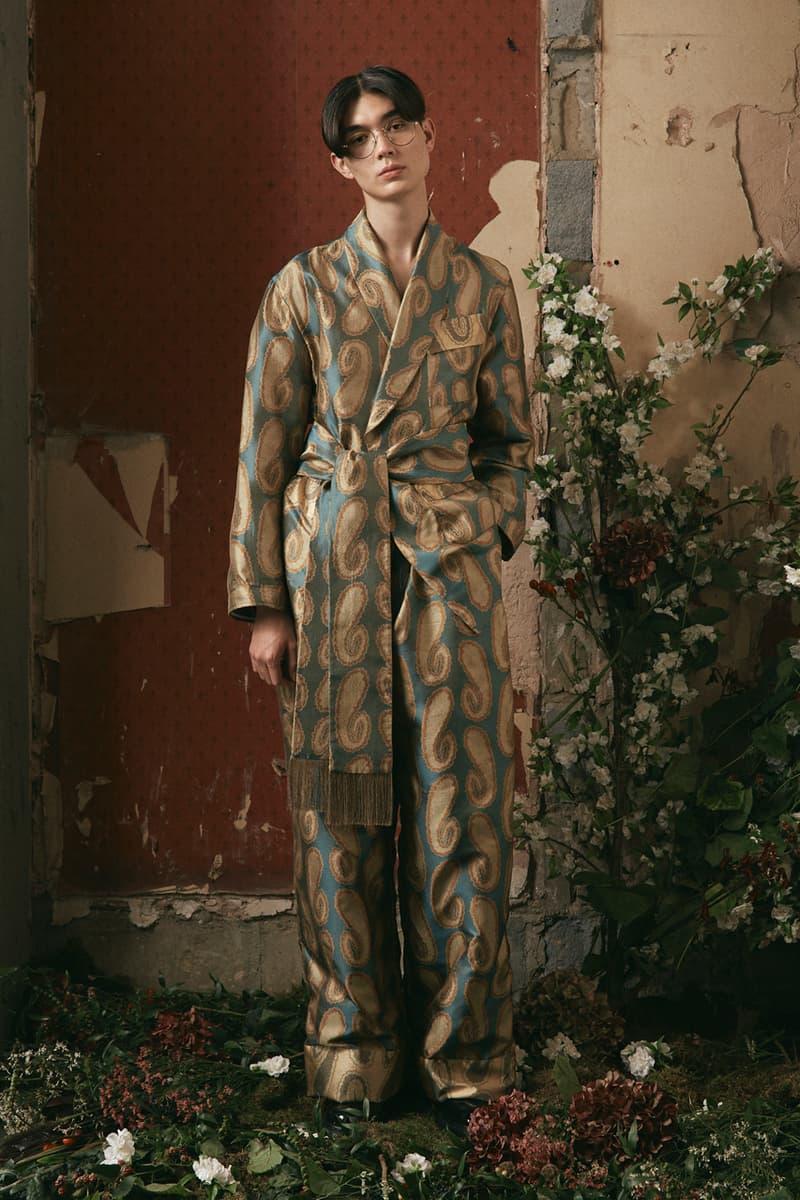 15 of 24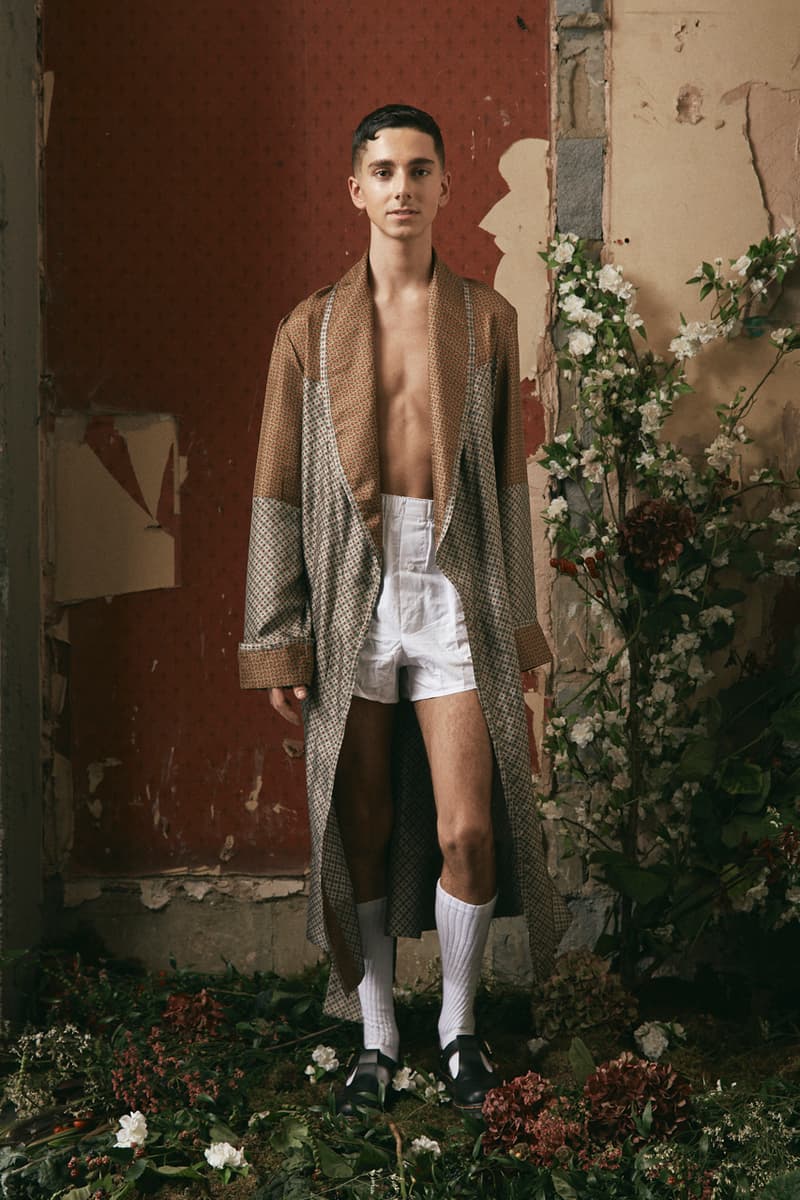 16 of 24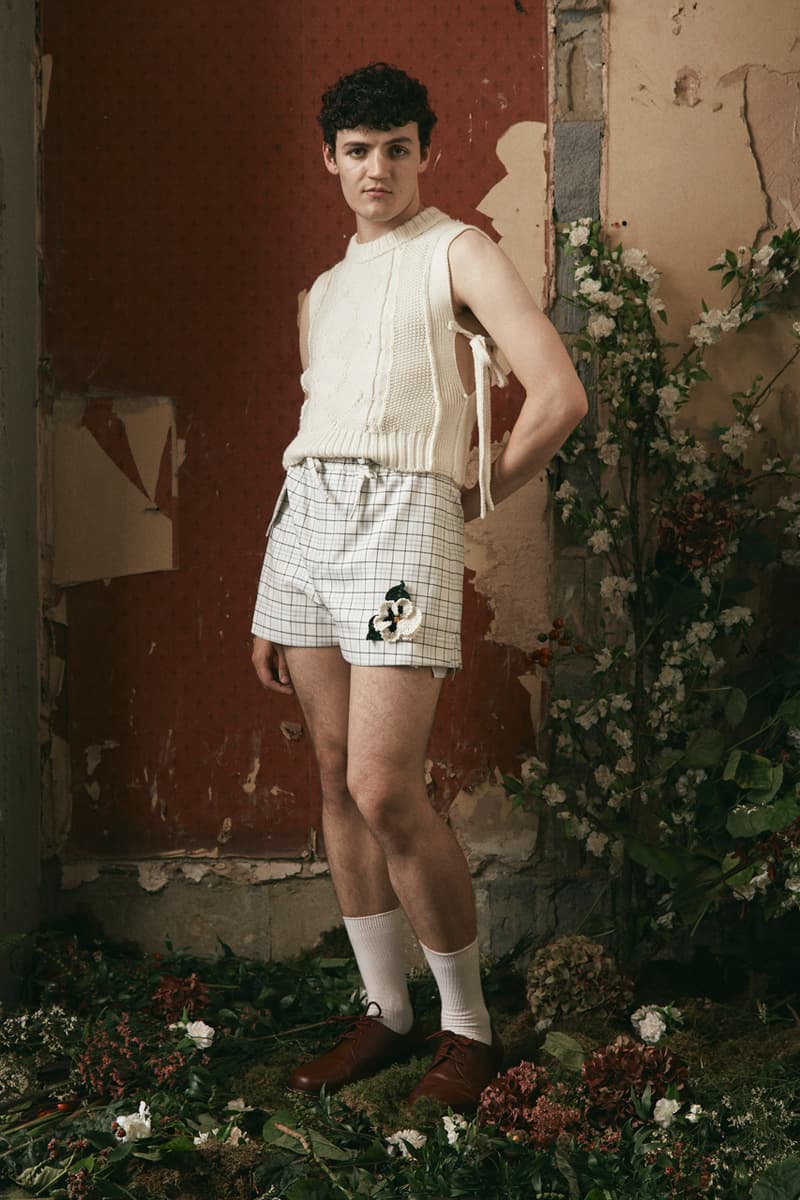 17 of 24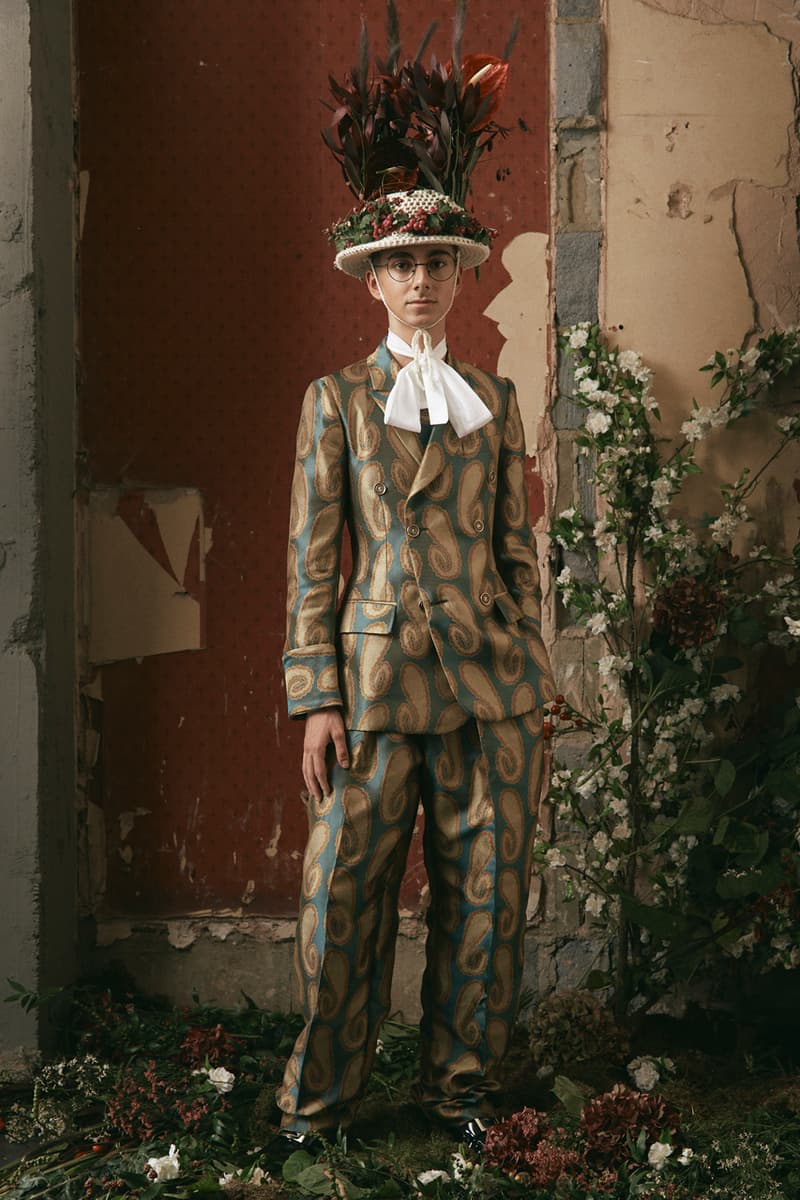 18 of 24
19 of 24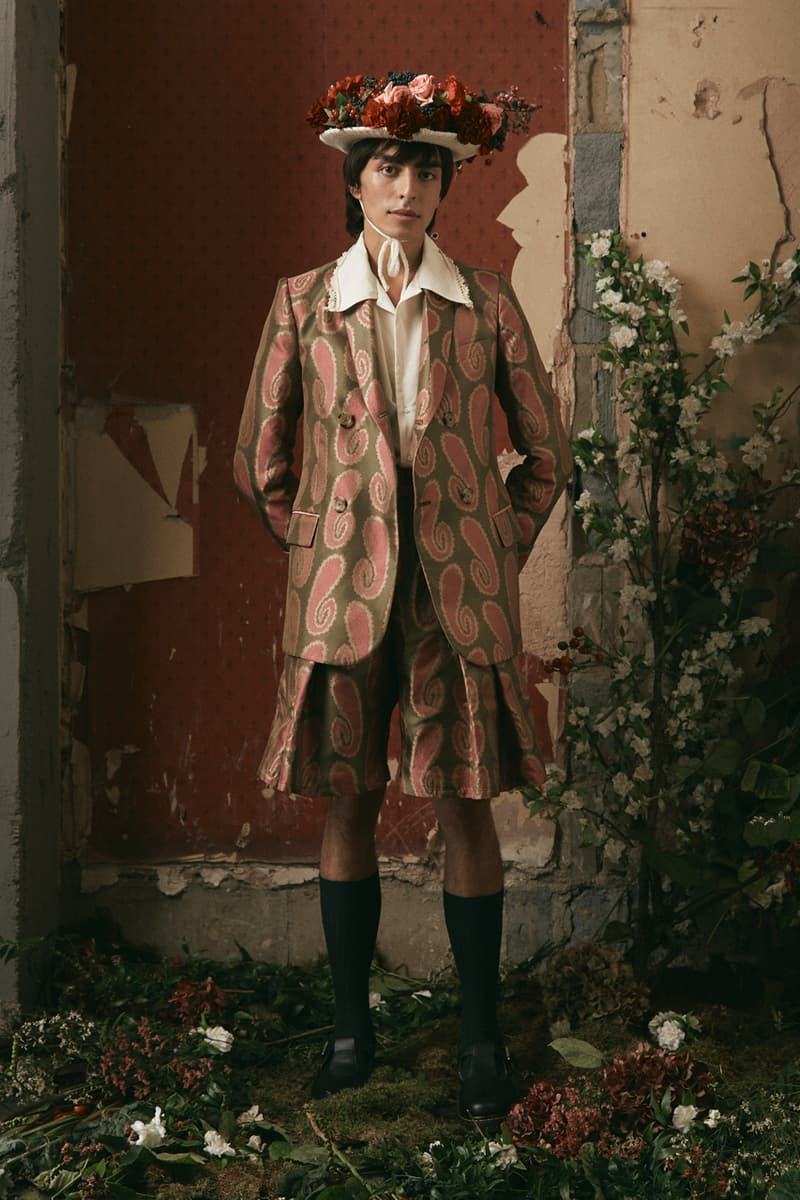 20 of 24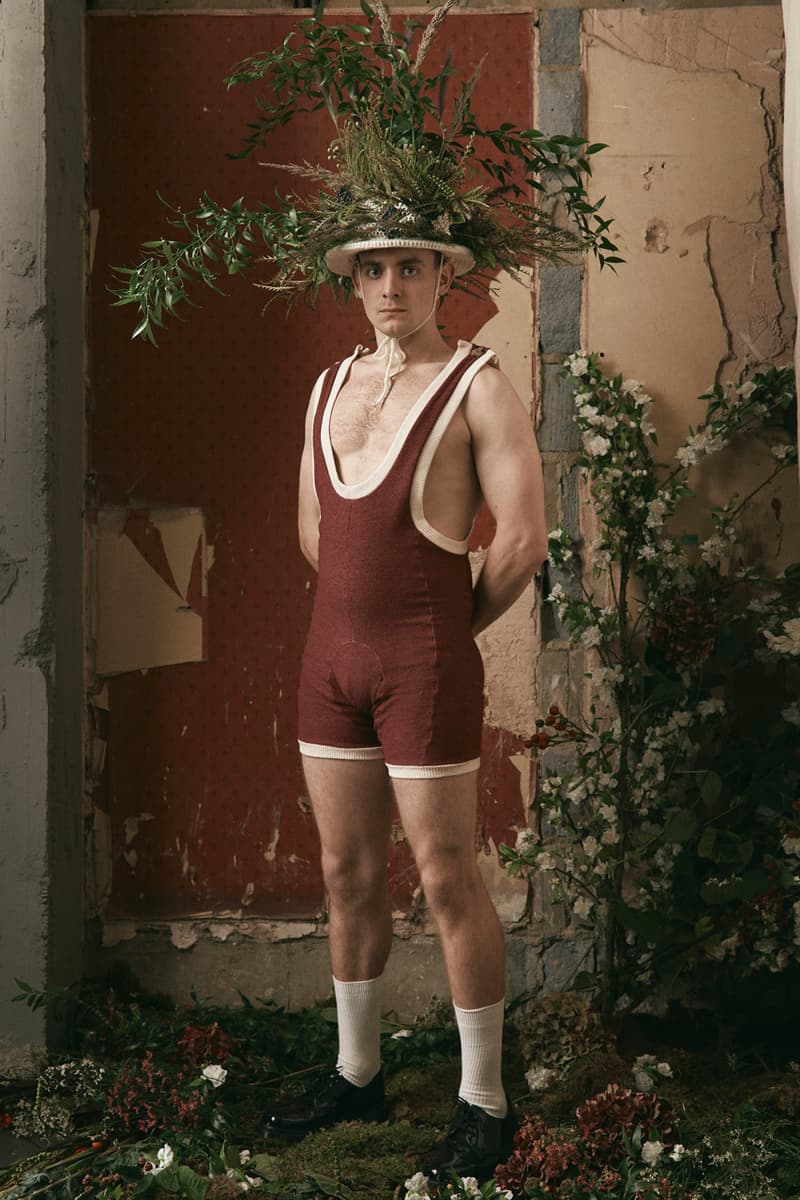 21 of 24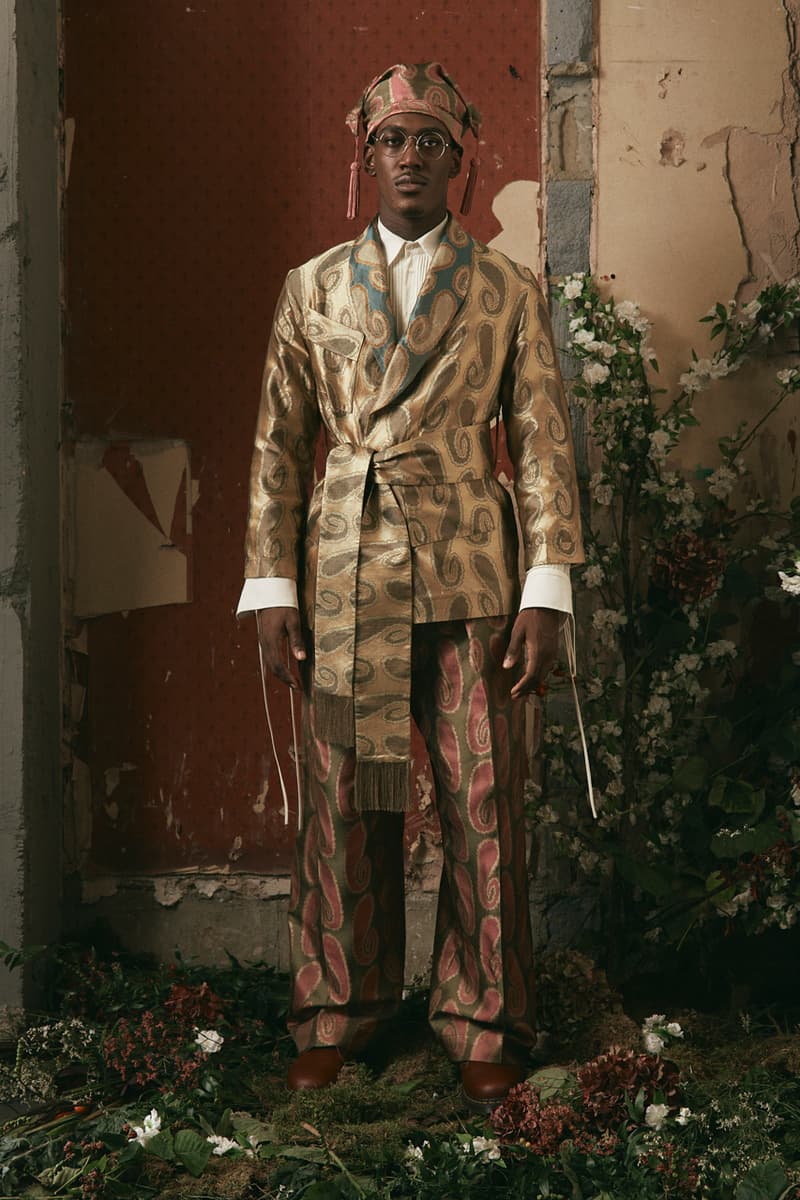 22 of 24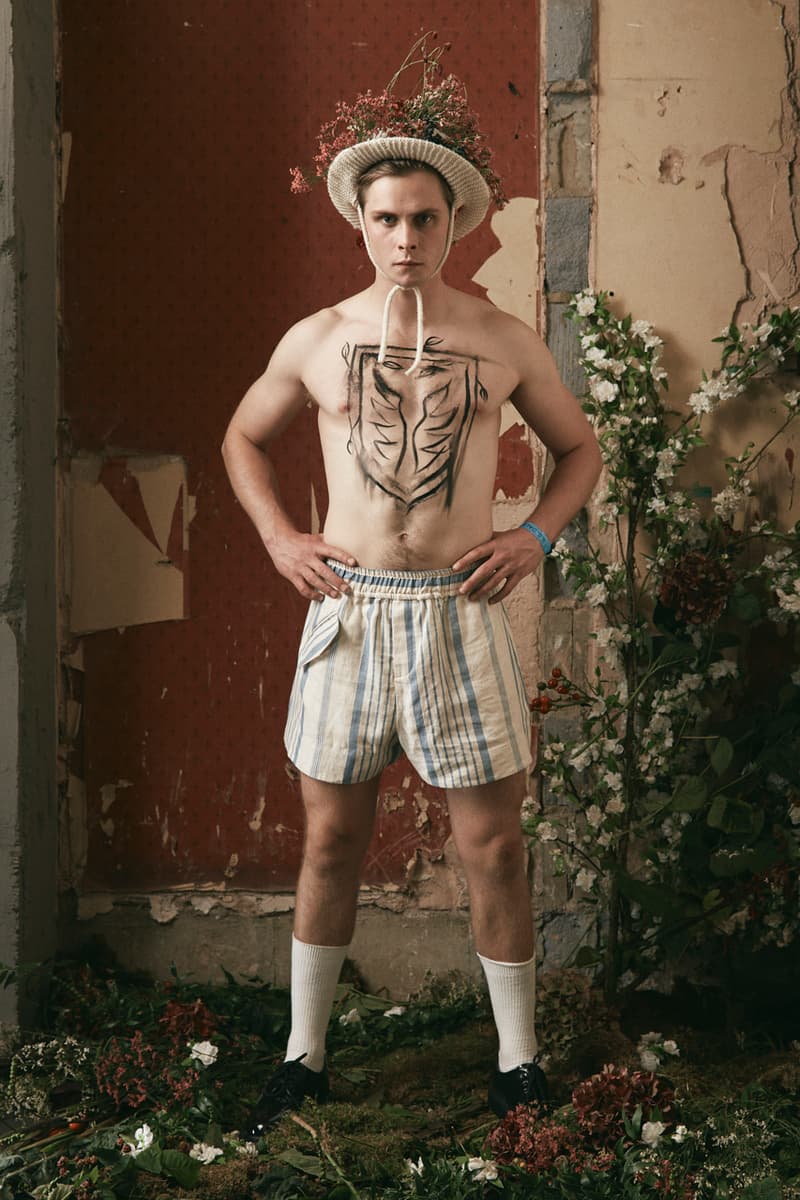 23 of 24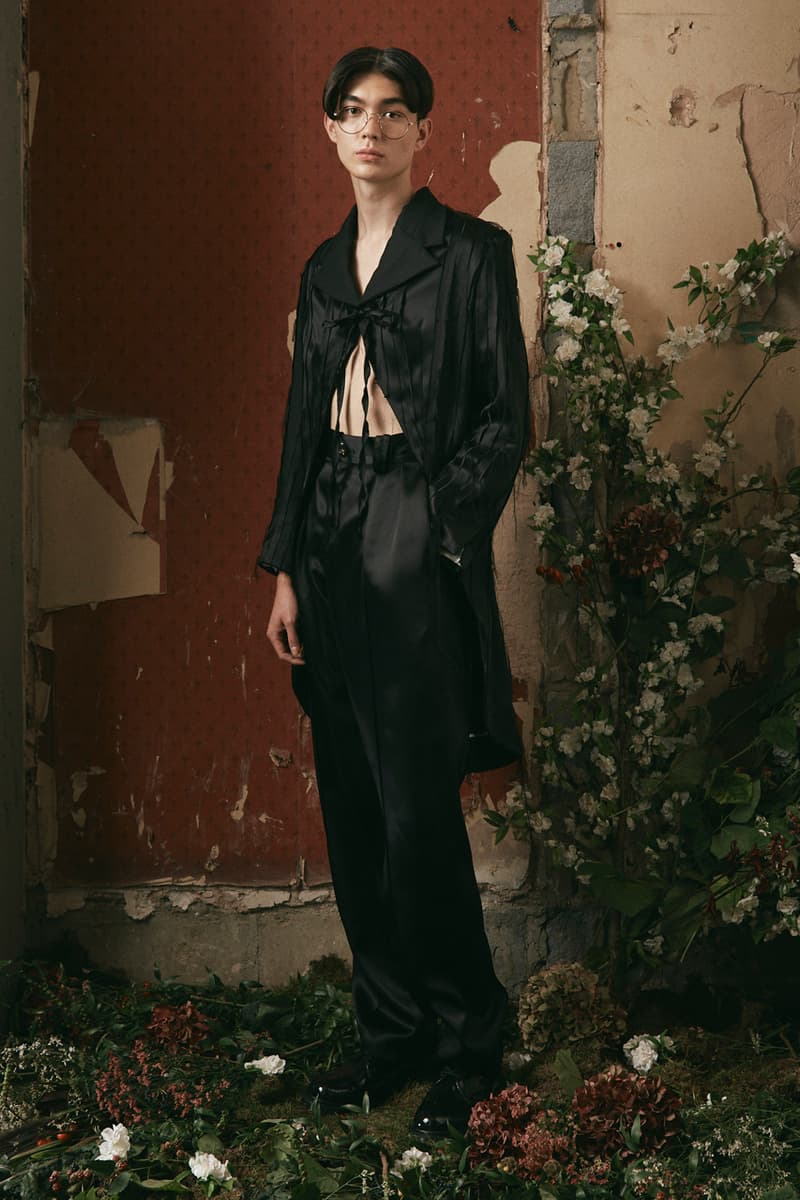 24 of 24
Emerging British designer S.S.DALEY has proudly presented his debut solo catwalk collection at London Fashion Week, and for Spring/Summer 2022 Steven Stokey-Daley has worked with the National Youth Theatre to produce something that is more than a collection, even more than a fashion show — something that can only be summed up as truly moving, impactful, and current.
Exploring the coming-of-age moments for a group of teenagers at both state and private schools, the SS22 presentation was delivered as a play, littered with heartfelt spoken word acts, somber songs, and the tales of education and the power it has on us as we grow up. From understanding one's queer identity to becoming Head Boy, falling into unrequited love and finding yourself deep in an emotional locker room conversation, the play told moments that many of us have experienced, ultimately examining the intimacy of friendships and school, the structure of class and power, and understanding the complex world of "masculinity" — a thread often woven into his collections.
Speaking on this, Stokey-Daley said, "I joined the National Youth Theatre when I left high school in 2014. It was the first time I met like-minded people, my lifeline to culture that opened up the possibilities of what I could do. It is the biggest honor to now work with current members of the National Youth Theatre, whose input has been at the heart of my first solo catwalk collection."
Split into four vignettes, the actors didn't just rely on their talent to tell their stories, but also the clothes. Styled by Harry Lambert, who famously dressed Harry Styles in a full S.S.DALEY ensemble for his "Golden" music video, we begin with a school playground, seeing trenches cut with balloon sleeves, a light blue and black check A-line single-breasted mac, vests with asymmetrical necks, front-pleated shirts, and pajama's printed with Stokey-Daley's nan's wallpaper — who herself works in the brand.
Moving on, masculinity is explored with high-waisted rugby shorts — which are inspired by vintage kits from a team from Leeds — while more flesh is on show thanks to a collection of vintage men's bathing suit-like vests. Daley's recent obsession with handmade tapestries informs a standout oversized handknit cardigan that blooms with sunflowers, while the next vignette becomes even more personal as the designer has worked with a traditional silk mill in Yorkshire to create his own blue and gold-centric paisley print.
Here, wide-leg shorts and trousers appear in the paisley alongside vintage West Yorkshire rugby shirt-inspired paneled silk pajama shirts. Pink and olive silk paisley has been used to create a final suit, showcased alongside the exaggerated rowing jacket-informed wool suit, while a final look made from upcycled strips of satin comes together as the Eton uniform-esque cutaway frock coat.
Throughout the performance, the cast frolicked with flowers from Arena Flowers, played rugby, and shared clothes, helping one another get changed and find their voice at the same time. That last point — finding their voice — is definitive of S.S.DALEY SS22, as the designer has found his voice in the saturated world of emerging designers, and we expect him to become an LFW mainstay in the seasons to come.
For more fashion week goodness, check out NYFW's genderless displays of perfection.