U.S. Probe Into Binance Is Now Expanding to Include Insider Trading
On top of suspicions of money laundering.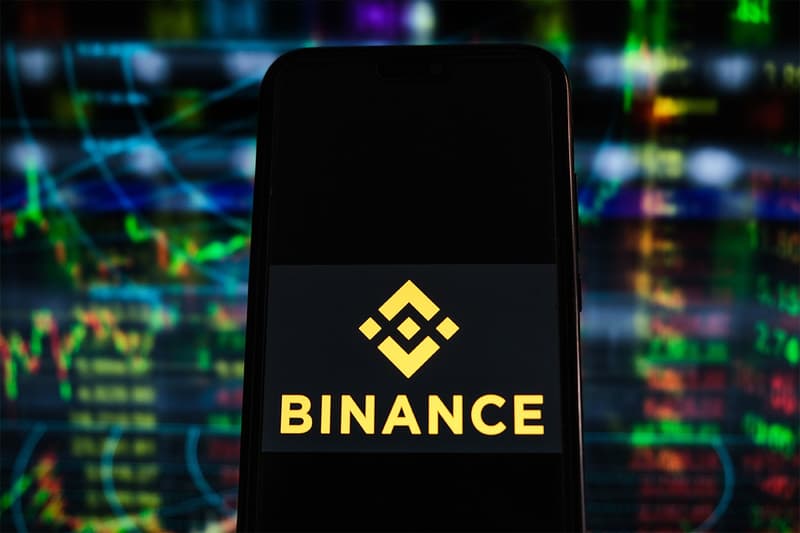 Back in May, the U.S. Department of Justice launched a probe into crypto trading platform Binance over suspected money laundering activities, but the probe has just expanded to now also include insider trading.
According to new reports, government officials are now looking into whether Binance has facilitated insider trading as well as market manipulation. While the company hasn't been accused of any wrongdoing just yet, the Commodity Futures Trading Commission has been questioning potential witnesses about the location of the company's servers and whether crypto derivatives have been sold to American customers, a practice which usually requires registration. On the other side, both the Internal Revenue Service and the Department of Justice are also looking for signs of money laundering.
In response to these probes, Binance has maintained that no illegal activity has taken place on its platform, with a spokesperson commenting that the exchange had a "zero-tolerance" policy for insider trading coupled with various security guidelines and ethical codes to ensure this doesn't happen.
Elsewhere in tech, a father-and-son duo are now helping people crack their lost crypto wallets.