Jaguar Classic Unveils Its Highly-Limited C-type Continuation Model
These new hand-built cars are based on the 1953 Le Mans-winning race classic.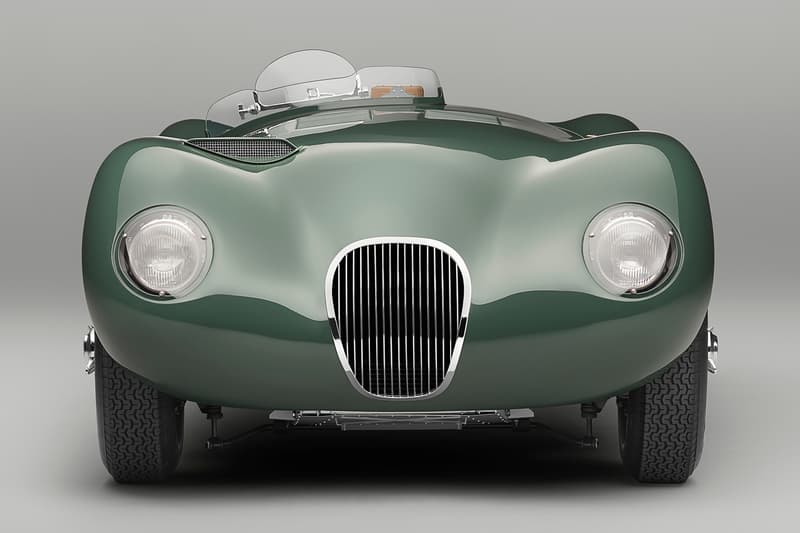 1 of 13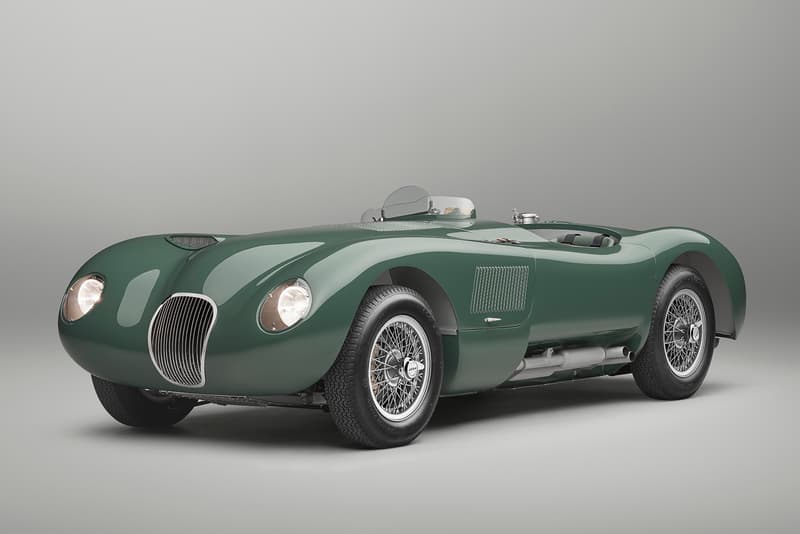 2 of 13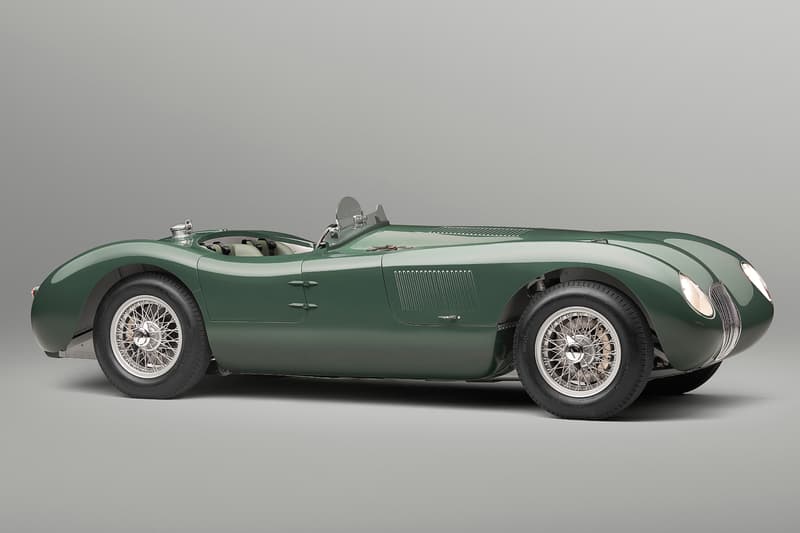 3 of 13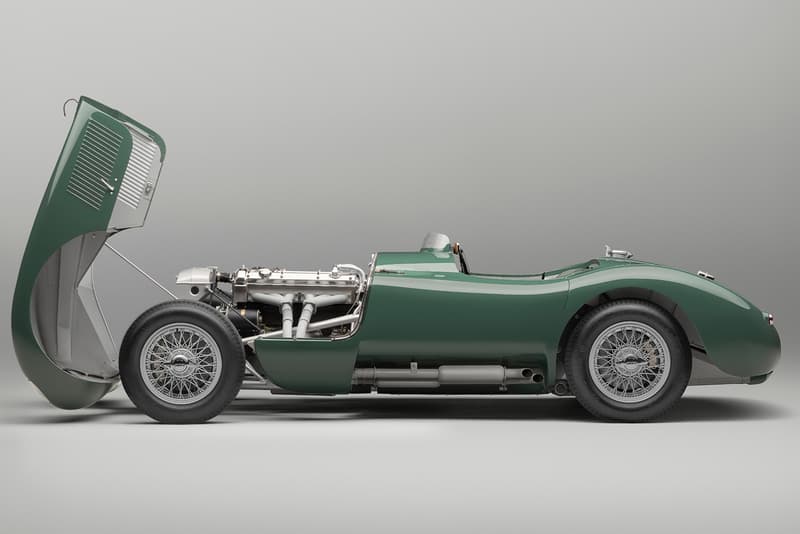 4 of 13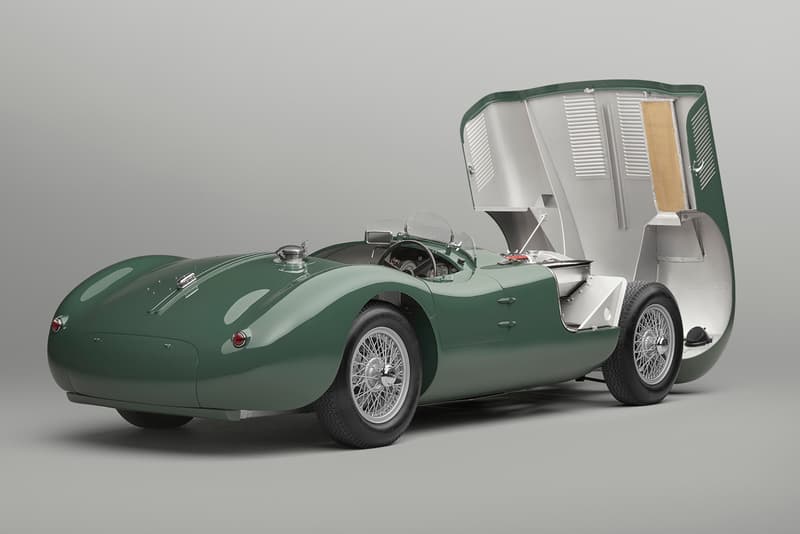 5 of 13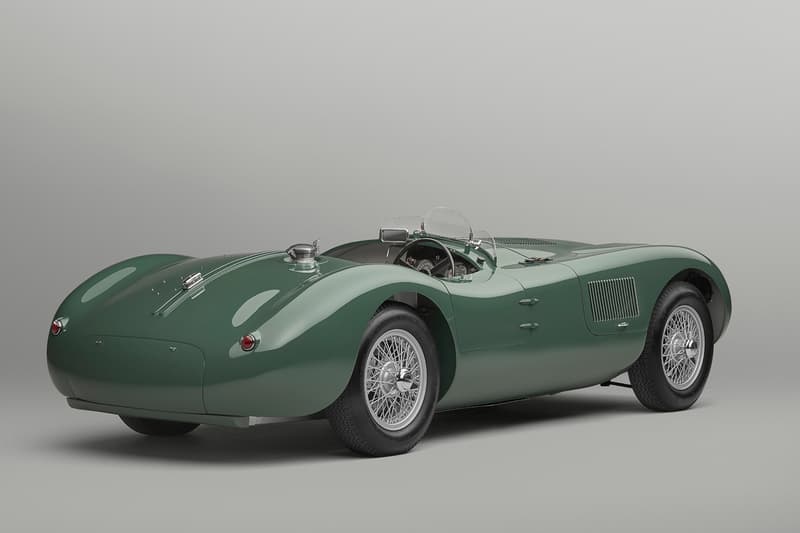 6 of 13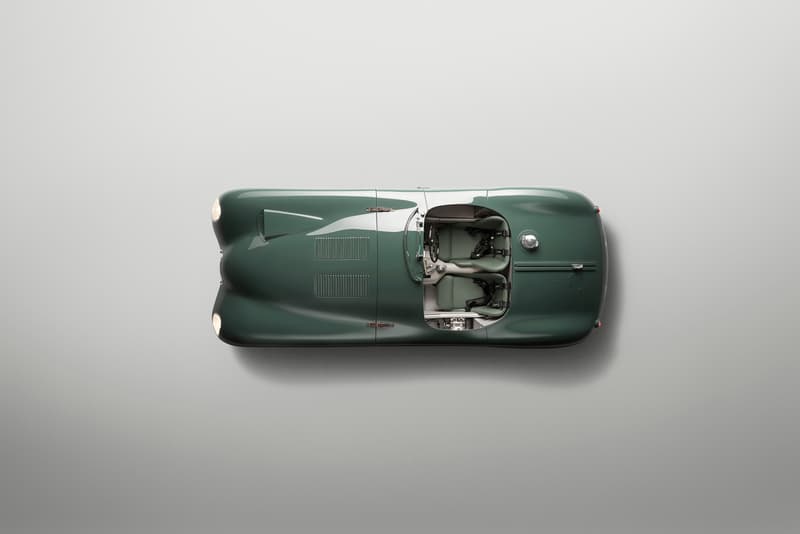 7 of 13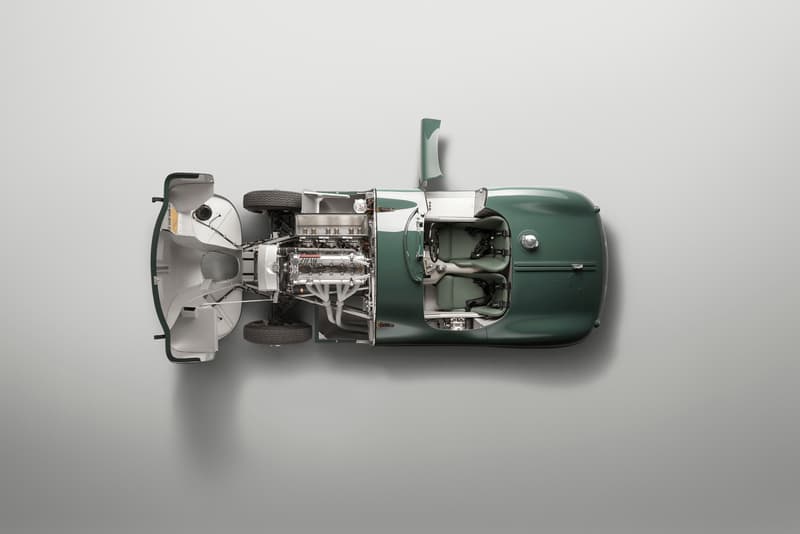 8 of 13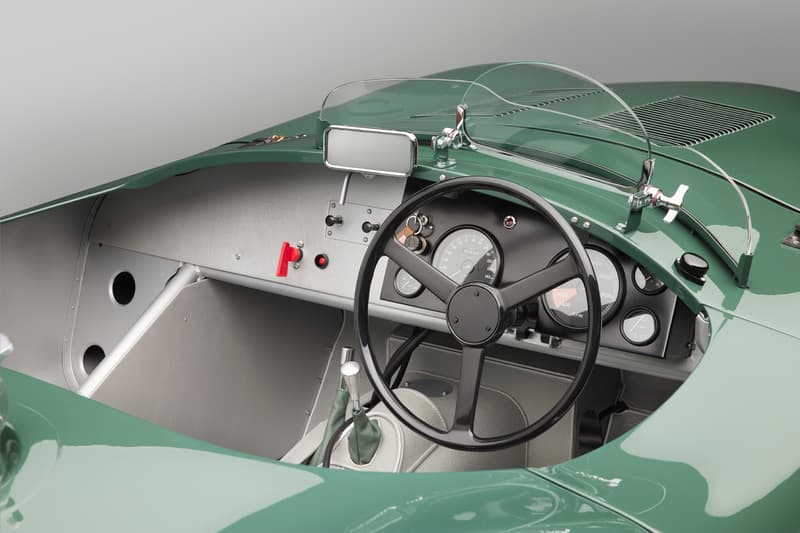 9 of 13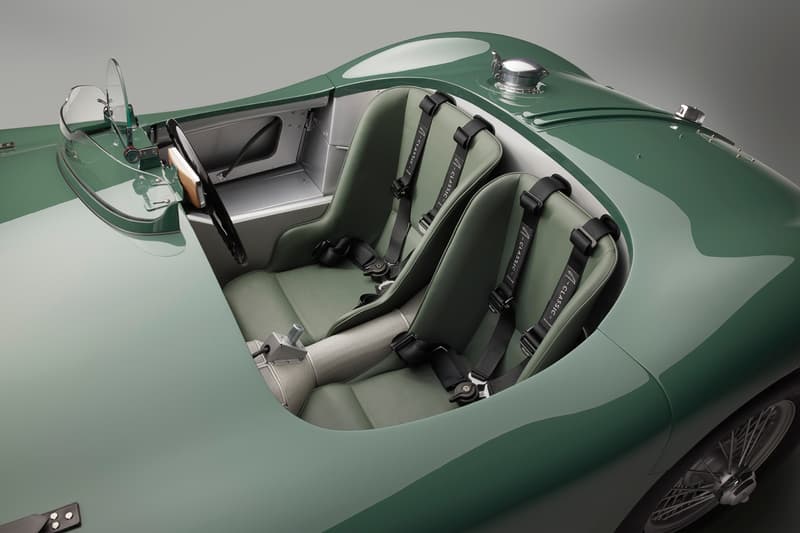 10 of 13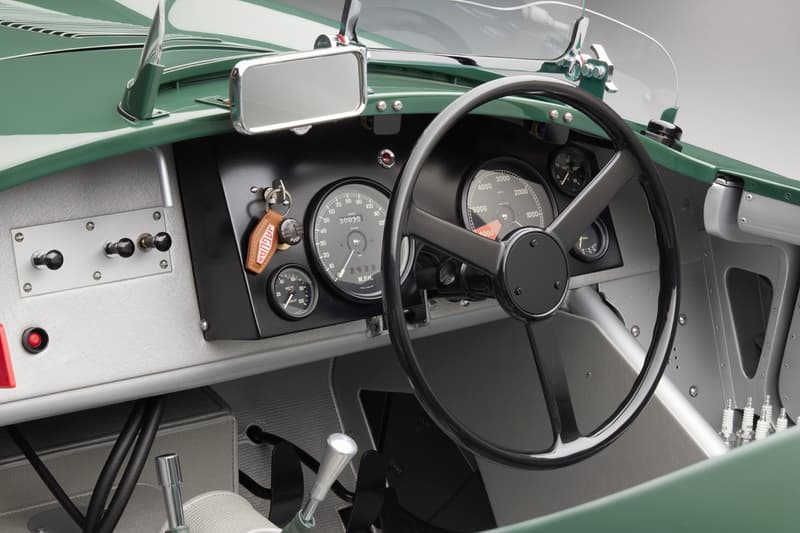 11 of 13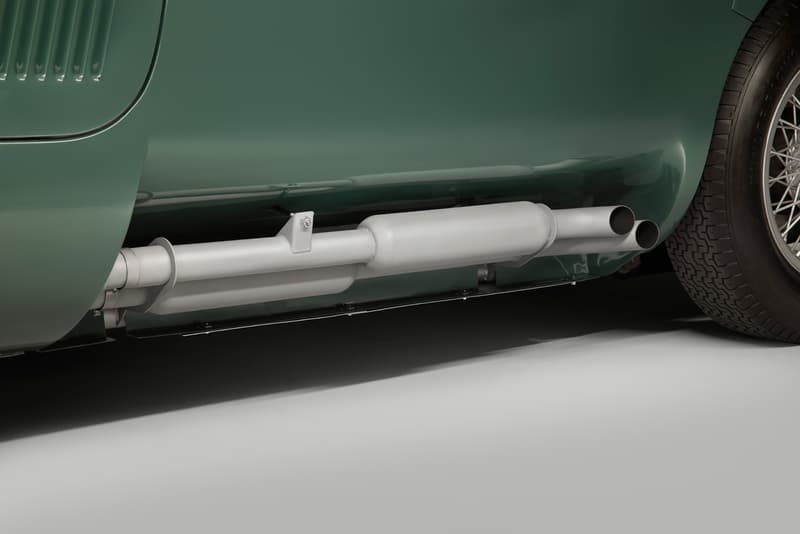 12 of 13
13 of 13
Earlier this year, Jaguar Classic announced that it would be building a limited-run of C-type Continuation models to celebrate the car's 70th anniversary of winning the 1951 Le Mans 24 Hours race, and now the new hand-built examples have arrived.
The C-type Continuation models are each built on the 1953 Le Mans-winning works team car specification, meaning they come fitted with a 3.4-liter straight-six engine with triple Weber carburetors that produces 220 BHP that is paired to a four-speed manual driving the rear wheels, while stopping power comes courtesy of disc brakes as an homage to the car that was first to feature them.
Furthermore, there are various design touches that will help to distinguish these Continuation cars as ones that are inspired by the 1953 model. For example, the bonnet has louvers and scoops on it that funnel air into the bay and carburetors, while 16" 60-spoke rims will also be fitted for yet another faithful nod to the past, designed in such a way that they help to cool down the disc brakes.
No detail or expense has been spared with the recreation of these C-types, as all were developed using a full 3D CAD-aided design process that means they can be as close to the original as possible. Additionally, authentic components such as an in-period Lucas rear-view mirror, a three-quarter Brooklands race screen, and Smiths clocks in the cockpit have been added alongside racing touches like a 15" steering wheel, an optional harness, and an FIA-approved fire extinguishing system.
Truthfully, the list goes on. But in short, the car is about as close to the original as money can buy, only now owners can spec a choice of 12 exterior colors and eight leather seat options, and can even get as minutely detailed as to whether you'd like roundels or badges.
No word has been said on just how much this all costs, but expect it to be quite a few hundreds of thousands of dollars at the very least. Take a closer look at the Jaguar Classics C-type Continuation above, and find out more online.
In case you missed it, check out Land Rover's limited-edition Defender V8 that's inspired by the latest James Bond film, No Time to Die.