Jordan Peele Signs TV Show Deal With Universal
Riding on the success of 'Candyman.'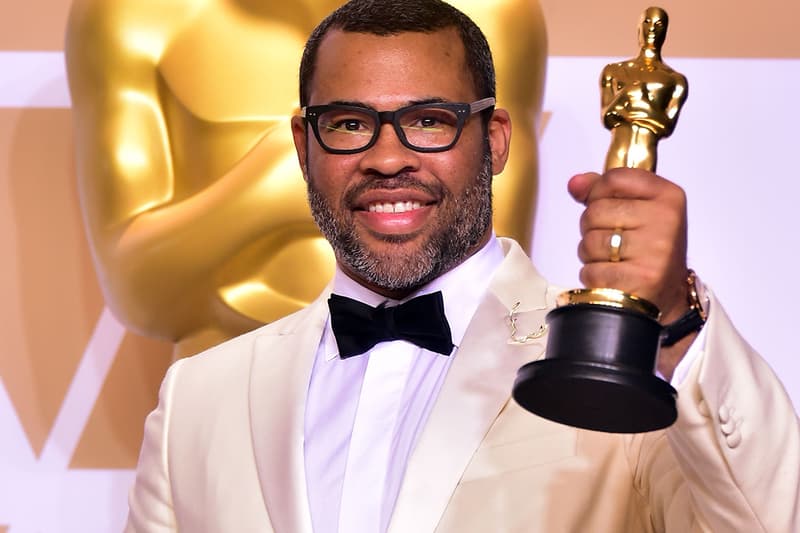 Just as Nia DaCosta's Candyman tops the U.S. box office, the film's writer Jordan Peele has now signed a deal with Universal to develop TV shows together.
Reports indicate that deal will see a multi-year partnership between Universal and Peele's Monkeypaw Productions banner to develop and produce various TV shows and series, building on their previous success with the two critically-acclaimed films Get Out and Us, both of which grossed over $500 million USD at the domestic box office.
"The term 'visionary' is thrown around all too frequently in our business but in the case of Jordan Peele, it could not be more apt," said Universal chairman Pearlena Igbokwe in a statement. "He brings a clarity of purpose as well as cultural specificity to everything he does, and audiences worldwide have responded. I am truly honored that Jordan and his partner Win Rosenfeld have chosen our studio as their TV home for the foreseeable future."
Elsewhere in entertainment, two new South Park films will come to Paramount+ this year.