Nia DaCosta's 'Candyman' Is First Film Directed by a Black Woman to Top U.S. Box Office
Surpassing initial projections and debuting with $22,370,000 USD.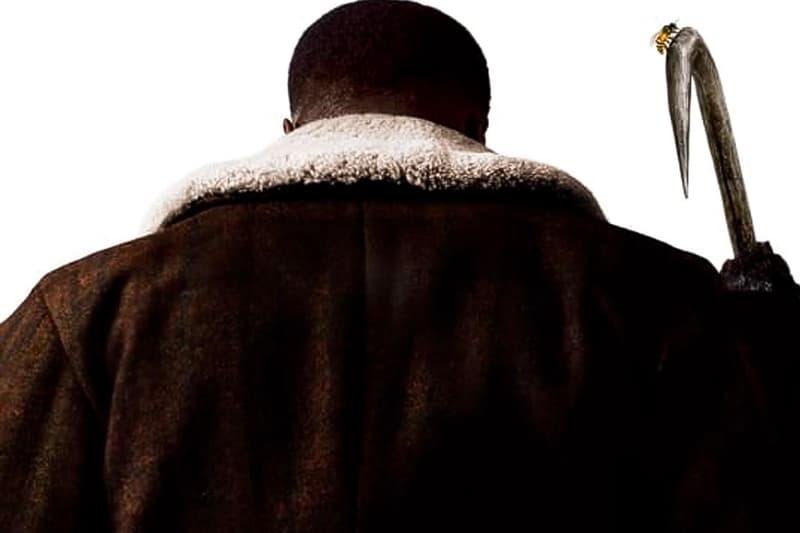 Nia DaCosta has made history with Candyman as the film topped the U.S. box office during its premiere weekend.
According to IndieWire, the sequel to the 1992 film opened with approximately $22,370,000 USD — greatly surpassing the initial projections of $15 million USD and zooming past the likes of Ryan Reynold's Free Guy, Paw Patrol: The Movie, Disney's Jungle Cruise, Don't Breathe 2 and The Suicide Squad. This officially makes Candyman the first film directed by a Black woman to debut at No. 1 in the domestic box office, while other directors such as Ava DuVernay and Gina Prince-Blythewood previously coming in close at No. 2.
The newest film in the franchise stars Yahya Abdul-Mateen II as Anthony McCoy, Teyonah Parris as Brianna Cartwright, Nathan Stewart-Jarrett as Troy Cartwright, Kyle Kaminsky as Grady Greenberg, and Vanessa Williams as Anne-Marie McCoy and Michael Hargrove as Sherman Fields. Tony Todd reprises his role as Daniel Robitaille/Candyman, marking the fourth time he plays the vengeful spirit. "It's a continuation of the first film," Todd told Bloody Disgusting. "Nia DaCosta does a wonderful job directing, Jordan Peele wrote it. It's in good hands. You know, I was really thrilled to see that A Quiet Place opened strongly, $48 million or something. So that's a good sign for us. If it's successful, no one knows what's going to happen. Maybe there will be more, and maybe that'll be the end." He continued, "You know, after almost thirty years of carrying that character to conventions and interacting with fans, it's nice to finally have a new chapter to discuss. And new Funkos! I finally get my own official Funko."
Elsewhere in entertainment, Shang-Chi's Ten Rings could be more powerful than Thor's Mjölnir.