Kanye West's 'DONDA' Could Earn Biggest Billboard 200 Debut of 2021 So Far
The record is now expected to move 350,000 units in its first week.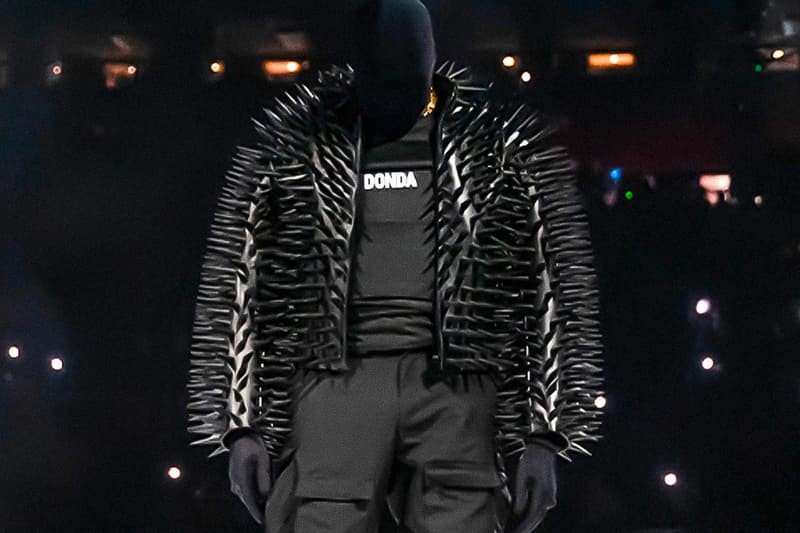 The first week projections for Kanye West's DONDA have seen a significant increased, possibly giving him another Billboard record for 2021.
According to Chart Data, DONDA is now looking to open on next week's Billboard 200 with 350,000 units — 50,000 more than the initial forecast. If the reports are correct, Ye and his new project will overtake Olivia Rodrigo's Sour as 2021's biggest debut so far.
If West's 27-track project debuts on top of next week's chart, he will set a new record for the most No. 1s by any artist this century. DONDA also went on to break several Apple Music and Spotify records; in its first 24 hours on Apple Music, it hit No. 1 on Apple Music's Top Albums chart in 152 countries, was streamed more than 60 million times in the United States alone, is 2021's most-streamed album and artist in a day and the third most played album on its first day of release in Apple Music. Meanwhile, over on Spotify, the album earned the second biggest debut behind Drake's Scorpion.
.@kanyewest's #DONDA now aiming for #1 debut on US albums chart with increased 350K units first week. It will pass 'SOUR' for biggest debut of 2021 (via @HITSDD).

— chart data (@chartdata) August 31, 2021
In related news, check out the DONDA house recreated on LEGO.