FAO Schwarz to Launch Exclusive Lunchables "Lunchabuilds" Kits
Priced at $100 USD, but valued over $2,000 USD with $1,000 USD for travel and a $1,000 USD experience.
1 of 3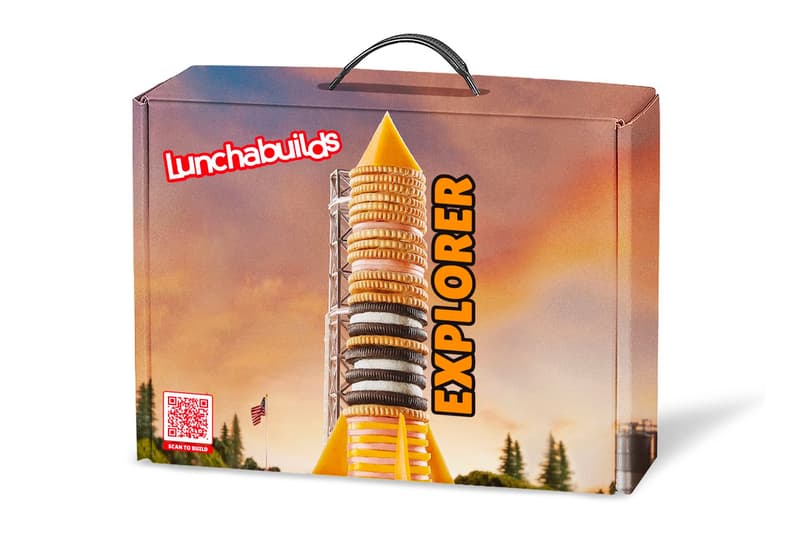 2 of 3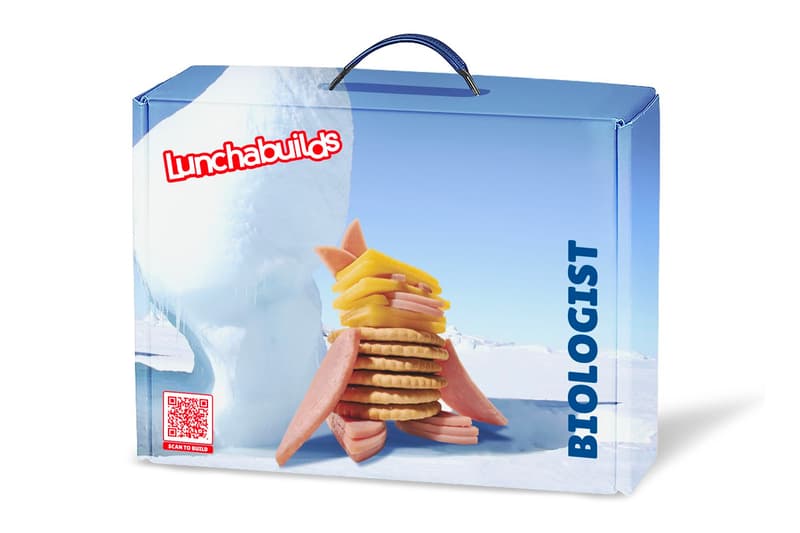 3 of 3
After serving as America's most buildable snack for more than 30 years, Lunchables has now teamed up with FAO Schwarz for an "immersive, creativity-fueling experience."
Lunchables will be taking over New York City's iconic toy store with larger-than-life creations throughout the store and in the renowned storefront windows in Rockefeller Plaza. Referencing its signature food offerings, Lunchables has prepared a 6-foot-tall Cracker Stacker rocket ship, a Kabobble Trojan Horse and a Pepperoni Pizza UFO.
Additionally, Lunchables and FAO Schwarz will be launching exclusive "Lunchabuilds" kits, the limited-edition offerings serve to fuel kids' imaginations with experiences built for future explorers, architects, and biologists. Aside from coming with a classic Lunchables pack, the Lunchabuilds kits include $1,000 USD for travel and a $1,000 USD educational experience.
The Lunchabuilds Explorer Building Kit offers experiences at the Virginia Space Flight Academy, or Camp Kennedy Space Center, or the Space Center Houston. The Lunchabuilds Architect Building Kit offers experiences at the Empire State Building, New York, N.Y., the Space Needle, Seattle, W.A. or The Gateway Arch, St. Louis, M.O. While the Lunchabuilds Biologist Building Kit offers experiences at the San Diego Zoo, or the Bronx Zoo or the Omaha Zoo.
Priced at just $100 USD, the Lunchabuilds Explorer, Architect and Biologist Building Kits are set to be available on FAO Schwarz's website September 3, 11 a.m. EDT.
For more food and beverage news, Wendy's recently introduced its new Hot & Crispy Fries.