Bianca Saunders Speaks About Putting Her Own Twist on Farah's Heritage
Family photographs, her Caribbean heritage and her signature aesthetic shape the collaboration.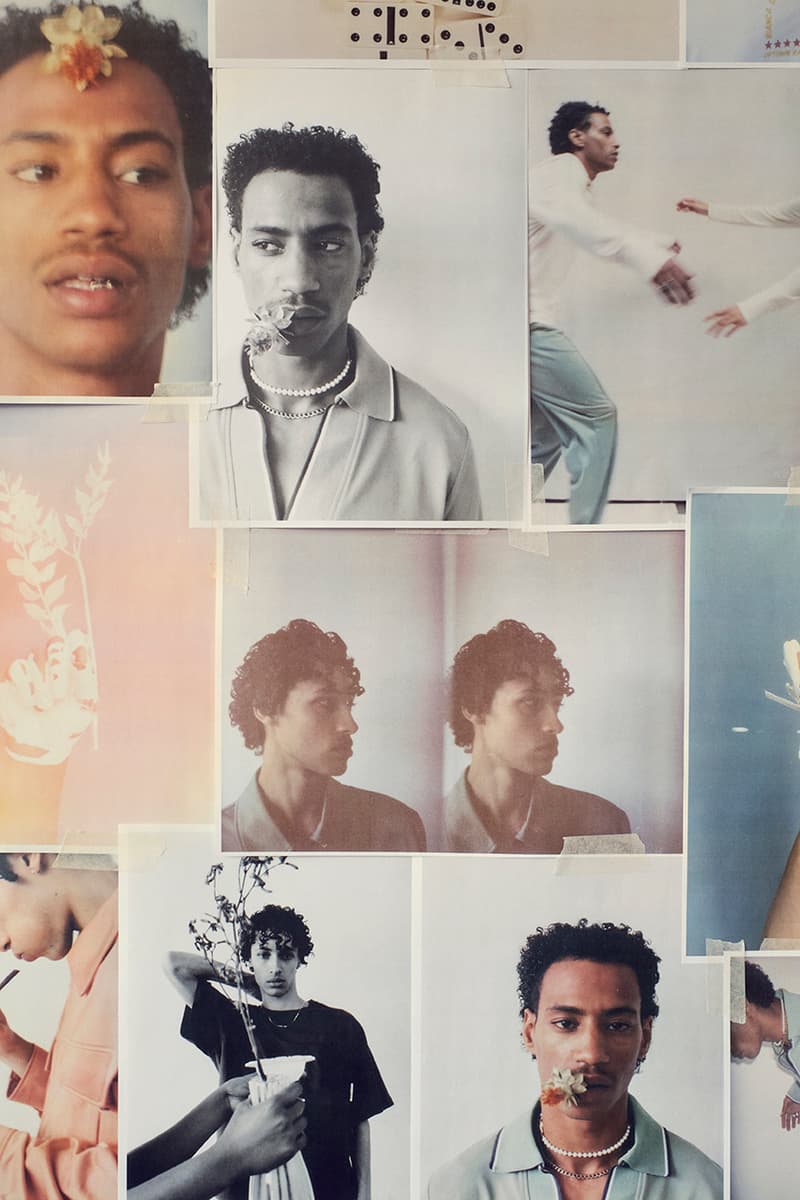 1 of 6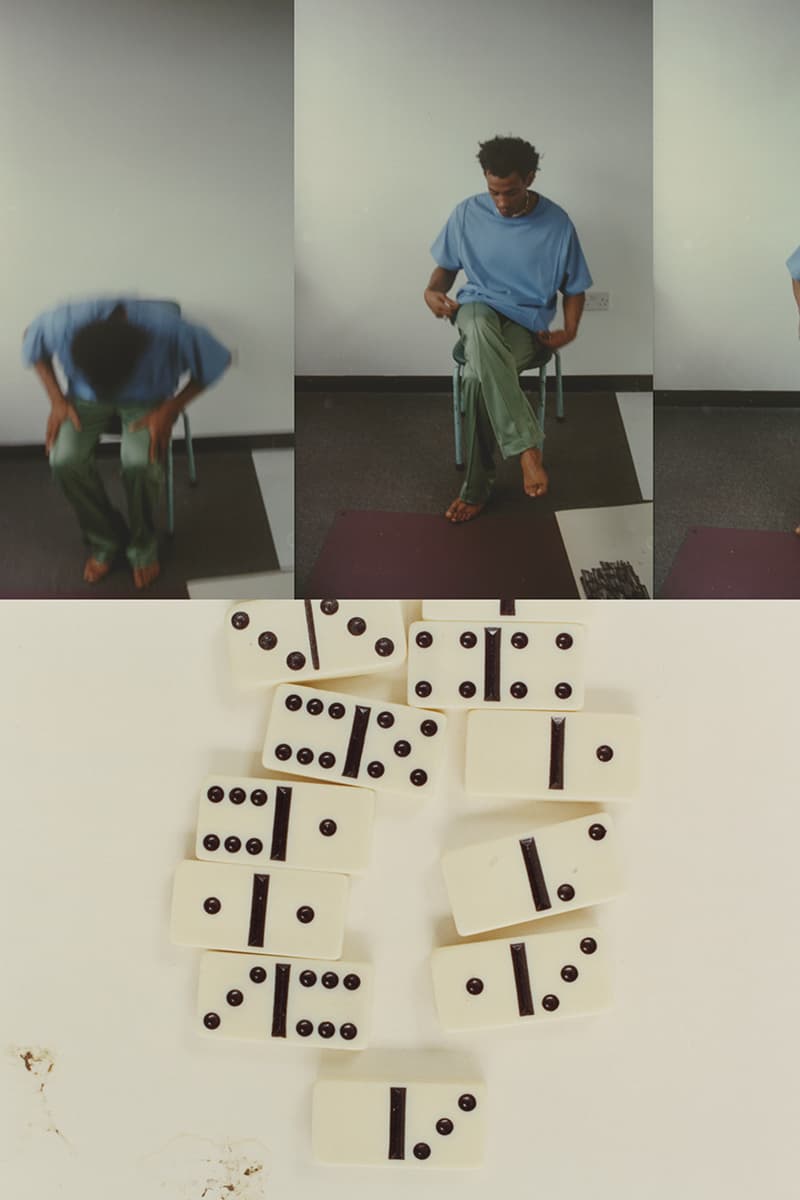 2 of 6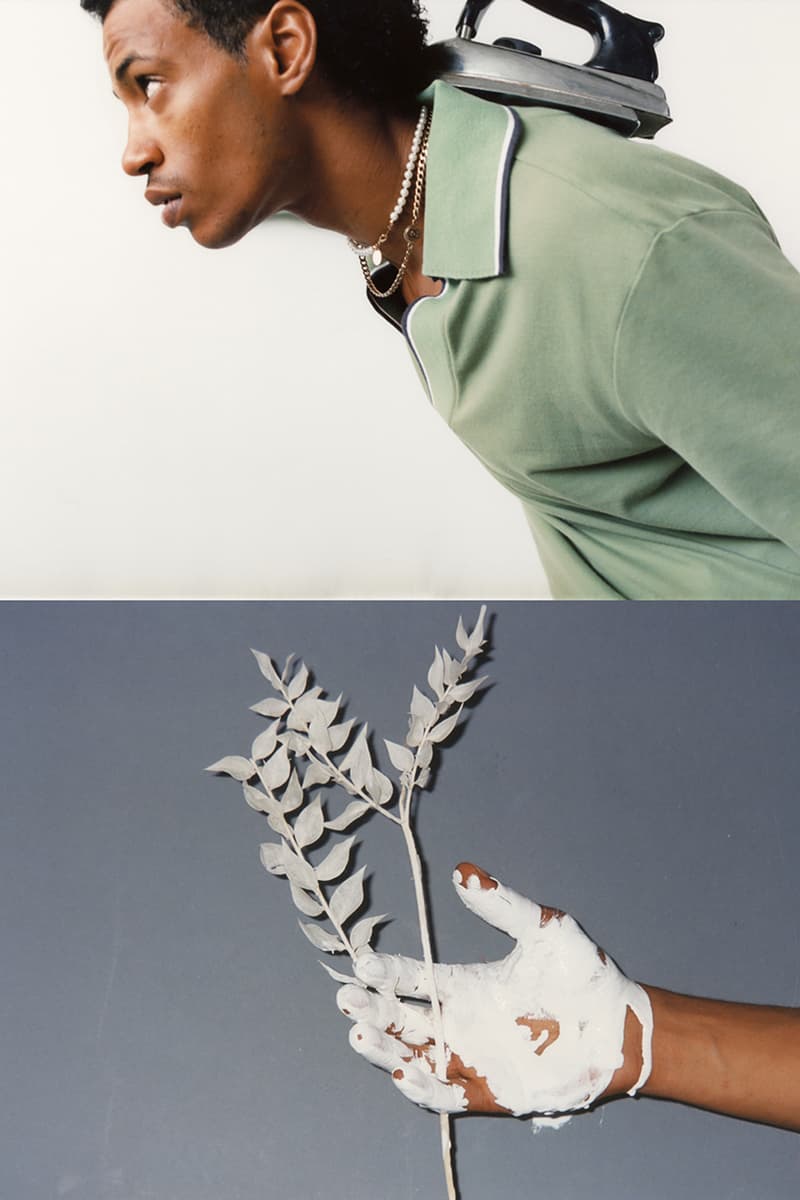 3 of 6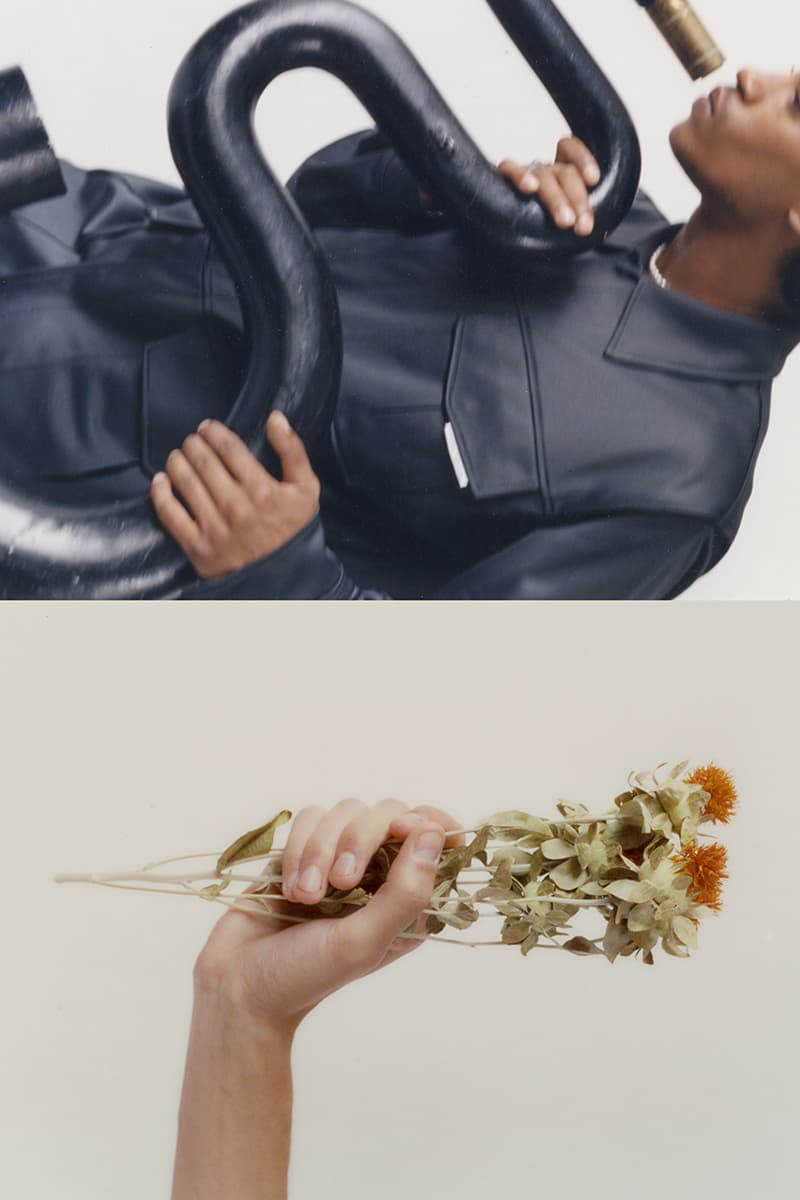 4 of 6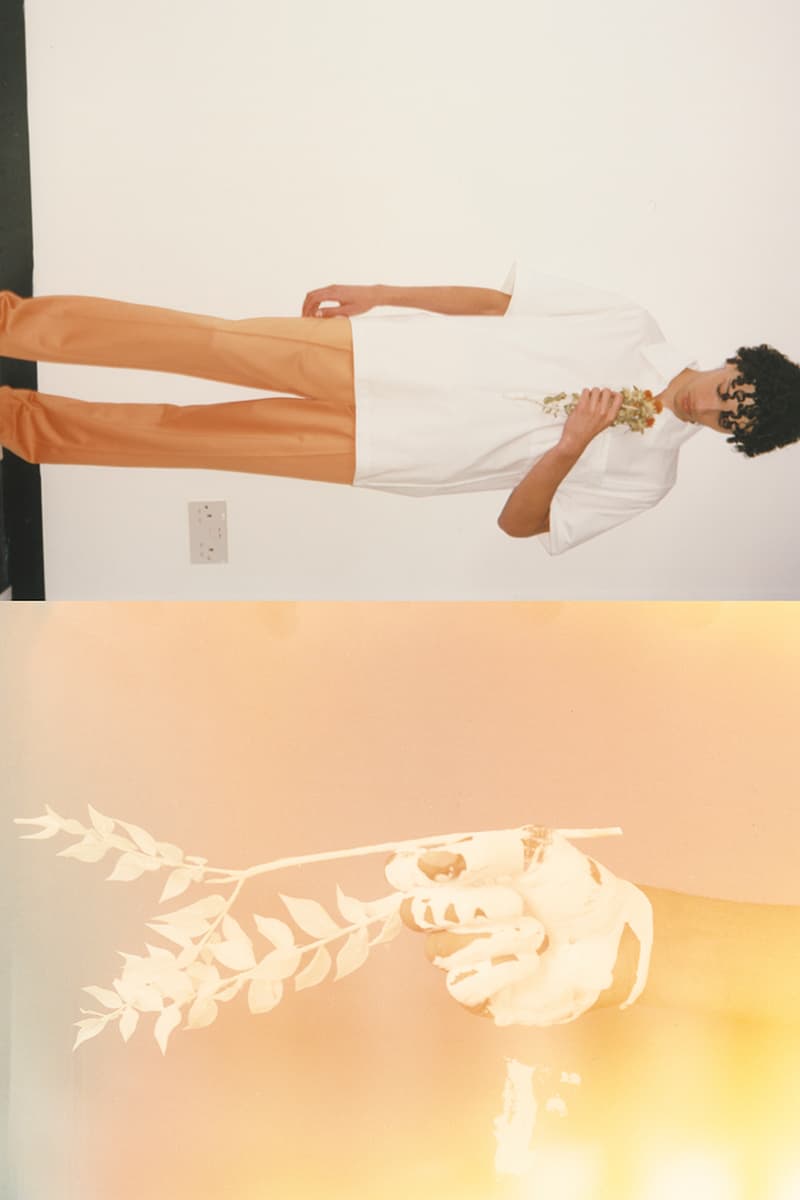 5 of 6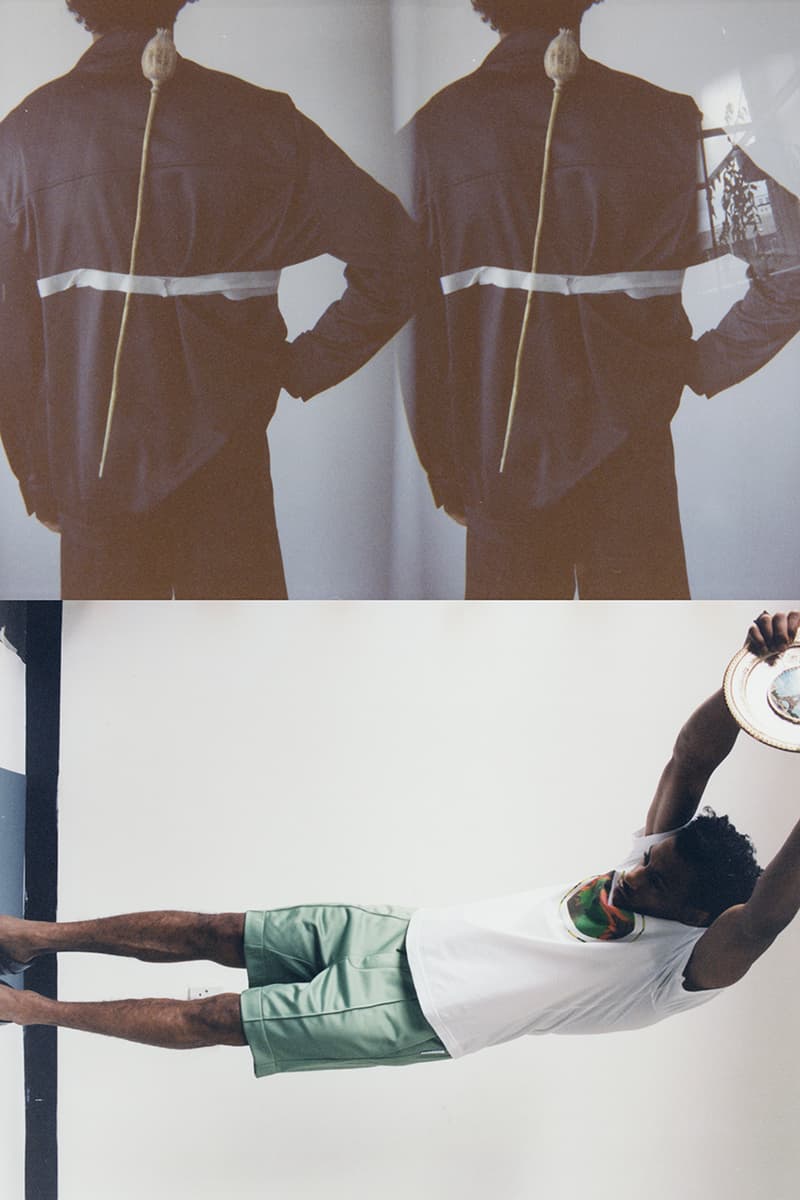 6 of 6
London-based Bianca Saunders has partnered with Farah, creating a new collection for Spring/Summer 2022. The collaboration is the second joint project Saunders has worked on this year, following a collection with Wrangler, another heritage label, that made its debut at London Fashion Week.
"I always want to collaborate with brands that have more history, more heritage and that have been around longer than mine," Saunders told HYPEBEAST, "to see exactly how I could introduce my own aesthetic into their world." The collection with Farah is influenced by more than just Saunders' aesthetic, as her own story and Caribbean heritage also shape the designs.
The clearest nod to this influence is the collection's title, "Uptown Top Ranking," named after a 1977 song by Jamaican duo Althea & Donna. "It's a song that's basically about dressing, looking your best," Saunders said. "When I was doing my research, I kept thinking of that song. I used family photographs to influence the collection and it got me thinking about that certain time, how there was this combination of British and Jamaican influences, and how that shaped the music created at that time."
"I used family photographs to influence the collection and it got me thinking about a certain time."
The personal influence that led to the collection's title runs throughout the pieces, with Saunders using her own story to make this endeavor distinctively hers. "I asked: 'how I could put a twist on this project, and also make it very much mine?'" she added. "I didn't want this to look like anyone else's work, I wanted it to be signature to me, and have the same language as how I design, while also making sure it was very true to Farah's work."
While much of the collaboration is influenced by Saunders' own life and aesthetic, she found a partner in Farah, who shared the same values. "Her exploration of male identity through style and subculture is what the Farah brand stands for," explained Chris O'Brien, the brand's head of design and concept. "Celebrating her Caribbean heritage — the music of a decade that inspired so many movements with modern adaptations that still hold true to both brands — is the makings of a wonderful collaboration."
One particular reference point was a selection of family photographs, captured by her mother in Jamaica. "There's a particular trip my mum went on to Jamaica when she was around 18 or 20," Saunders said. "She took a series of photographs, and they show her cousins wearing FaraPress trousers. I thought it'd be interesting to use the influence of those shapes, but to enlarge them into a more boxy feel. Everything was about looking proper, making sure that your clothes are pressed to the best."
These FaraPress trousers were the jumping-off point for the collaboration and a central focus of Saunders' research into the Farah archive. "I like the idea of keeping creases permanent," Saunders said, "I stuck with the stay press idea because a lot of my clothes are based around creating creases and making things permanent with movement."
The heritage of the FaraPress gave Saunders the perfect opportunity to continue her work with creases. The feature — which invokes both movement and formality in different ways — has appeared in other recent works, notably her collaboration with Wrangler, which saw denim pieces adorned with imagery of creased denim. The crease in Farah trousers is an emotive subject, which fellow London-based designer Martine Rose also sought to emulate in her collaboration with the brand.
"I didn't want this to look like anyone else's work, I wanted it to be signature to me."
Saunders references the FaraPress throughout the other collection, with the creases themselves making up just one part of the design. "FaraPress trousers were made with a synthetic fabric, so they all have a slight shine to them because of the plastic it contains," Saunders added. "I think it'd be interesting to implement that, so there are jersey pieces that have a slight shine."
Working with Farah has meant that Saunders has had to take on new considerations, pushing her outside of her comfort zone and allowing her to evolve. "The project is focused around jersey and knitwear, which was really exciting for me because I hadn't done much of that in my own collections," Saunders said. "I usually work in wovens, so in the fittings I was shocked, I didn't know what to expect about how the movement or fabric will change things."
Another consideration was how the clothes fit, with the collaboration helping Saunders create pieces that were inclusive for all sizes. "Different shapes can all exist within this collection," Saunders said. "My aim is to expand who can wear my label, and to make everyone feel very much included."