CLOT and sacai Invites You Into the CLOTsacaiTHEHOME
A collaborative pop-up experience curated by both Edison Chen and Chitose Abe.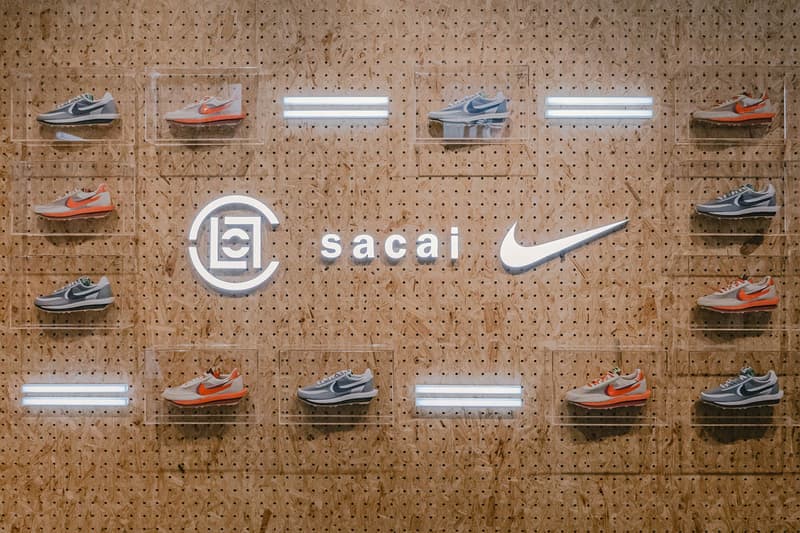 1 of 24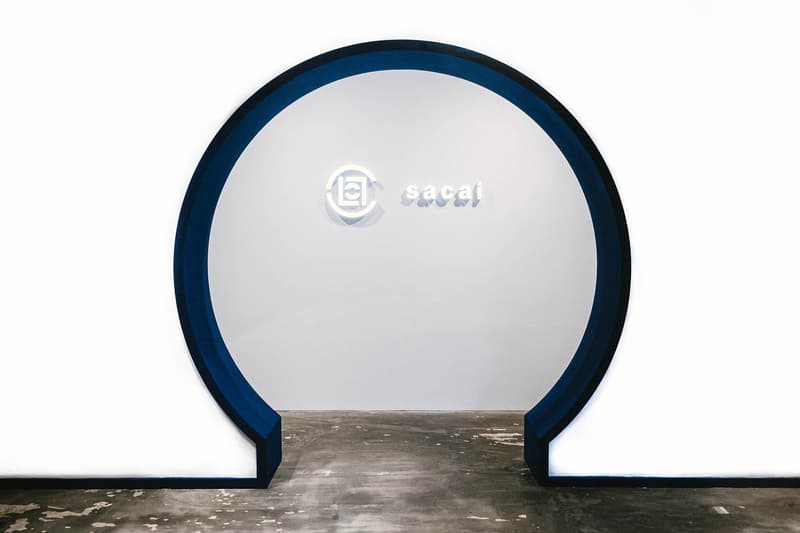 2 of 24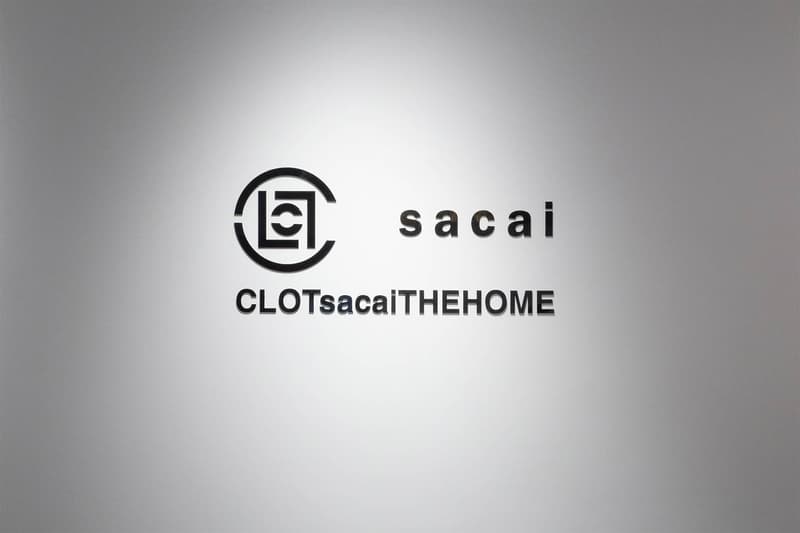 3 of 24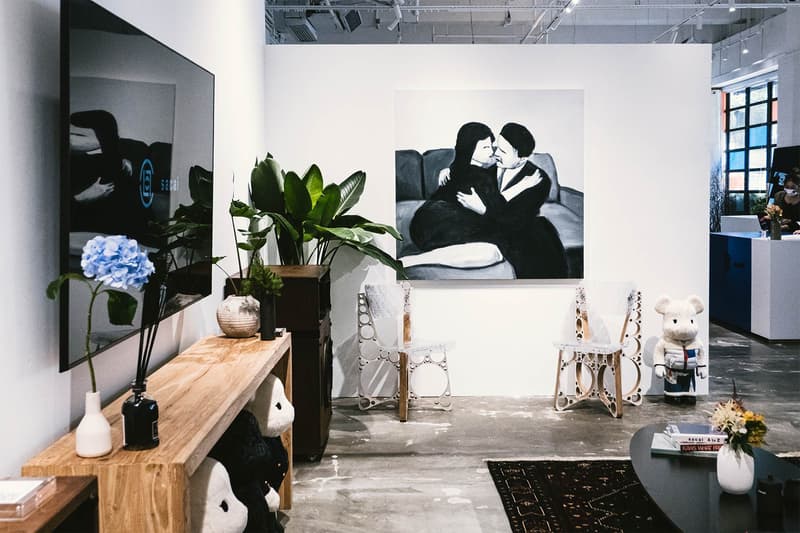 4 of 24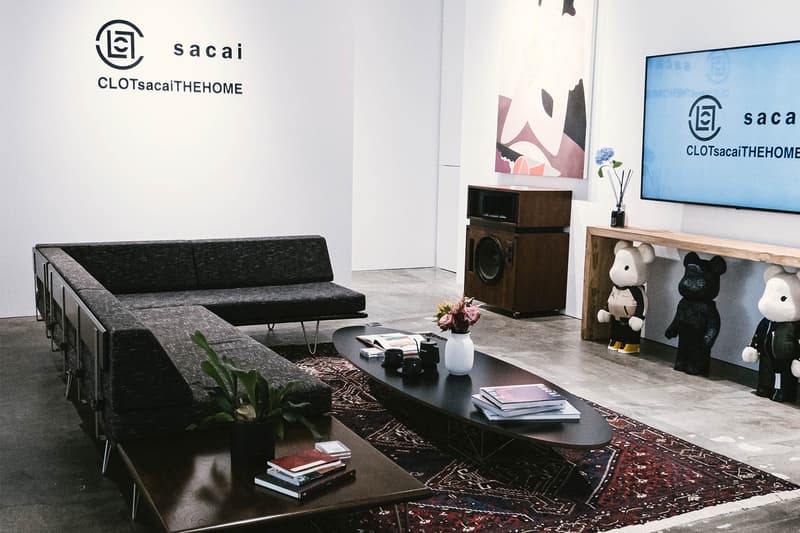 5 of 24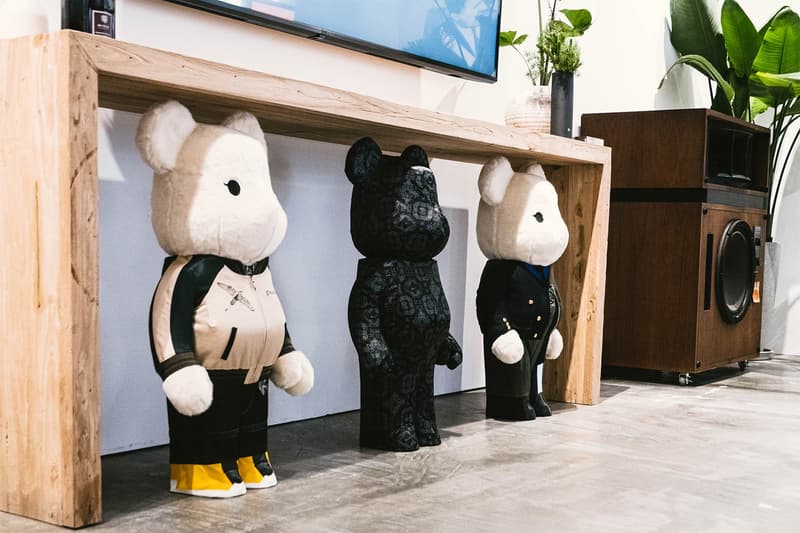 6 of 24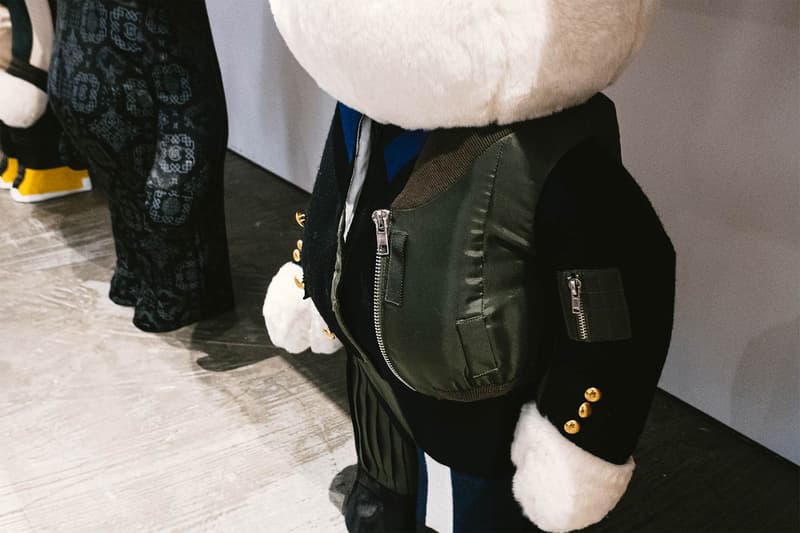 7 of 24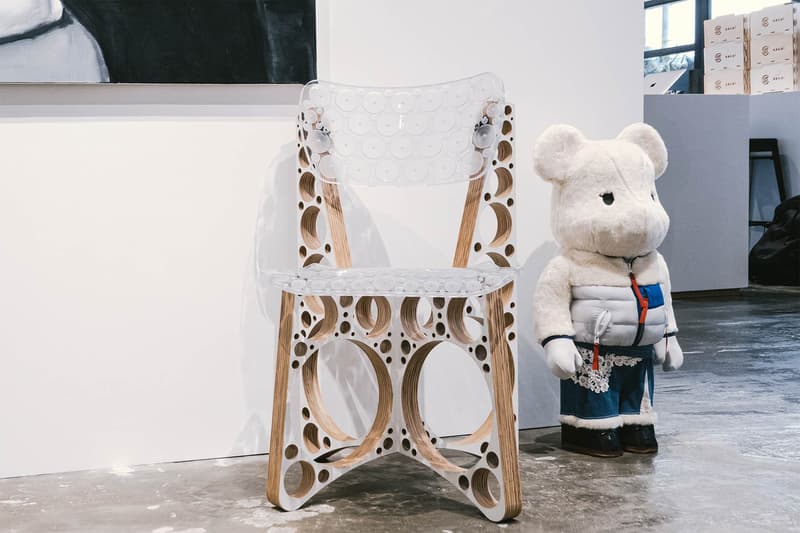 8 of 24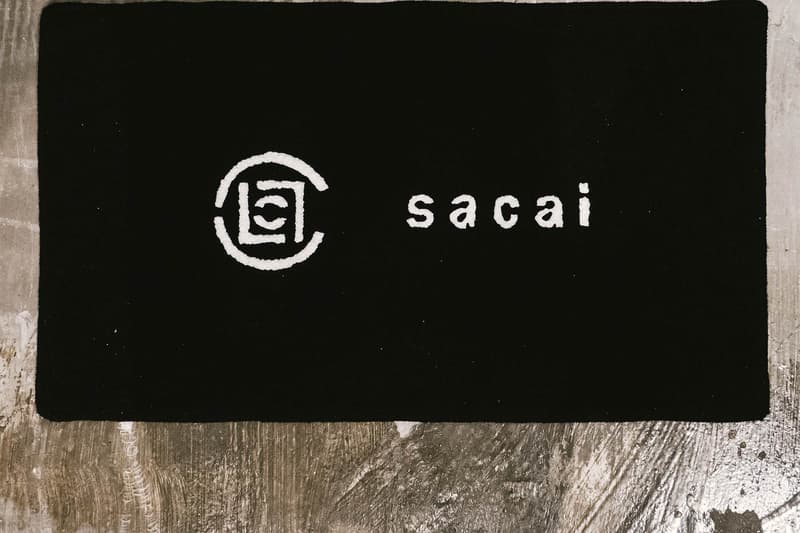 9 of 24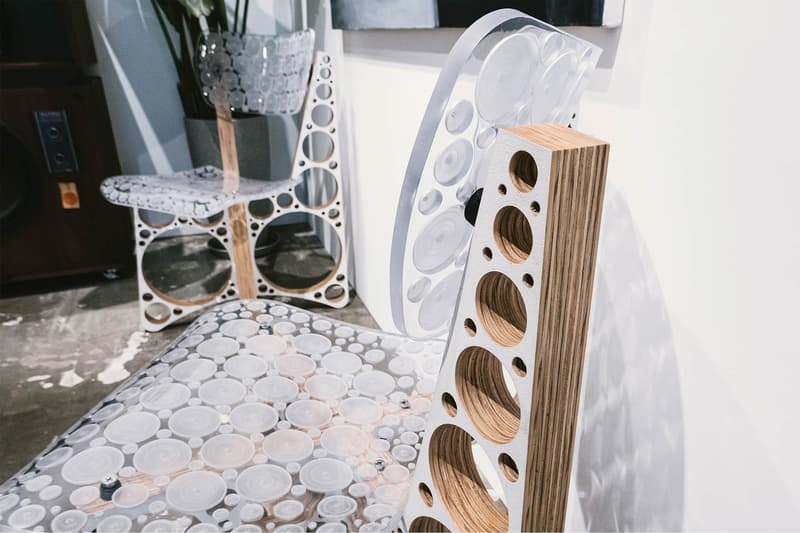 10 of 24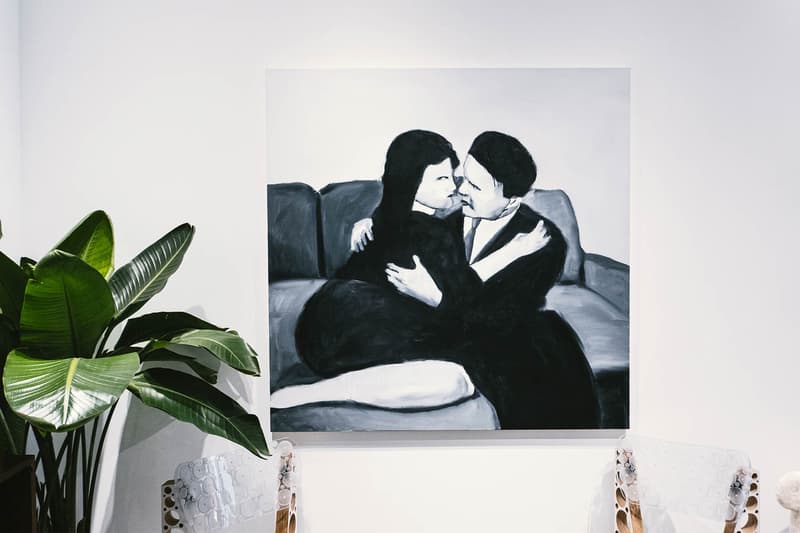 11 of 24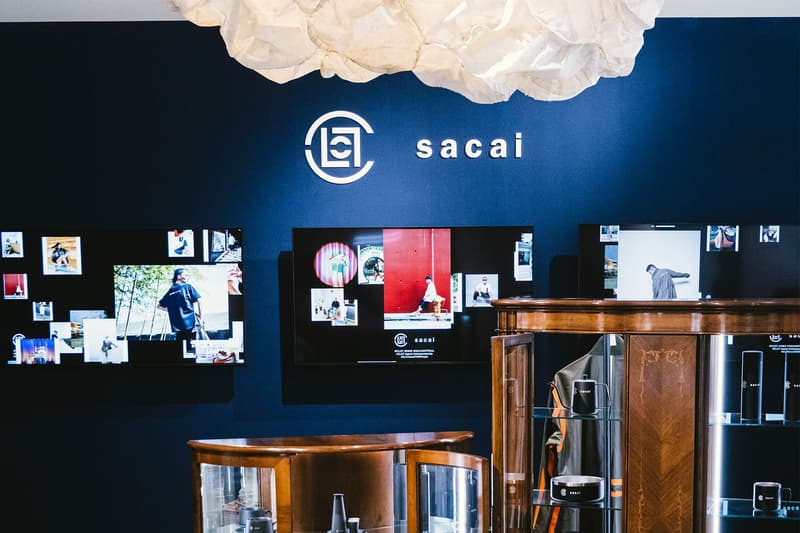 12 of 24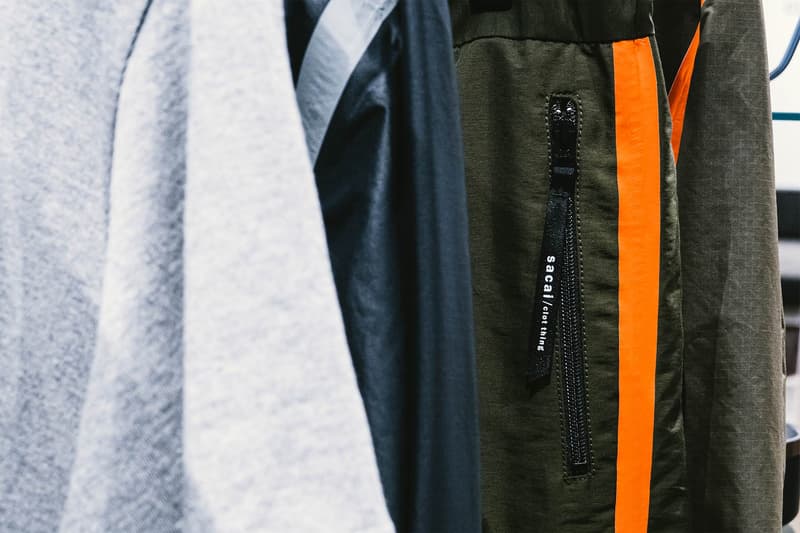 13 of 24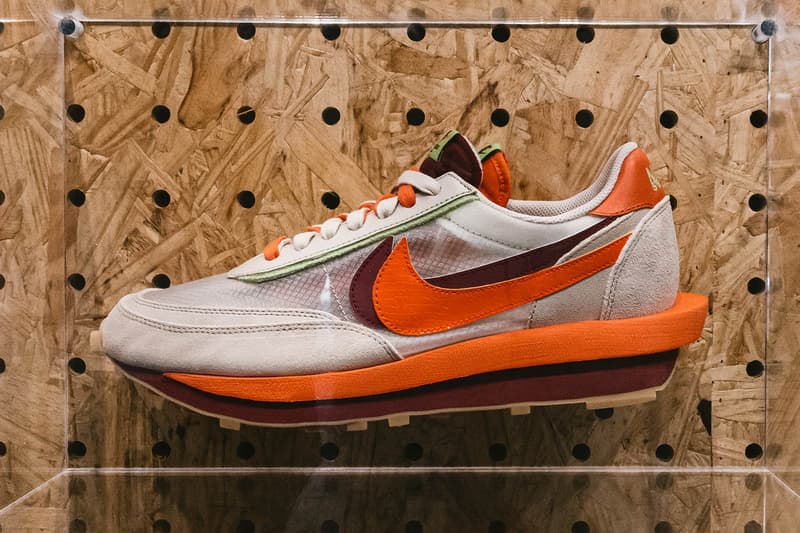 14 of 24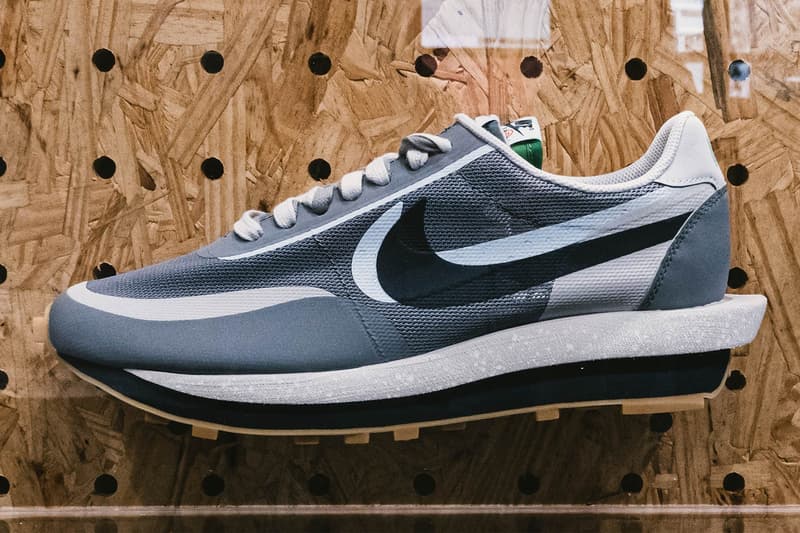 15 of 24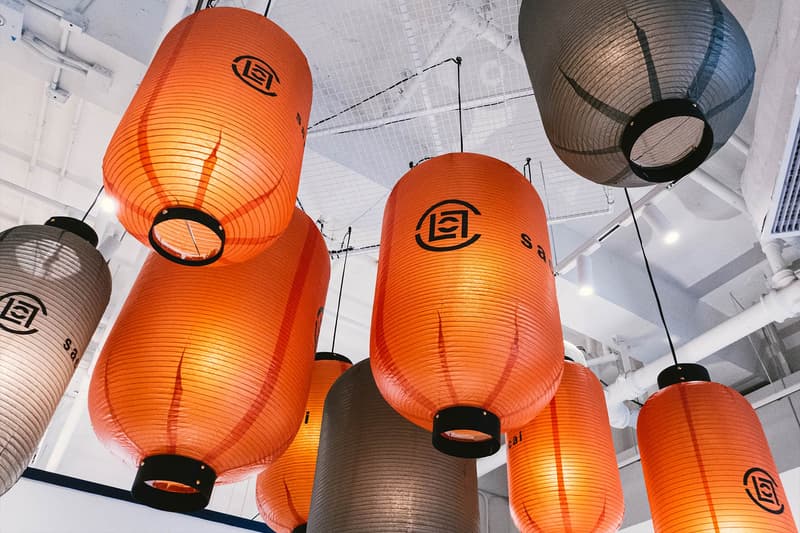 16 of 24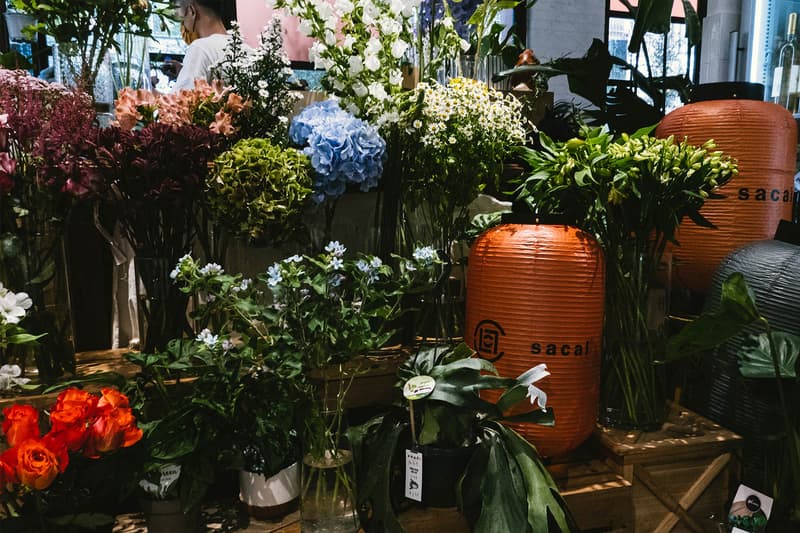 17 of 24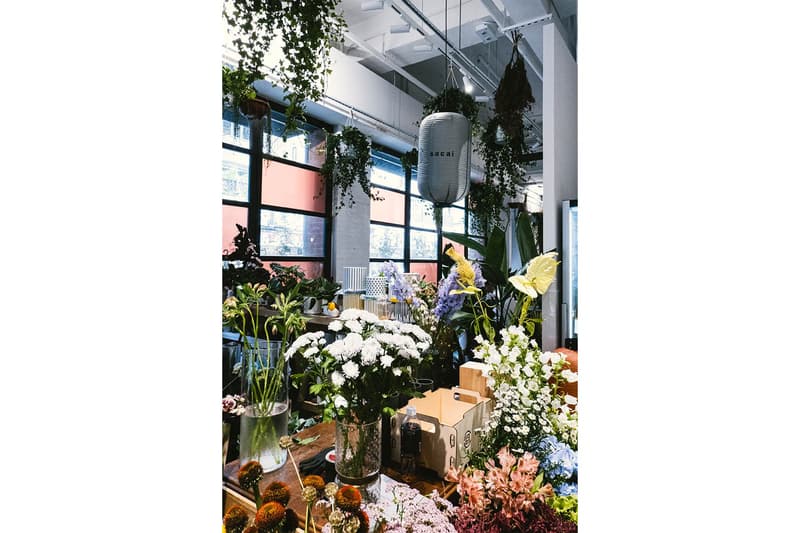 18 of 24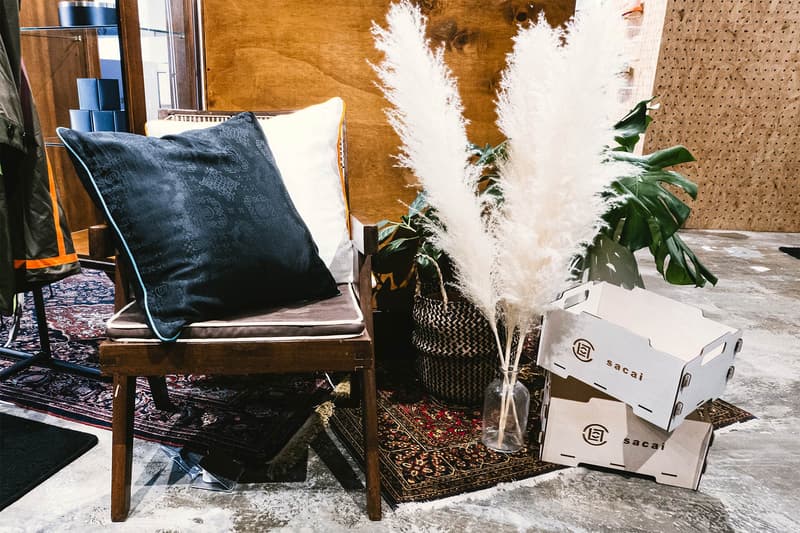 19 of 24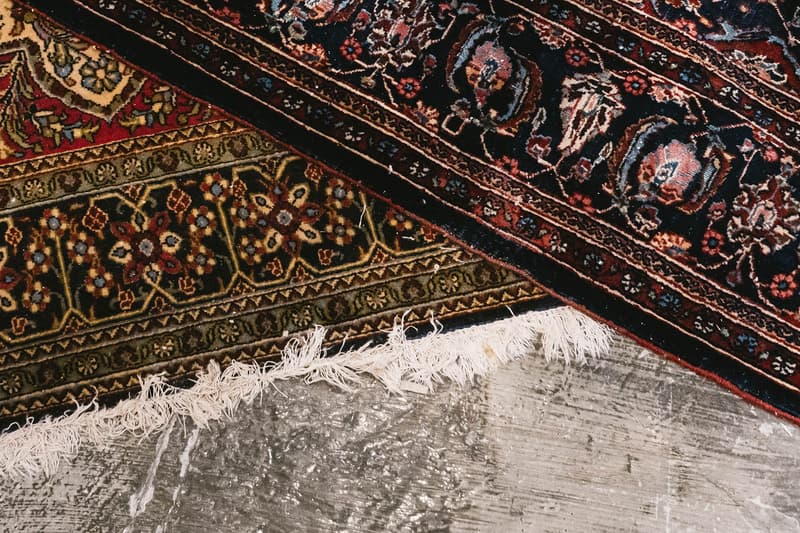 20 of 24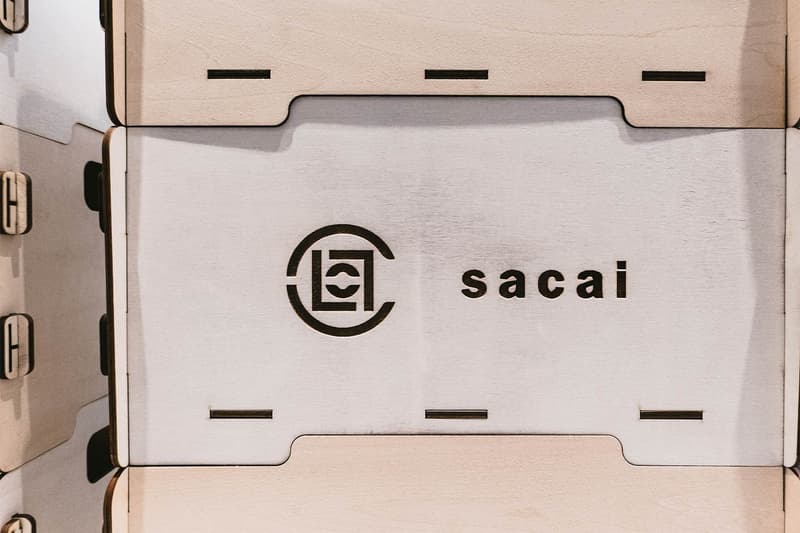 21 of 24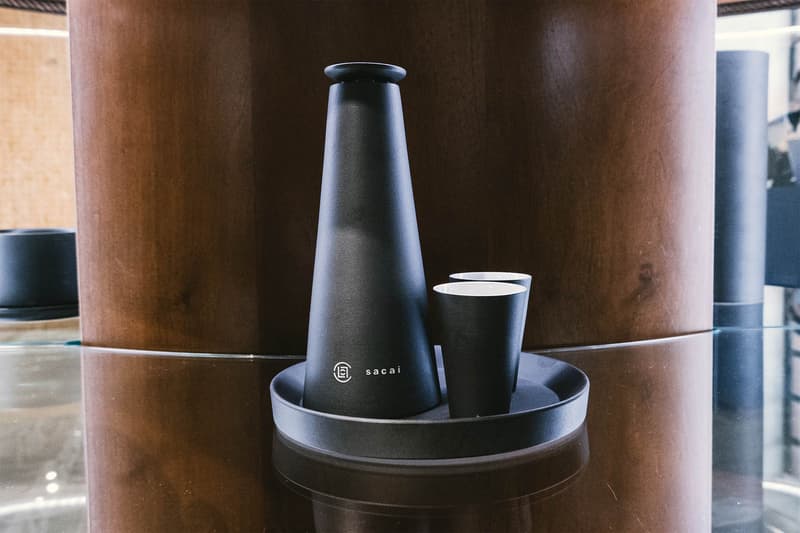 22 of 24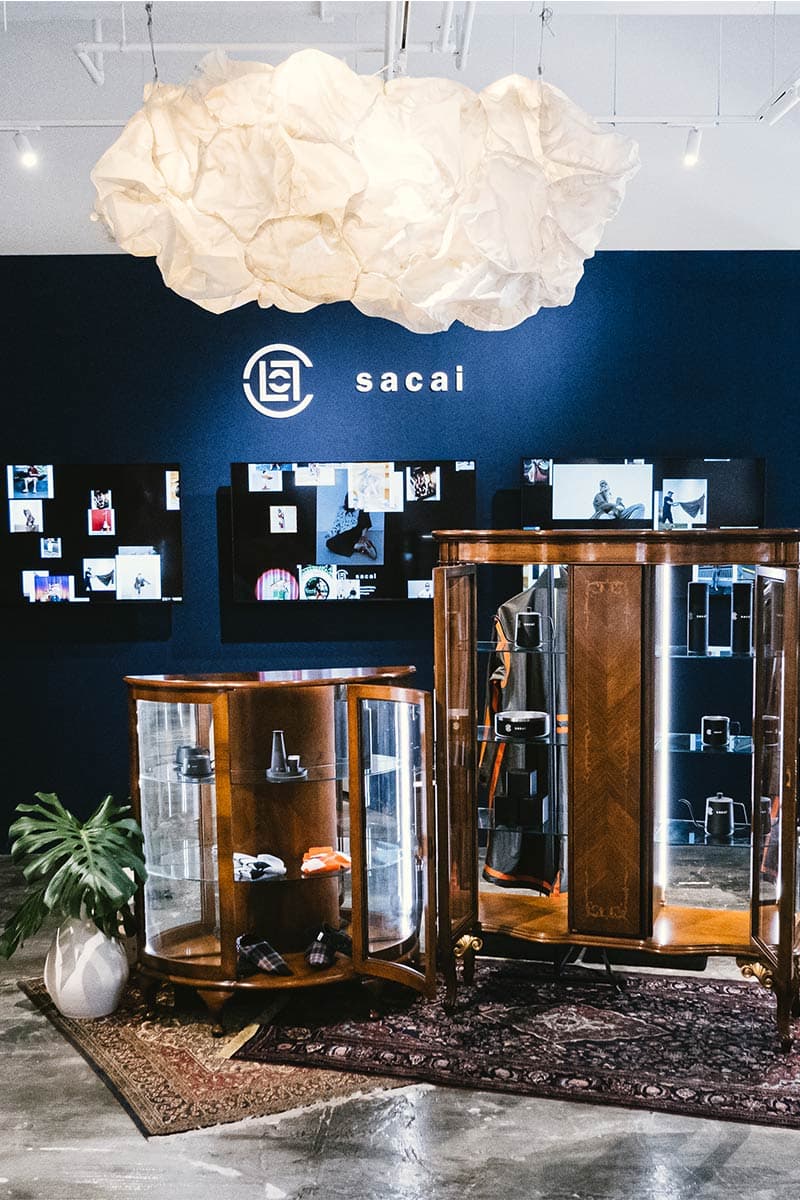 23 of 24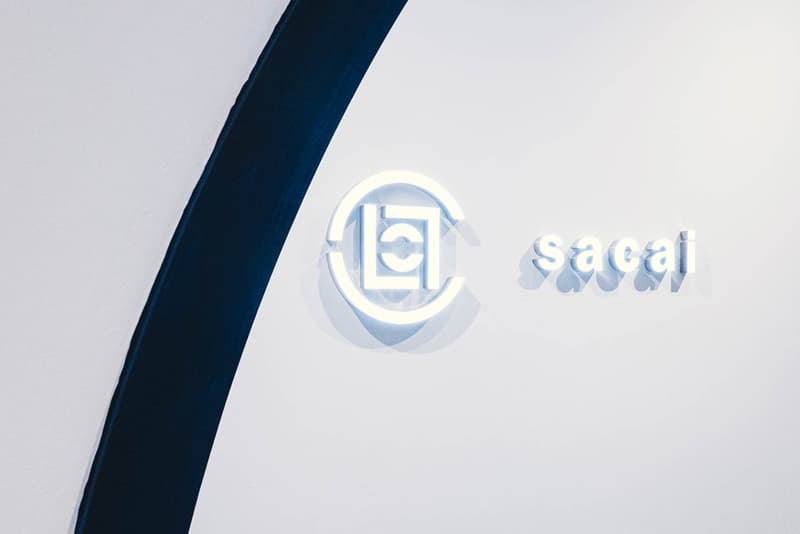 24 of 24
In celebration of the CLOT x sacai x Nike LD Waffle collaboration and a nod to the longstanding friendship between CLOT co-founder and creative director Edison Chen and sacai's Chitose Abe, the duo concocted a signature immersive experience dubbed as the CLOTsacaiTHEHOME.
The collaborative pop-up concept melds two distinct personalities influenced by various cultures and environments into one harmonious setting that gives customers an insight into the world of two prominent creatives. Curated and styled by both Chen and Abe, each section engulfs viewers in a combined abode of art, design and fashion.
"The concept for CLOTsacaiTHEHOME is just a representation of Chitose's and my personal preferences for the way we live and how that it looks. Chitose and I don't share the same tastes in certain things but we have a kind of connectivity somehow and it's an interesting dynamic," said Chen. "I think that's how we get along because we intrigue each other in ways that seem alien. Our similarities and qualities, passion and creativity are linear, but in no way are they alike in how we deliver or think."
Along with the spliced LD Waffle silhouettes in both "Orange Blaze" and a flooded navy and gray color scheme, the new ready-to-wear capsule is composed of a kimono, T-shirts, parkas, track pants and socks. Limited-edition co-branded lifestyle items such as pillows, sake chokos and mugs exclusively designed to pair with the theme will be showcased throughout the space.
The CLOTsacaiTHEHOME is set to welcome the public on September 9 at #HAPi in Hong Kong, JUICE Shanghai and Maxfield in Los Angeles. Look out for the CLOT x sacai Nike LDWaffle "Orange Blaze" to release on the same day at JUICE locations and September 14 on Nike SNKRS for $170 USD.
In case you missed it, Off-White™ presented graffiti-inspired tableware with Ginori 1735.