Benedict Cumberbatch Shares His Thoughts on Scarlett Johansson's Disney Lawsuit
"It's sad what's going on."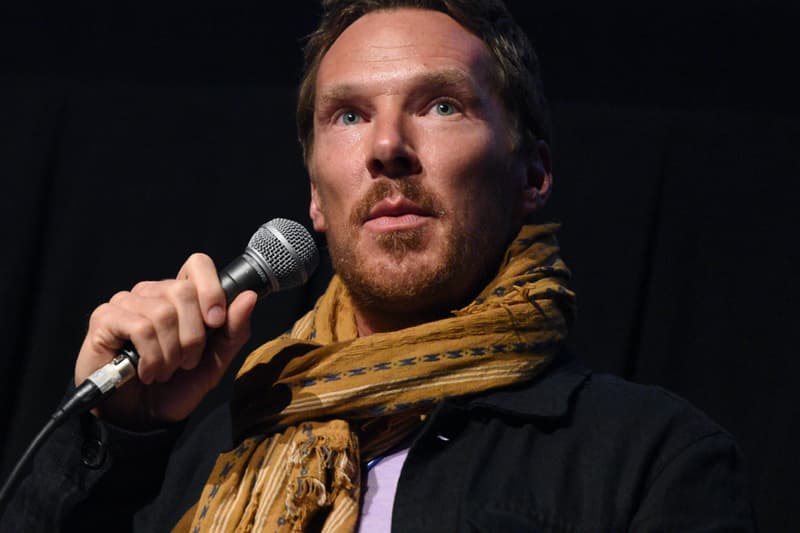 Benedict Cumberbatch is the latest Marvel Cinematic Universe actor to give his thoughts on Scarlett Johansson's ongoing lawsuit against Disney.
In a recent interview, Cumberbatch gives his take on the current situation even calling it a "bit of a mess." He said, "It's sad what's going on between the lawyers. Just the verbiage and the accusations of, 'Put it in a global pandemic context.' The whole thing's just a bit of a mess. We're trying to understand what the revenue streams should be for artists that contribute to the billion-dollar business that is Disney. And it has to be contractualized."
Johansson claims that her contract was breached by Marvel when Black Widow was released on the streaming service since a large part of her salary was based on the traditional box office performance. Cumberbatch also shares his opinion on how salaries for actors are tied to box office results stating, "How does an artist's normal compensation with box office bonuses, how does it work? It's a new paradigm, and it's a very complex one. No one saw this coming, and no one should use hindsight to say, 'Well, it should have been done.' That was the first of these films that was going to get a cinematic release during the pandemic and got stalled and stalled and stalled. It's very new territory."
The lawsuit appears to bring divisive perspectives with some siding with Disney and others with Scarlett Johansson. It remains to be seen how this lawsuit will conclude.
In other entertainment news, a James Bond producer has revealed that the secret agent's gay experience was almost cut from Skyfall.