BMW Motorrad's Concept CE 02 Is the Future of Urban Electrified Mobility
Designed to be a fun way to get around the city.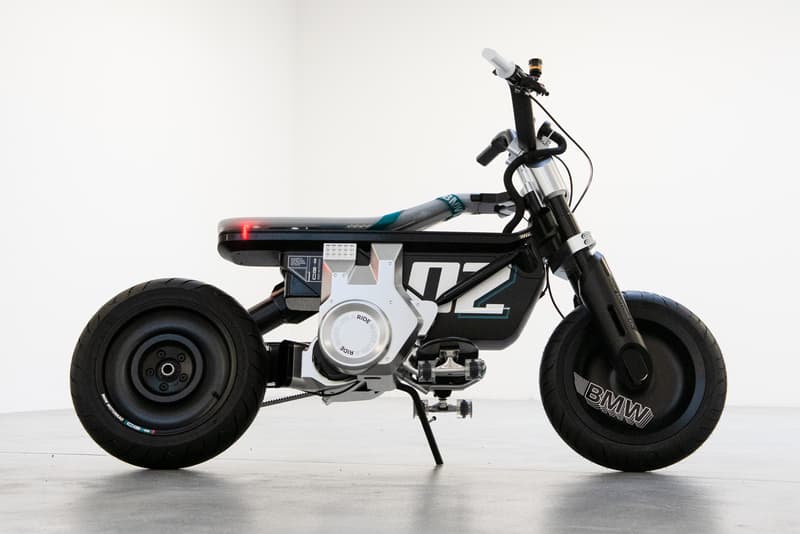 1 of 11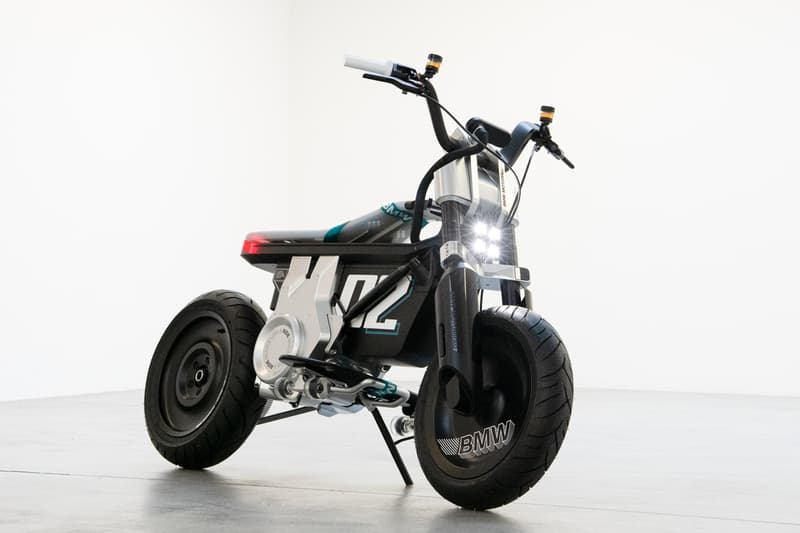 2 of 11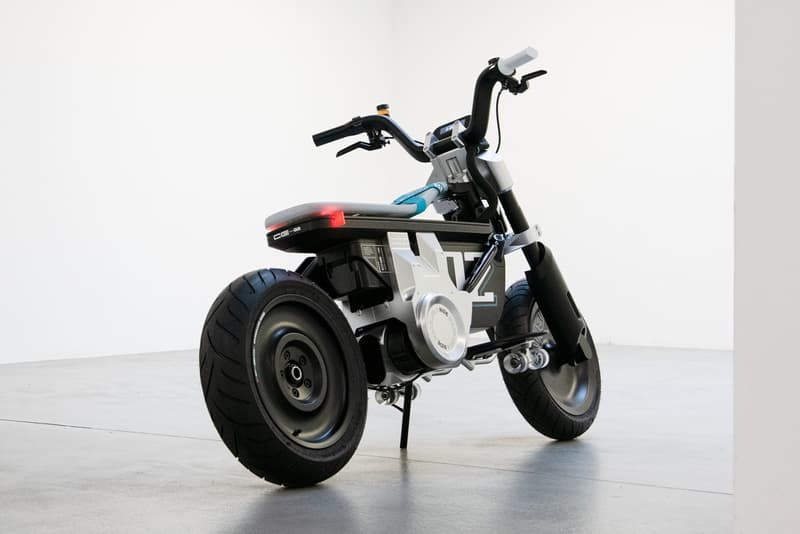 3 of 11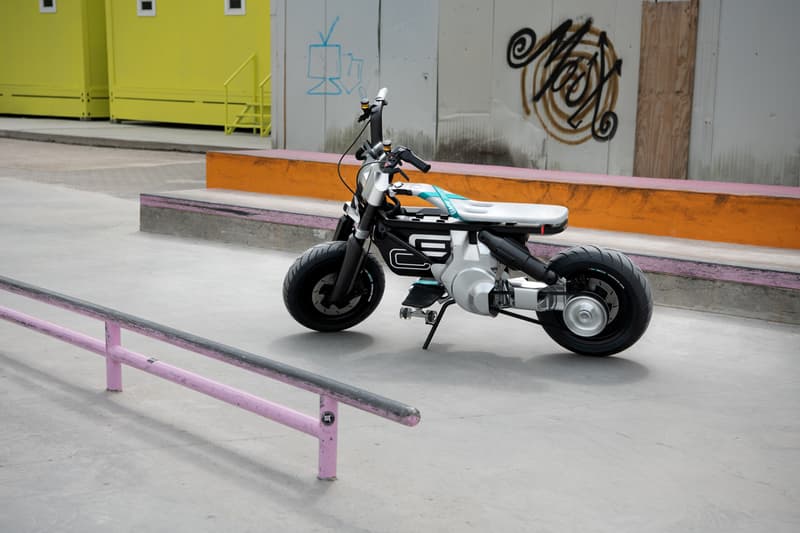 4 of 11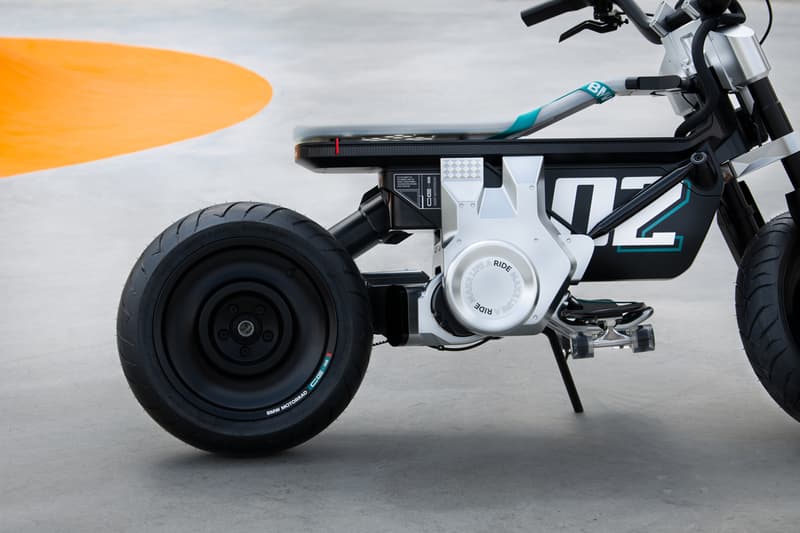 5 of 11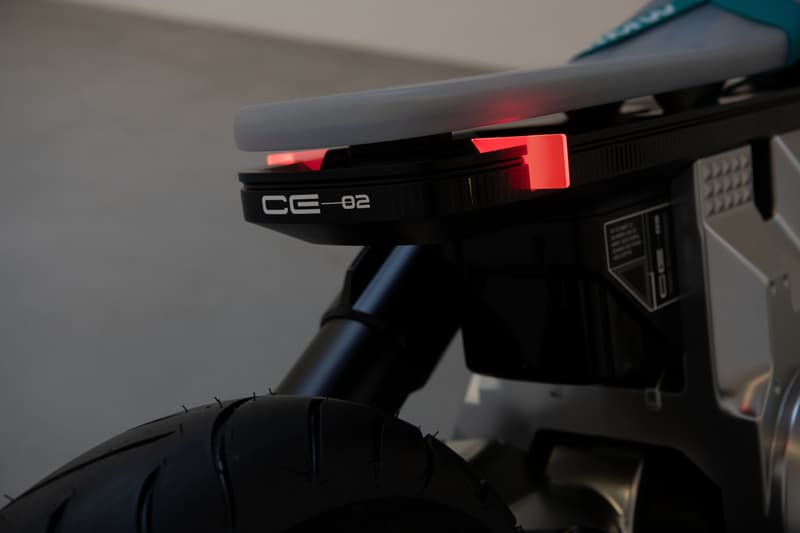 6 of 11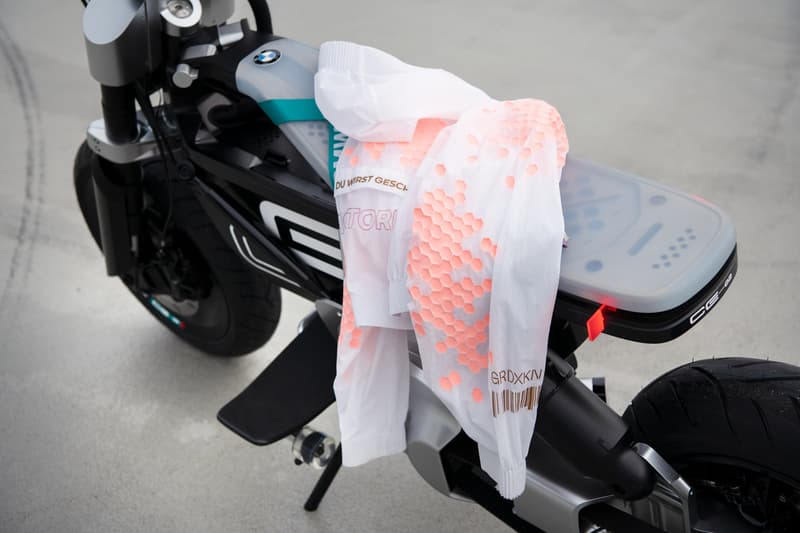 7 of 11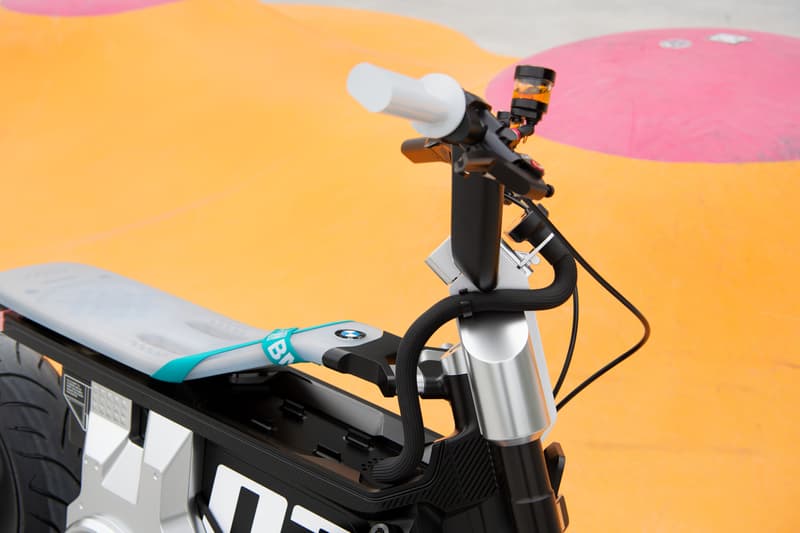 8 of 11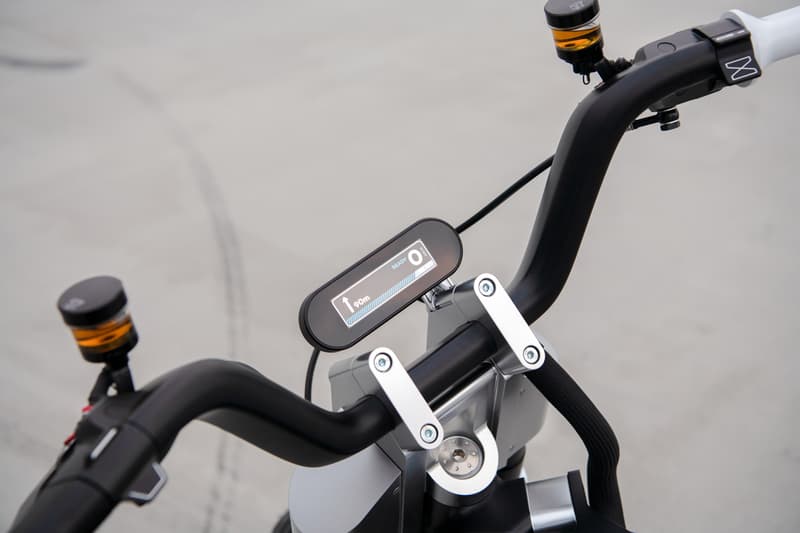 9 of 11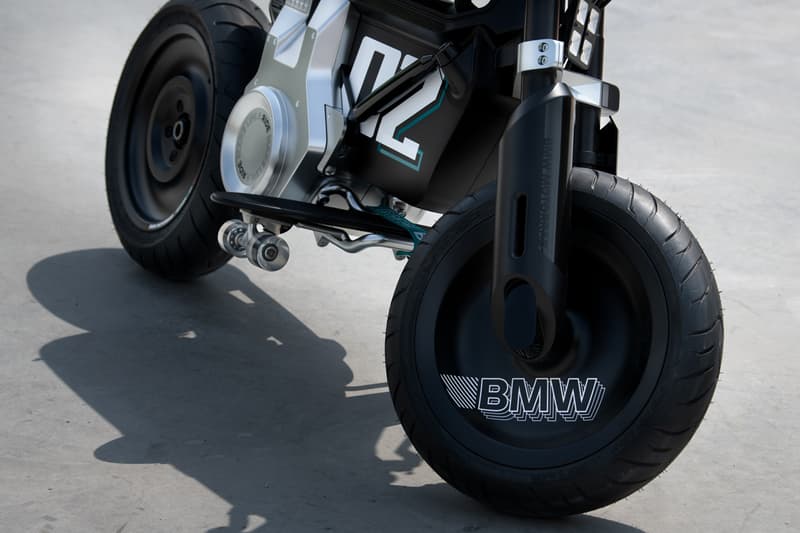 10 of 11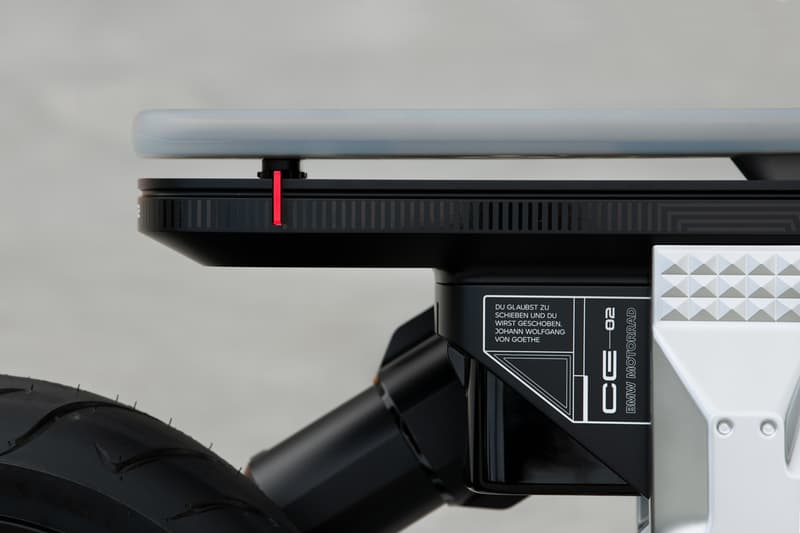 11 of 11
BMW Motorrad has been exploring the world of urban mobility ever since it debuted the Concept Link in 2017, and following that came the Definition CE 04. Now, the German marque takes one more step closer to reality with the Concept CE 02, a two-wheeled electric vehicle that aims to change the future of travel.
The compact design looks the way it does for very specific reasons — notably, it's aimed at people aged over 16 who have not ridden a motorbike before, but are looking to explore two-wheeled travel in a new light. With this in mind, the Concept CE 02 offers smart technology and electrification in a charming package that is designed to look fun, which is achieved thanks to the toy-like rectangular shapes, big wheels, and flat body.
All of these design details also play a part in a more mechanical sense, as a flat underbelly makes for a better center of gravity and thus better handling. It's powered by an 11 kW battery that offers 90km of range and a speed of around 55 MPH, making it perfect to zip through even the heaviest of traffic jams.
As for aesthetical design touches, the EV features a black central front headlight with four LEDs while at the rear you'll find two small, translucent LED leaves at the edge of the seat acting as the back light. A basic color screen on the handlebars informs the rider of essential information, and elsewhere the Concept CE 02 is rather stripped back.
Customization comes in the form of colors, vinyl overlays, stickers, and rider equipment, with the latter expanding into a new world of print-on rider protection called "GRDXKN." As the press release states, "This integrated, volume-forming material is abrasion-resistant and impact-absorbing. It creates a completely new interplay of graphics and structure in both outfits, thereby raising function and design to the same level."
The BMW Motorrad Concept CE 02 is, as the name states, merely a concept. So for now, take a look at the EV bike above, and stay tuned to HYPEBEAST for more information as news unfolds.
Elsewhere, Elon Musk has stated that the Tesla Roadster could come in 2023.