Trae Young Describes His First Signature Collection With adidas as a Love Letter to Atlanta
The NBA player spoke to HYPEBEAST about creating a sneaker with impact.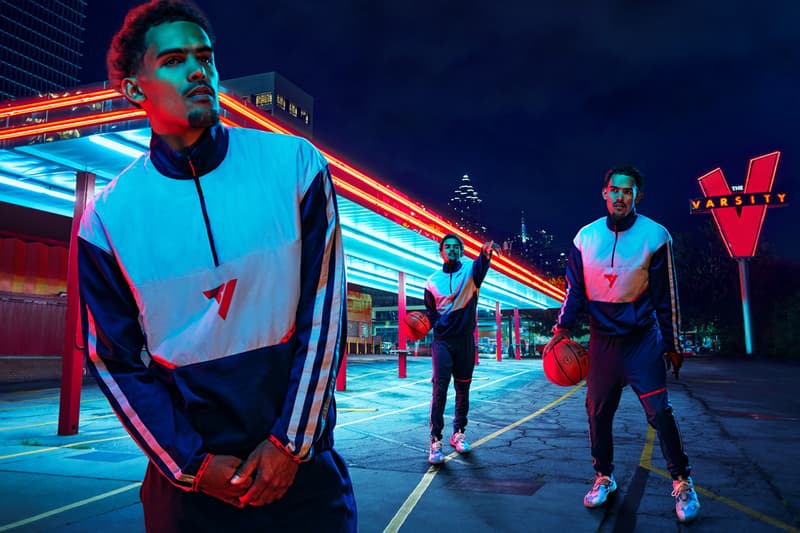 1 of 16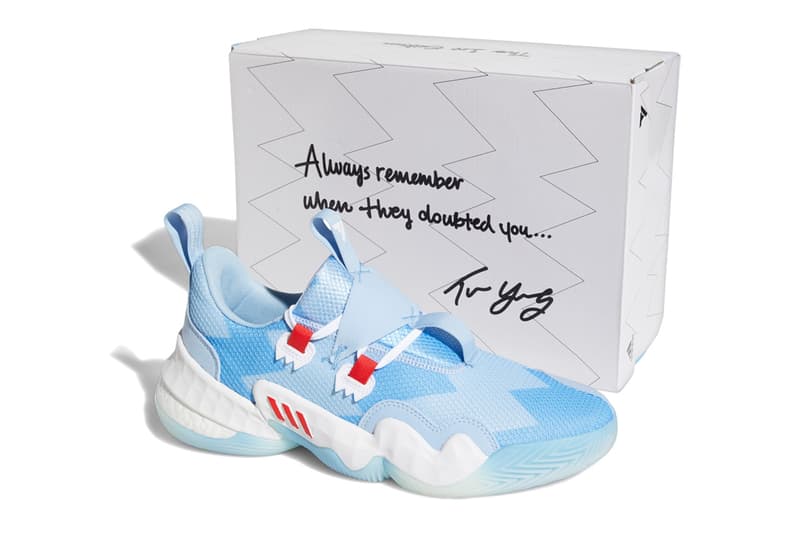 2 of 16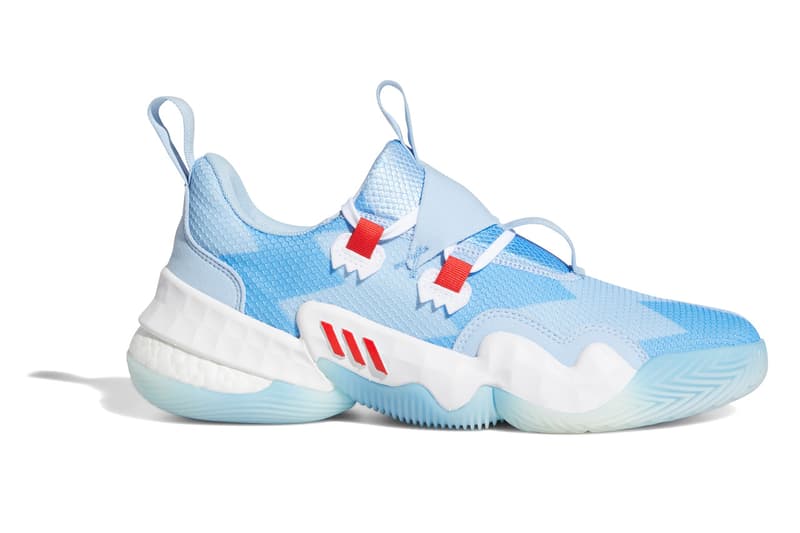 3 of 16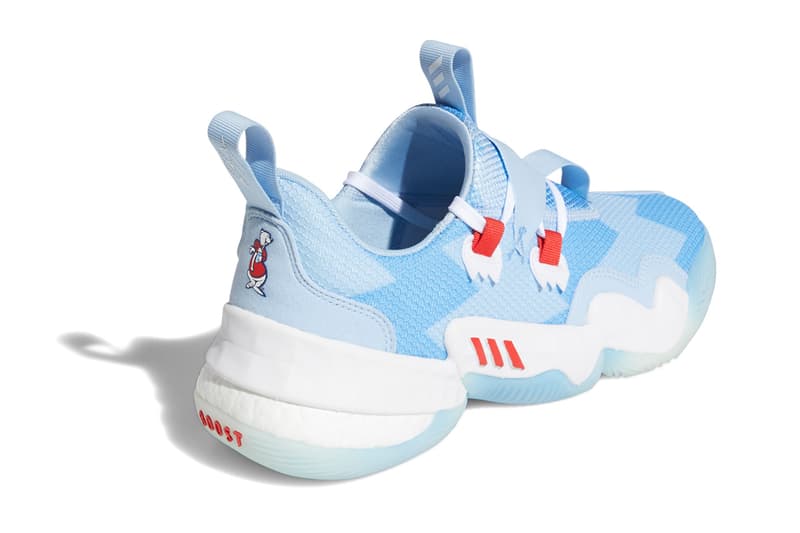 4 of 16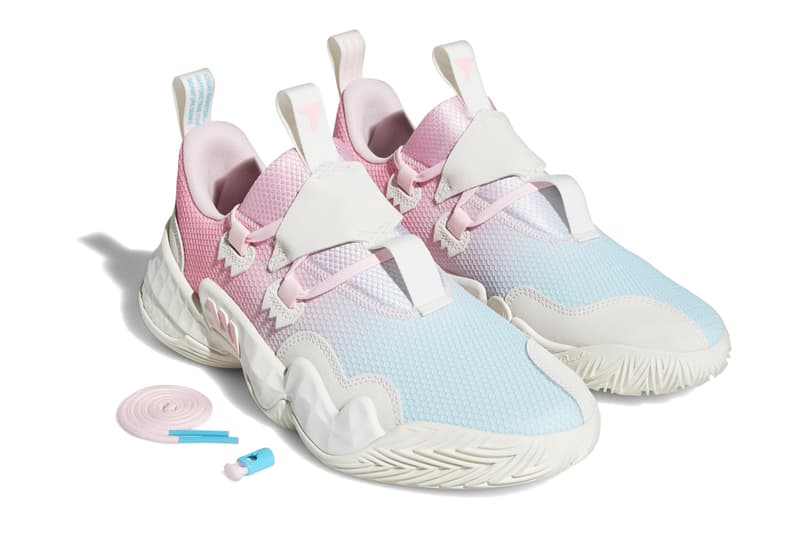 5 of 16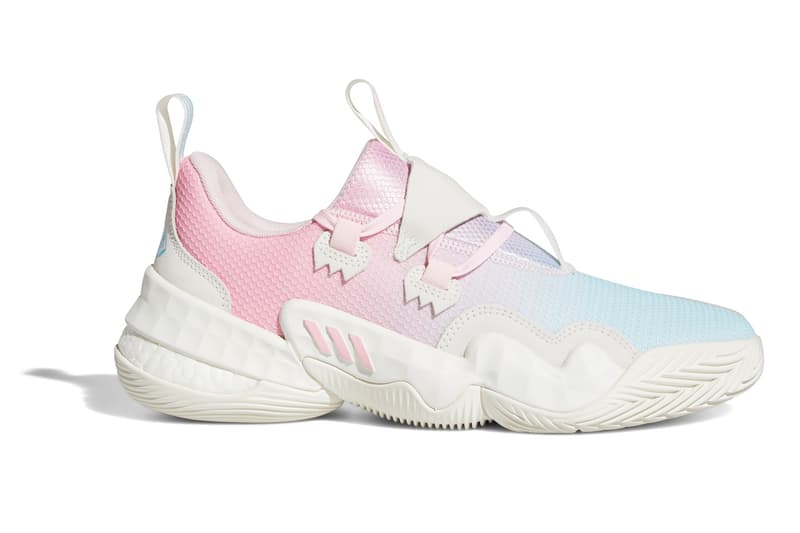 6 of 16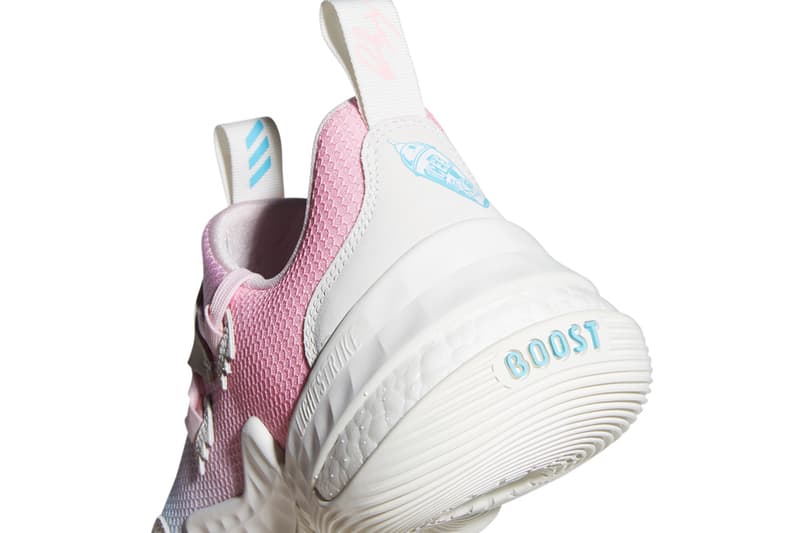 7 of 16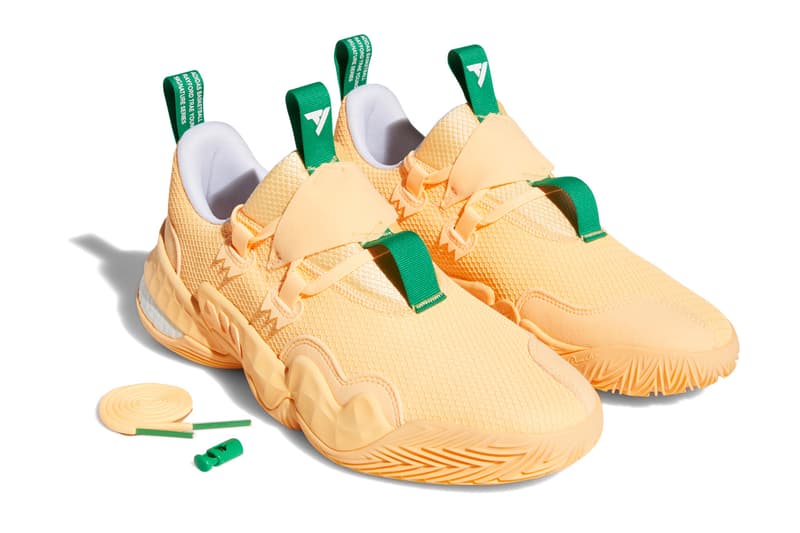 8 of 16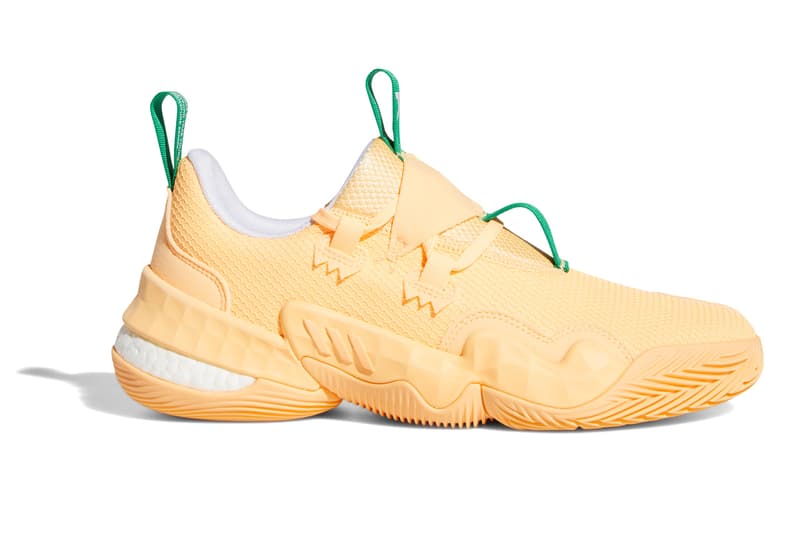 9 of 16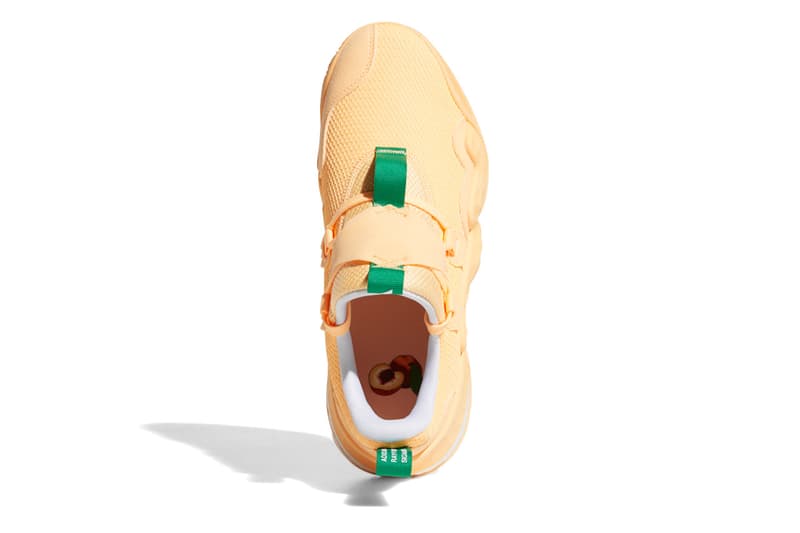 10 of 16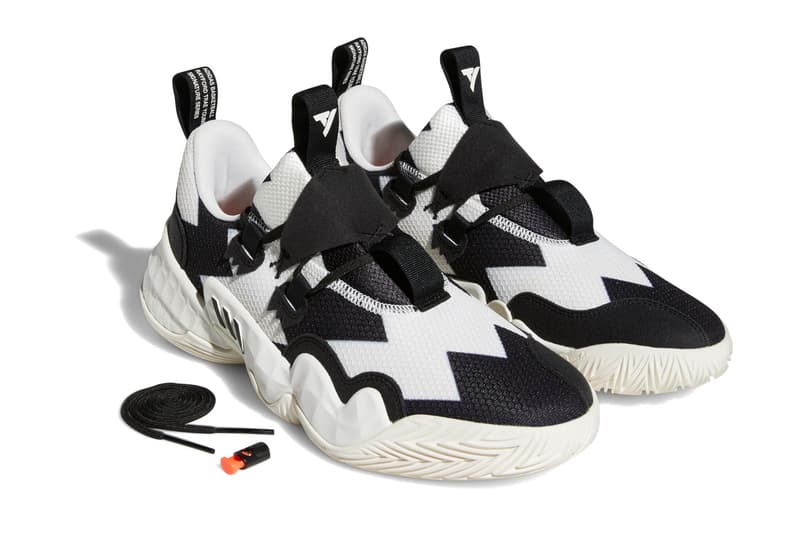 11 of 16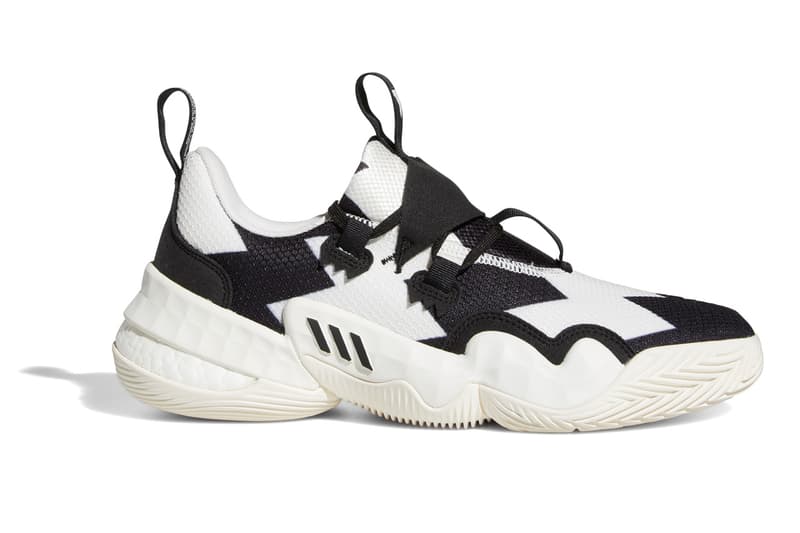 12 of 16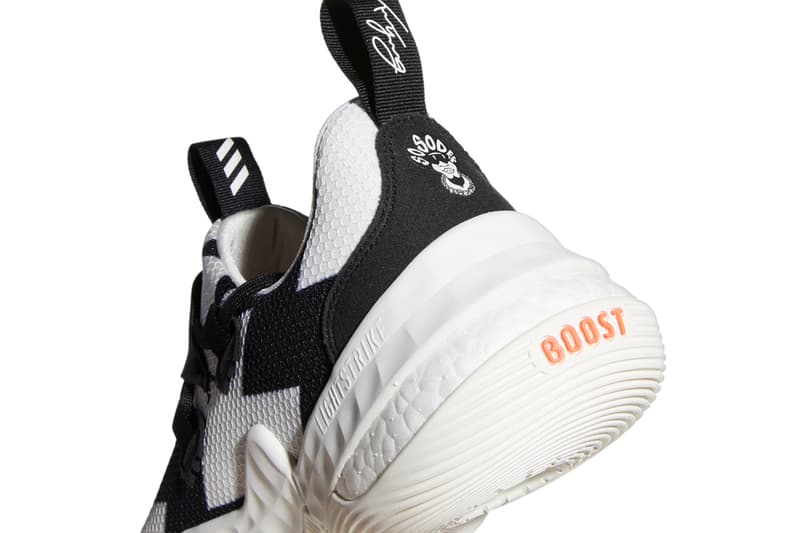 13 of 16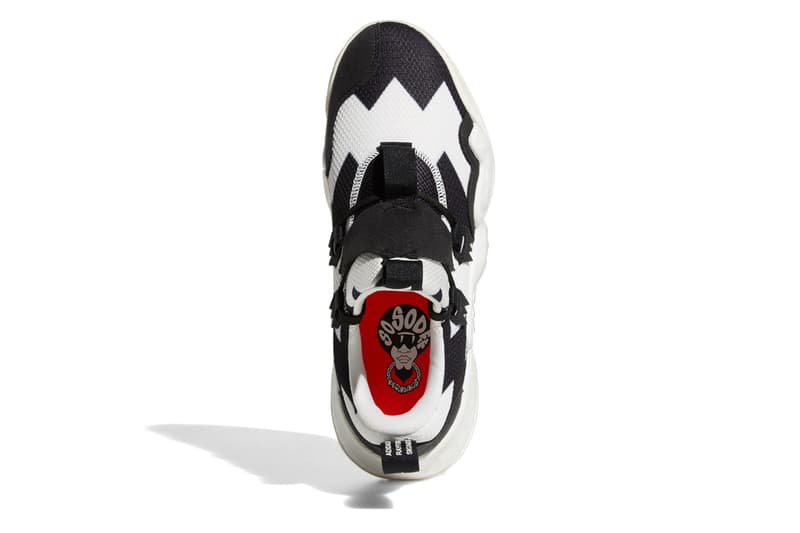 14 of 16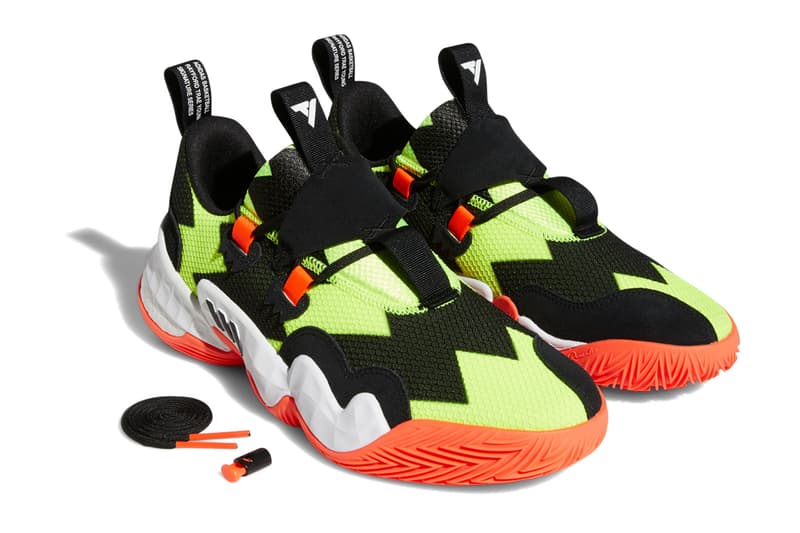 15 of 16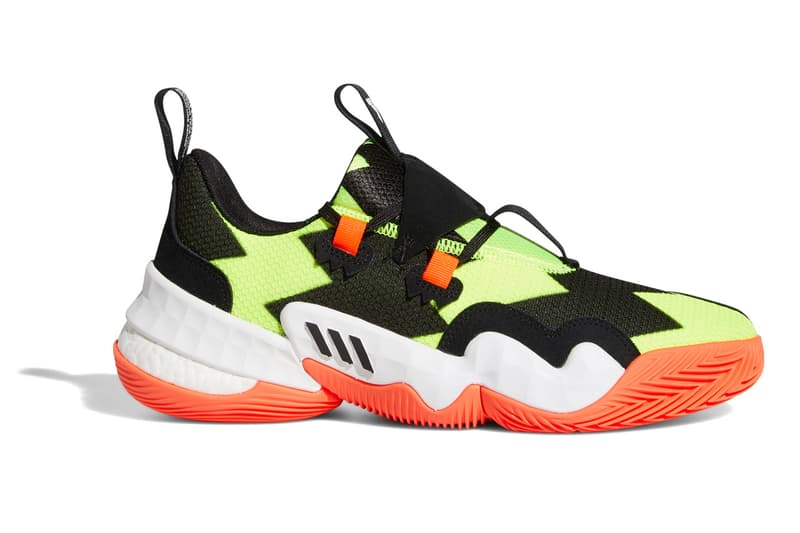 16 of 16
After months of anticipation, Atlanta Hawks point guard Trae Young is set to debut his first signature shoe with adidas — the Trae Young 1. "Trae embodies the mentality of limitless potential," said adidas Basketball general manager Eric Wise in a statement, adding that Young continues to "prove critics wrong and create new space for himself and the game."
The superstar worked closely with the Three Stripes on various aspects of the collection — placing special emphasis on the city of Atlanta and his childhood roots. The first two sneakers are in conjunction with the popular slushie beverage company ICEE — a drink that Young remembers grabbing when he'd finish basketball practice as a kid. It also serves as a tongue-in-cheek nod to his nickname "Ice Trae." The other two pay tribute to Jermaine Dupri's SO SO DEF records and the Peachtree streets that run parallel throughout the heart of the city.
All the sneakers in Young's lineup come loaded with the Three Stripes' laceless N3XT L3V3L silhouette and feature a half-bootie construction for extra support. The BOOST cushioning in the heel, LIGHTSTRIKE midsole and laceless forefoot also provide superior comfort, while still being sturdy and responsive. The collaboration with adidas also includes apparel offerings, like a quarter zip pullover, pants and shorts. The Trae Young 1 apparel line, "ICEE" and "ICEE Cotton Candy's" will launch via adidas on October 1. The "SO SO DEF" and "SO SO DEF ATL's" will release on November 5, along with the "Peachtree shoes" hitting the market on November 19.
HYPEBEAST chatted with Young ahead of the release to discuss his love for Atlanta and the symbolism present throughout his adidas collection.
View this post on Instagram
HYPEBEAST: Every young hooper dreams of having their own signature shoe. Which ones did you rock growing up?
Trae: Just as a kid, I remember the Kobe's and playing in the D.Rose's, the first ones. Man, those were probably a couple of my favorite as a kid.
Kobe also had that ice-cold nature of going into any city and taking over in the fourth quarter. How does it feel to follow in his footsteps?
T: As far as being a signature shoe guy, it's an honor. Hopefully, my shoes and the impact that I have with my shoes are as big as what Kobe's were. I'm not near what he was or anything, but hopefully, I get to a level where my shoes have the same type of impact that he had on the next generation.
Can you talk about the symbolism embedded in the shoes?
T: Yeah, a lot of my shoes all have a different types of ties to Atlanta. I think it's only right to have it this way, especially as it is my first shoe — playing out here and them showing me so much love. Having a collab with JD (Jermaine Dupri) was an honor.
What is the significance of Atlanta to you — from the culture to the fans?
T: I mean the city means a lot to me. I try to represent it the best way I can. I know that every time I step out of my house, I'm representing Atlanta in some way. I just got to continue to make the city proud.
How was the process of working with adidas?
T: Making a shoe is a long process. You got to be quiet for a long time, but really a fun process too. You get to bring your ideas to life and they make it happen. Just like that.
The shoes offer a nod to ICEE — What were your go-to flavors growing up?
T: Cotton candy and Coca-Cola.
Sneakers are so ingrained within the culture of the NBA, where the choice of shoe can tell so much about someone's style and personality. How would you categorize your own style?
T: I'm a plain guy, a guy that's not going to be too loud, especially with style but it's going to be clean.
View this post on Instagram
What have been your favorite NBA moments so far?
T: I had a lot of favorite moments, especially this last playoff run. But nobody in the world can say they gave Vince Carter his last shot, so I think that will always be something I'll be able to hold close to me. He played with so many people, he played so many years in the league. That's probably one of my favorite moments.
Favorite piece in the apparel line?
T: Not one in particular, but I like the whole jumpsuit and fit. From the pants to the shorts. I like the cut-off hoodie.
When it comes to creating a basketball shoe, what do you think are the most important elements?
T: For me, it comes down to comfort, some shoes when you play, you really can't cut and run. I'm a fast player, so I like to run fast. If my shoes aren't comfortable, it's really going to be hard for me to play. It really comes down to the bottom, that it's comfortable when I step and walk.