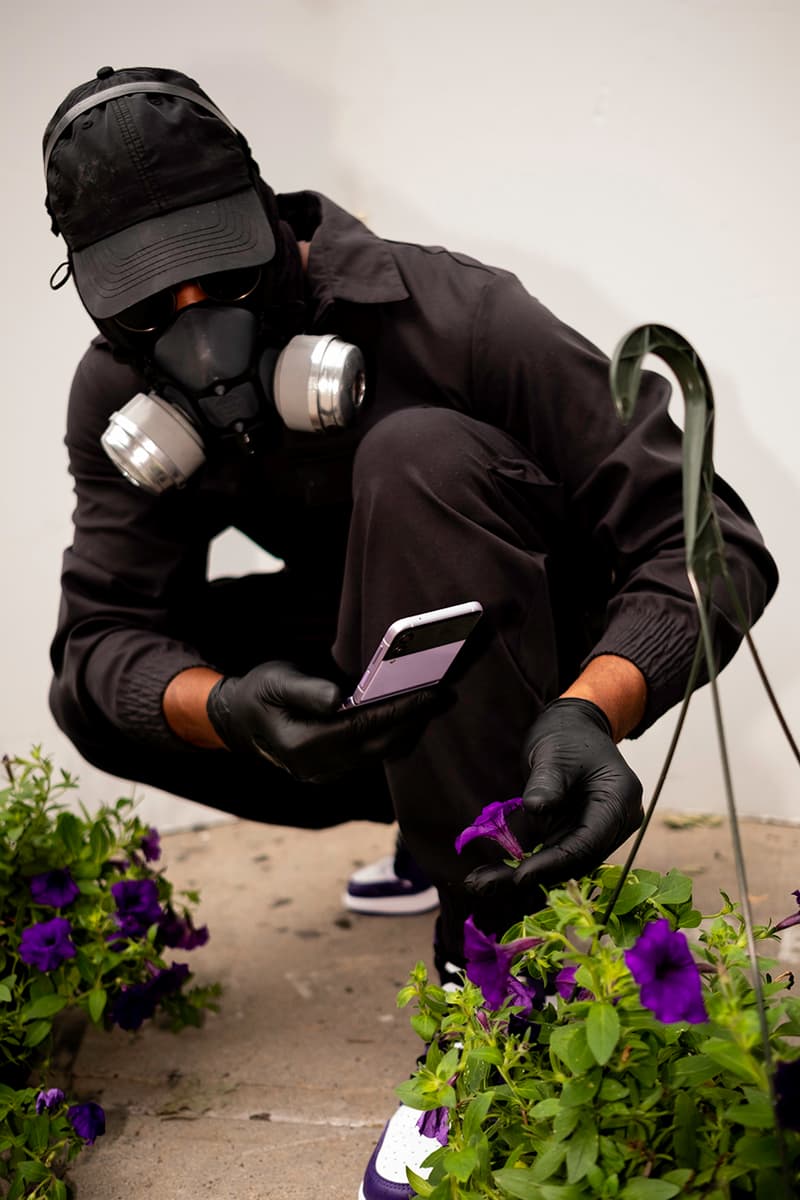 1 of 9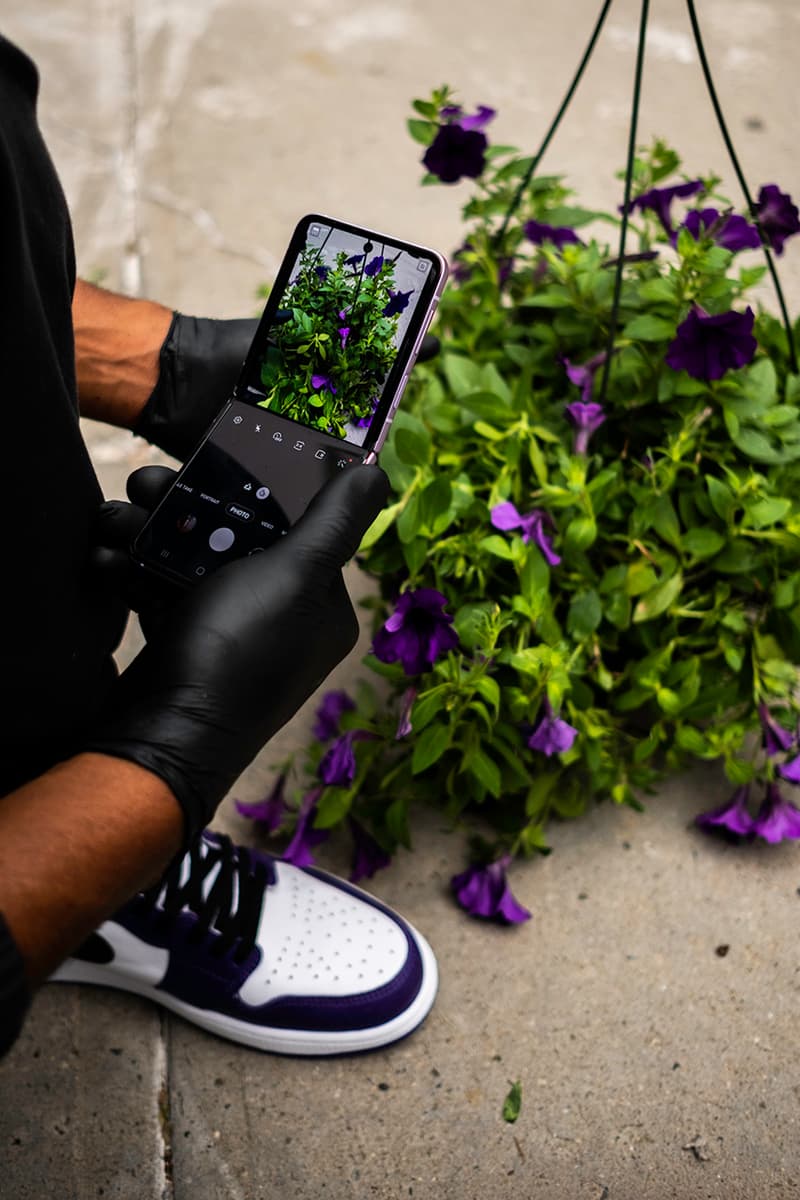 2 of 9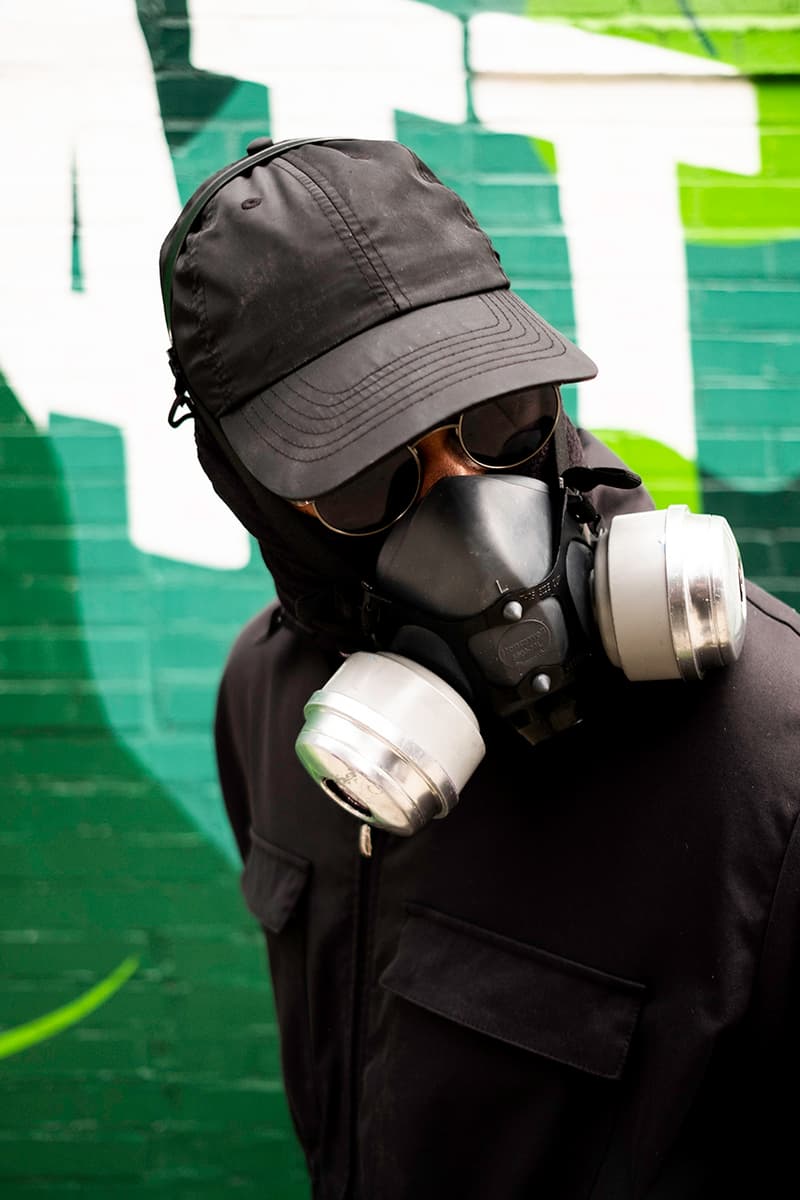 3 of 9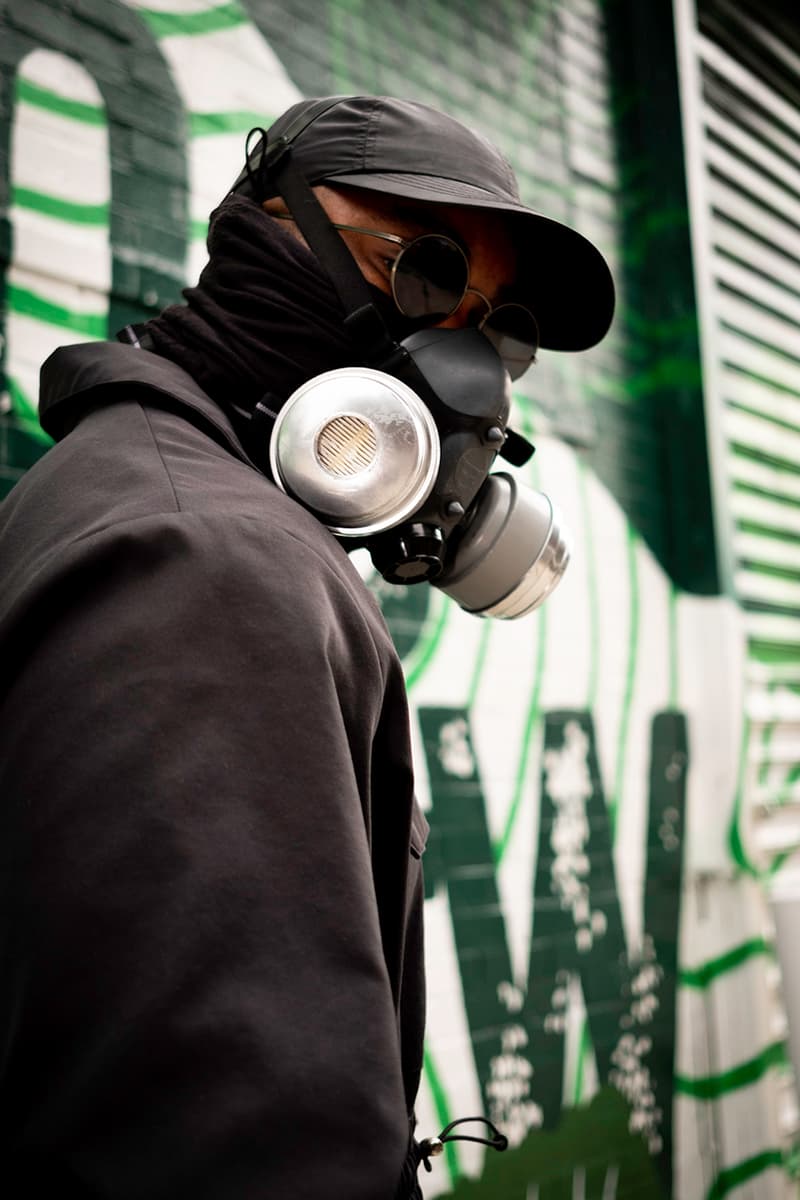 4 of 9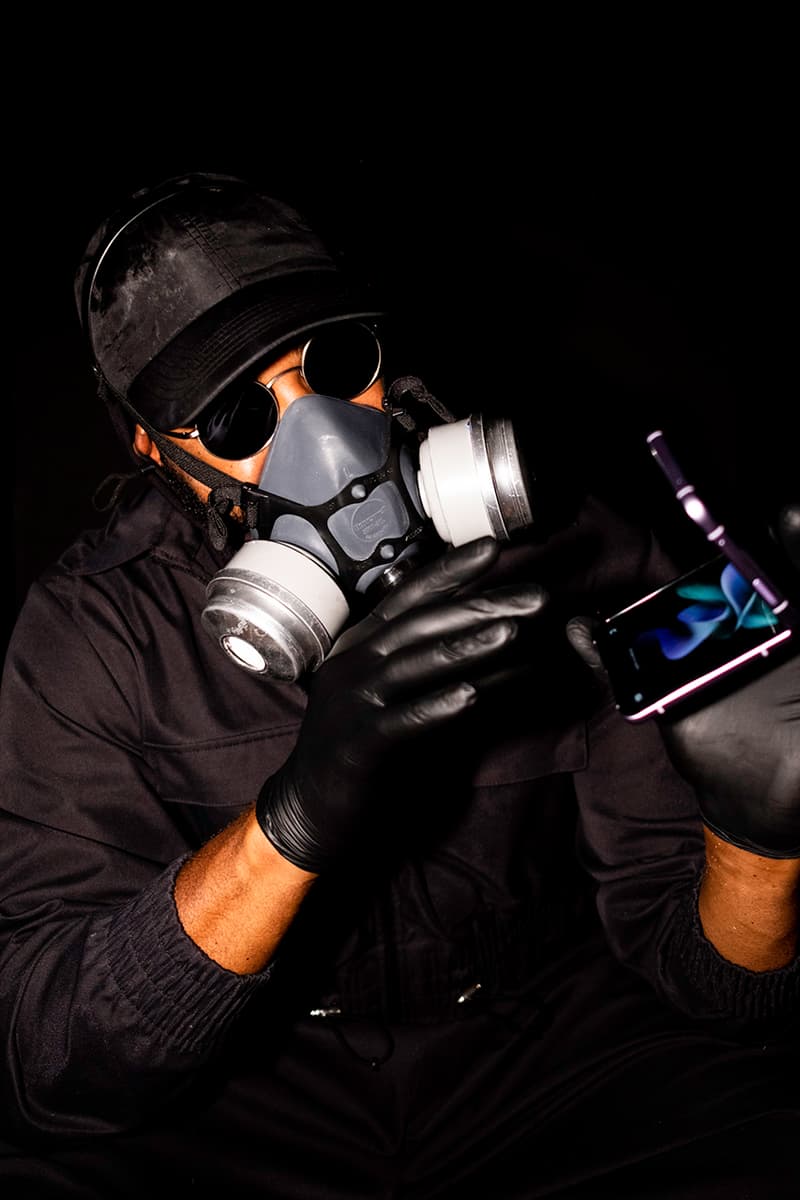 5 of 9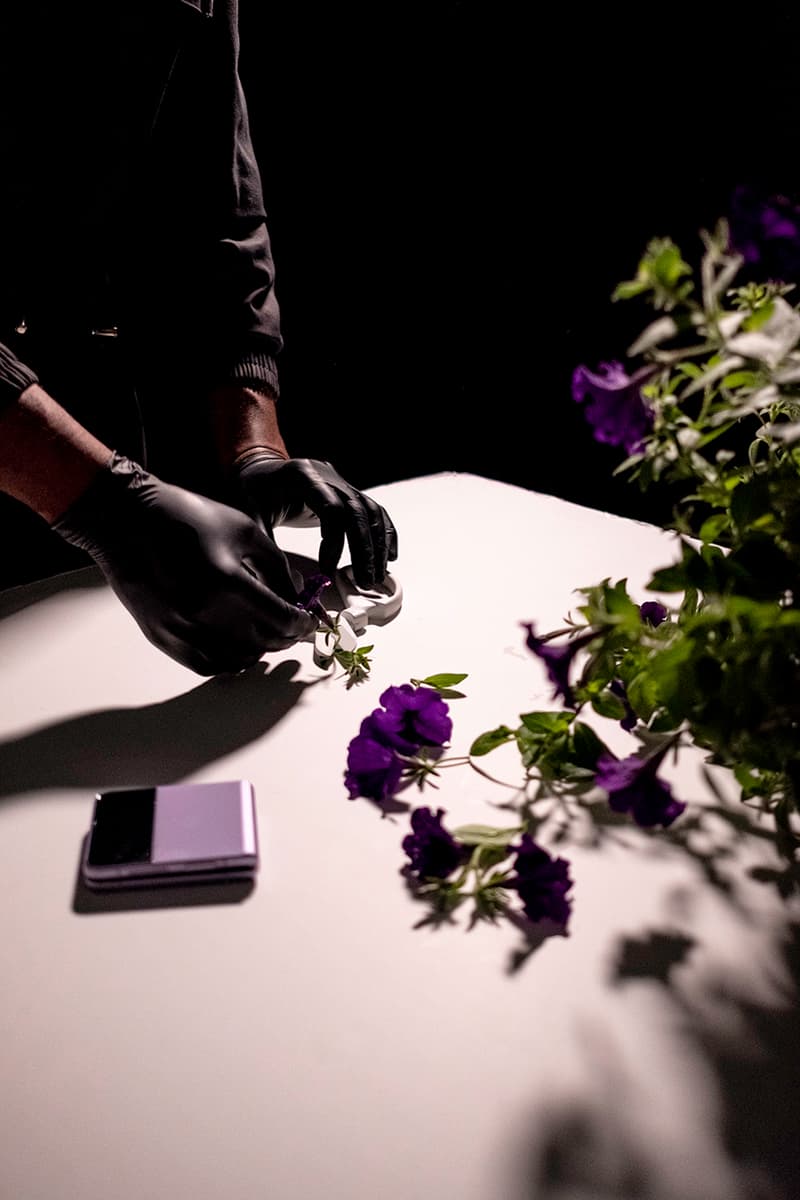 6 of 9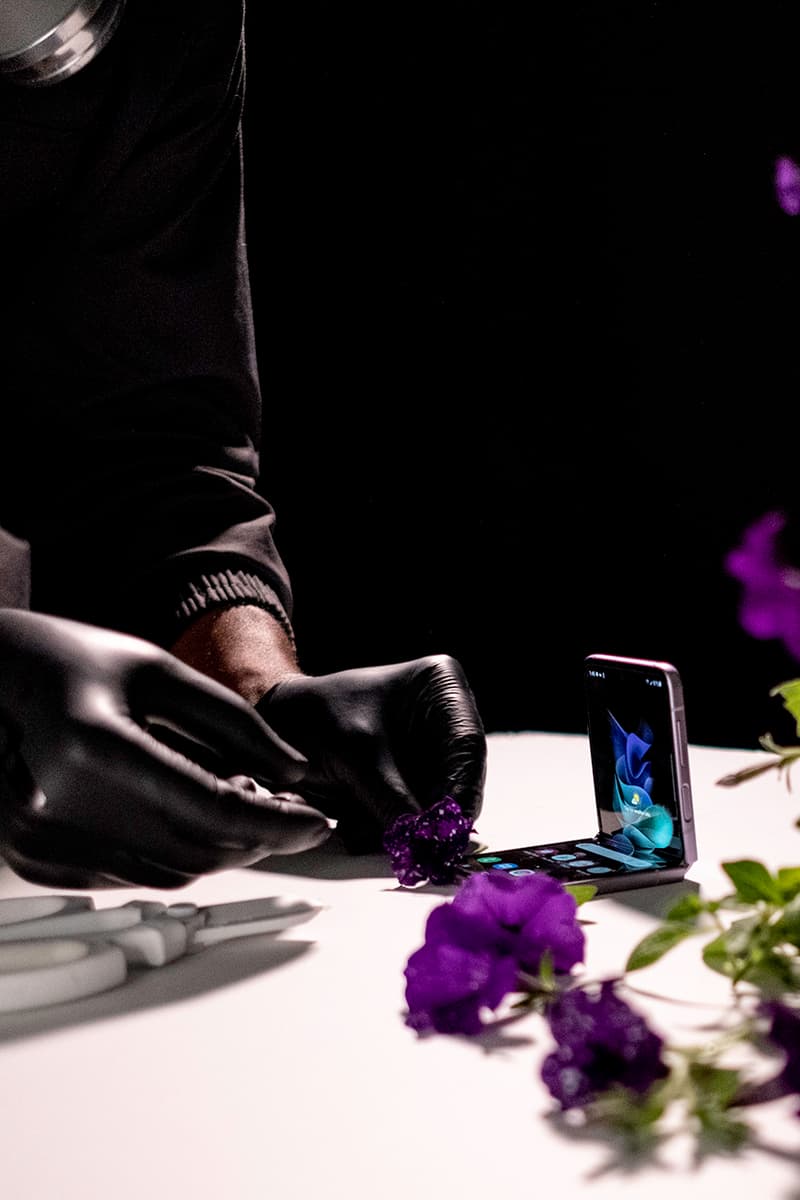 7 of 9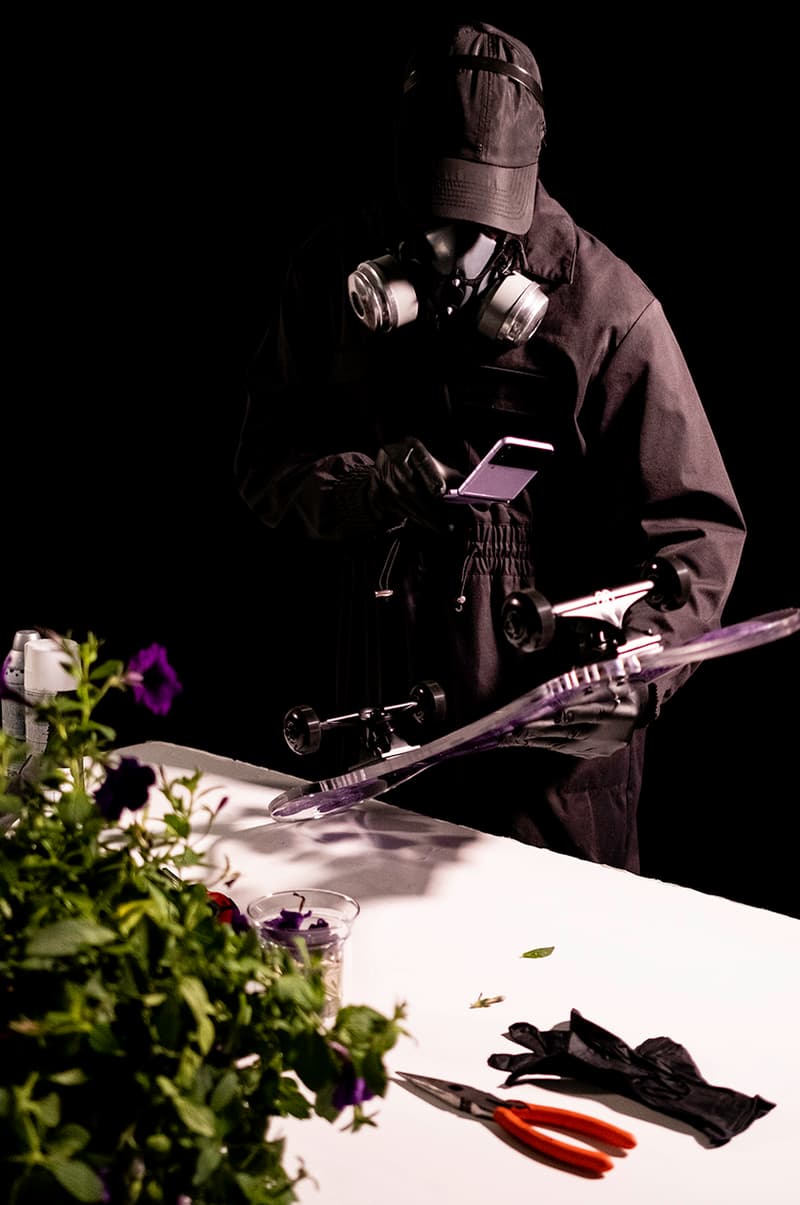 8 of 9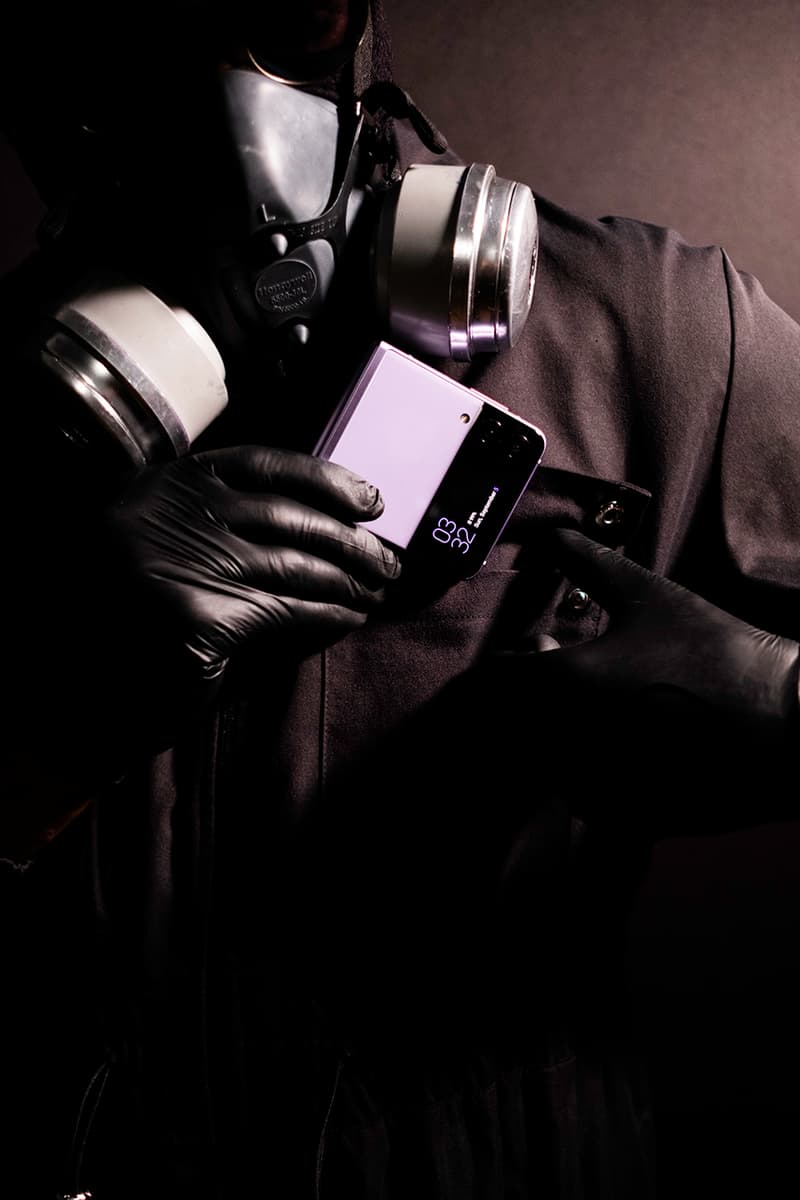 9 of 9
NTWRK Invites Mr. Flower Fantastic to Create Hand-Poured Galaxy Skate Decks
Sales of the art collectibles will benefit inner-city communities through Seeds The City Needs.
---
Partnering with NTWRK, street artist Mr. Flower Fantastic is exploring how Samsung's latest foldable smartphone can play an important role in making new works of art. Known for using floral displays as materials in his disruptive installations and designs, Mr. Flower Fantastic is creating a run of hand-poured Galaxy Skate Decks with  Galaxy Z Flip3 5G for a new episode on the NTWRK app.
Aided by Z Flip3, the episode invites viewers to witness Mr. Flower Fantastic as he starts his creative process by hunting for the flora that will be affixed to his custom skateboard decks. Equipped with the foldable smartphone from Samsung, the artist documents specific flowers and snaps pictures of their details before returning to the studio where he starts to test different arrangements on the skateboard. Guided by the belief that, "to plant a garden is to believe in tomorrow," Mr. Flower Fantastic is raising awareness about building a greener, healthier and more sustainable future through this work. 
All proceeds from sales of this limited run of skateboards will benefit Seeds The City Needs, an agricultural impact initiative that cultivates health and wellness culture within inner-city communities. The 501-C3 organization also works to make quality food more accessible and help communities transform vacant, abandoned lots into vibrant green spaces like community gardens, school gardens and urban farms. Similar to how Z Flip3 packs a ton of powerful features into a convenient, minimalist design, establishing gardens in urban communities can provide people with more than just food, flowers, or a place to meet and socialize — gardens can be a place for nurturing an even more sustainable future or a place for education through gardening advice, funds hands-on workshops and more. 
1 of 3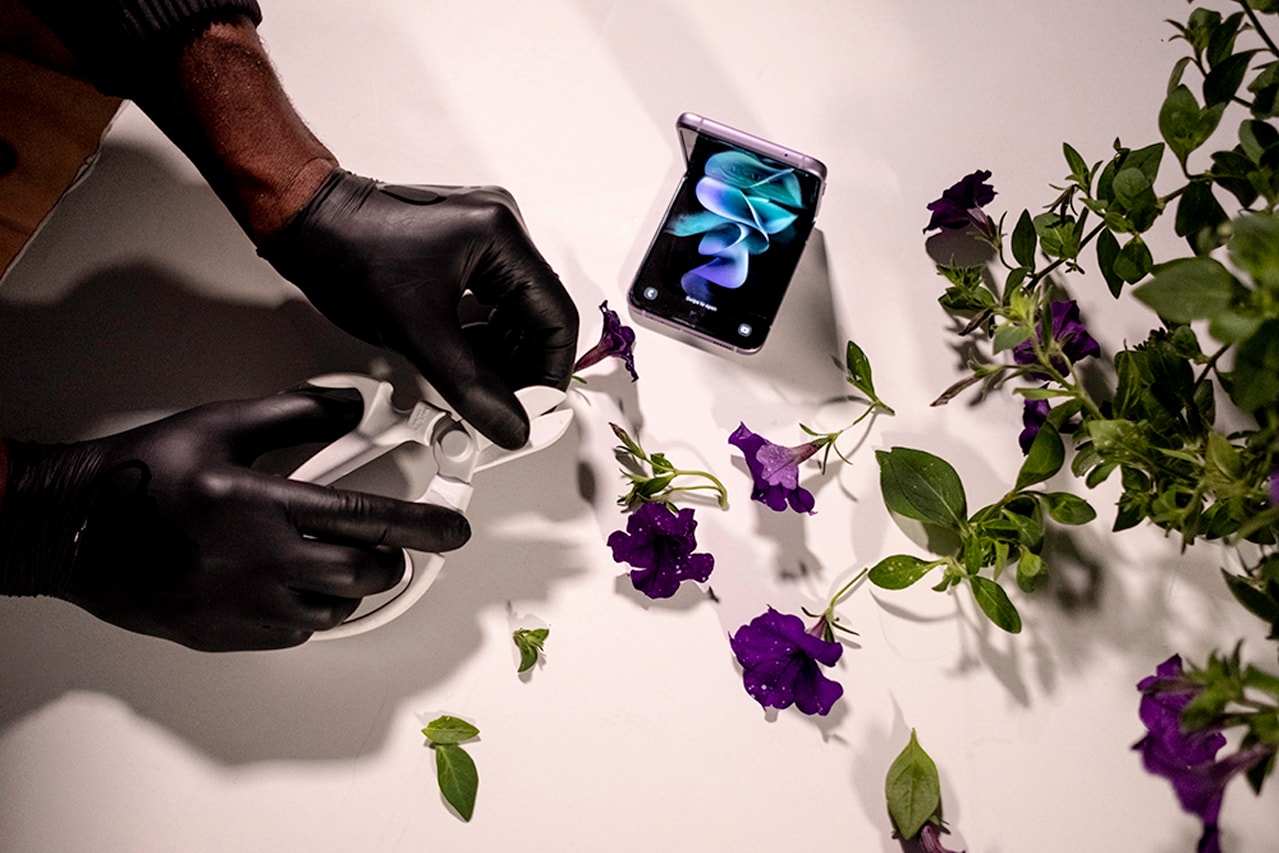 2 of 3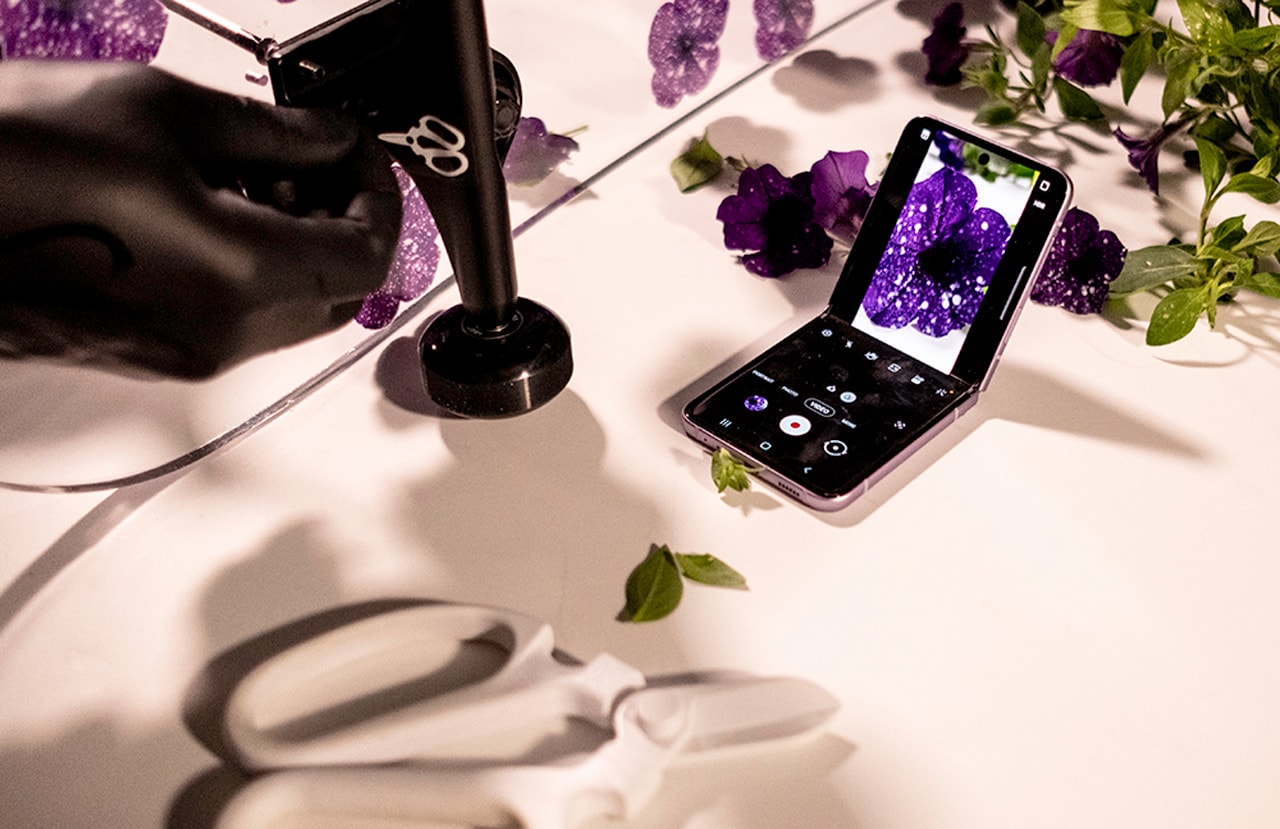 3 of 3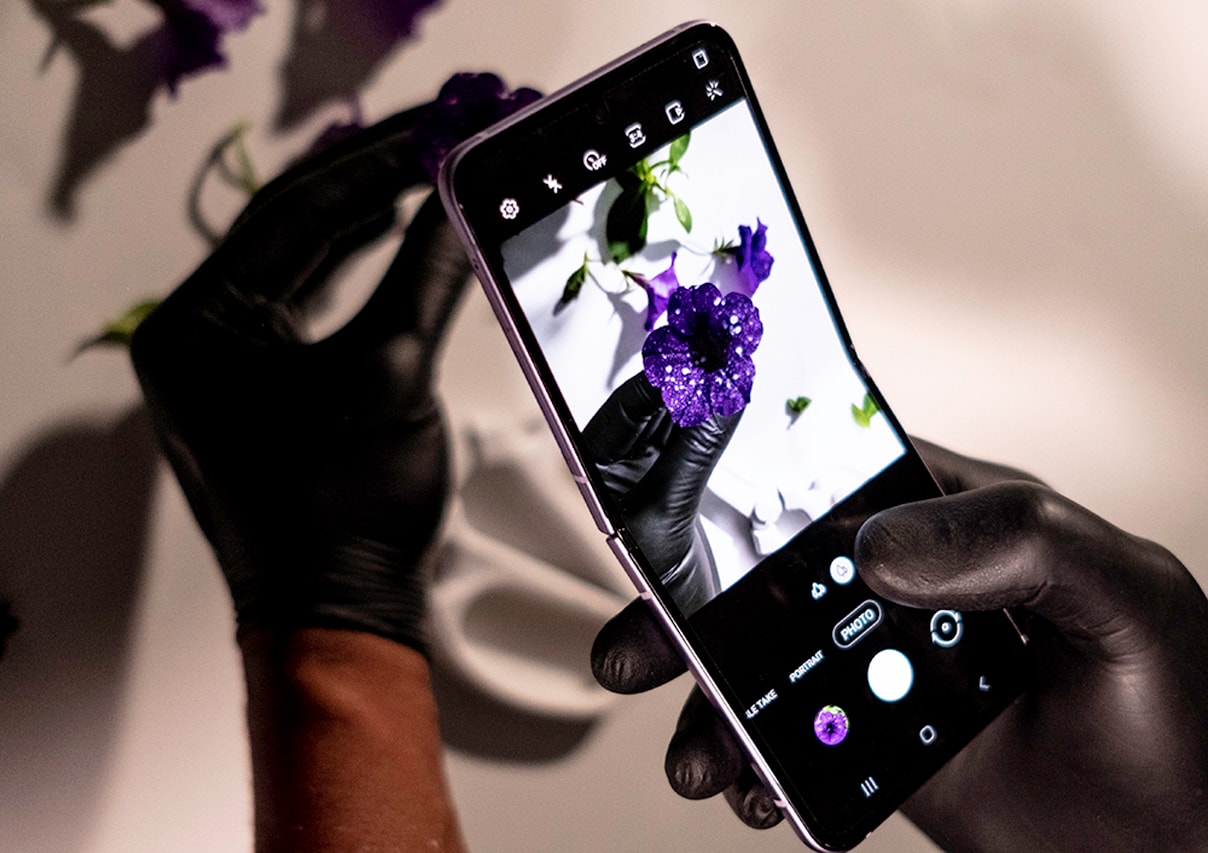 To watch Mr. Flower Fantastic's creative process come to life, tune into the NTWRK app on TKDATE to watch the new episode.