WWE Releases Ric Flair from his Contract
The stylin', profilin', limousine riding, jet flying, son of a gun will be missed.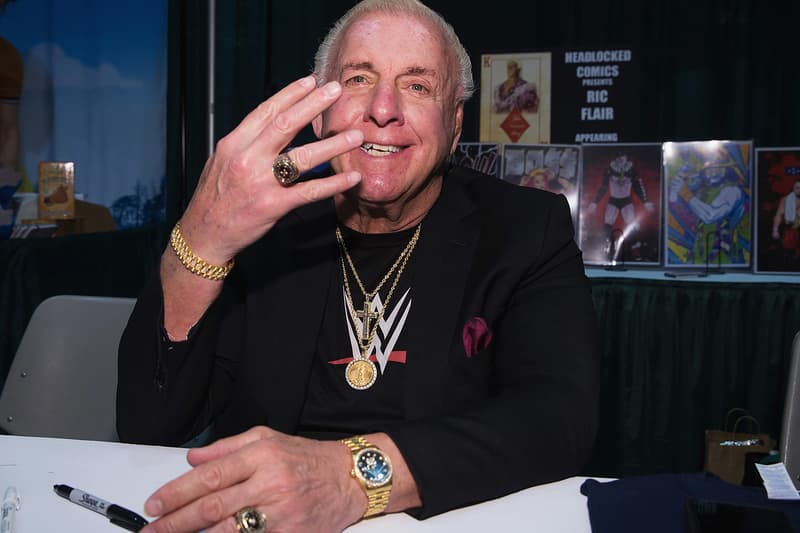 The 16-time WWE World Champion/two-time Hall of Famer, "Nature Boy" Ric Flair has reportedly been released by the WWE.
As one of the more notable figures in the sport, wrestling fans know Flair (Richard Morgan Fliehr) for his outlandish promos and his signature "WOOO!" expression. The reports indicate that it was Flair himself that ask to be released. It has been ten years since the 72-year-old saw his last in-ring match, but he has been back several times for appearances and to help further new wrestling storylines.
This news comes just a little over a year after signing his new WWE contract last May.
We have come to terms on the release of Ric Flair as of today, 8/03/2021. https://t.co/VfoxW4fo1N

— WWE (@WWE) August 3, 2021
In other sports news, Sydney McLaughlin breaks the world record to win 400-meter hurdles at Tokyo Olympics.