WALD Releases Menacing Wide Body Kit for the Toyota SUPRA
Inspired by Formula 1.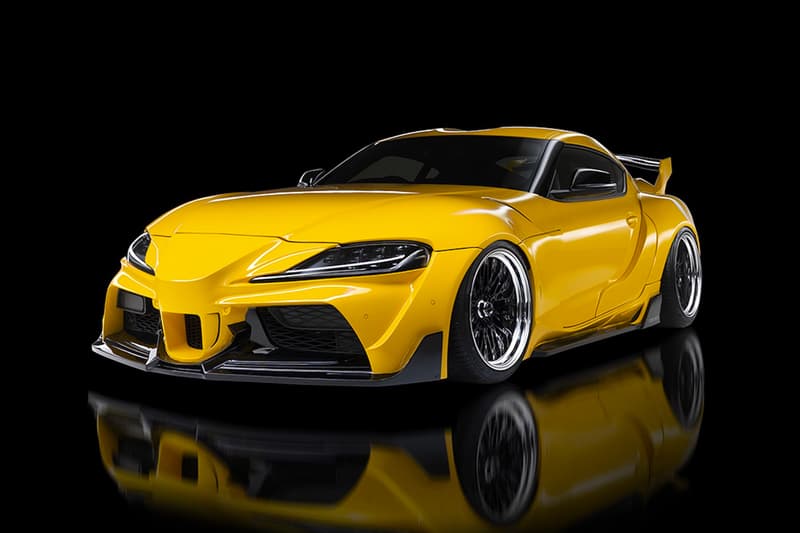 1 of 15
2 of 15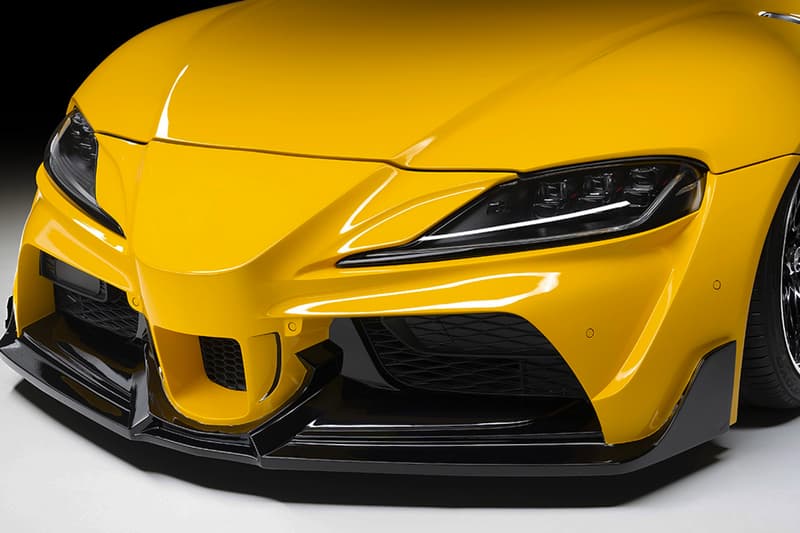 3 of 15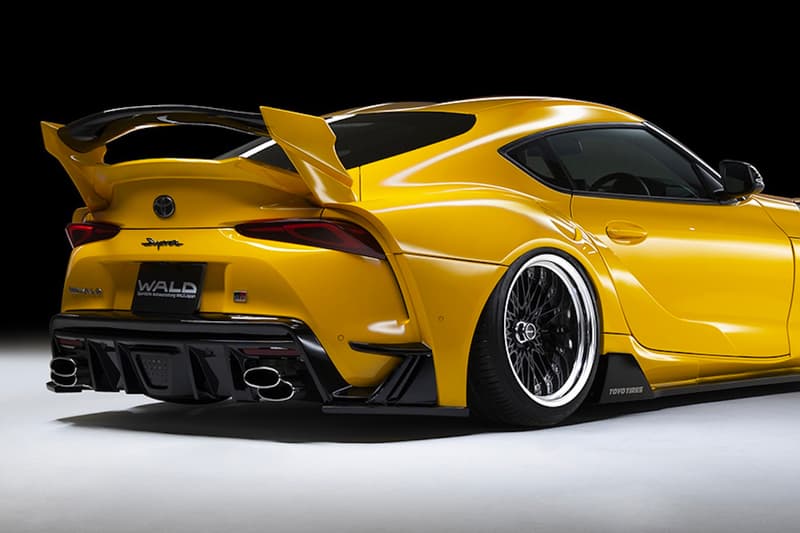 4 of 15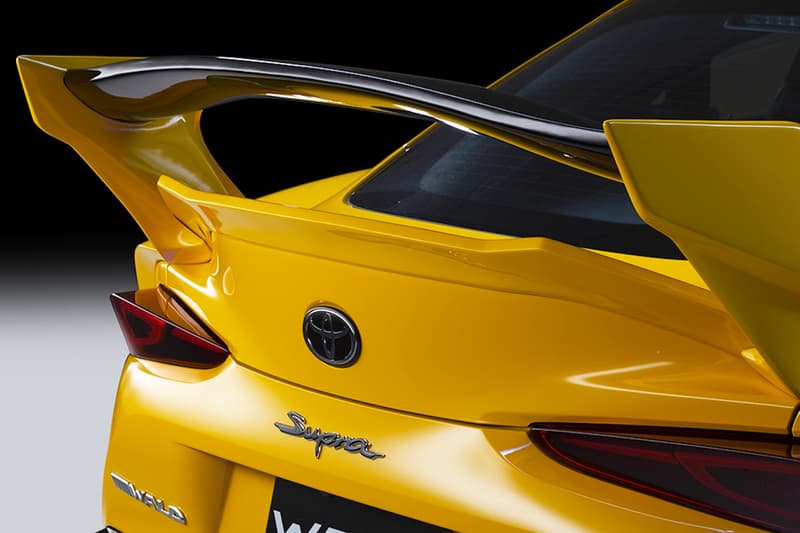 5 of 15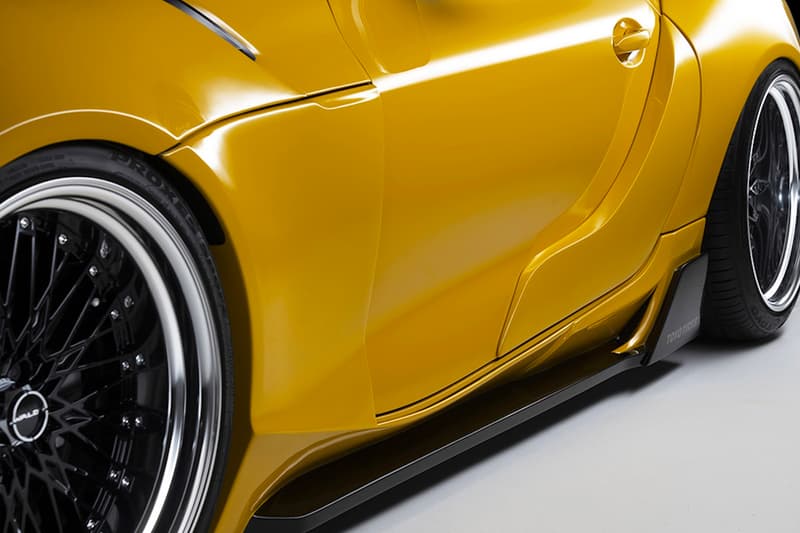 6 of 15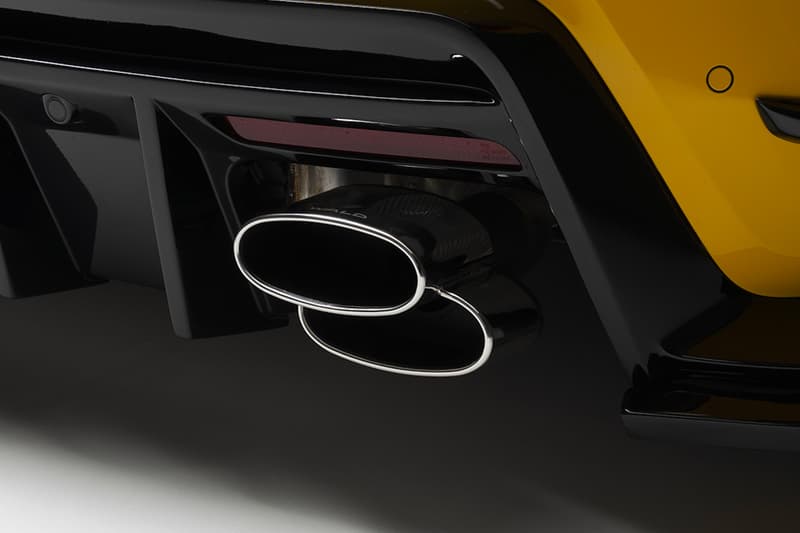 7 of 15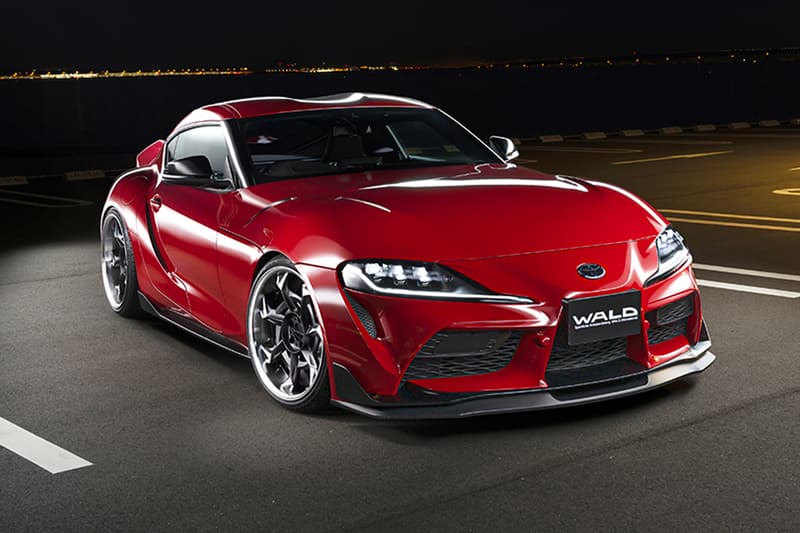 8 of 15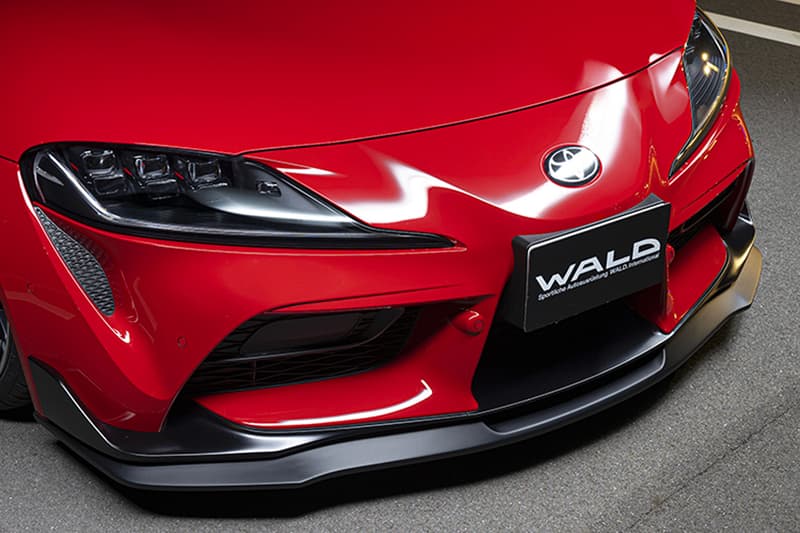 9 of 15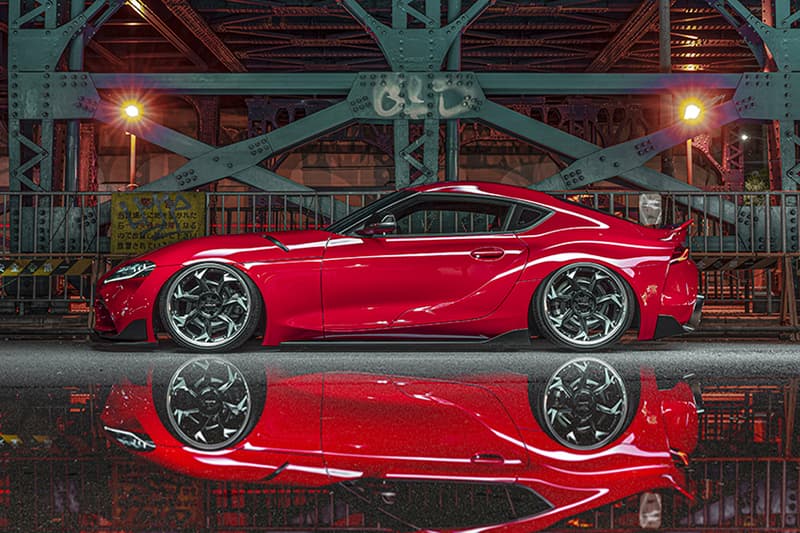 10 of 15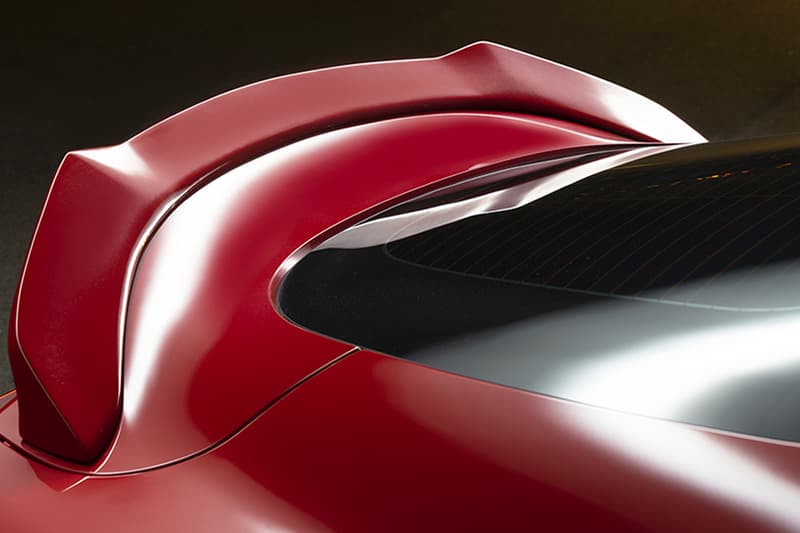 11 of 15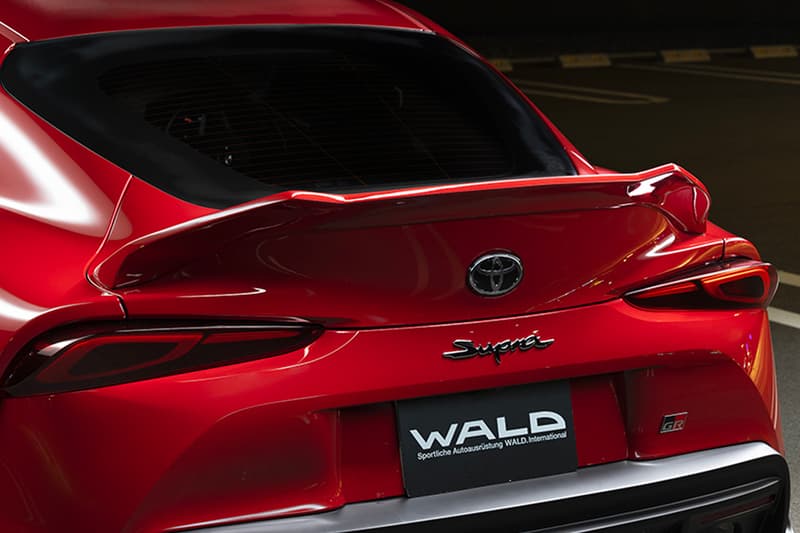 12 of 15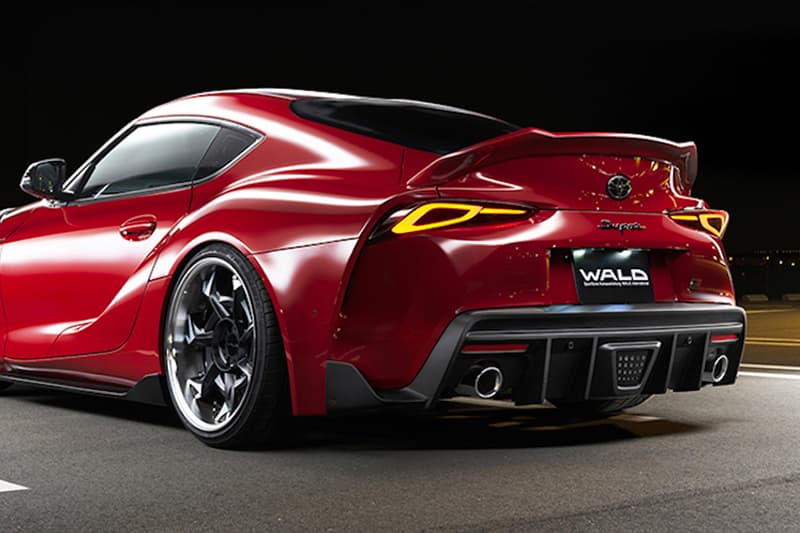 13 of 15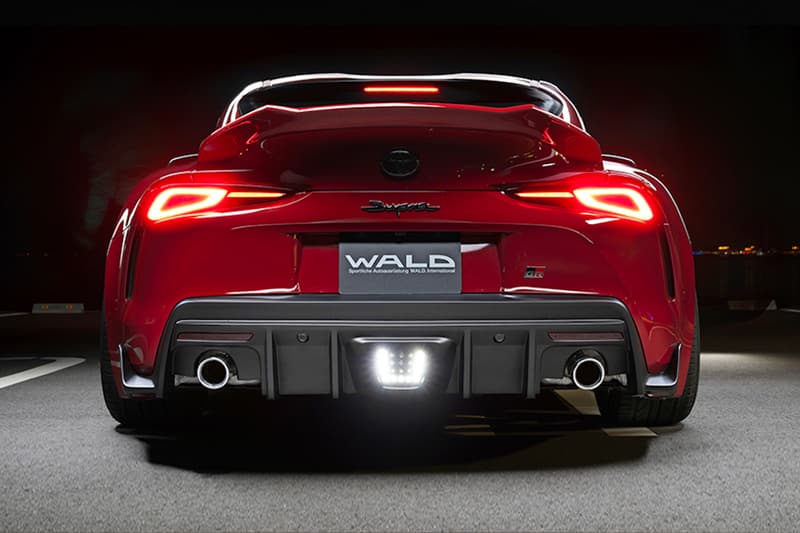 14 of 15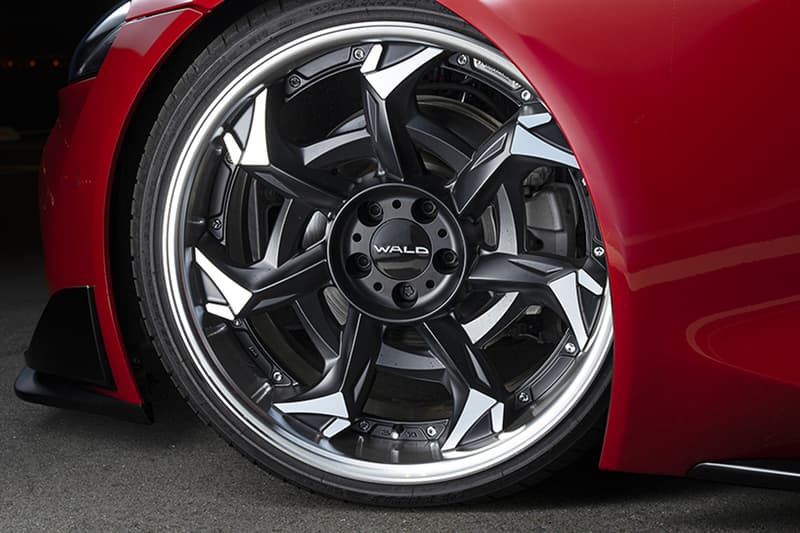 15 of 15
WALD International is back for another outlandish wide-body kit. After converting the Suzuki Jimny into a scary off-roader, WALD is shifting its attention to the new generation of Toyota SUPRAs.
Named the Sports Line Wide Version, this new kit blends WALD's signature wide and aggressive styling cues with other details borrowed from Formula 1. This kit takes the width of the body out an additional 45mm and includes stacked exhaust tips, a front spoiler, a wide hood, side steps, a massive trunk spoiler with a 3D rear wing, front fenders, and a front bumper that focuses all lines to a single snout with a central air intake.
This entire kit gives the fifth-generation SUPRA what WALD calls a "wide-and-low form." While there's no denying that this mod gives the SUPRA a new menacing look, the price might be a bit steep for some as the six-piece kit will cost around ¥1,210,000 JPY (approximately $11,000 US) with other requirements adding close to another ¥600,000 JPY ($5,400 USD) to the final price tag. SUPRA owners can head over to WALD for more info.
In other automotive news, Acura is putting to rest its iconic NSX supercar with the release of a Type S variant.