Citizen App Launches Paid Safety Subscription Service
Citizen Protect offers 24/7 expert access for $19.99 USD per month.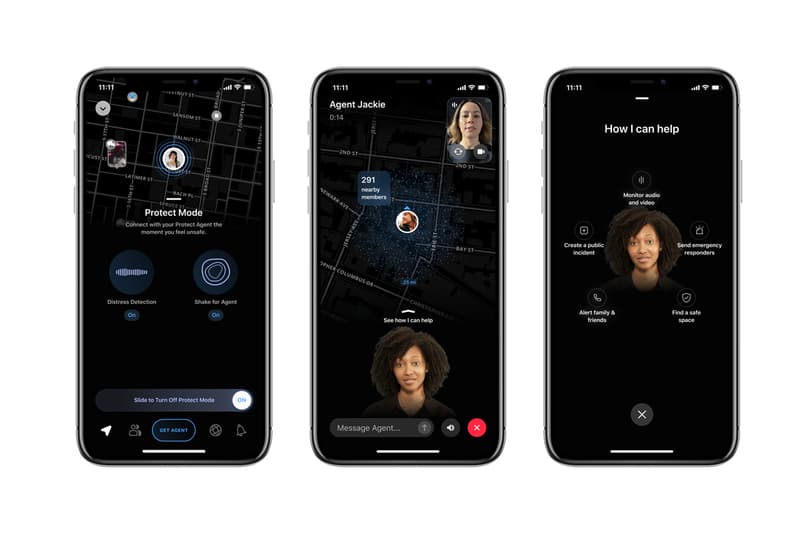 Citizen, an app used to alert users about emergencies unfolding in their area, is rolling out a monthly subscription service that gives paid users 24/7 access to remote safety experts.
The app, launched in 2016, gives its uses hyper-local, real-time alerts that affect public safety. The alerts are generated by Citizen analysts who monitor 911 activity and include verified user-generated live video.
The subscription program, titled Citizen Protect, has been billed as an "on-demand, personalized, mobile protection subscription" backed by the company's team of trained safety experts, known as Protect Agents. These virtual agents can analyze a dangerous situation remotely and monitor a user's location, send emergency responders, notify loved ones, provide navigation to a safe place and alert nearby Citizen users. The app also allows users to enable Protect Mode's AI-powered live monitoring for situations where a user may be feeling unsafe and need extra reassurance.
The company began testing the program earlier this year and had about 100,000 Protect beta users. Paid users will have a Get Agent button on their home screen and will be able to connect with a Protect Agent through a video, audio-only or text-only experience. The phone can also be toggled on to Protect Mode to keep an agent on standby in case of emergency.
The new feature is available for iOS starting today and costs $19.99 USD per month, with Android functionality coming soon.
The app has recently revealed that it has been recruiting people to livestream crime scenes in Los Angeles and New York, and confirmed to HYPEBEAST that is has paid teams "in some of the cities where the app is available to demonstrate how the platform works, and to model responsible broadcasting practices in situations when events are unfolding in real time."