Netflix to Launch Docuseries on SpaceX's Upcoming All-Civilian Flight
'Countdown: Inspiration4 Mission to Space' will chronicle the historic mission.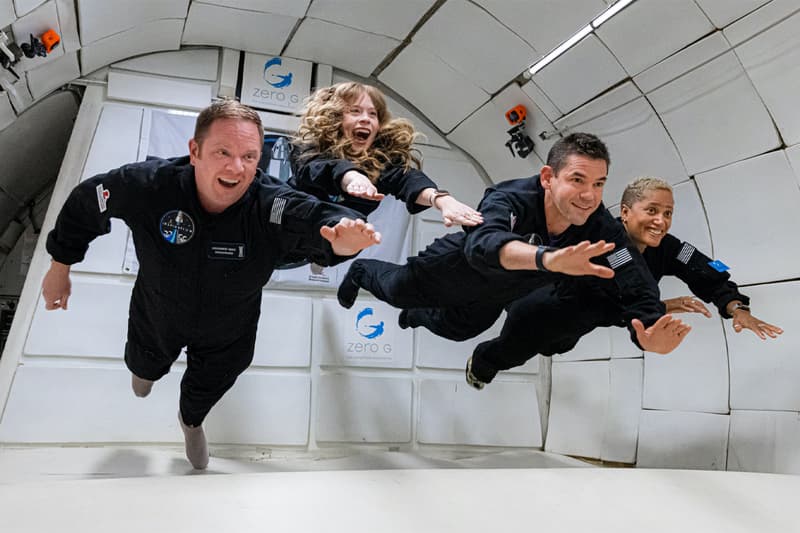 Netflix is set to chronicle SpaceX's upcoming Inspiration4 first all-civilian flight with a new docuseries titled, Countdown: Inspiration4 Mission to Space.
The series is set to debut in five parts with the first two episodes debuting later this fall. The docu is expected to chronicle the events in real-time where each episode will detail how astronauts navigate space. The earlier episodes will focus on the astronaut training that Inspiration4 commander Jared Isaacman and his other crewmates will be undertaking ahead of their space mission.
The finale episode date has yet to be released, but Netflix is looking at a late September 2021 date. The final one will be a feature-length episode that is set to recount the flight to space and the civilians' return to Earth. Netflix has confirmed that it will include real footage from inside the Crew Dragon spacecraft.
Jason Hehir, who was at the helm of The Last Dance documentary is producing Countdown: Inspiration4 Mission to Space. Netflix will also be releasing a hybrid live-action and animation special that will feature the Inspiration4 crew answering questions from kids about their trip to space.
Countdown: Inspiration4 Mission to Space debuts on Netflix on September 6.
In other Netflix news, Monster Hunter: Legends of the Guild has announced its Japanese voice cast.