Wendy's Bakes up New Cheddar Cheese Bun for Its Big Bacon Cheddar Cheeseburger
A soft chewy bun slathered with an extra layer of a cheddar cheese spread.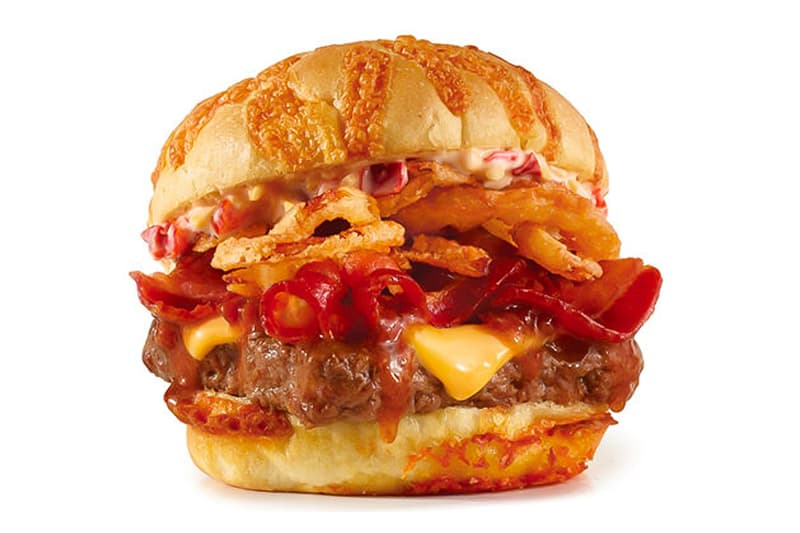 While the American fast-food chain is making an effort to provide meatless options such as the Vegetarian Spicy Black Bean Burger, Wendy's will be adding a new Big Bacon Cheddar Cheeseburger sandwiched between a Cheddar Bun.
The Ohio-originated restaurant is beefing up the Made to Crave menu lineup by adding its first-of-its-kind Cheddar Bun which looks like a soft chewy pastry that adds more definition to the meaty experience. Housed within the buns boasting a cheddar cheese spread is Wendy's signature beef patty, applewood-smoked bacon, crispy onions, American cheese and drizzled with a custom bacon sauce.
Look out for the new Big Bacon Cheddar Cheeseburger slated to release at participating Wendy's locations nationwide starting in early September.
In case you missed it, Taco Bell's Crispy Chicken Sandwich Taco is officially making its debut nationwide.