Take a Look at How Much Kanye West's Atlanta 'DONDA' Events Reportedly Grossed
The third 'DONDA' listening party is set to take place in Chicago.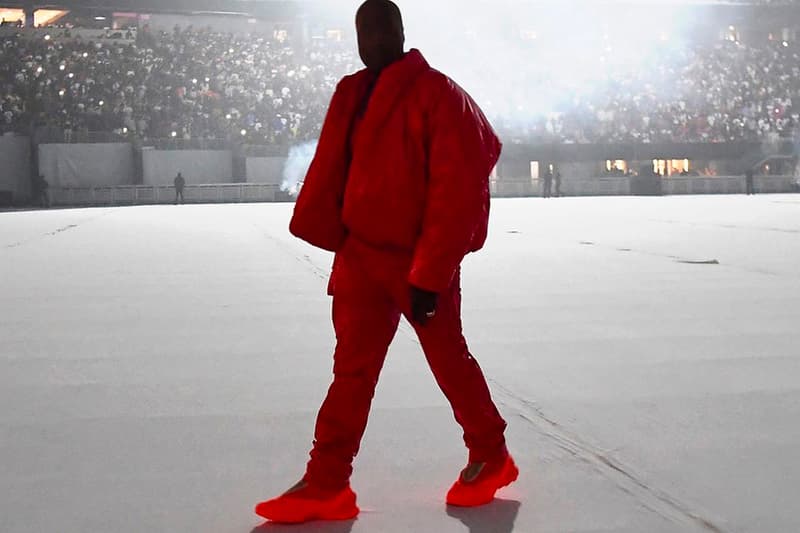 While fans patiently wait for the third DONDA listening event set for August 26, 9 p.m. CST, recent reports have rounded up how much Kanye West's Atlanta DONDA events grossed.
These large-scale performances have seen West do what he does best, creating an unforgettable experience for fans. His highly anticipated listening events have been equated to strong visual performance art that has allowed the artist to give physical life to the audio files. While this is the case, some impressive stats have been revealed regarding DONDA.
It comes as no surprise that West had already broken Apple Music records with its livestream for the second DONDA event in Atlanta which happened earlier this month. In-person merch sales reportedly earned $7 million USD. In terms of how much both Atlanta events have grossed, the range is expected to be between $1.5 million USD and $2.7 million USD each for Kanye.
It remains to be seen how much the Chicago DONDA event will gross.
View this post on Instagram
Elsewhere in music, watch Maison2500 infiltrate LES Skate Park for the "x2 Much Dope" video.