Waymo Rolls Out Self-Driving Taxi Service in San Francisco
Welcoming its first passengers.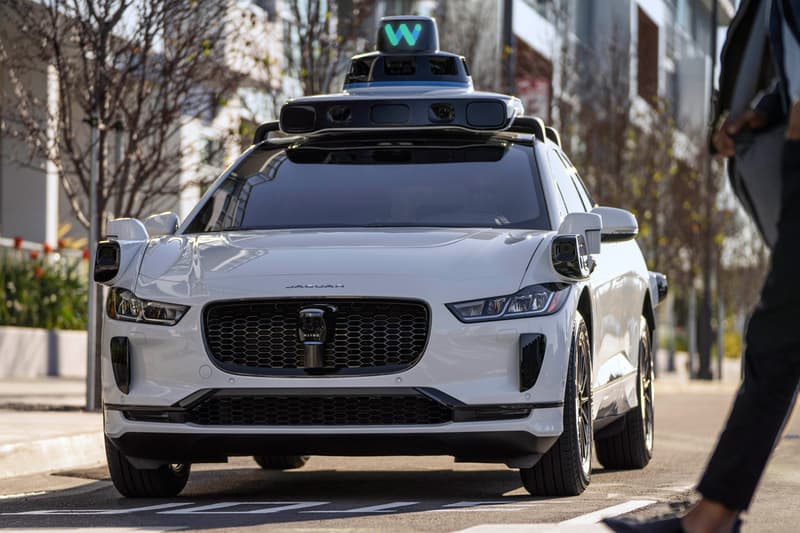 Waymo, previously known as the "Google Self-Driving Car Project," has rolled out its autonomous taxi service in San Francisco.
The company has been testing out autonomous driving in San Francisco for over 12 years and began offering rides to its Bay-area employees earlier this year. In addition, the company has run tests in several other U.S. locations, including in a suburb located outside of Pheonix, Arizona.
Kicking off its Waymo One Trusted Tester program, the company is inviting San Francisco residents to hail an autonomous taxi in one of the company's all-electric Jaguar I-PACE vehicles equipped with its fifth-generation Waymo Driver technology. While the company remains confident in its self-driving technology, all of the rides in the tester program will have an autonomous specialist on board, for now, to assist with any issues. Testers will share feedback on the ride experience through the Waymo One app, which will help the company refine and expand its services.
The company says it will begin the program with an initial group before opening it up to more riders in the coming weeks.
In other news, U.S. senators have recently urged regulators to further investigate Tesla's self-driving claims.