Tim Cook Received a $750 Million USD Bonus on His 10th Anniversary as Apple CEO
The news arrives just a year after Cook became a billionaire.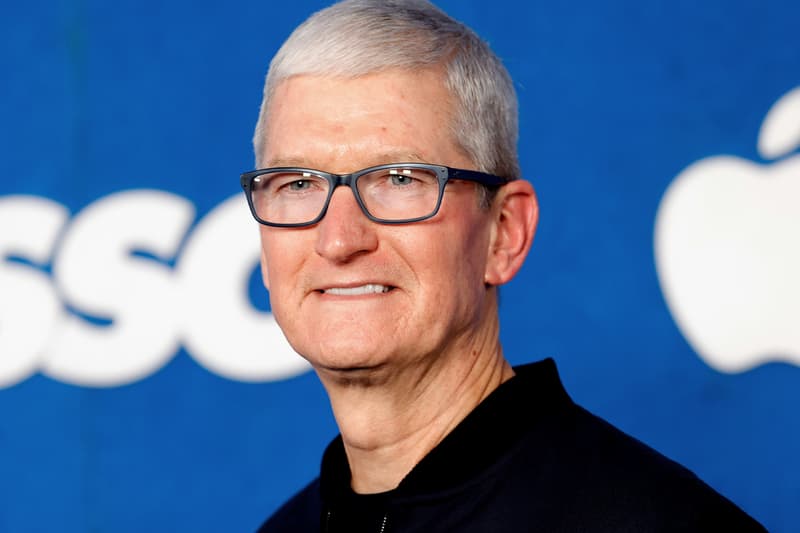 Apple's Tim Cook has reportedly cashed in on a $750 million USD bonus to commemorate his tenth anniversary as CEO.
In a recent SEC filing, it was revealed that Cook acquired more than five million Apple stock shares in the compensation package when he took over Steve Jobs' role over a decade ago. The incentives were expected to be tied to Apple's performance in the S&P 500 in the past three years. Apple, which is currently the world's most valuable company and valued at $2.4 trillion USD, has consistently been one of the top-performing companies on the index. CNN Business has reported that between 2018 and 2019, Apple generated nearly 192 percent for shareholder returns.
The announcement arrives just a little over a year after Cook earned his billionaire status. His current net worth takes him to $1.5 billion USD with an annual salary of $3 million USD as Apple's CEO. Just last week, he appeared in headlines once again after revealing that he is donating 70,000 shares in Apple to an undisclosed charity. The shares reportedly were worth $10.4 million USD.
Cook first joined Apple in 1988 and was appointed senior vice president for worldwide operations. He was later promoted to executive vice president for worldwide sales and operations prior to becoming chief executive in August 2011, two months before Jobs' death in October of that year.
In other tech news, Ghetto Gastro has reworked the Beats Studio3 Wireless.