'Star Wars' Houses R2-D2 in First Tamagotchi Release
Train and protect your own Artoo from Jawas.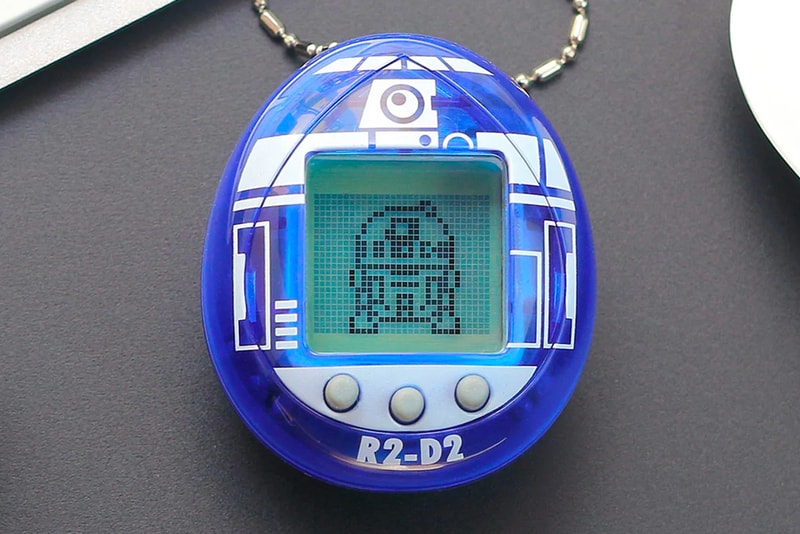 1 of 2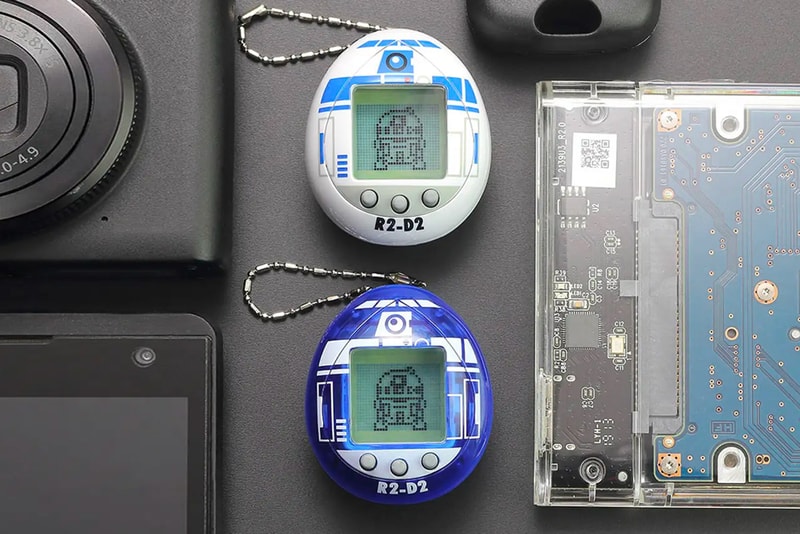 2 of 2
Star Wars is releasing its first Tamagotchi which allows you to own your own R2-D2. The classic egg toy has housed a slew of digital pets in recent years ranging from Demon Slayer to Neon Genesis Evangelion characters.
Unlike the usual process of hatching an egg and raising the pet, players will be training their R2-D2 to learn 19 skills. Artoo owners will have to keep him charged, cleaned and entertained by playing two initial games such as firefighting and holochess (Dejarik) before being upgraded to seven more mini-games by keeping him happy. Rather than just dying if uncared for, Arto will be abducted by Jawas and turned into scrap or sold to moisture farmers while getting thrown in galactic squabbles. The new edition will also showcase mini pixelated clips from the film series.
The Star Wars Tamagotchi will be available for pre-order on August 3 at midnight on Star Wars website with a retail price of about $20 USD to $25 USD. The device is set to arrive on November 11, 2021.
In other gaming news, the difficulty in purchasing the PS5 and Xbox Series X|S may continue until 2023.